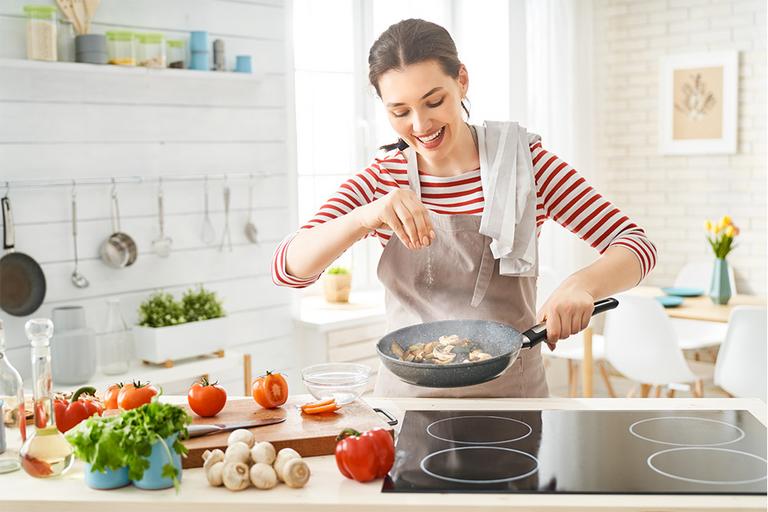 Whether you're looking to create healthy alternatives to your Saturday night takeaway, wholesome comfort food or just need some food inspiration, we've pulled together some yummy, easy recipes and our top kitchen appliances to help you out.
Our exciting new appliances...
Must-have multi cookers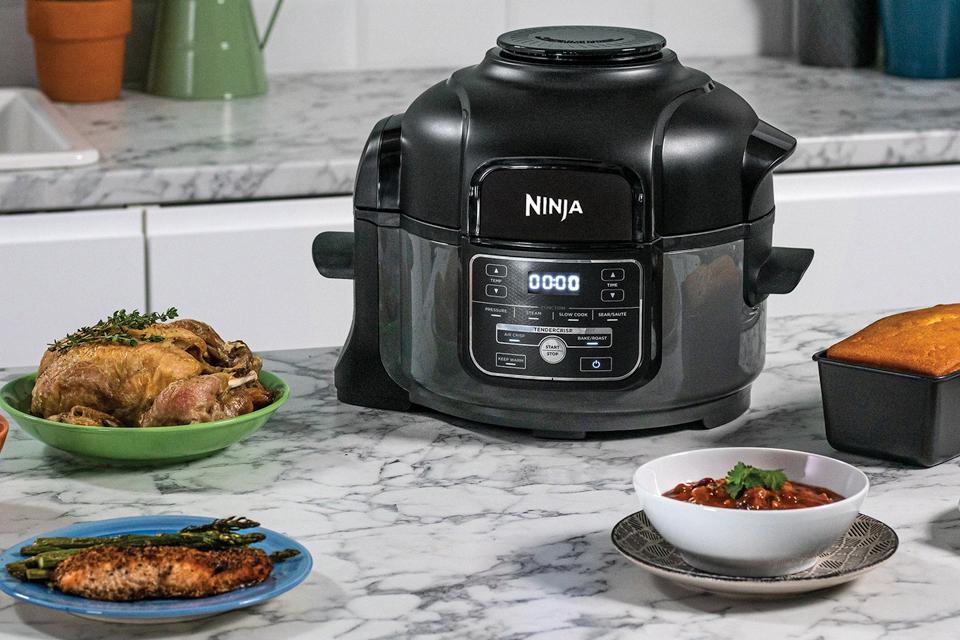 Why do you need a multi cooker?
Does exactly what it says – bake, roast, steam, air fry, slow cook and so much more. If you need to save time or have a smaller kitchen, these mutli-functional appliances can help you cook any culinary creation.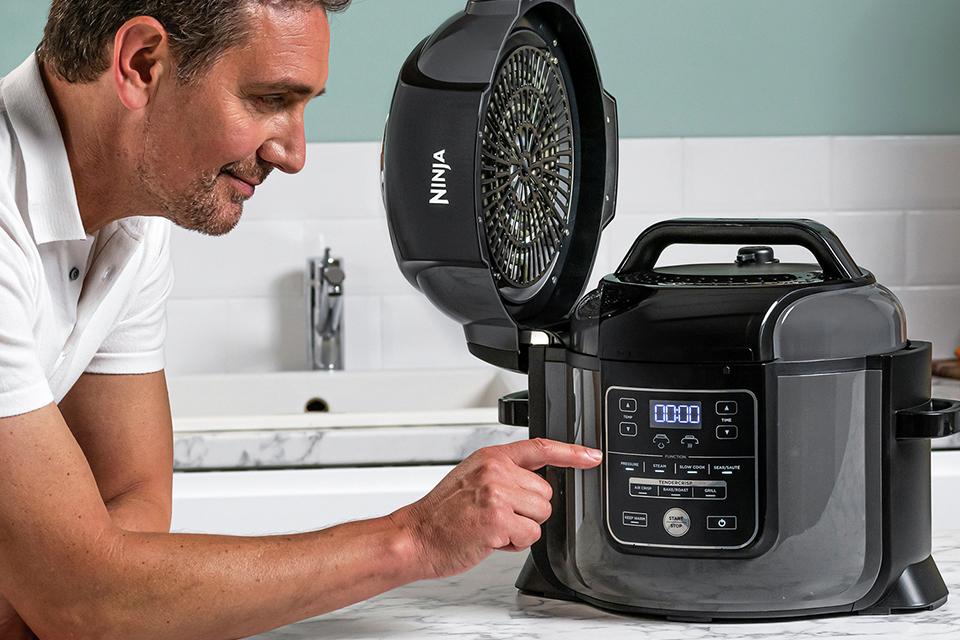 How to use a multi cooker?
Start by picking a size (in litres) to suit how many you're cooking for. Pop in your ingredients and select the right setting to sear, fry or slow cook your food. Leave it to do all the work and tuck in once it's ready.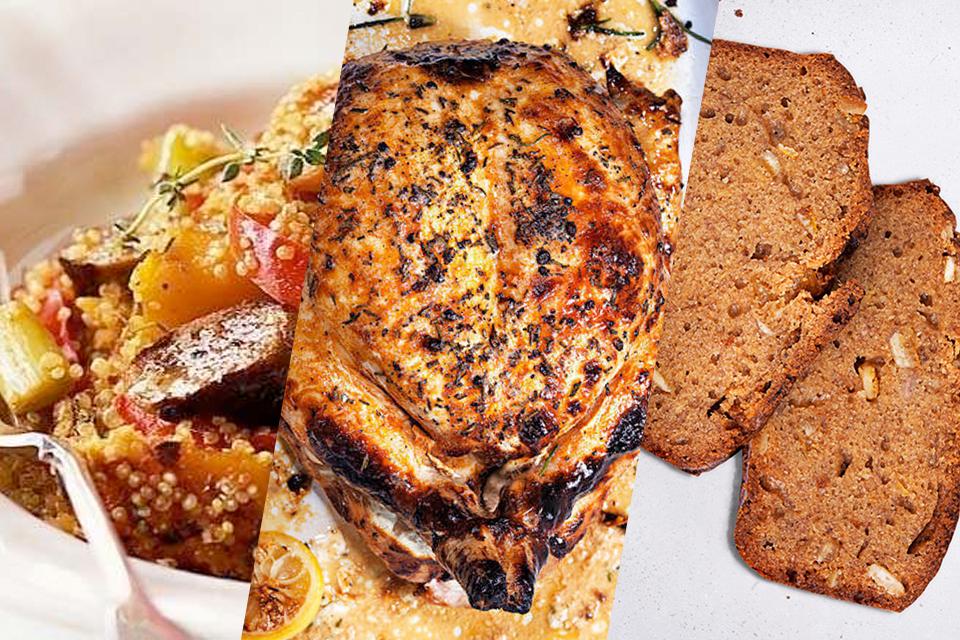 What can you cook in a multi cooker?
All your classic recipes, all from one pot:
Start with a slow cooker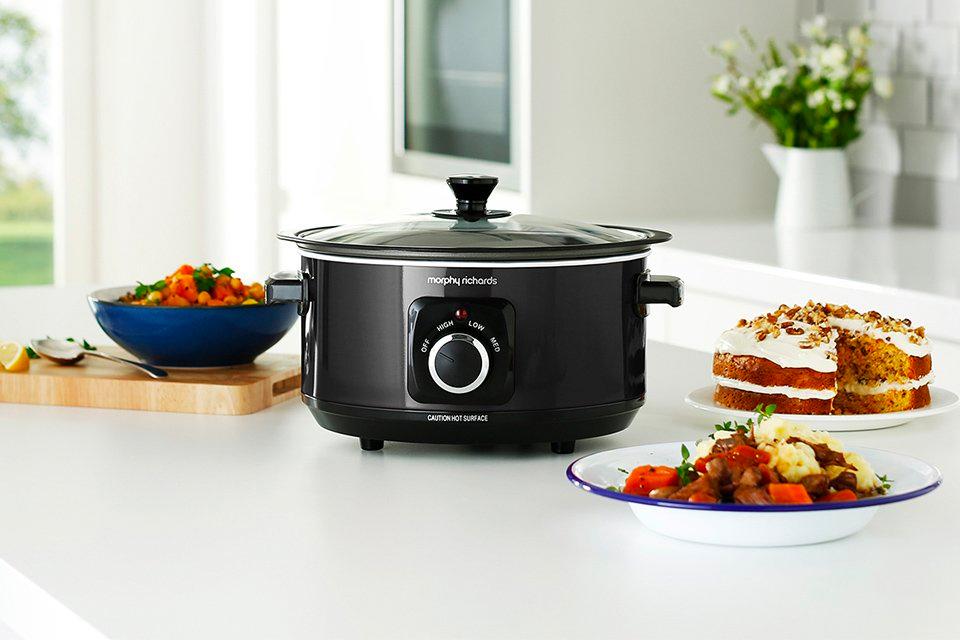 Why do you need a slow cooker?
If you're looking for one pot, homemade meals – opt for a slow cooker. Perfect for beginners, big families or people on the go; it'll save you time and stress worrying about dinner whilst you go about your day.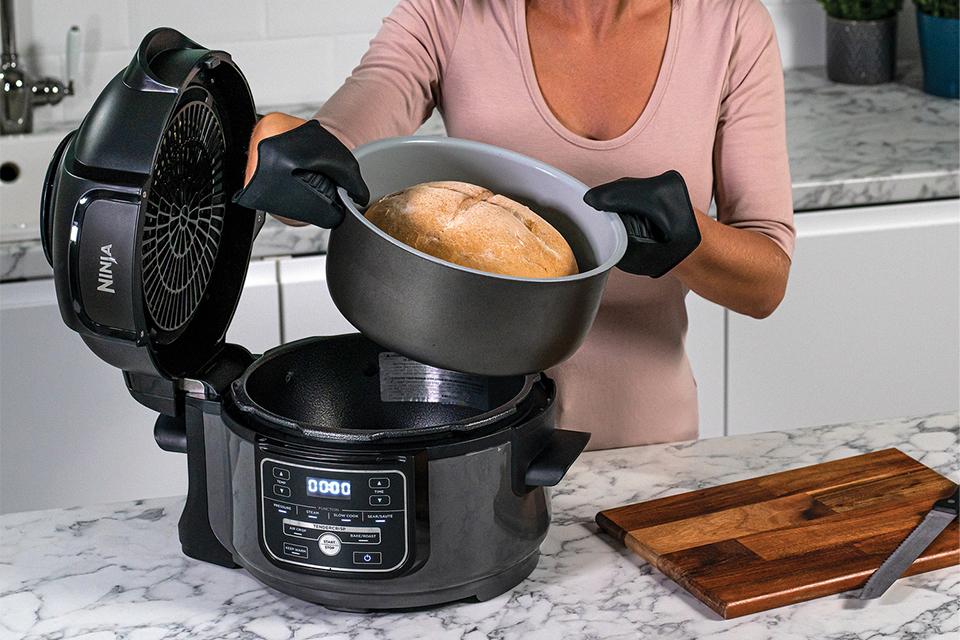 How to use a slow cooker?
Add your prepped ingredients to the pot (which is easily removable and dishwasher proof too), set the temperature and leave it to do its thing. You can set timers or leave it on a low heat, even when you're not there.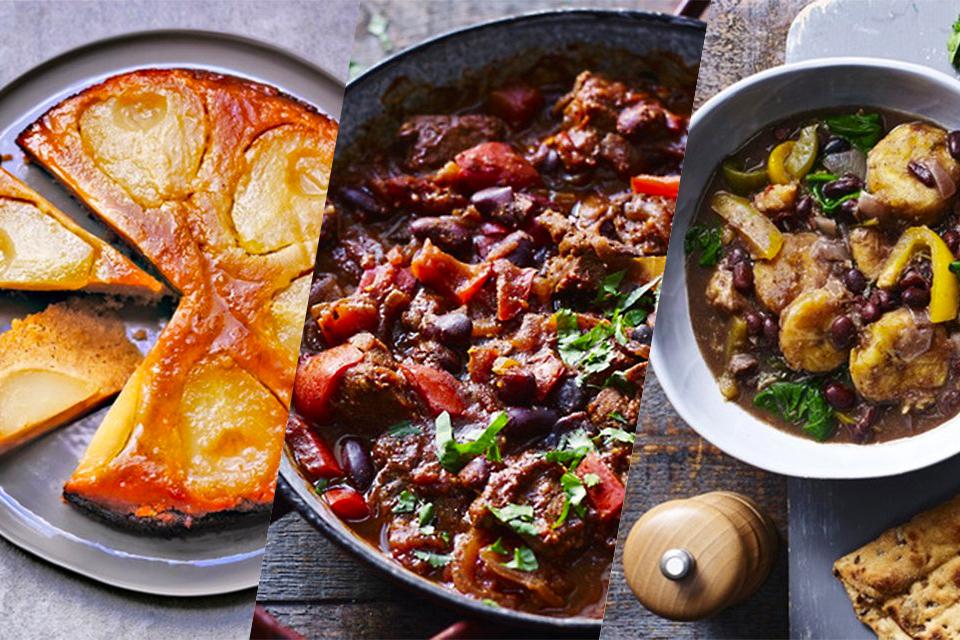 What can you cook in a slow cooker?
Impress your guests (and yourselves) with these slow cooker recipes:
Become king of the grill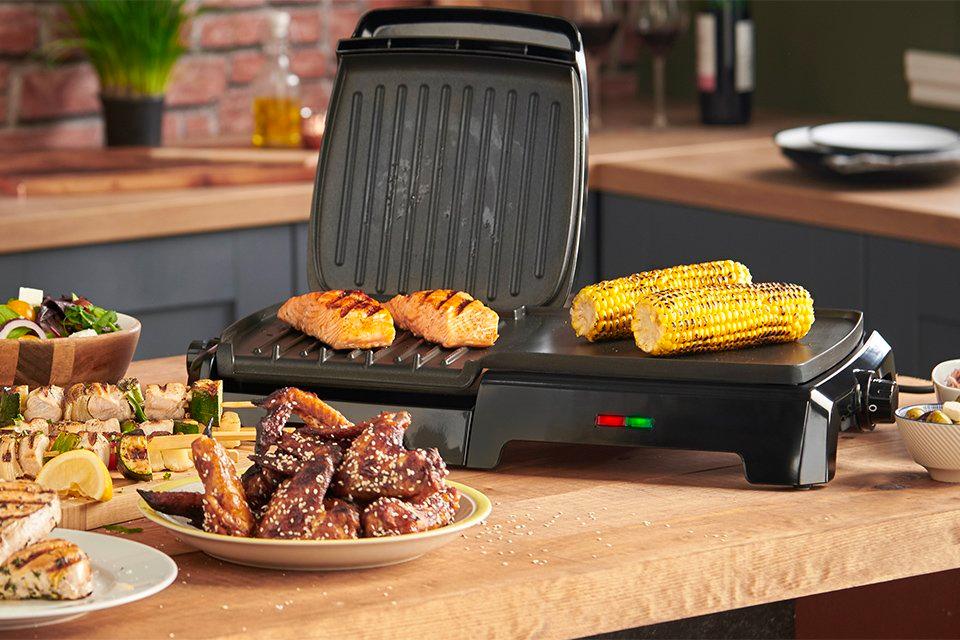 Why do I need a grill?
The newest go-to appliance in any kitchen. Not only are they easy to use, they cook food faster and drain away excess fat for healthier meals. The durable plates are dishwasher safe and their compact size fits any space.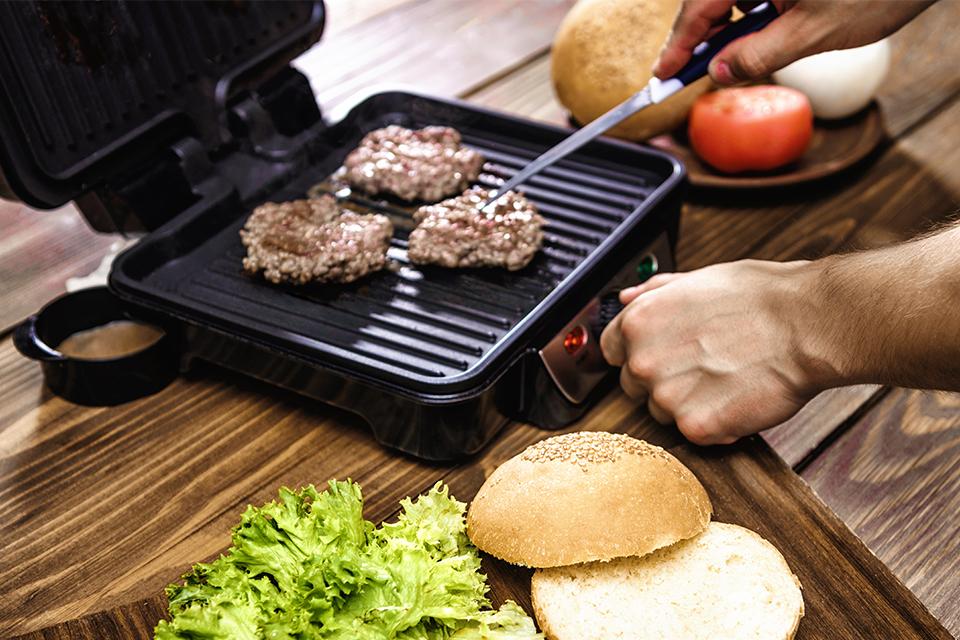 How to use a grill?
Easily adjust the temperature to suit your food, lift the lid and place your food on the grill, or straight onto the hot plate. You can toast, grill or sear anything from meat to veg and keep turning until cooked through.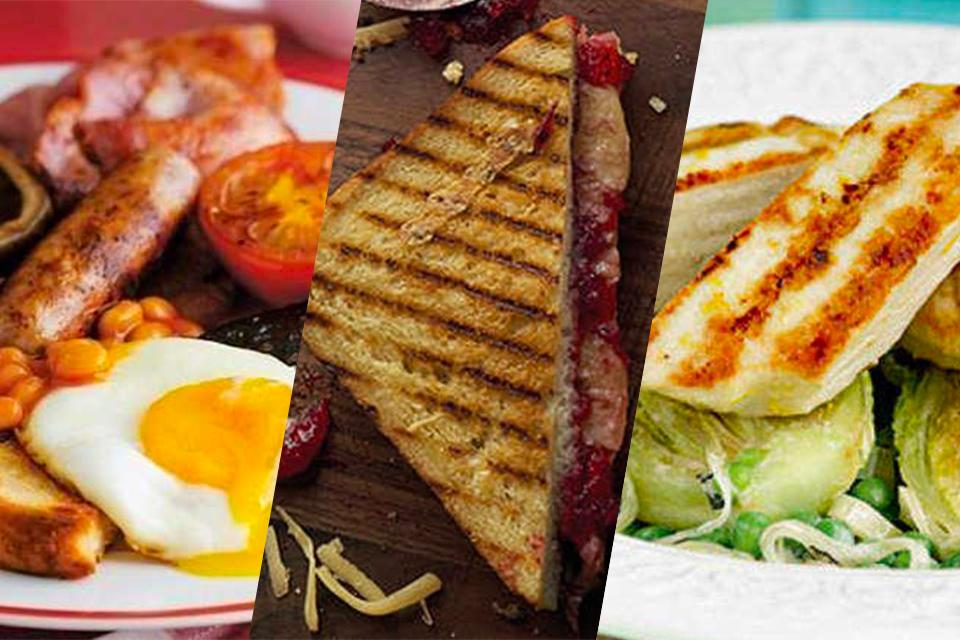 What can I cook on with a grill?
So many things, including our list of the best grilled recipes:
Find the best fryer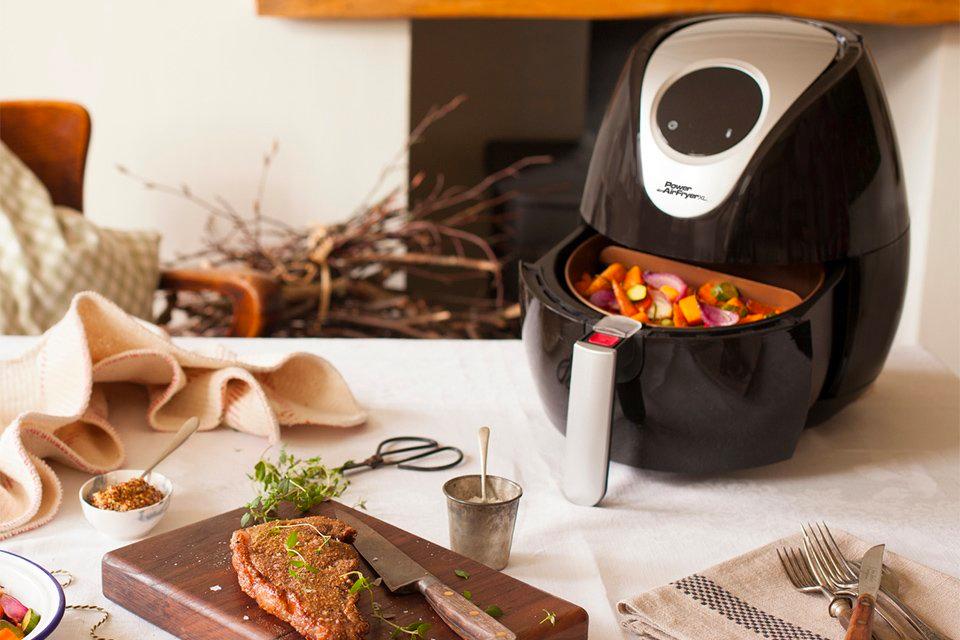 Why do I need a health fryer?
Fryers are a great kitchen accessory. They're faster than cooking on the hob, their lids make them safe to use and they create less mess when cooking. Opt for the classic deep fat fryer or the air (health) fryer, which uses less oil.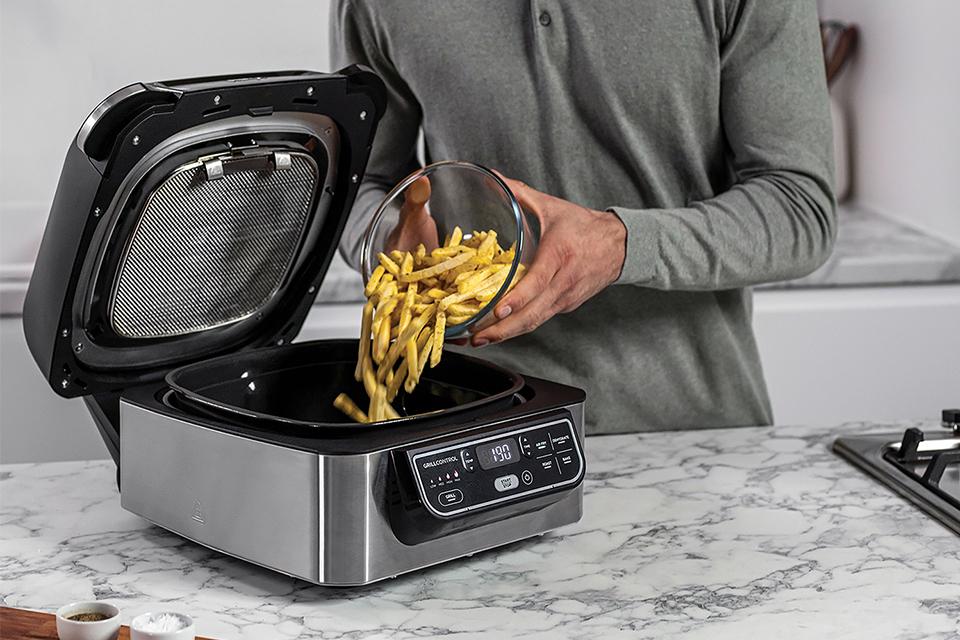 How do you use a health fryer?
With multiple pre-set programmes, it couldn't be easier to cook your food at the touch of a button. For extra-ease, look for fryers with cooking compartments, meaning you can cook two dishes at once.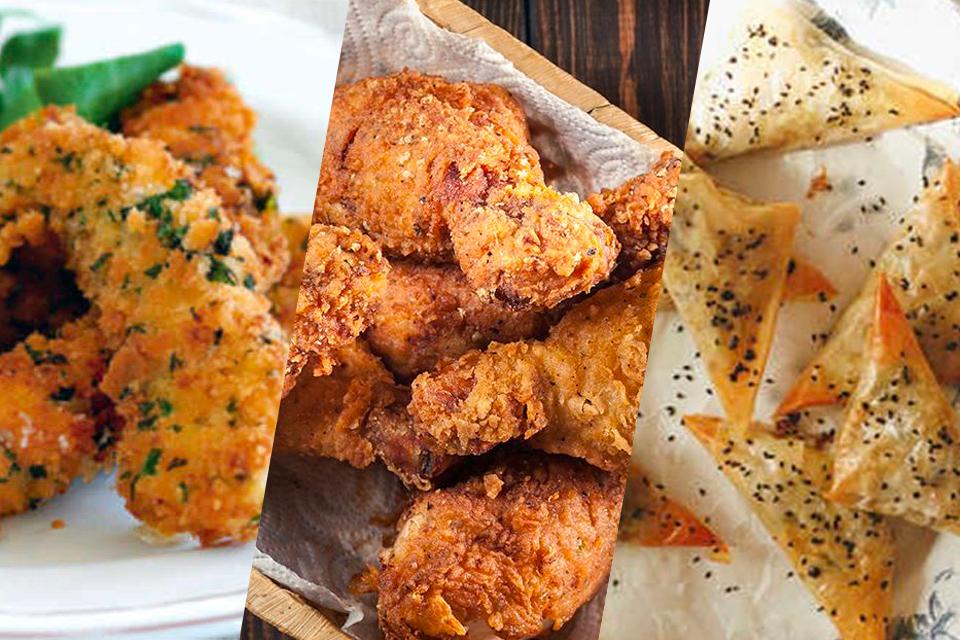 What can I cook in a health fryer?
Recreate some of your favourite dishes with these fryer recipes:
Blitz with a blender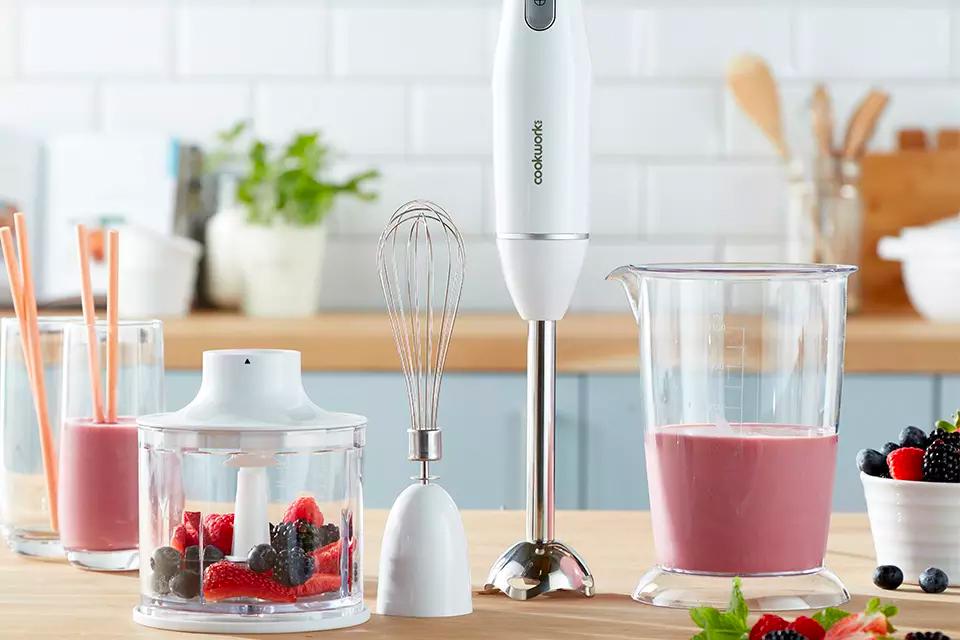 Why do I need a blender?
Choose between blenders or hand-held blenders, to breakdown and whizz together ingredients into smooth sauces or pastes. The different blades can create different consistencies, saving you aching arms.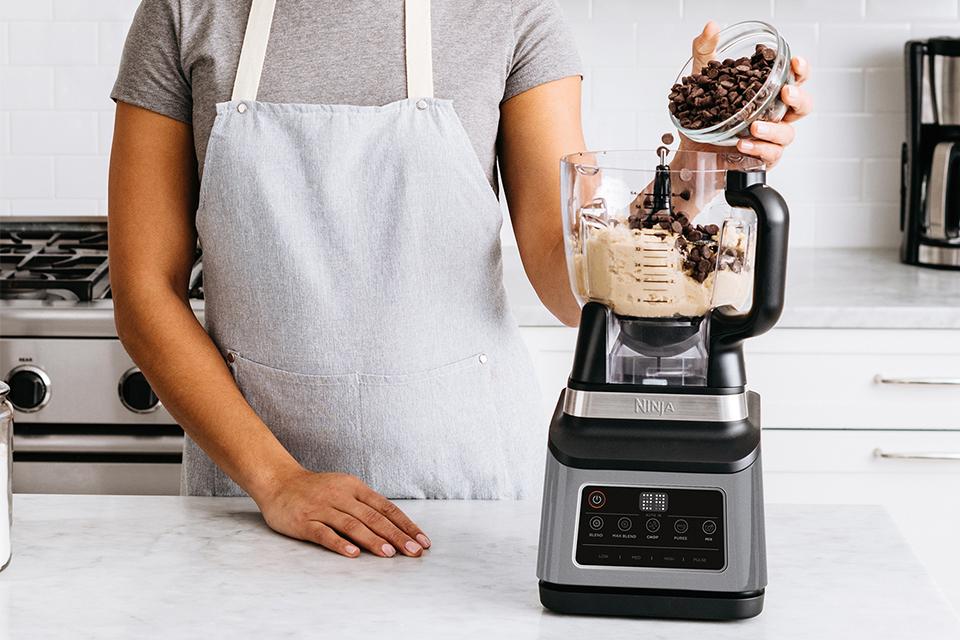 How do I use a blender?
For softer ingredients, pop them into a bowl and use a hand-held blender to quickly blitz them together. For harder foods, fix one of the multiple blades and cover the attached bowl. Adjust the speed and let it get to work.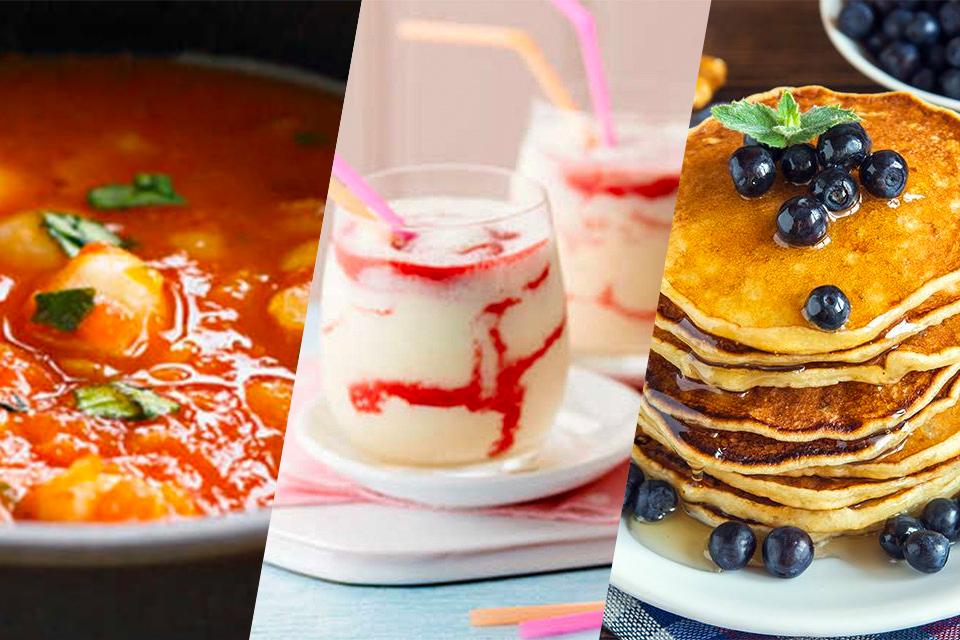 What can I make with a blender?
From fluffy batters to creamy milkshakes, be inspired:
Brands
Top reviewed products
More inspiration
Why buy at Argos?