Festival essentials
All you need for an epic festival at home or in the future.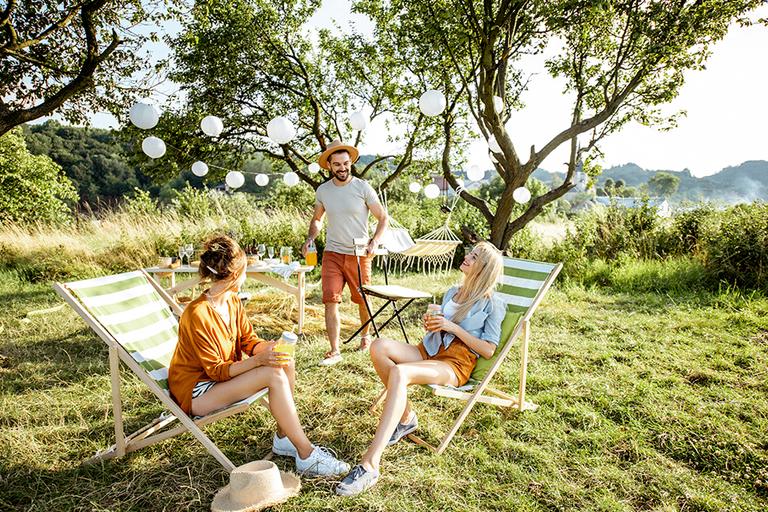 Singing along to your favourite act, dancing till sunrise – whether you're partying at home or thinking ahead for future festivals, follow our top tips to keep you rocking out all weekend long.
Camping essentials
Get set for festival season
Not sure where to start? Get an idea of the kit you'll need with our quick and helpful video.

Please note that the Trespass Premium Moon Chair is no longer available.
What to pack in your festival bag
Festival goers have tried and tested what you need for a stress-free weekend. And the great thing is, once you get that festival bug, you use them again and again.
Go to gadgets
Your wardrobe and washbag
Freshen up
All the little things you need, to keep you fresh and clean. Who needs a bathroom anyway?
Hair and beauty
Light, compact and handy products, helping you be mainstage ready at the drop of a mic.
Strut your stuff
Shorts and sunnies, or rain macs and wellies. Be prepared for any unpredictable weather.
Road trip kit
Your weekend begins the minute you load the car, start the engine and turn up the tunes. To make sure you get there and back again, check your car has all it needs.
Festival tips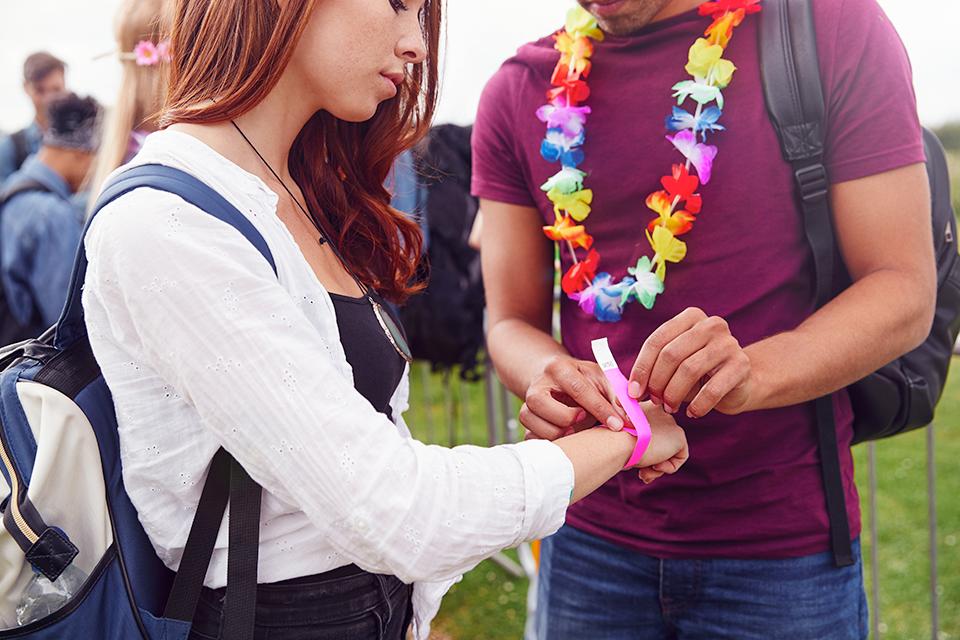 Turn up early
It's going to be busy. Give yourself extra time to enjoy your road trip, beat the traffic and any security queues. You'll also have a better chance to get that prime camping spot.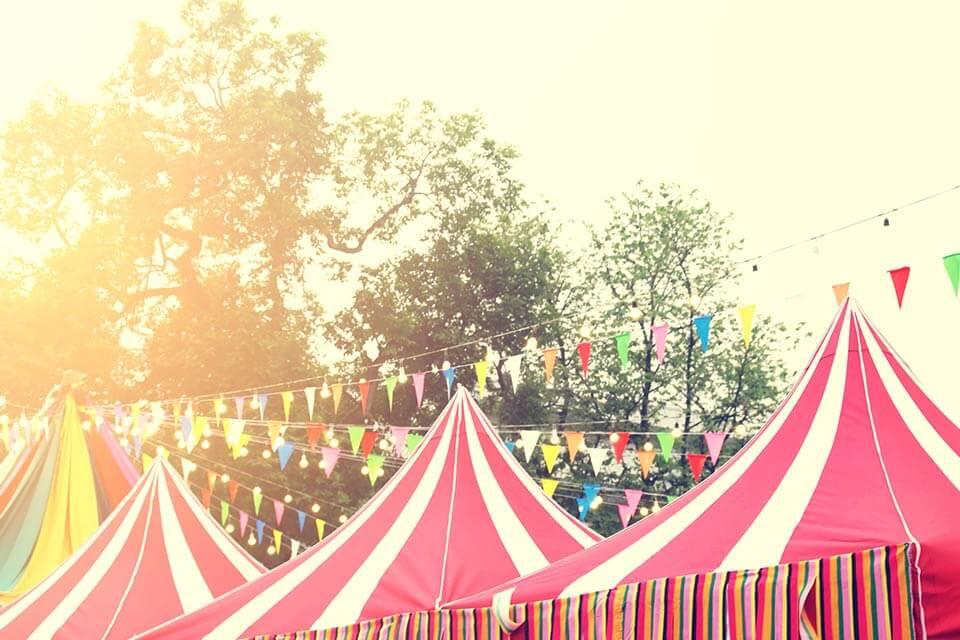 The best spot
Be practical. You'll want to be near the loos, but not too close you can smell them. Avoid paths (and noisy commuters) and aim for a landmark, or create a unique flag, to easily find your way back.
Keeping valuables safe
Avoid locking your tent so it doesn't look like something valuable's inside. When out and about, keep your essentials with you in secure pockets or bags.
Stay hydrated
Keep your fluid intake topped up, especially with all the dancing you'll be doing. Save some pennies and fill up your own water bottle from the free water taps.
At-home festival ideas
Our summer festival plans might not be what we hoped for in 2020, but that doesn't mean we can't embrace the festival fun. When the sun's out, make the most of your outdoor space - get your tribe on a video call, share your favourite playlist and find your look for the ultimate at-home festival!
Garden festivals, are you good? Or are you good to go?
Everything you need to create the perfect festival scene in your back garden. From camping equipment to music systems and everything in between, we have what you need to turn a good day into a great one. This summer, with Argos you're good to go.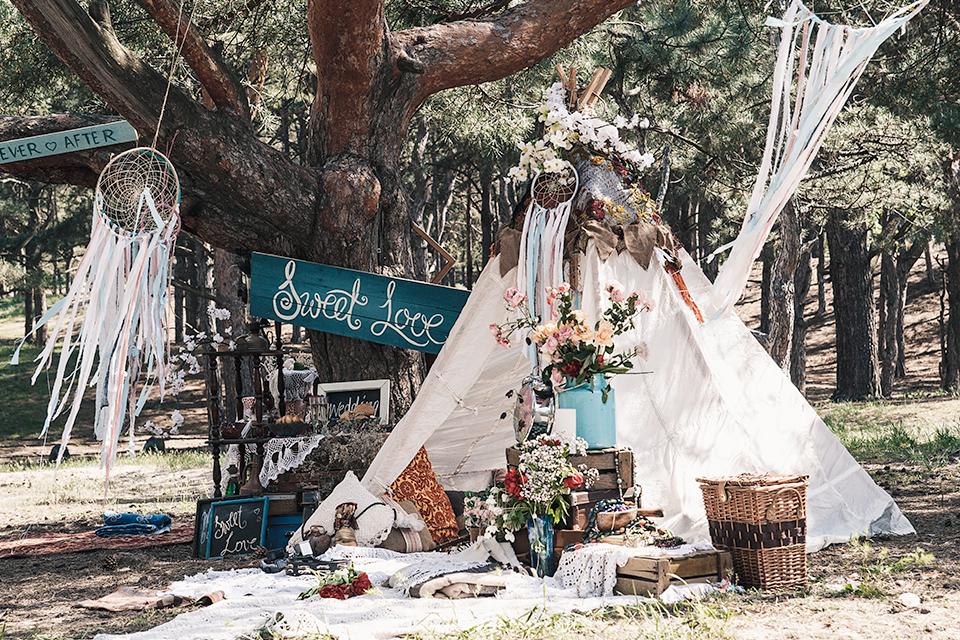 How to create a mini festival at home...
Set up a tipi or tent – decorate with bunting and lights.
Scatter throws, cushions and deck chairs for casual seating.
Fire up the BBQ or opt for a garden picnic or buffet food.
Invent some summer bevies with cocktails and mocktails.
Create a festival inspired playlist to blast through your wireless speakers.
Don your Glastonbury glad rags.
Have fun with face paints.
Dance the night away or cosy up in front of a firepit.
Helpful hints
Why buy at Argos?