Exercise bike benefits
As well as being a great cardio workout, cycling is an effective way of building muscle and strength in your lower body, helping you to tone up your legs and bum. Because exercise bikes have this mix of cardio and strength training, they can burn a substantial amount of calories (if you work hard enough that is...). And to top it all off, they are low-risk, low-impact as there's not a lot of stress placed on joints. In fact, exercise bikes help improve joint mobility and strength because of the pedalling motion.
Choose the best exercise bike for you
For the workout newbies
If you're new to fitness and just looking for a piece of equipment to start you on your journey, a basic exercise bike should work for you. These will measure simple things like speed, distance, time and calories burned, but you should be aware that they're unlikely to have any additional features or programmes.
For the casual exercisers
If you exercise regularly and are looking for a good piece of equipment to supplement your workouts, a mid-range exercise bike is ideal. These have more features than basic models, like heart rate monitoring and electronic resistance setting, but won't have advanced programmes and workouts that higher end models have.
For the fitness fanatics
If you're serious about your fitness, and prefer higher intensity workouts, go for a top-end, professional model with bigger flywheels. These will provide you with a smoother ride and allow you to train harder. And with more programmes, you can be challenged and stay motivated, helping you on your way to achieve different goals.
Get to know exercise bike types
Upright bikes
This is the most common type of exercise bike, and most similar to riding outdoors, meaning you'll work the same muscles, including some in your upper body and torso. They're also the smallest type of bike - great if you're low on space.
Recumbent bikes
With this, you'll have a reclined body position, and the muscles you'll work are predominantly leg muscles. They're the most gentle on the joints and support your back, making them a good option if you struggle with arthritis or general aches and pains.
Spin bikes
Also known as aerobic bikes, they're best for interval and strength training helping to boost stamina. They also allow you to train harder, in a variety of positions to maximise muscle engagement and fat burn.
Not got much room?
Space-saving solutions
Mini bikes are a good alternative to a normal exercise bike if you are really pushed for space and just looking for something small and convenient to do the odd bit of exercise. But if you still want the real deal, opt for a folding bike so you can pack it away when not in use allowing you to claim back the space.
Top picks
More products & guidance
Enjoy now, pay later with the Argos Card
Representative 34.9% APR variable.
Credit subject to status. T&Cs apply.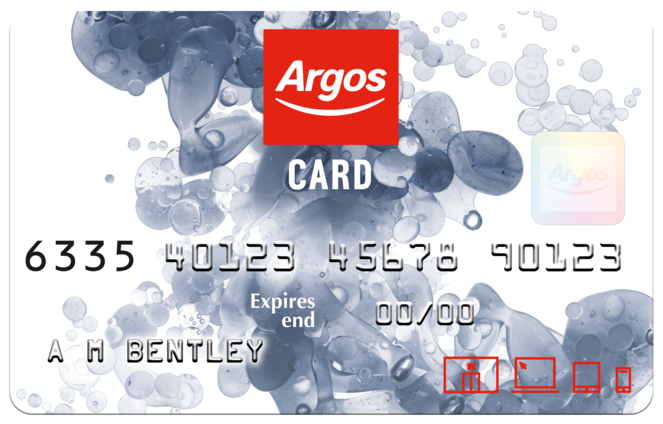 Can't live without it?
Protect your new stuff with Argos Care and get extra cover in addition to your standard manufacturer's guarantee.*
*Provided by Domestic & General Insurance PLC.
Why buy at Argos?