Taking the first steps into parenthood? Emma's Diary is packed with expert advice, answers to questions and much more.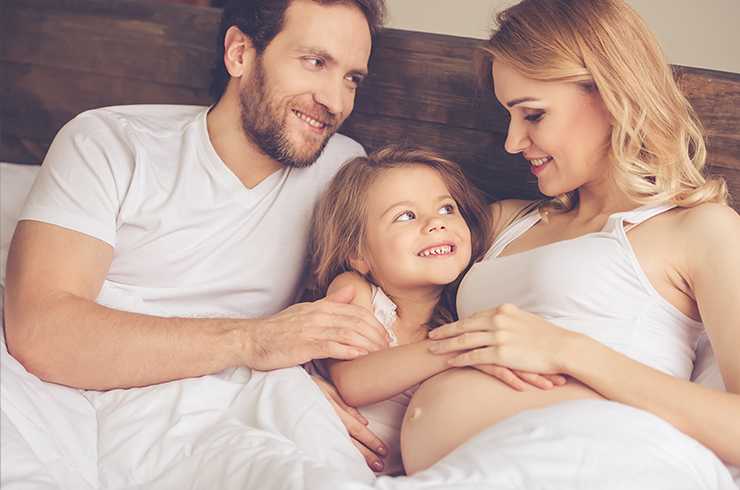 A supporting hand
Emma's Diary has been giving parents-to-be friendly expert advice for nearly 25 years - supporting every stage of their journey into parenthood. Not only are they an alliance partner of the Royal College of Midwives, but all of their pregnancy and baby medical information is verified by the Royal College of GPs.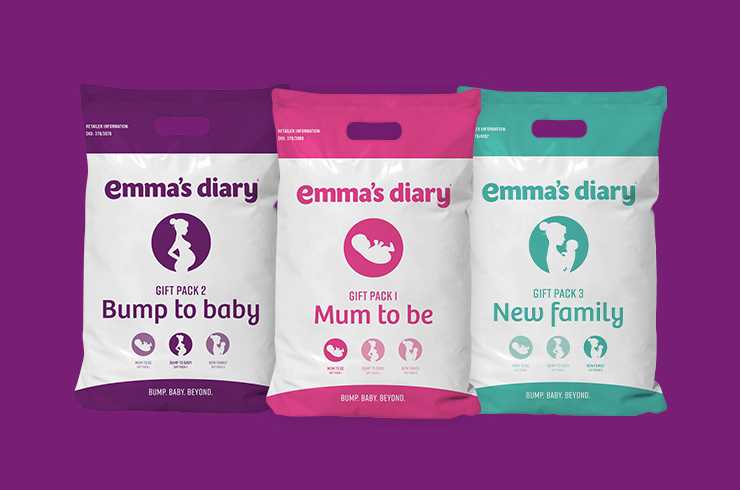 Get ready for your new arrival
Join Emma's Diary today to claim your £400 Argos money-off-vouchers and get your free Emma's Diary gift packs. There are 3 packs to collect full of BIG brand products, samples and coupons to support you throughout your pregnancy and beyond. Members can download their vouchers online and visit any Argos store to pick up their gift packs.
Join today
If you are pregnant or a new parent, becoming a member of Emma's Diary will give you access to a wealth of information and advice. Enjoy lots of benefits from weekly emails tailored to your stage of pregnancy to a week-by-week pregnancy APP with personalised journal.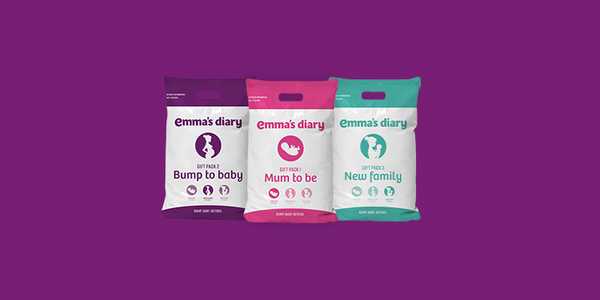 3x free emma's diary gift packs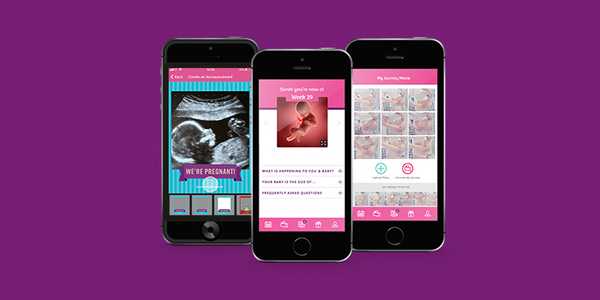 Week-by-week pregnancy app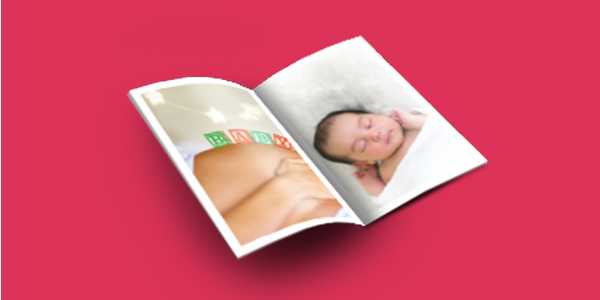 Photobook voucher worth £15