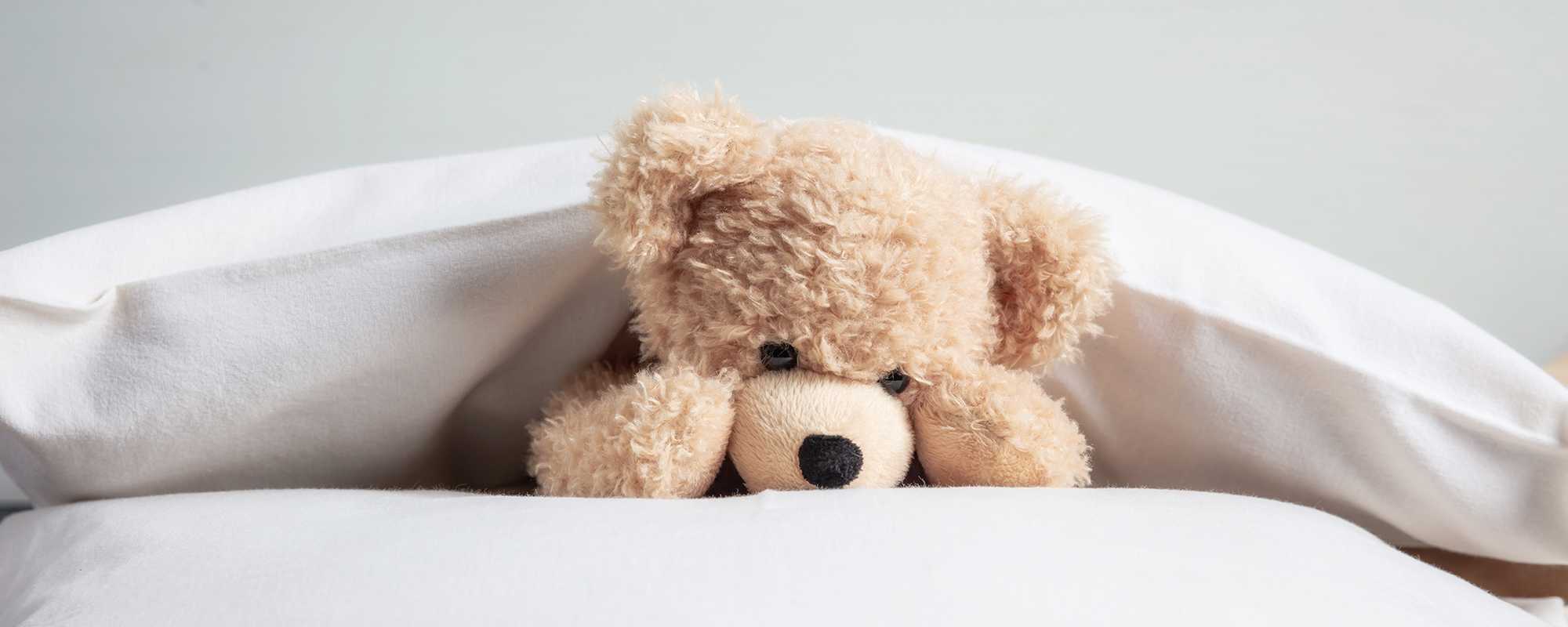 Finding the perfect duvet
From picking a tog that suits the season to deciding between a natural or synthetic filling, there are lots of things to consider when choosing a new duvet. To help you decide which one is best for you, we've put together some tips on what to look for.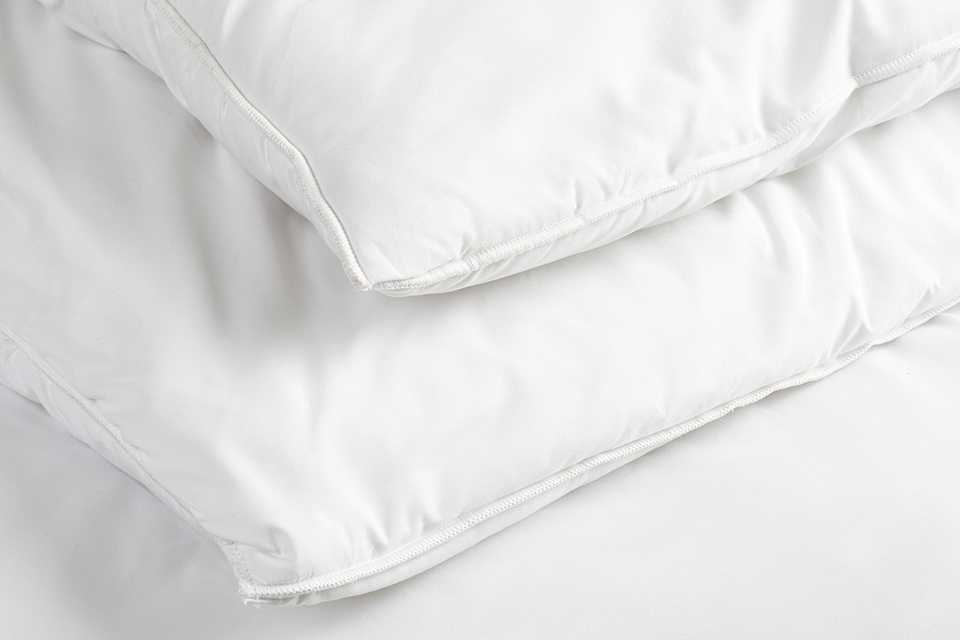 What does tog mean?
Tog is the unit of measurement used to describe a duvet's ability to trap air and retain heat. As a rule, the bigger the tog value of a duvet, the warmer it will be. One popular misconception about tog ratings is that they relate to the weight of the duvet - but this is not the case. The weight or thickness tends to be determined by the filling inside.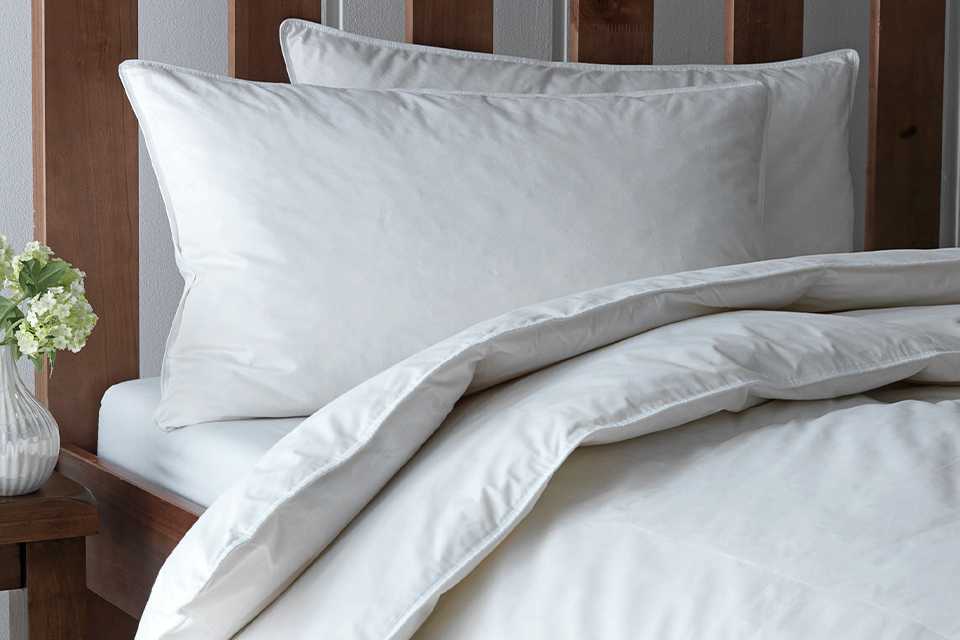 What is the best tog duvet for you?
Most duvets in the UK are rated between 4.5 tog and 15 tog. Many people prefer to have a higher tog duvet in the winter and then swap to a cooler, lower tog duvet when the temperature rises. There are, however, duvets that can be used all year round. These all-seasons duvets usually come in a 10.5 tog.
How to choose the best duvet filling
Can't decide on a natural or synthetic filling? Here's our lowdown of everything you need to know.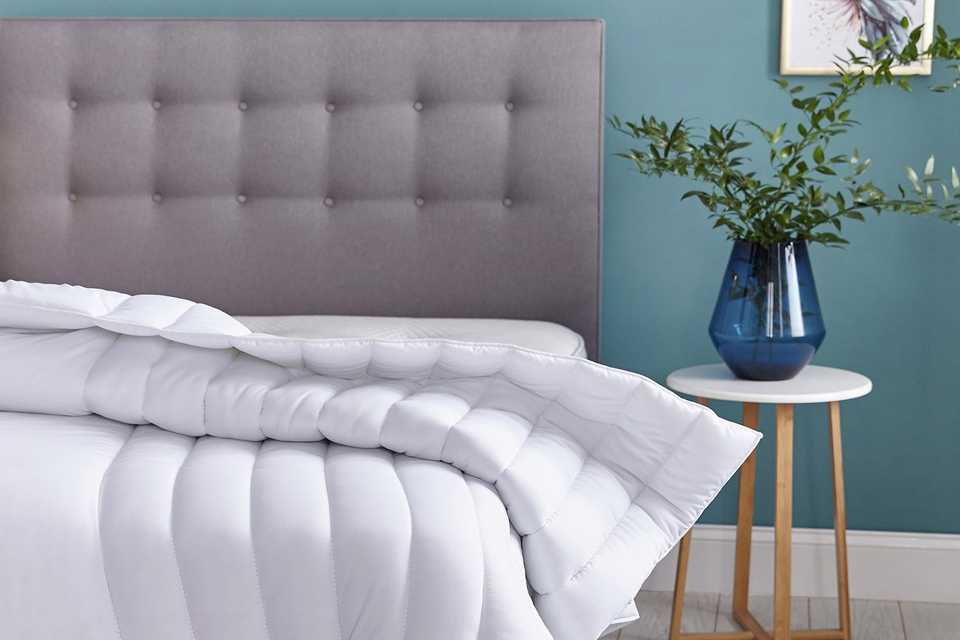 Guide to duvet fillings
Super soft - Comfortable, cosy and machine washable.
Anti-allergy - Packed with special fibres to fend off dust mites and bacteria.
Feels like down - All the benefits of natural-filled bedding with anti-allergy fibres.
Natural - Feathers and down provide a warm and cosy finish.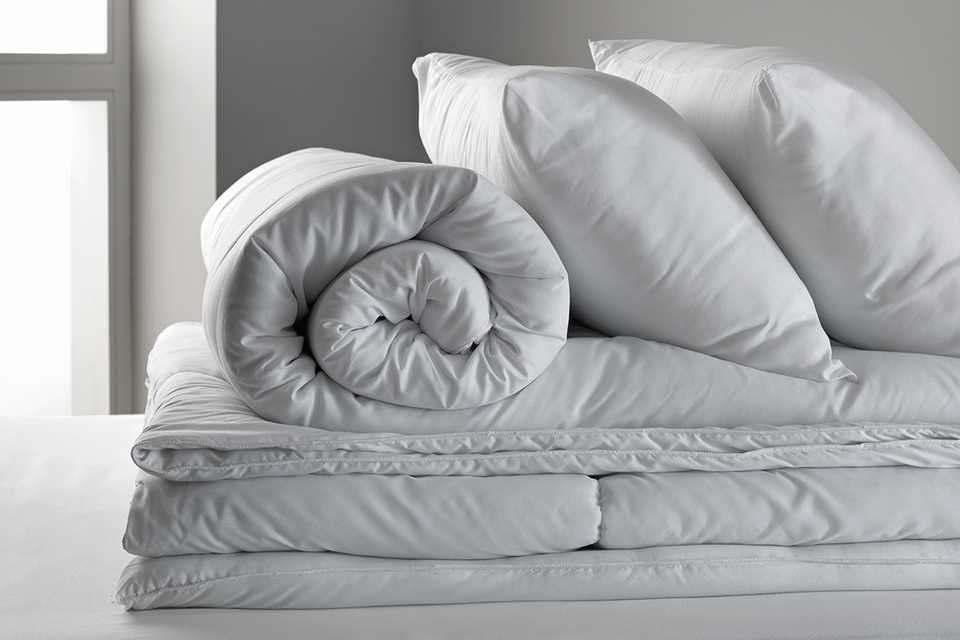 Synthetics vs naturals
Duvets are generally filled with either natural or synthetic materials. Synthetic fillings are usually warmer, heavier and easier to wash. Natural-filled duvets, in contrast, are more resilient and long lasting, and tend to have a more luxurious feel.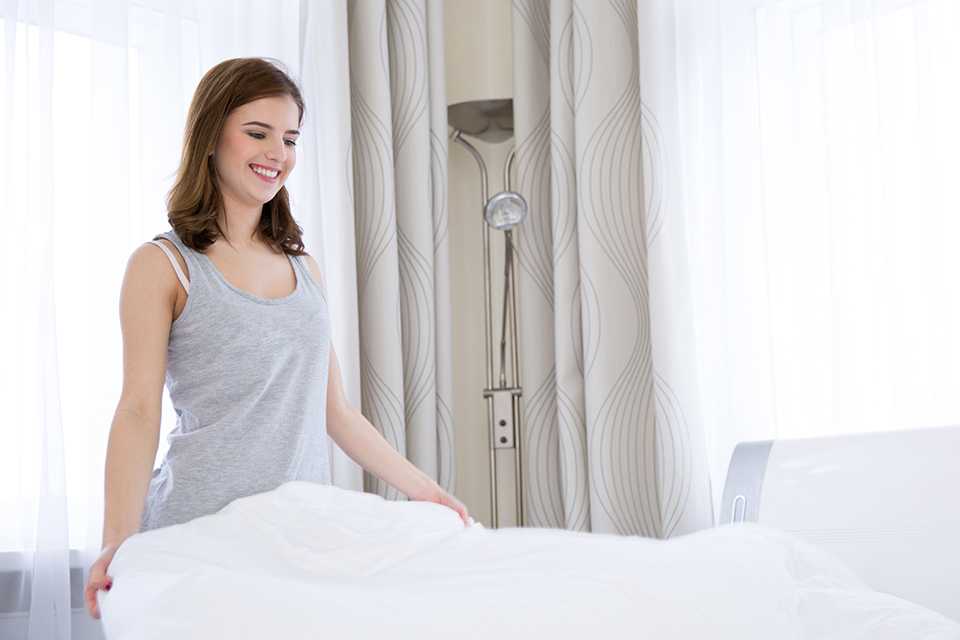 Washing a duvet
Duvets don't need to be washed as often as other bedding, but it's a good idea to wash them at least once a year. Before you wash a duvet, it's important to check the care label to see whether it should be machine washed, put in the dryer, or dry cleaned.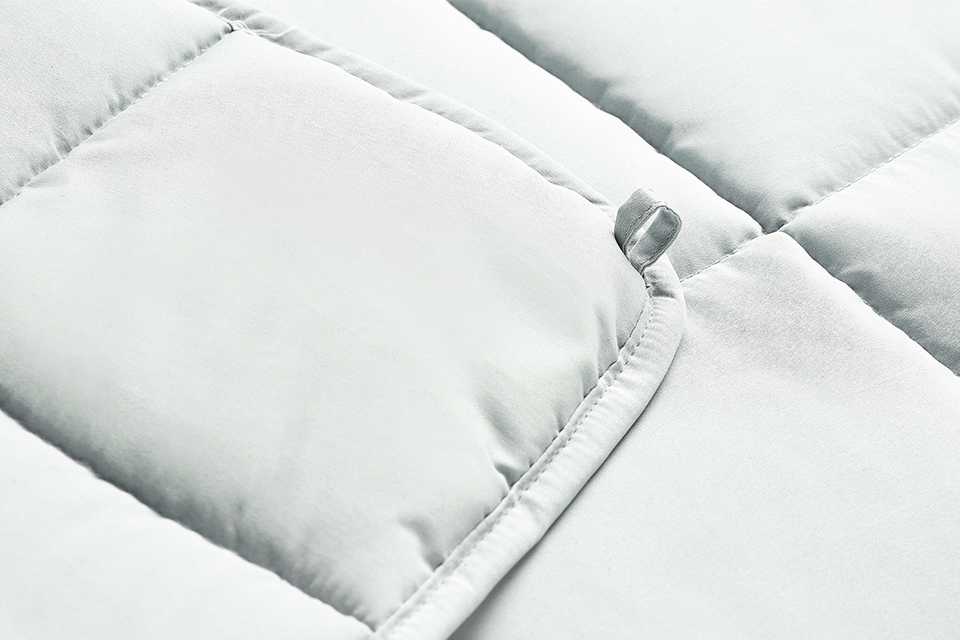 What is a weighted blanket
Weighted blankets are filled with tiny microbeads designed to spread the weight evenly across the body, creating gentle pressure to help relieve stress and anxiety.
They're designed to provide similar benefits to deep pressure therapy which can consist of hugging or compression. This has been proven to create a calming effect for both adults and children.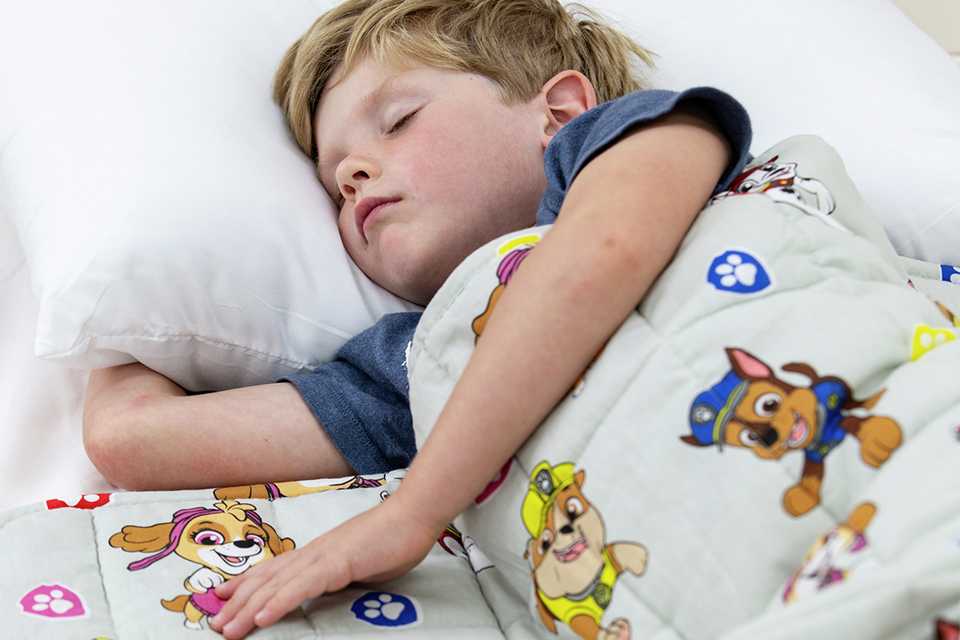 Weighted blanket benefits
They're designed to help relieve stress and anxiety.
Helps those who are restless sleepers to relax, unwind and feel a sense of calm and restfulness, day or night.
Can benefit those with autism, ADHD, dementia or other special needs.
How to choose your blanket weight
The blanket weight should be about 10% of your body weight.
Blankets shouldn't be shared. So if two people sleeping in the same bed would benefit, then they would need one each with the ideal weight for them.
They're not recommended for children under 3 years.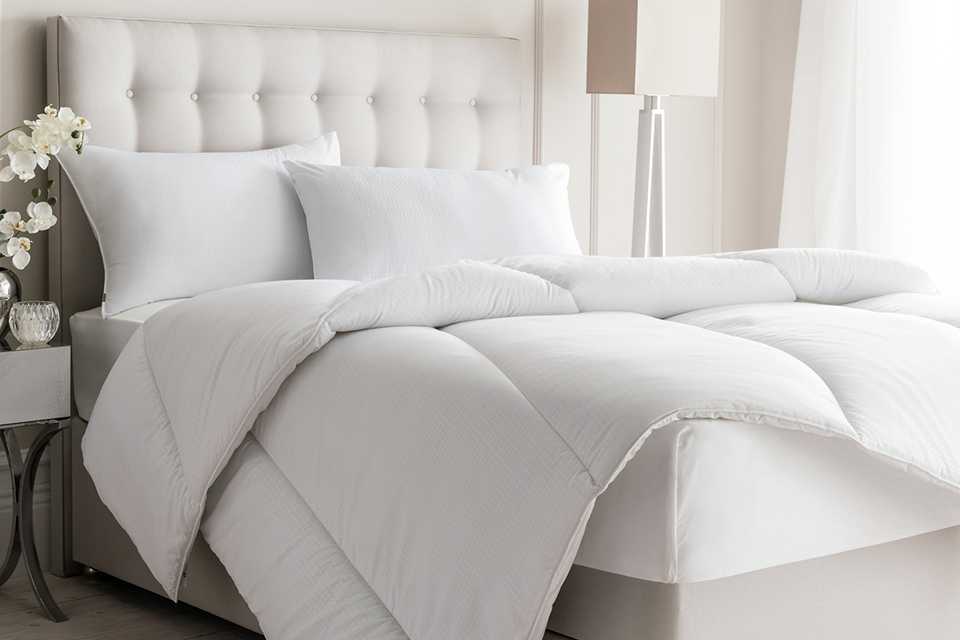 Which pillow is best for you?
It is important to know your sleeping style before buying new pillows as this will help determine the degree of firmness you need. Pillows come in varying densities, from very soft to firm, so you're sure to find something that supports your head and neck correctly.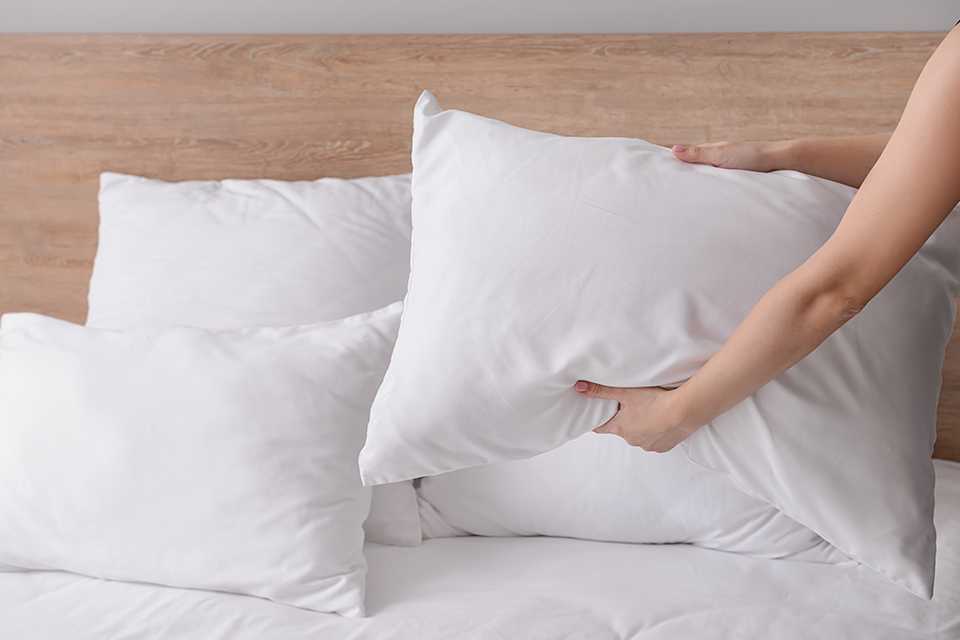 Washing pillows
Over time, pillows will collect dirt and grime so it is advisable to wash them every six months. Most pillows can be put in the washing machine on a gentle cycle, but if you're unsure, check the care label first. Once the pillow has been washed, use your hands to fluff it back to its original shape.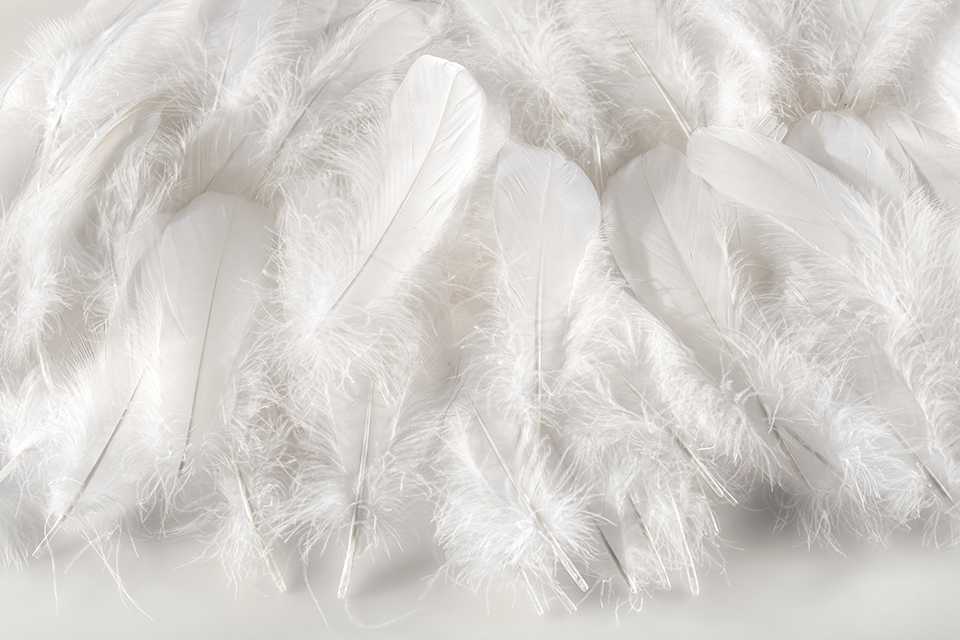 Responsible Down Standard (RDS)
All feather and down products from Argos are certified as Responsible Down Standard. This voluntary standard safeguards the welfare of ducks and geese used in the gathering of down and feathers. It also provides full traceability along the supply chain, validating where the down has originated from.
Choose the right pillow size and type for you
Standard pillows - These measure approximately 48cm tall and 74cm long. They are sized so that two can fit comfortably on a double bed.

Kingsize pillows - A few centimetres longer and deeper than their standard sized counterparts, these pillows are designed for use on wider beds.
Body and bolster pillows - Providing a high level of support, these are an ideal choice for expectant mothers and people who experience back pain.
V-shaped pillows - With a distinctive V-shape design, these pillows offer orthopaedic support and additional comfort around the back and sides of your neck.
How firm should your pillow be?
Best pillows for back sleepers
Go with a medium pillow that provides gentle support.
Best pillows for front sleepers
Choose a slimmer, softer pillow to avoid neck strain.
Pick from natural, synthetic or adaptable memory foam.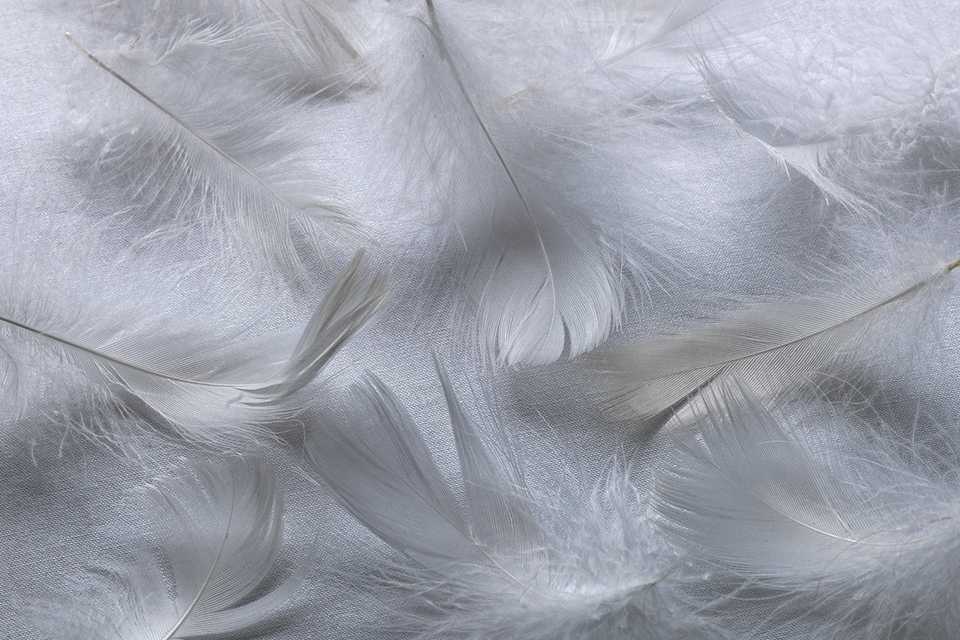 Natural filled
These are ideal for those who love the comfort and luxurious feel that natural materials like feathers and down bring.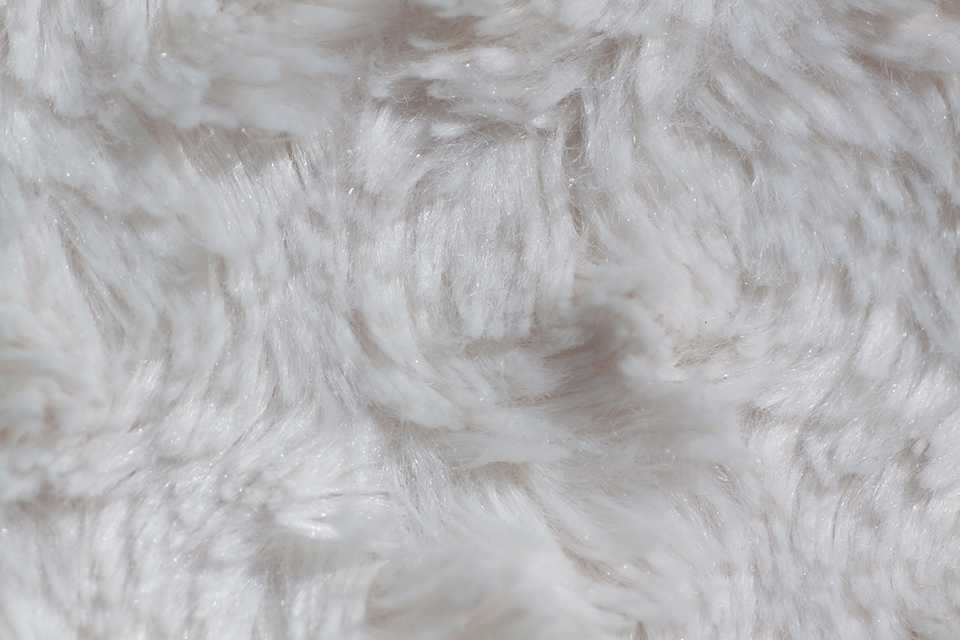 Synthetic filled
Man-made fillings such as hollow fibre and microfibre are non-allergenic, making them ideal for people who are allergic or sensitive to feathers.
Memory foam
Pressure-relieving memory foam gently moulds itself to the shape of your head and neck, allowing for a more comfortable and restful sleep.
Create the perfect sleeping environment for your little one with snuggly duvets and soft, supportive pillows.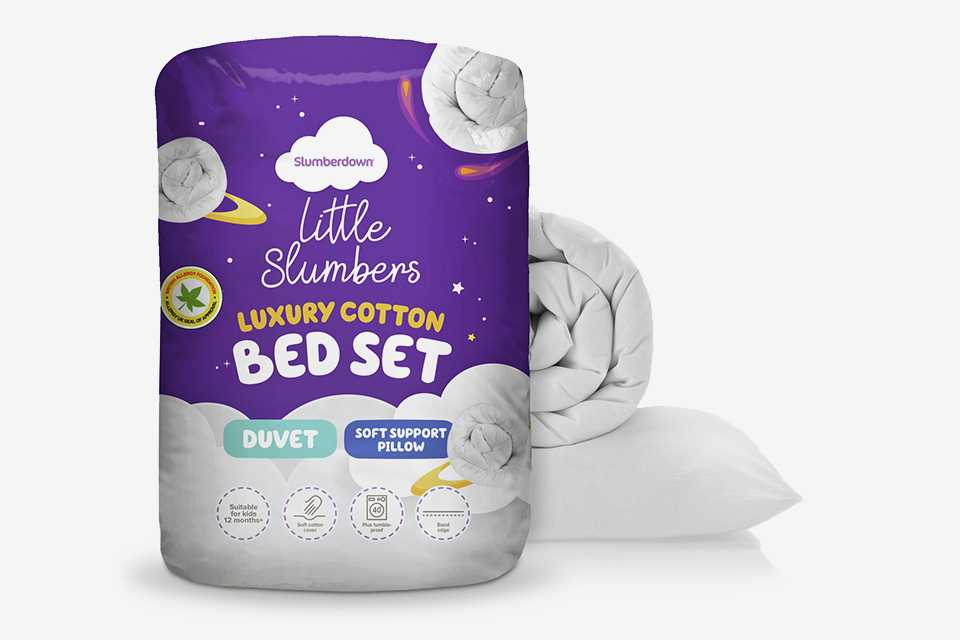 Nursery duvets
At 120cm x 150cm, these kid-friendly duvets are designed to fit any toddler bed. They often have anti-allergy properties, so your little one can snuggle in without any discomfort or irritation.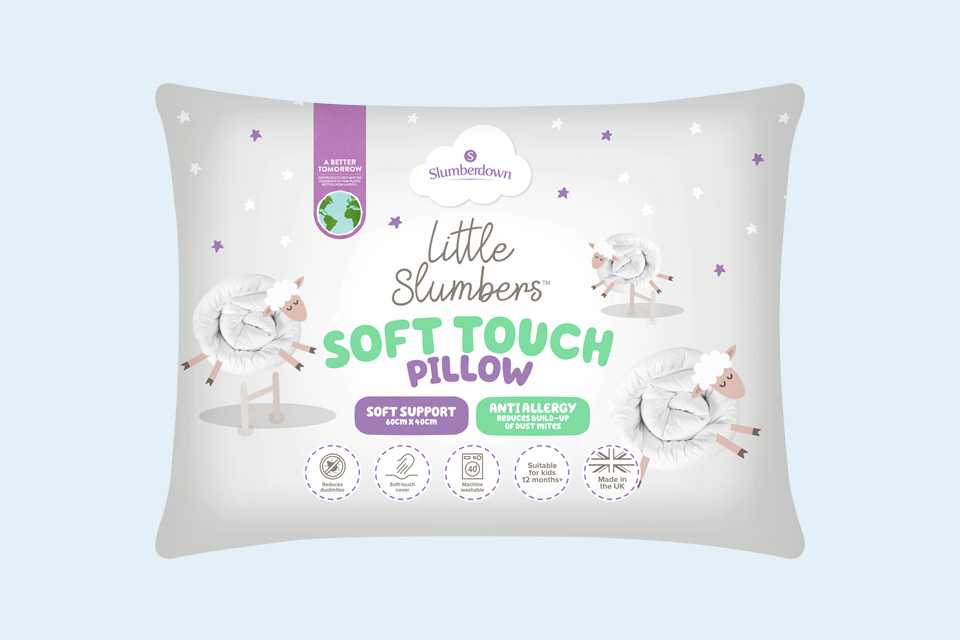 Nursery pillows
These toddler-size pillows provide excellent support to little heads and necks. Most are machine washable and dryer safe, making it easy to clean up any messes your child makes.
More help and inspiration