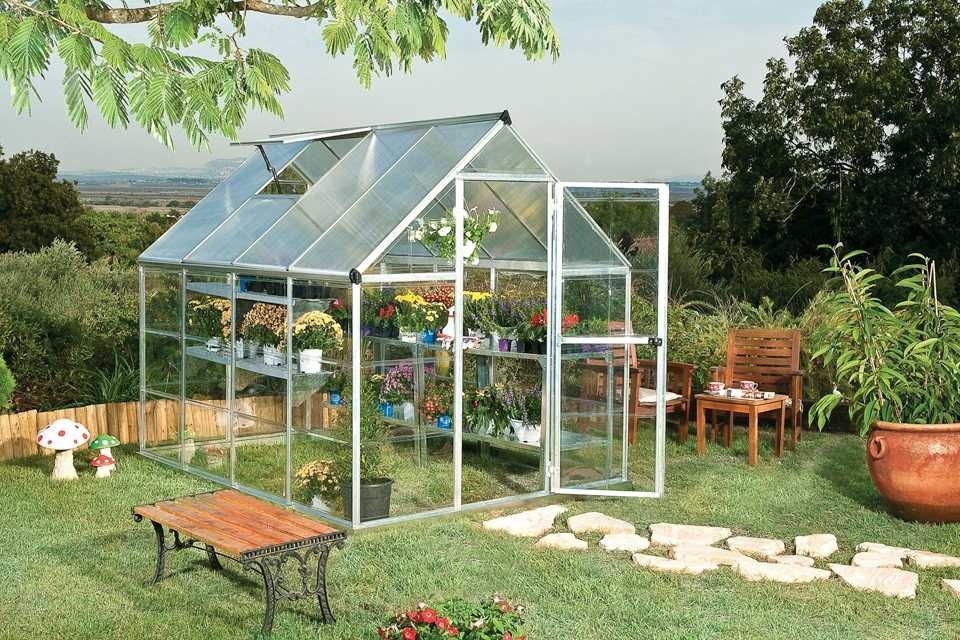 Four great greenhouse ideas for your garden
Cold frames - You can use these simple, sloped greenhouses anywhere you have plants that need protection from frost and damp.
Mini greenhouses - Small greenhouses are perfect if you're just getting into gardening. These are great value, easy to assemble and simple to look after.
Walk-in greenhouses - Medium greenhouses are a great option if you're not ready to commit to a permanent greenhouse. They take up little space but offer lots of room for seedlings and plants to grow.
Full-size greenhouses - Large greenhouses are for the dedicated gardener and they are available in a range of sizes. Pick either a classic wood greenhouse or durable metal model.
What type of greenhouse is best for you?
Plastic greenhouse
Smaller than traditional greenhouses, these can be assembled or disassembled in a matter of minutes.

Why they're great:
Cheaper alternative to glass greenhouses
Can be positioned against walls
Lightweight and easy to install
Wooden greenhouse
These offer a more rustic style. They are slower to heat up than other models but retain their heat for longer.

Why they're great:
Natural, traditional look
Easy to customise
Timber offers more insulation
Aluminium greenhouse
Greenhouses made of aluminium require little maintenance and last for many years.

Why they're great:
Lightweight for easier construction
Sturdy enough for lasting use
Low maintenance
Greenhouse glazing options
There are a number of glazing materials for greenhouses available, and each has its own advantages and disadvantages. Here's what you need to know about the different types:
Horticultural glass
• Standard value option
• More fragile. The glass can shatter
• Lets in a lot of light
Toughened safety glass
• Strong and resistant to breakage
• Won't shatter - breaks into small bits
• Lets in a lot of light
Polycarbonate glazing
• Strongest option, hard to break
• Offers more insulation
• Lets in slightly less light
Styrene glass
• Plastic. Stronger than glass
• Won't shatter
• Can discolour over time
Choosing a base for your greenhouse
You'll need a base to secure your greenhouse to the ground. Bases are sometimes included, or can be purchased separately. A base should be the same size or a few cms larger than your greenhouse. You'll also need to anchor your greenhouse to the base. An anchor kit may come with a base, or be sold separately.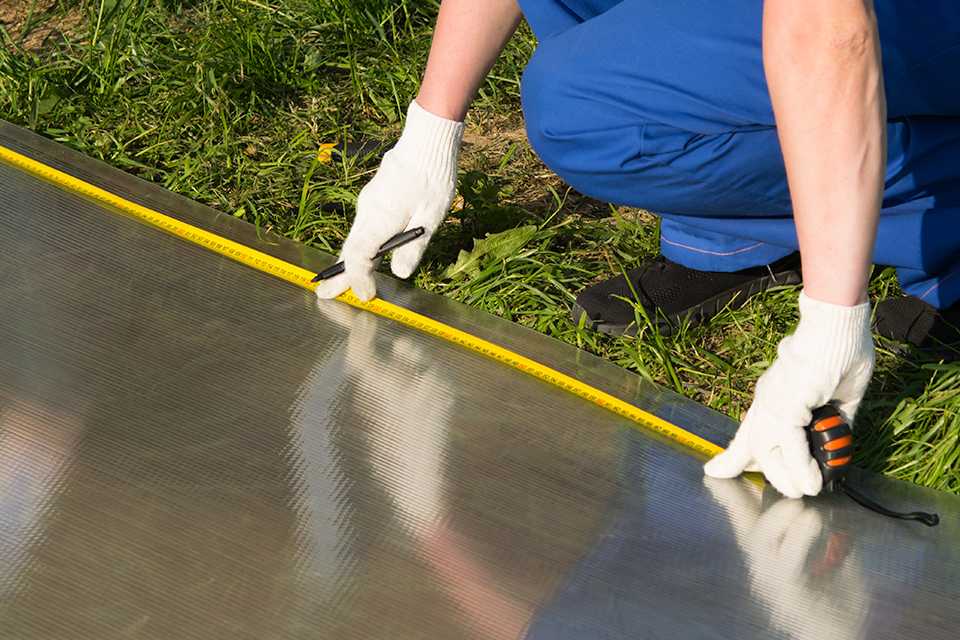 Assembling a greenhouse
Our greenhouses come in kit form with all the necessary parts included for you to build at home. Greenhouses should be assembled by at least two people for practical and safety reasons. Special care should be taken when working with extruded aluminium and handling glass, so always wear protective gloves and goggles.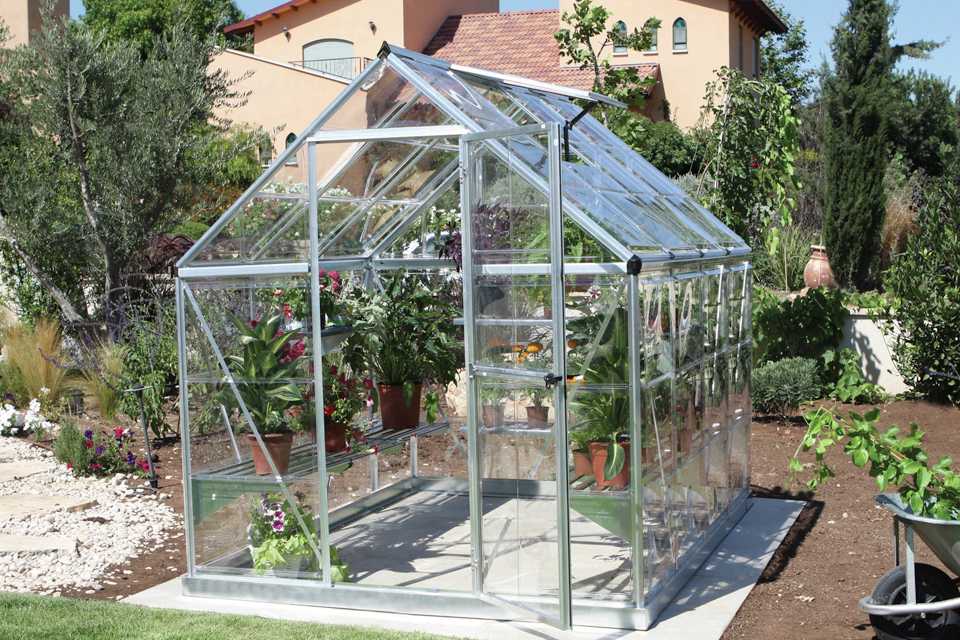 Best spot for a greenhouse
• Somewhere flat, not bumpy or on a slope.
• Away from trees to avoid shade and falling branches.
• Near walls or hedges to offer protection from the wind.
• Close to your house if you need mains power for lights and heating.
• Close to a tap for water.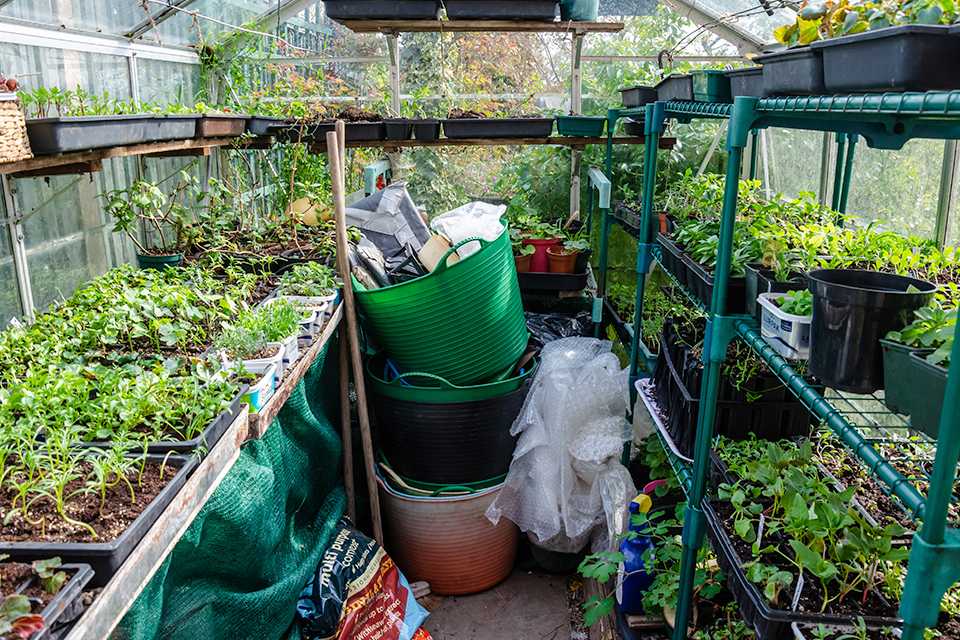 Greenhouse shelving
Once your greenhouse is in place, you'll need to kit it out with benches, shelving and racks. This will help maximise your growing space and provide extra storage for your gardening supplies.
Just can't wait?
Our mini and walk-in greenhouses can be collected in store. For large items, we offer named day delivery, letting you choose a day and time to suit your needs.
How to create a vegetable garden
Nurture your plants
Give some TLC to your plants. Tidy it up, keep those pesky weeds away and feed them nutritious food. And then, watch them flourish.
Pots & protection
Start small and keep seedlings in individual pots. Cover them for protection and remember to keep the greenhouse somewhere warm and sunny. As they grow, move them to bigger pots.
Remember to water
Little and often is ideal for the best results. Make sure there is space for the water to drain from the pots.
When choosing vegetables for your greenhouse, focus on your favourites and the ones you know you'll use. Looking to save time? Here are some easy edibles to get you started.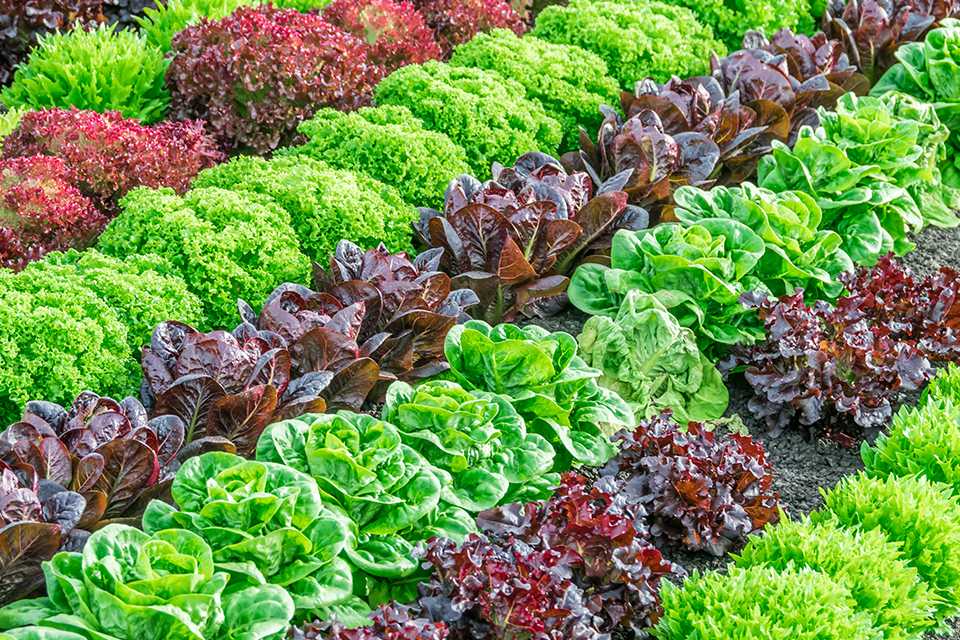 Lettuce
Easy to grow in the ground or pots. Once ready, simply pick your leaves, wash and serve.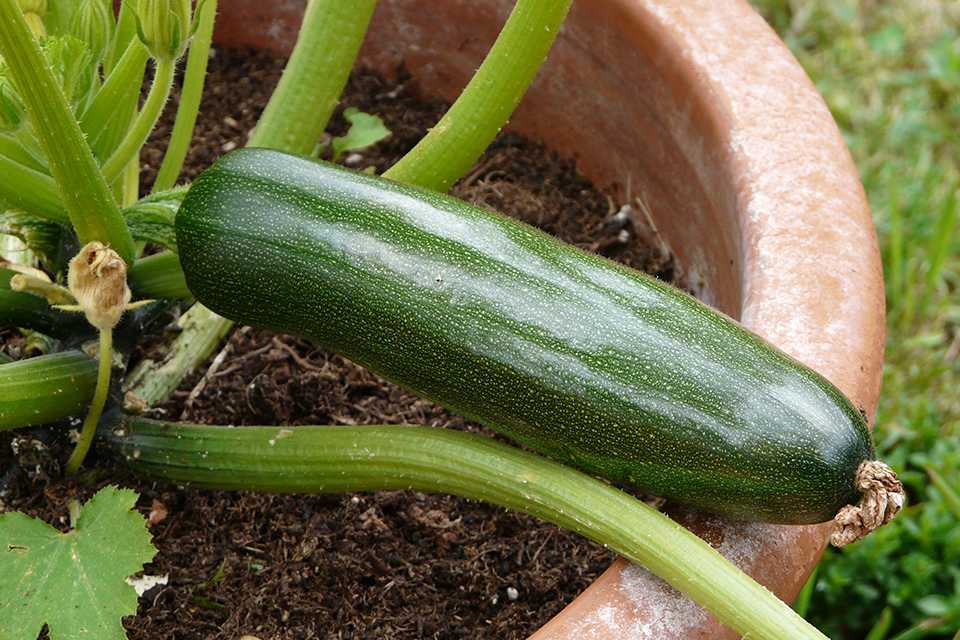 Courgettes
Perfect for pots. Water regularly and pick them as soon as they're ready to make room for more.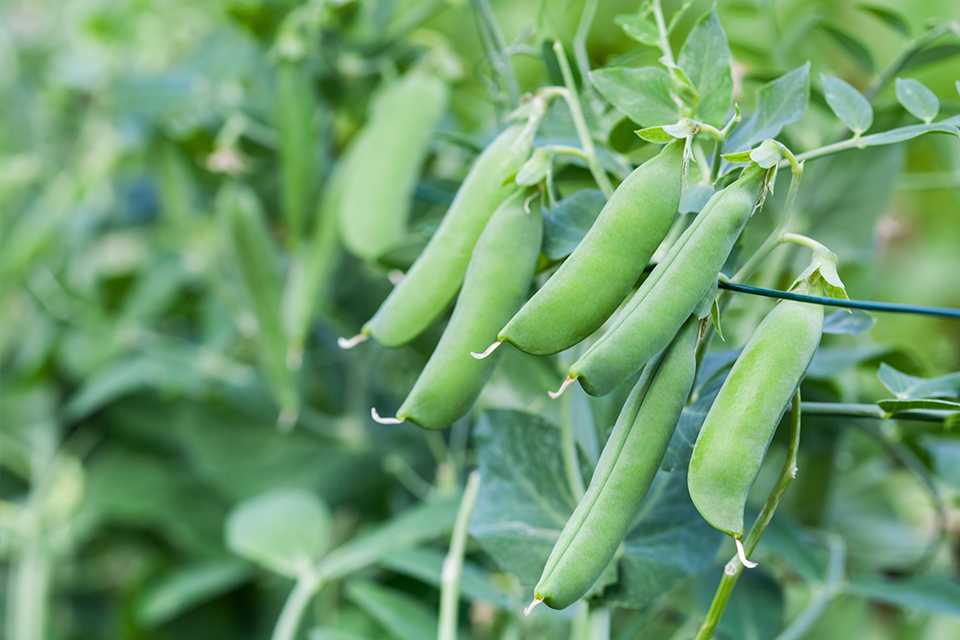 Beans
Grow from pots and pick every few days, once mature. They're cheaper and tastier than shop bought, and so easy to look after.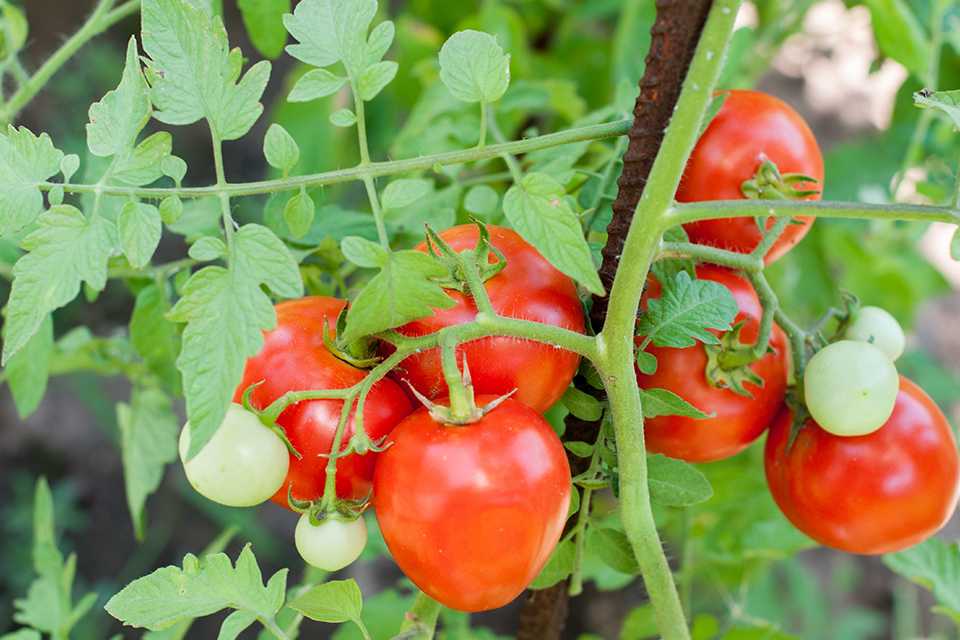 Tomatoes
Great to grow from pots, ground or greenhouses. Keep them somewhere warm to get the freshest flavours.