Top Tech
Great gadgets here for the taking!
What are you looking for?
Trending tech
Sonos Roam Wireless Speaker
Size-defying sound in compact size. The Sonos Roam offers everything you'd expect from a large speaker, you can even sync up with compatible Sonos speakers for room-to-room surround sound. Designed to be slim, lightweight, water resistant and drop resistant – you're ready for any adventure. Simply pre-order now for delivery from 20th April 2021.
Nvidia's gaming laptops.
Get the most from your favourite games with the right gaming laptop. Nvidia's new range is designed to provide the fullest experience from HD resolution and blazing-fast refresh rates, to smooth on-screen visuals and edge-to-edge immersion. Built to get you and your game at peak performance, with zero compromises. For more advice, check out our Gaming PCs guide.
Oculus
Explore awe-inspiring games and experiences with Oculus Quest 2 - the most advanced Oculus yet. With a blazing fast processor, next-gen graphics and unparalleled freedom, Quest 2 brings more VR to you and more of you into VR.
Garmin Venu® 2
Get in tune with your mind and body with Venu® 2. This GPS smartwatch has advanced health monitoring and fitness features to help you better understand what's going on inside your body.
DJI AIR 2 S
Set your sights high and experience ultra-smooth, stress-free flying. With in-built environment sensors, this drone perceives all directions; autonomously avoiding obstacles on route. Whilst intelligent HDR technology provides sharp, vibrant images, including panoramic, even in low light settings.
Motorola G8 Power Lite
Capture ultra-wide panoramic pictures or close-up detail with the Al-powered quad camera system. It's water-repellent design, means you don't need to worry about splashes or spills either and with a battery to brag about, you can stay connected for up to 3 days with just a single charge.
Same day home delivery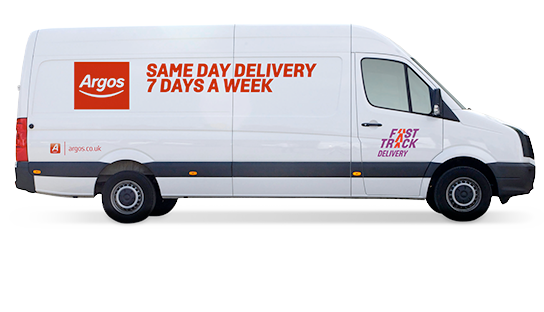 Protect your purchase!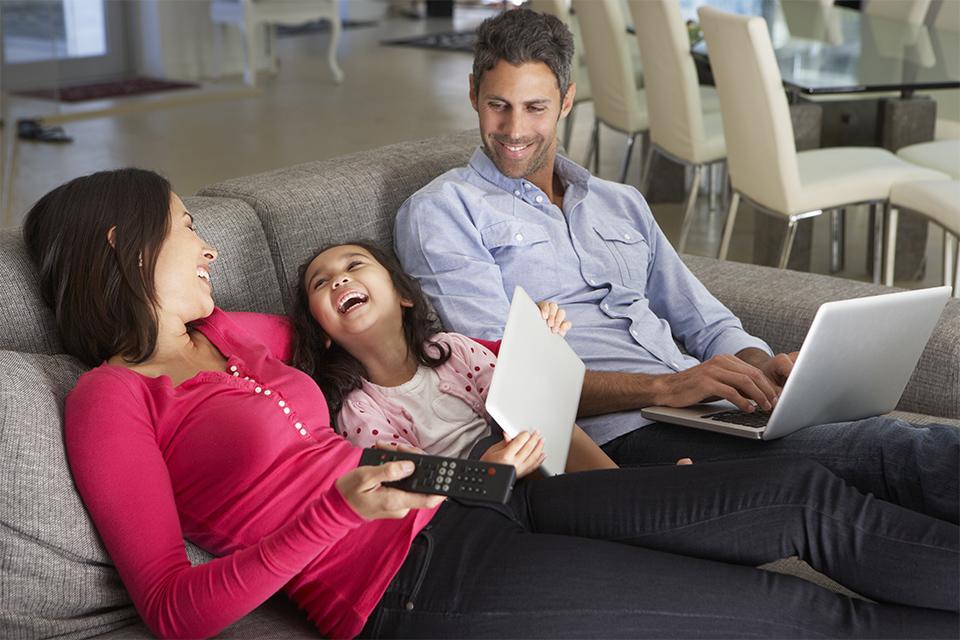 Argos Care
Life on-the-go sometimes means things don't go to plan - we'll fix or replace your item even if it's broken by accident. T&Cs apply.
Provided by Domestic & General Insurance PLC.
Discover more
Why buy at Argos?