Get ready for memorable Eid al-Fitr celebrations with your family and friends next year. Browse our brilliant ideas for Eid gifts and toys.
Eid facts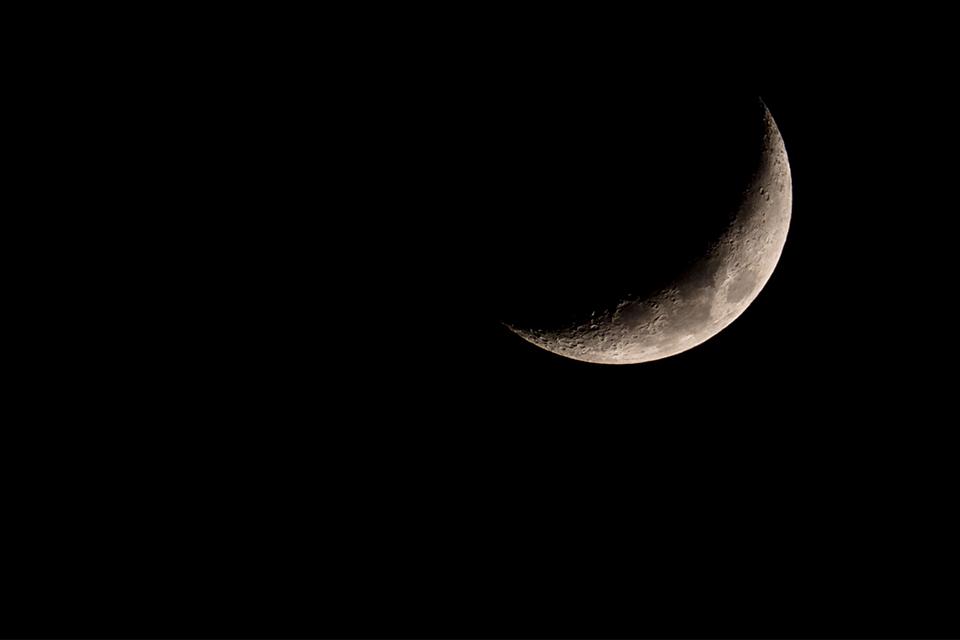 When is Eid 2020?
The festival of Eid al-Fitr begins at sunset on the last night of Ramadan, the Islamic month of fasting. Eid 2020 is on Sunday 24 May, though Muslims begin a holiday on the sunset of the previous day, so it will technically begin at sunset on Saturday 23 May. The date of Eid al-Fitr is the same every year according to the Islamic calendar, meaning that the date changes according to the Gregorian calendar. Eid 2021 will be Thursday 13 May.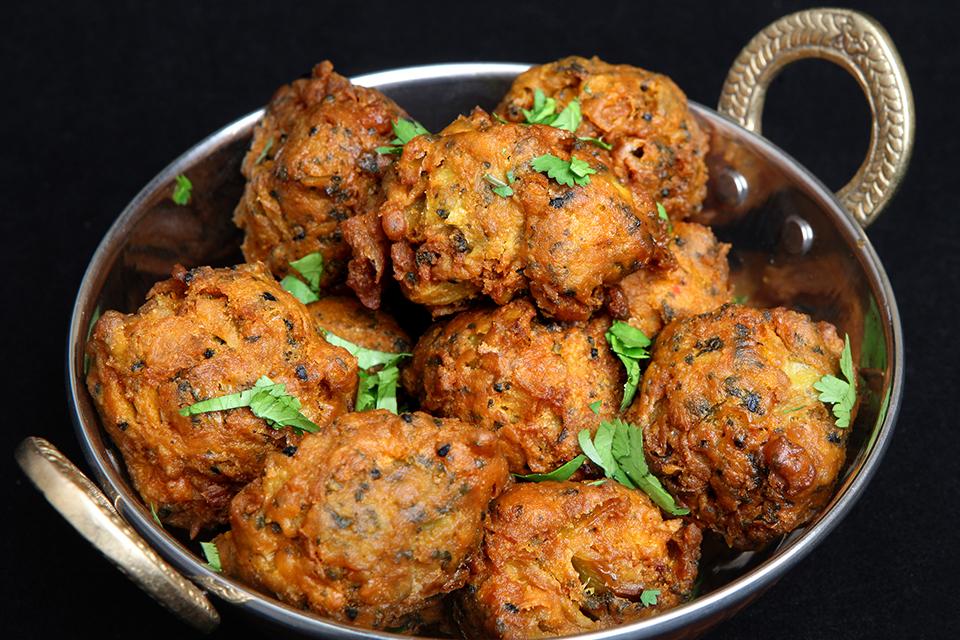 What is Eid al-Fitr?
Eid al-Fitr is a religious day of celebration, family and food at the end of the Islamic fast, Ramadan. Muslim communities wear their best clothes, gather for traditionally structured prayers and greet each other with the words "Eid Mubarak" (happy holiday). Then families and friends gather to eat breakfast and exchange gifts. Throughout the day the celebrations continue with traditional foods from people's native countries.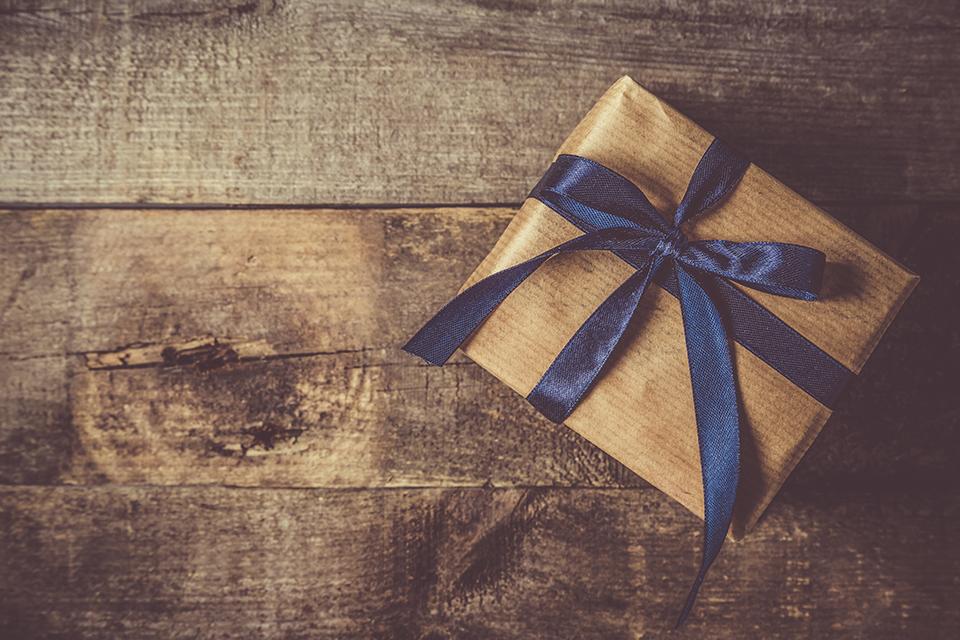 Eid gifting
Eid is also a day of charity. "Eidi" or "eidia" is a gift given for Eid to family or friends, traditionally of money but these days including toys, jewellery, clothing and other material gifts. Some people would have donated to charity throughout Ramadan but many donate at the end before prayers, especially to charities for children, orphans and families in need.
Why buy at Argos?
Eid food & recipes
With it being the end of the fasting period, it is not surprising that food plays a big part in the celebrations, with communities getting together for huge feasts and the exchange of plates, often of homemade sweet and traditional dishes. If you're in need of inspiration, or just want to try something new, Sainsbury's have brilliant recipes from many cultures and countries around the world.
Eid presents
Everyone should feel secure to treat their friends and family in addition to making their charitable donations. With our toys offers, there's nonstop bargains on a huge range of exciting toys from Chad Valley, Barbie, K'Nex and more, so you can tick the little ones off the gift list in one basket. Clothing and jewellery items make great Eid gifts for adults. Treating a lady to a new watch or set of earrings is sure to bring joy and, for him, go for a new shirt or some desert boots to help him look his smartest.