Cyber Monday deals 2021
Cyber Monday will return! Our best Cyber Monday deals can be found on 29th November 2021. You'll find a whole host of offers, so don't forget to save the date!
Why you'll love Cyber Monday with Argos
Latest changes in-store
Following guidelines, customers will need to wear a face covering when shopping in our stores in England, Scotland and Wales. For the safety of our customers and colleagues, we are also limiting the number of customers in all our stores. You therefore may need to queue before entering.
Nectar at Argos
Nectar at Argos
Spend and collect Nectar points on purchases at Argos. Let us help get you started:
Sign in to your Argos account
Select 'Your Account'
Choose 'Ways to Pay'
Add your Nectar details
Spend your points at checkout and collect points as you pay
Cyber Monday shopping tips
There's still a chance to pick up some fantastic offers with our Cyber Monday deals. Here are our top tips to help shop the items you want.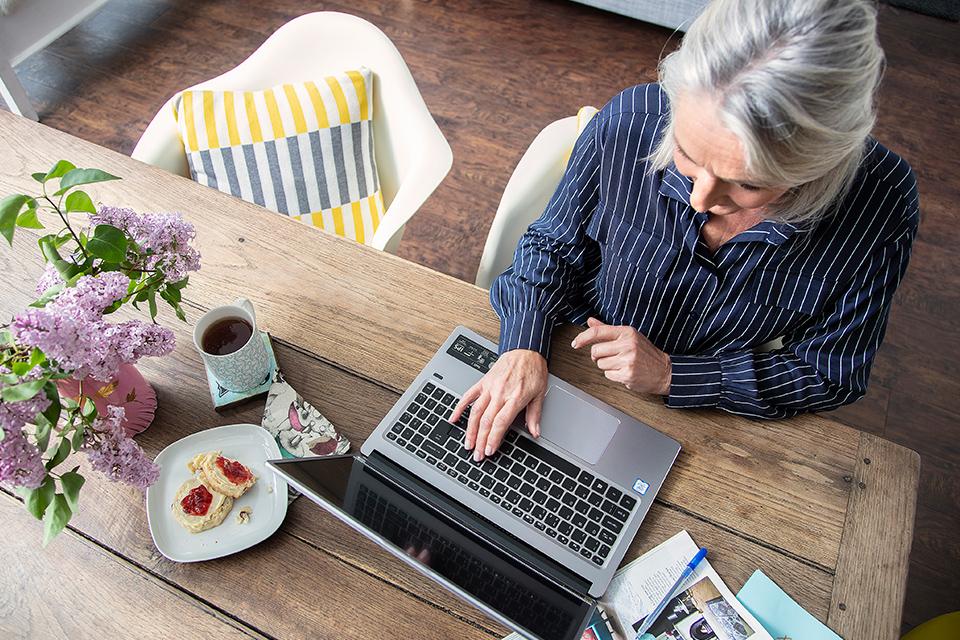 Be prepared
After the rush of Black Friday, take some time to see what products are still available and follow these helpful steps:
Check the website for availability
Have a list ready
As well as a plan B
Before the day, add items to your wishlist
Sign up to our email alerts
Create an Argos account
You'll need an account to pay for your online order, so get ahead of the game and set it up early. From here you can add items to your wishlist, register your Argos card and manage your orders. Just follow these simple steps:
Add in your email address
Fill in your details
Choose a password
Create your account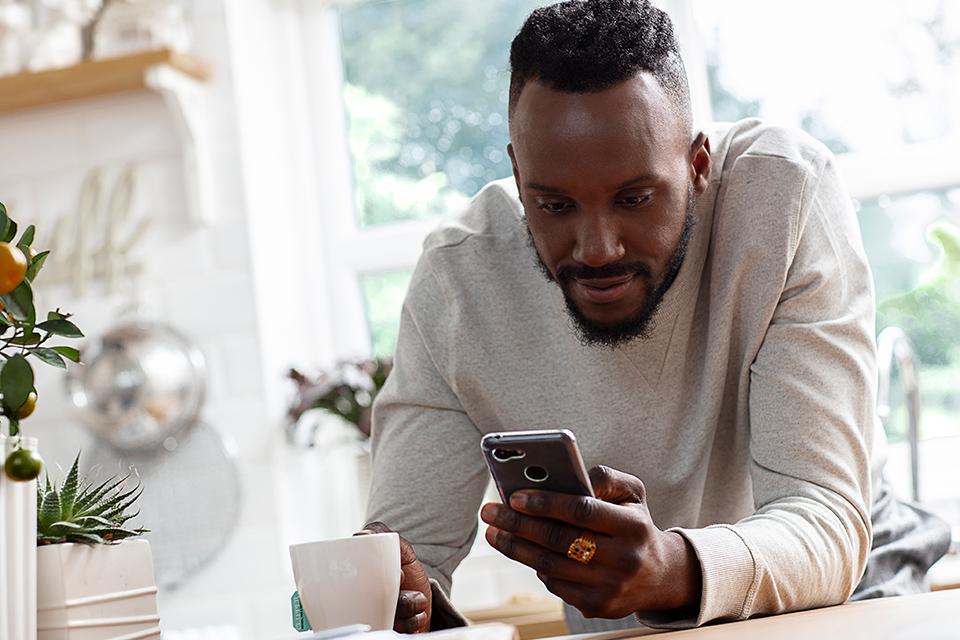 Shopping online
It's easy to shop Cyber Monday offers online, especially with these handy hints:
Get set up early
Stick to your list
And check your budget
Shop by category
Take your time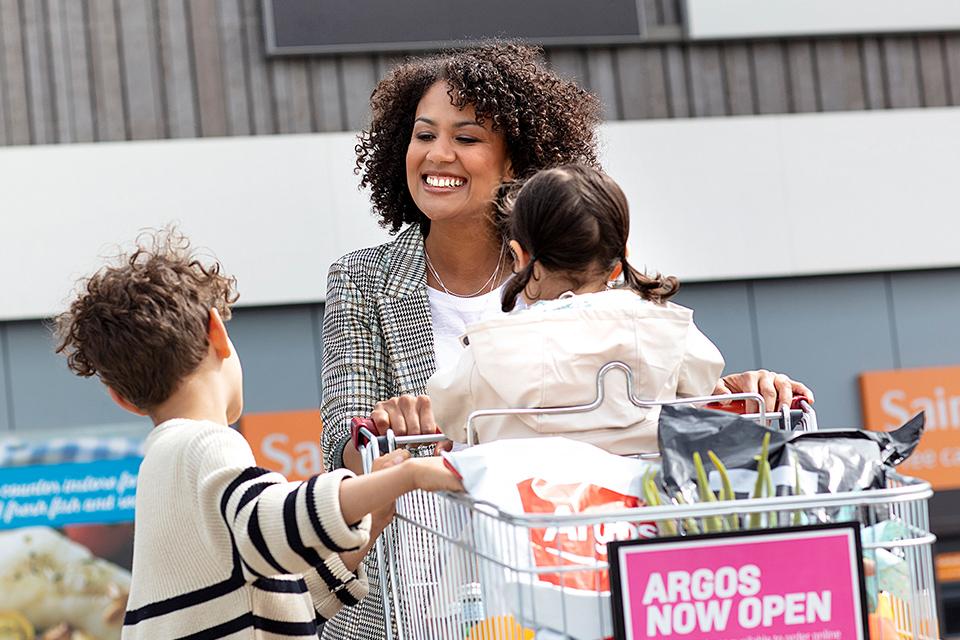 Shop safely in store
To keep everyone safe, we've made a few changes in store. Here's a quick heads-up before you go:
Pay for your order online
Pop in when picking up essential shopping
Follow social distancing guidelines
Wear a facemask and use hand sanitiser
Click here for more info
We'll keep you informed on the sales
Don't miss a thing
Sign up to our email list and you'll get all the information about our current deals and savings. Closer to the time we'll also start updating about Cyber Monday and Black Friday 2020.
Discover what else is going on at Argos
Why buy at Argos?
When is Cyber Monday?
Our next Cyber Monday event will be on 29th November 2021. It is traditionally the Monday after Thanksgiving holiday in the United States. Cyber Monday is a term coined by retailers to encourage online shopping; the perfect opportunity for those who want to snap up the best Cyber Monday tech deals whilst avoiding the queues and in-store rush. That's why we always aim to make it super easy for you to shop our amazing offers. From kitchen gadgets, cracking laptop deals and awesome deals on game consoles; all in the comfort of your own home. Mark your calendars and make sure you're ready for thousands of mega savings and the best Cyber Monday deals. You don't want to miss it!
Cyber Monday UK
Although Cyber Monday was initially an American concept, the term and practice has quickly been adapted worldwide, especially here in the UK. We aim to provide the best online shopping experience packed with amazing deals and bargains across all ranges, from home and furniture, tech and gaming to toys and so much more!
Cyber Monday deals 2021
Black Friday deals aren't the only November shopping extravaganza to look forward to! You can double up on your savings with more great deals and discounts in our big Cyber Monday 2021 event. And remember, although our tech deals will be huge, don't let the name deceive you – the word 'Cyber' refers to online shopping as a whole, so you'll still be able to shop a huge variety of discounted products from all the best ranges we have to offer.