Black Friday deals 2021
Black Friday 2021 is coming! Our Black Friday sales are returning on 26th November 2021 where you'll find lots of smashing deals and offers to be had.
Customers love...
Why we're the best for Black Friday
Latest changes in-store
Following guidelines, customers will need to wear a face covering when shopping in our stores in England, Scotland and Wales. For the safety of our customers and colleagues, we are also limiting the number of customers in all our stores. You therefore may need to queue before entering.
Click here for our latest updates
Nectar at Argos
Nectar at Argos
Spend and collect Nectar points on purchases at Argos. Let us help get you started:
Sign in to your Argos account
Select 'Your Account'
Choose 'Ways to Pay'
Add your Nectar details
Spend your points at checkout and collect points as you pay
Black Friday shopping tips
Not sure where to start with Black Friday sales? Don't worry – simply follow our step-by-step advice, to bag your favourite items.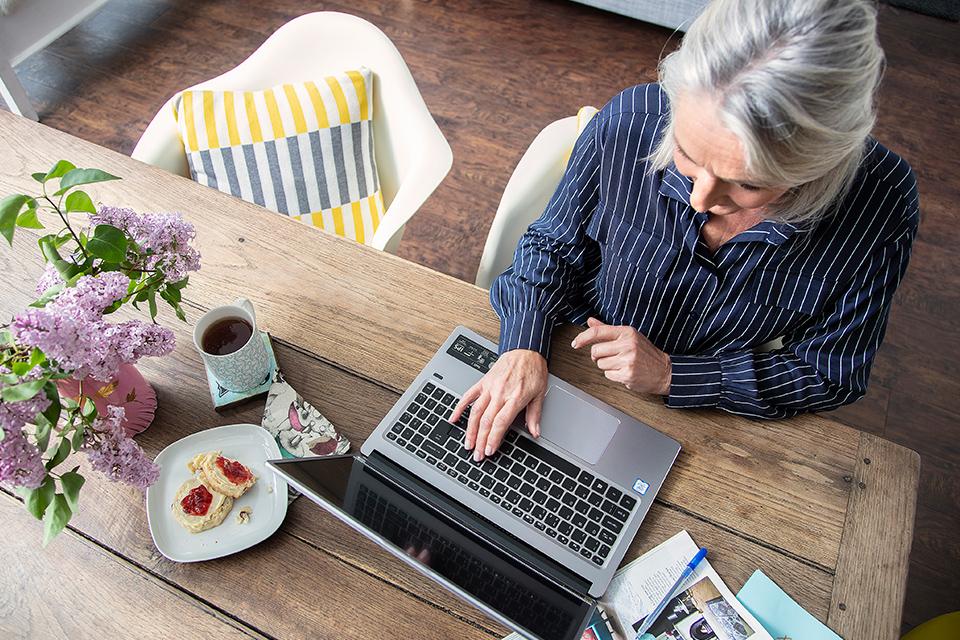 Be prepared
Organisation is key, and there's lots of quick wins you can do to ensure smooth shopping on the day:
Research your products
Create a list
And have back-up options
Add items to your wishlist
Sign up to our email alerts
Know the returns policy
Create an Argos account
You'll need an account to pay for your online order, so get ahead of the game and set it up early. From here you can add items to your wishlist, register your Argos card and manage your orders. Just follow these simple steps:
Add in your email address
Fill in your details
Choose a password
Create your account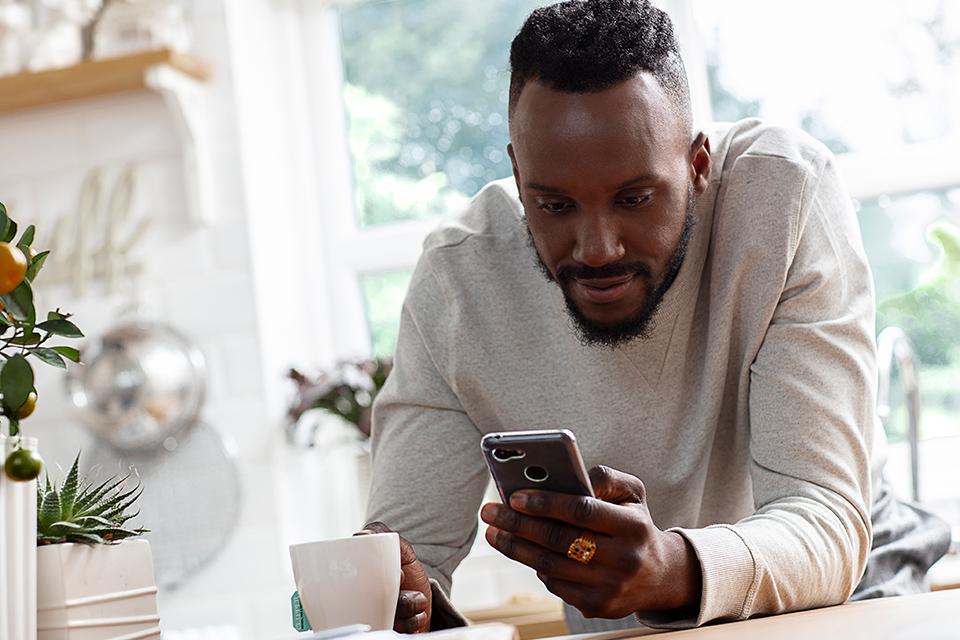 Shopping online
Follow our helpful hints to get your Black Friday deals from the comfort of your own home:
Start early
Get comfy
Prioritise your list
Shop by category
Stick to your budget
Be patient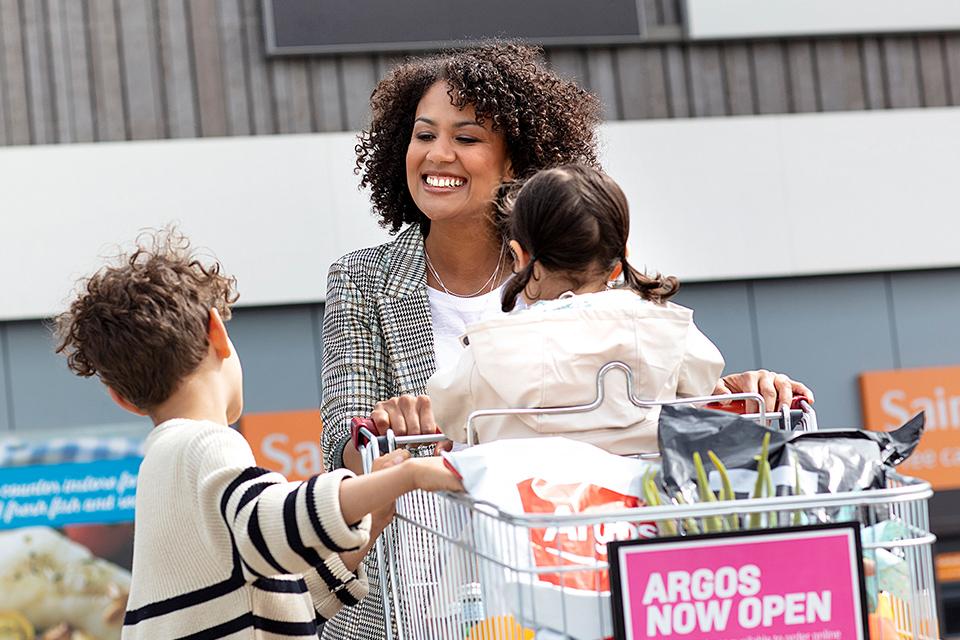 Shop safely in store
To keep everyone safe, we've made a few changes in store. Here's a quick heads-up before you go:
Pay for your order online
Collect whilst picking up essential shopping
Follow social distancing guidelines
Remember your facemask
Use hand sanitiser as you enter
Click here for more info
Stay up to date on the sales
Don't miss a thing
Sign up to our email list and you'll get all the information about our current deals and savings. Closer to the time we'll also start updating about Black Friday and Cyber Monday 2021.
Don't miss our other offers
Black Friday sales
Our Black Friday event is over for 2020, but don't worry there are still plenty of other offers on across Argos. Before we can get to Black Friday sales 2021, why not browse our fantastic Christmas gifts range? You'll find the perfect gifts for all your loved ones, just in time for Christmas.
Discover fantastic prices on toys and gifts; just in time to help you tick off everything on their Christmas Wish list. Check out our retro gifts if you're looking to gift something that's ultra-cool and nostalgic.
When is Black Friday 2021?
Black Friday will land on the 26th November 2021 and we're already excited just thinking about all the new deals and bargains that will be available. If you love big savings and cracking deals, then our Black Friday 2021 sale is the place to be. You'll find irresistible offers on your favourite products such as huge offers on new tech, gaming software and accessories, home appliances, Black Friday clothing sale and more; nothing but big bargains and mega deals, online shopping has never been better- you don't want to miss it!
What is Black Friday you ask? Black Friday is a day when retailers offer highly promoted sales on their products. This tradition began in the United States on the Friday following the Thanksgiving holiday; it later became widely popular causing roadblocks, traffic jams and massive queues that the name 'Black Friday' was coined.
Best Black Friday deals
Although Black Friday was initially an event observed in America; We aim to make Black Friday 2021 in the UK just as big as anywhere else. From huge Black Friday toy sales, Black Friday games consoles and home audio devices deals; to health appliances and wellbeing offers that are too good to pass up.
And if you're not one for queues or don't particularly enjoy the rush of grabbing your favourite items in store, why not shop online and look out for our exclusive deals too – you just can't have enough of a good thing.
Black Friday TV deals
Upgrade your tech and entertainment systems without breaking the bank. Our Black Friday 2021 television deals won't disappoint. Whether you're after our much-anticipated black Friday TV deals, sleek flat screen TVs, amazing offers on Smart TVs and fantastic sales on TVs with stunning 4K quality. You'll be able to enjoy a cinema style viewing experience in the comfort of your own home.
Black Friday gaming
Calling all gamers from every realm and level, you don't want to miss our huge Black Friday 2021 console deals. Whether you're looking for the best offers on the newest consoles or unbeatable Black Friday gaming deals to help you add to your collection of games; we've got it all. From big brand consoles to controllers, speakers and mics, you'll find great bargains to boost your gaming experience to a whole other level!
Black Friday Appliance deals
Our Black Friday appliance deals are always filled with amazing, feature-packed appliances like fridge freezers, cooking accessories and vacuum cleaners to help you spruce up your home and keep everything looking sparkling clean. Whether you're after a brand-new coffee maker to brighten up your mornings or maybe you're more of a tea or hot chocolate drinker, you'll find the best kettles in our big Black Friday 2021 home appliance sale.
Black Friday toys
We're sure you always have a growing list of toys your little ones are looking forward to receiving, so why not get them at a bargain price? Our Black Friday toy sale always has the best deals on all the biggest brands and names; from LEGO, Peppa Pig toys, Frozen 2 toys, to Toy Story toys and so much more!