Home office
Everything you need for your home office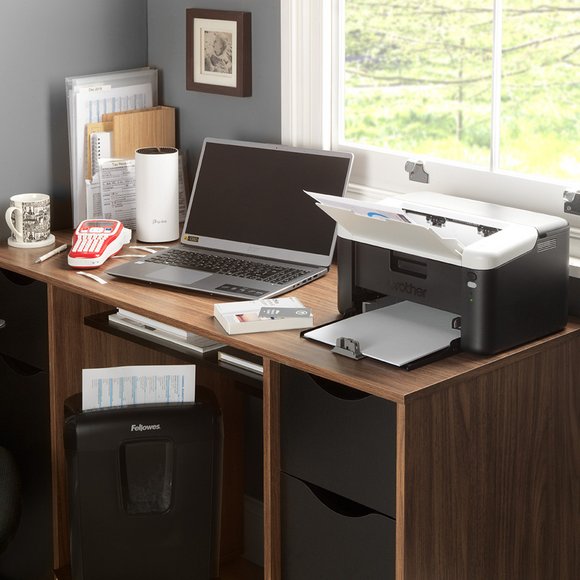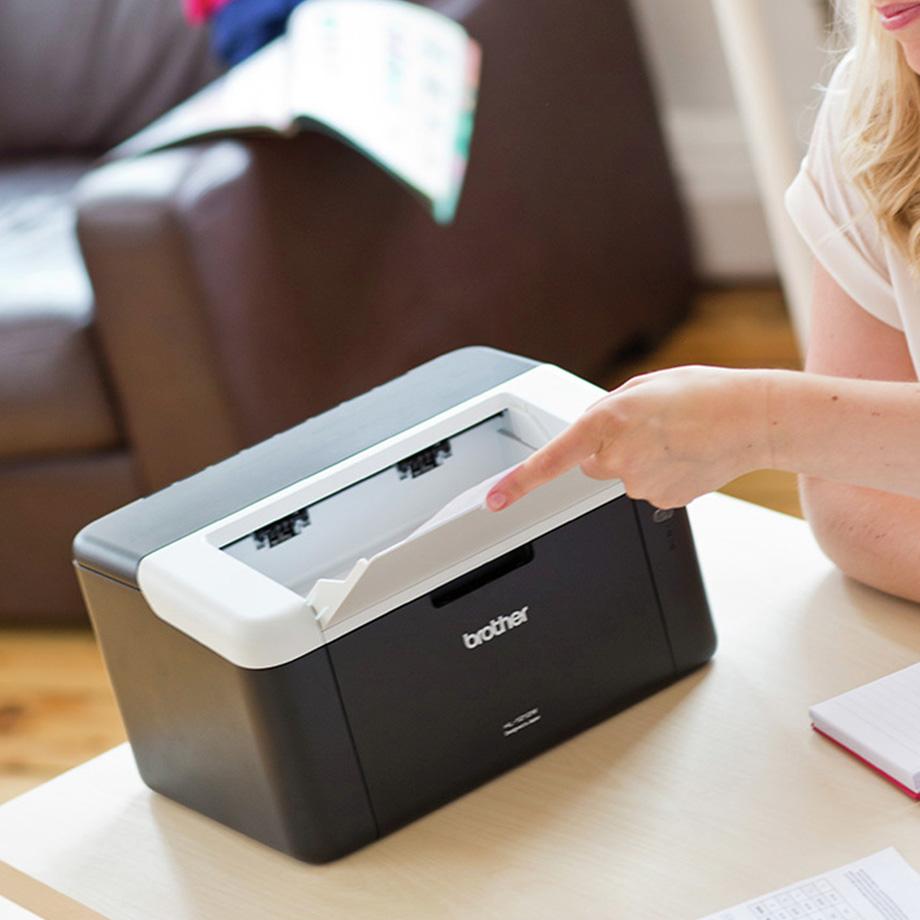 Another great excuse to work from home If you're going to set yourself up for success, you need the best tech on your desk. This Acer laptop offers swift performance for all your daily tasks, and the TP-Link Deco makes it easy to connect your devices to Wi-Fi . The Brother All-In-Box printer offers everything you need for up to 3 years of printing, and if you need to destroy documents, the Fellowes Cross Cut Shredder is the answer.
For those times when you really need to knuckle down and get some work done, there's no better place than your very own home office. We've got everything you'll require to kit yours out and make sure it's a fully equipped and comfortable space to work. So, if it's a printer or shredder, scanner or laminator we have you covered.
You won't get too far without office furniture and this is also a great way to put your own stamp on your home office interior décor. Whether you want a desk that's rustic or modern and Scandi-inspired, check out our range - and our desk chairs too.
A printer is another office essential that's extremely handy, particularly if you want to make sure you've got a hard copy or two of some important documents. A Canon printer is a great choice and we have models to suit all budgets.
Epson projectors are the ideal investment to take you from work to play, offering quality image projection and sound so you can unwind and watch your favourite movies.
If you've got a few project deadlines in the pipeline, a memo board will help you keep on top of things. And if you need a bit more inspiration to really make your home office your own, take a look at our wide selection of home office ideas.
Complete your home office set up with a brand new Laptop or Desktop PC! Definitely don't forget your office accessories including PC keyboards, USB Sticks, wireless mouse and more.