Samsung Galaxy Z Fold3
With Samsung Galaxy Z Fold3, transform your productivity with the power to open up to three apps at once on the same screen with Multi Window - now compatible with the innovative S Pen for a mobile experience beyond comparison.
Samsung Galaxy Z Flip3
Say hello to the modern revival of the iconic flip-phone. Crafted with a physics-defying folding glass display that folds neatly to fit into your back pocket, Samsung Galaxy Z Flip3 now comes with an upgraded cover screen, customisable to suit your vibe.
Explore Samsung Mobile
Samsung Galaxy S21 Ultra 5G
Make every moment epic with Samsung's next generation camera and video. Featuring our new 108MP sensor, capture extraordinary detail - even at night.
Samsung Galaxy S21 5G and S21+ 5G
Effortlessly capture epic, share-ready moments anytime - no apps or editing needed.
Our latest range
Explore features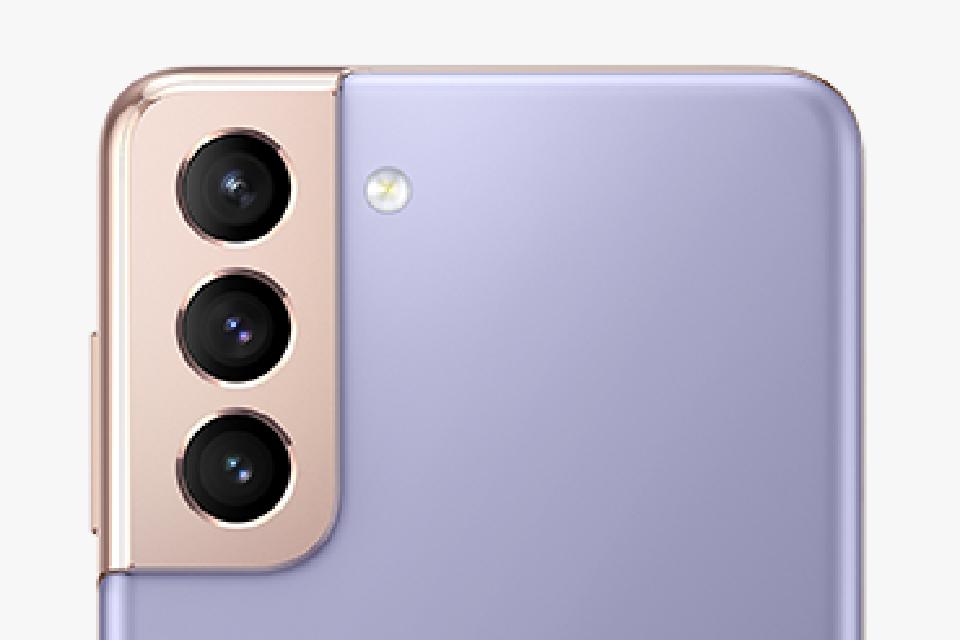 Shoot and share, first time, every time
Capture life's moments perfectly and share them instantly with Samsung's next generation cameras.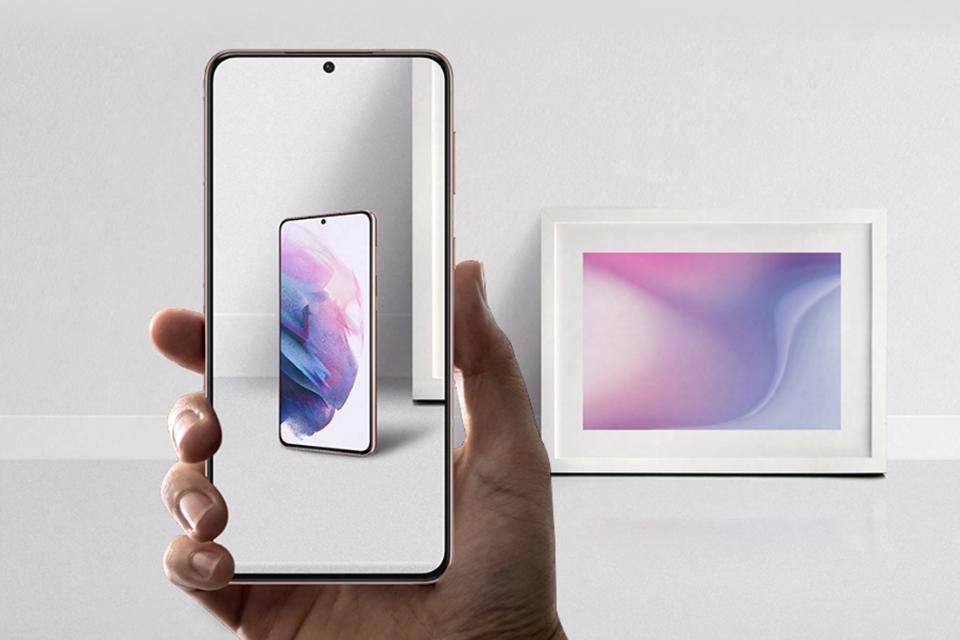 Designed for the bold
Iconic metal contours, a sleek new shape and stylish shades that reflect you. The Samsung Galaxy S21 5G series are the ultimate show off smartphones.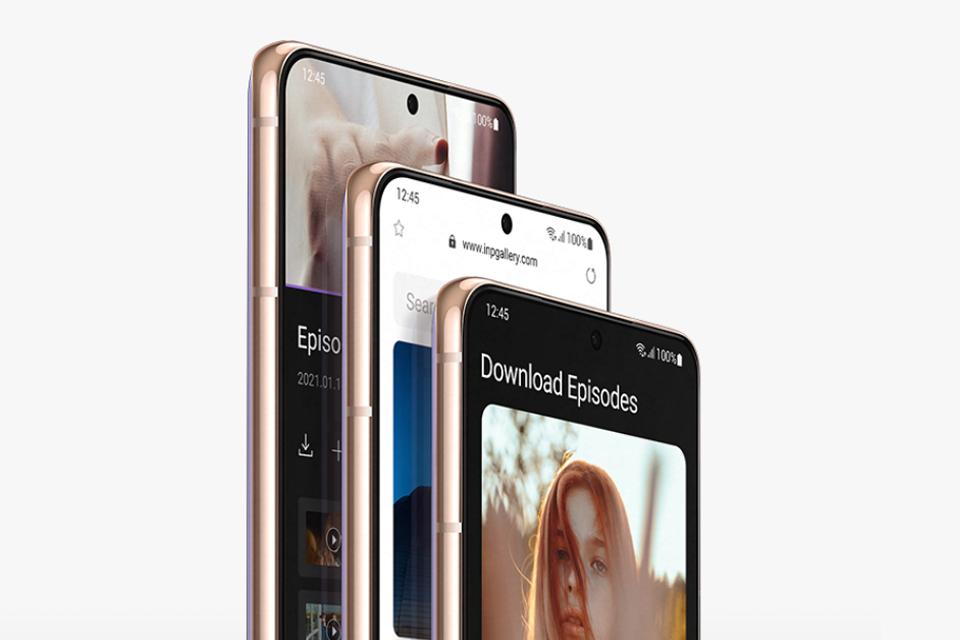 Performance is everything
Speed, power, creativity... Samsung's revolutionary fastest processor brings all the performance you need.
Why Samsung?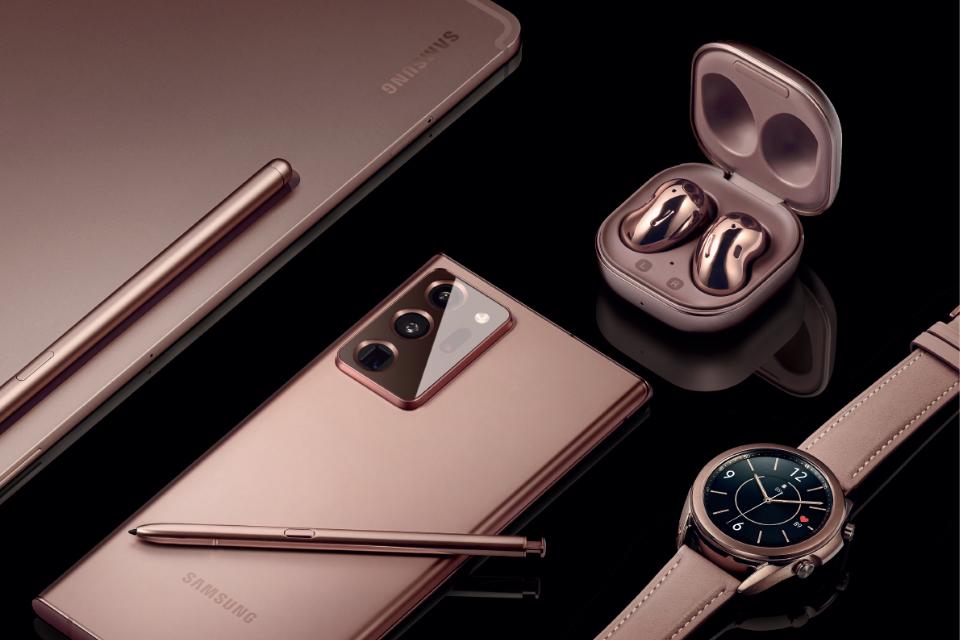 Connect with Samsung Galaxy
From taking calls on the move to syncing your to do list, the Samsung Galaxy range works together to help you get the most out of every moment.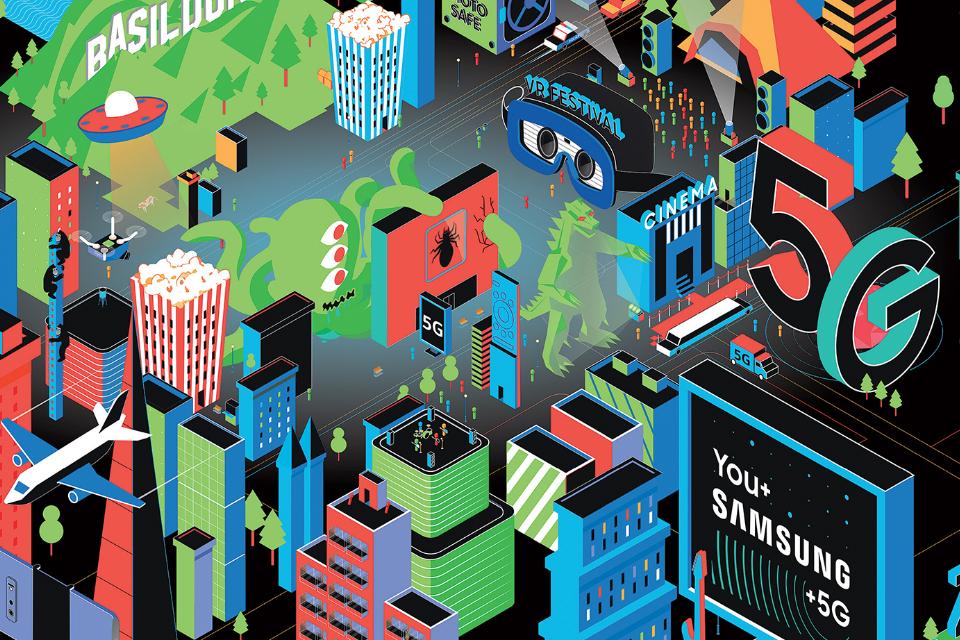 You + Samsung + 5G
There's fast. And then there's 5G fast. Experience the power of next generation connectivity with our groundbreaking Samsung 5G ready products.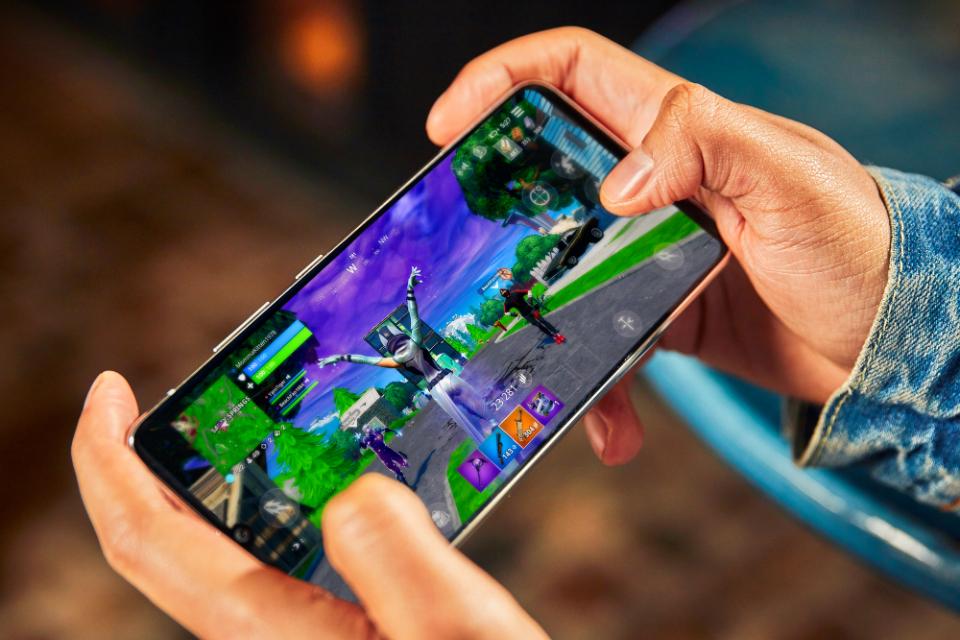 Reach the next level with Samsung
Get your game on anytime, anywhere with seamless graphics and 5G streaming on the latest Samsung Galaxy smartphones.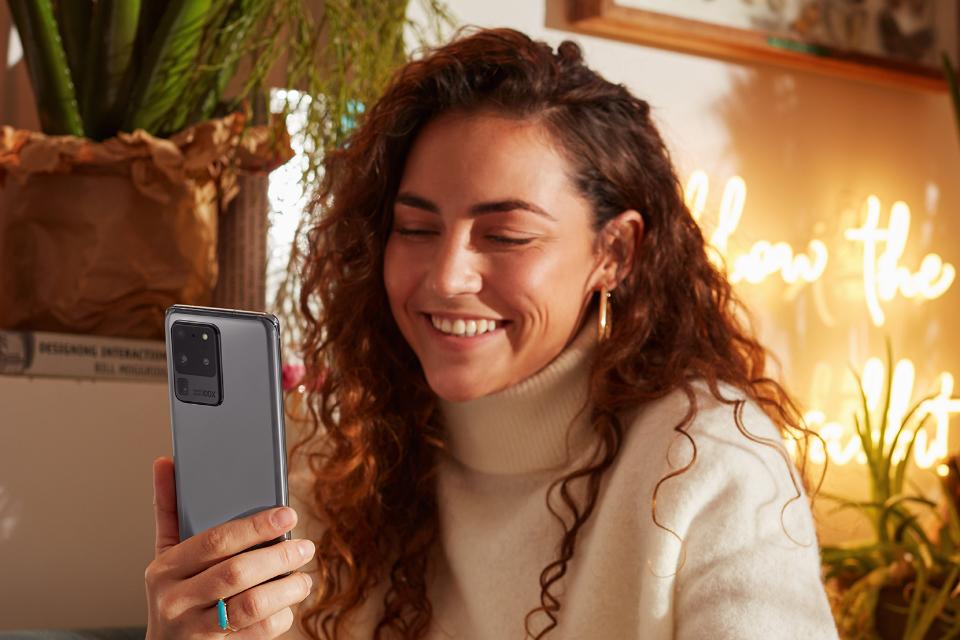 Samsung Two Year Warranty
With every Samsung device you purchase, receive a two year warranty service including repairs.
Our Samsung Galaxy range works perfectly together, helping you get the most out of every moment.
Popular Samsung products
Samsung smart watches
Whether you're fine dining or pumping iron, stay connected and look the part at the same time.
Samsung audio
Jamming to music or chatting with mates? Samsung audio serves up an impressive and immersive audio experience every time.
Samsung tablets
Samsung tablets are ready and waiting to power your big ideas - whenever inspiration strikes.
Samsung accessories
Can't find your keys? No problem. Lost your wallet? We'll find it. Samsung Smart Tag has your back.
Samsung computing
Combining the power of a computer with the portability of a tablet, Samsung computing brings the best of both worlds.
Samsung services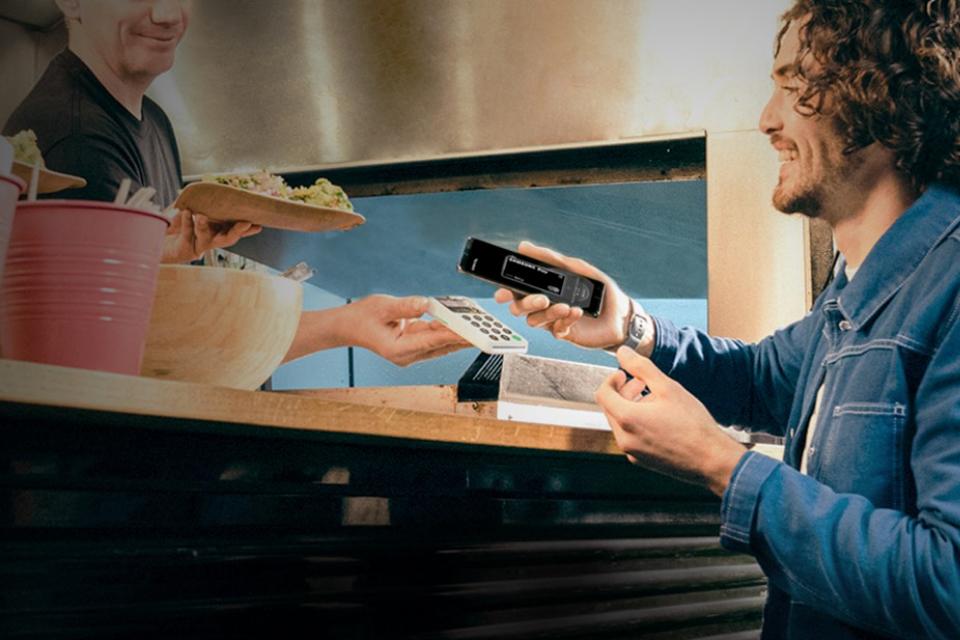 Samsung Pay
Turn your phone into your wallet with Samsung Pay. Just add your cards to your device and you're away.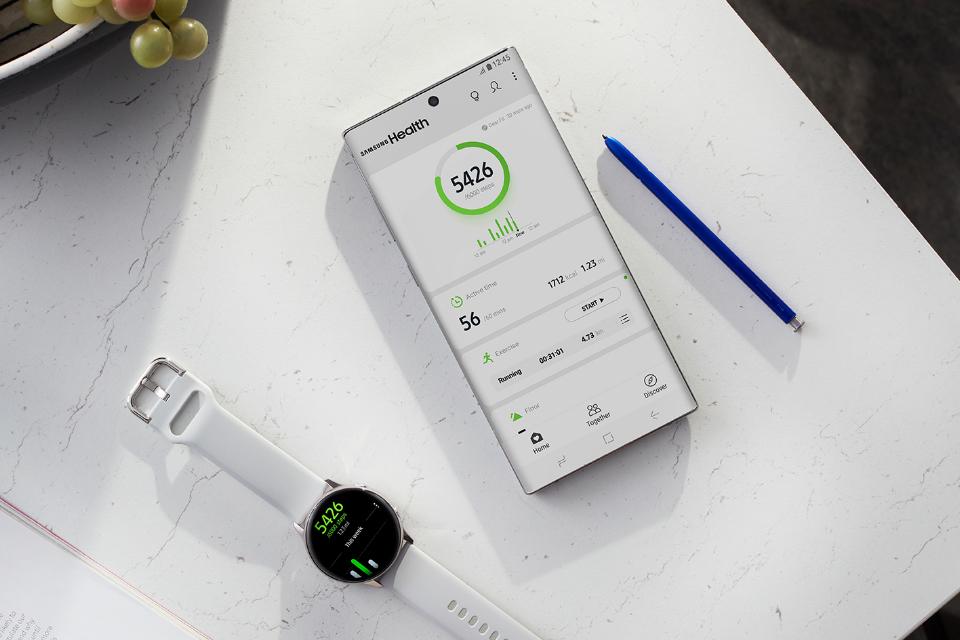 Samsung Health
Keep track of your well-being with Samsung Health. Set fitness goals, discover powerful meditation tools, monitor your sleep patterns and more.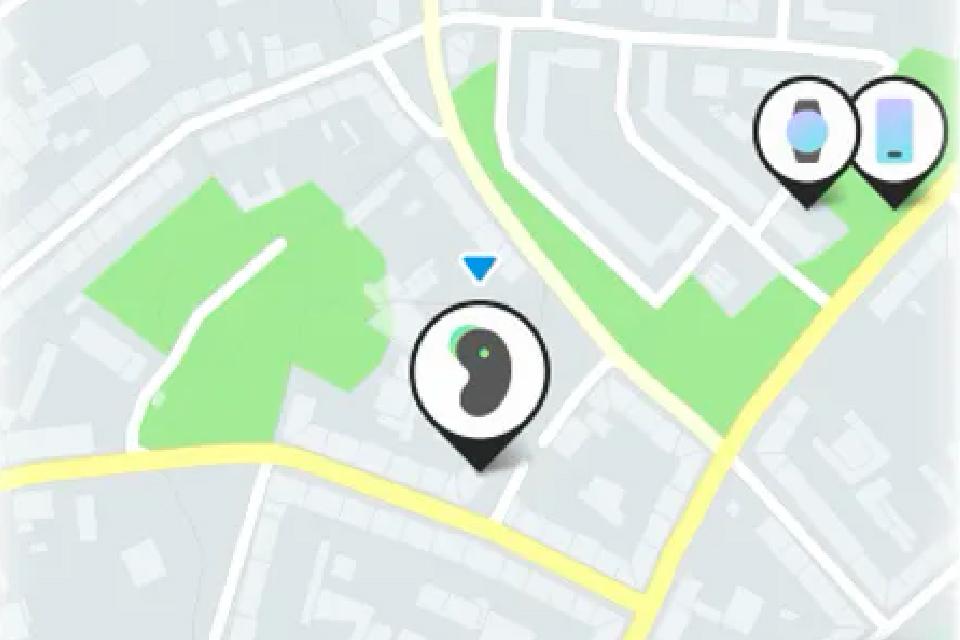 SmartThings Find
From lost to found in an instant, SmartThings Find will help you locate all your Samsung Galaxy devices quickly and easily.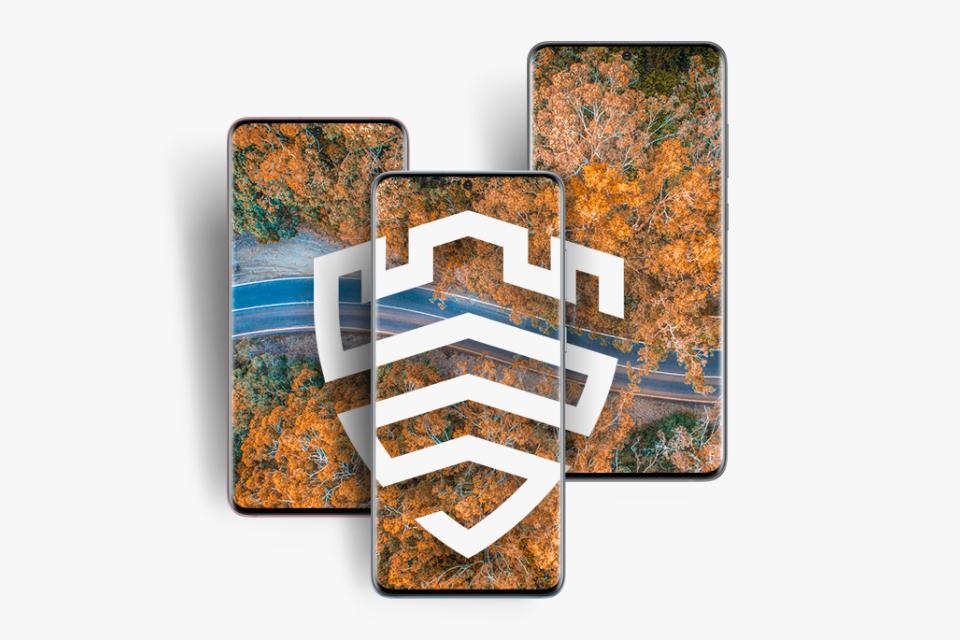 Samsung Knox
Built into all Samsung smartphones, Samsung Knox protects your most sensitive information from the minute it's turned on.
Argos tester community
Check out what our Argos tester community have to say about the Samsung Galaxy S20 FE and other Galaxy devices.
Samsung products our customers love
Why buy at Argos?