Introducing Quest 2
With Quest 2, there's no end in sight to what you can play, create and discover in virtual reality.
Headsets
Accessories
Upgrade your experience
Get even more out of your headset with accessories designed exclusively for Quest 2.
Apps and games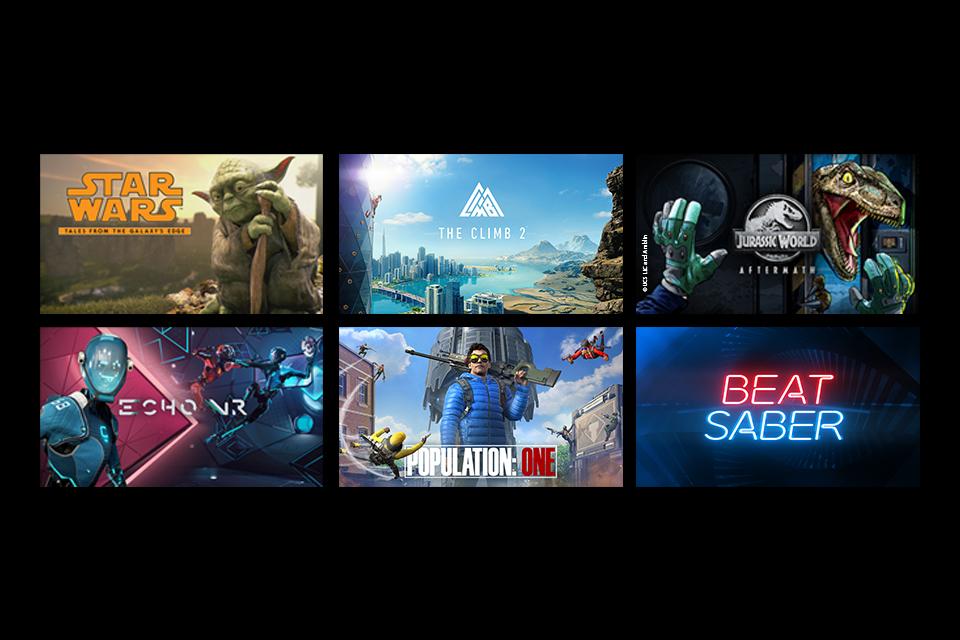 Discover new worlds
Master epic adventures, step into classic franchises, and get together with friends from almost anywhere.
Why buy at Argos?