Chromebook at Argos
Ready when you are. Built-in security. Works with Google Play apps.
Shop all Chromebooks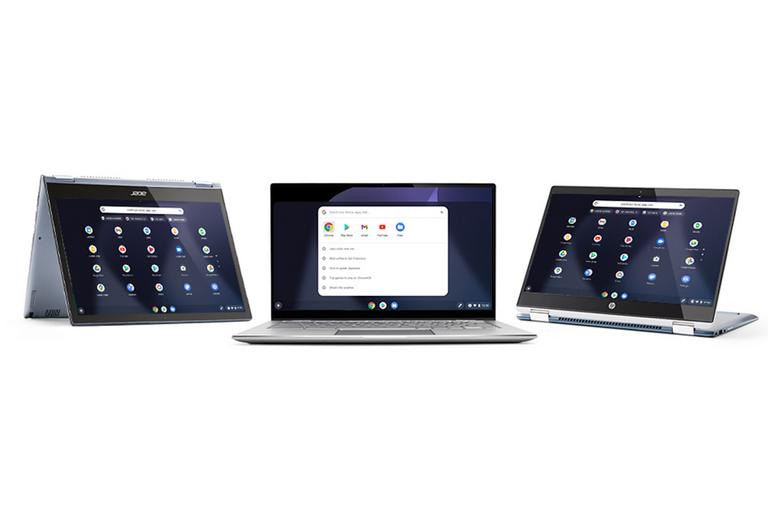 Today's the day to get a Chromebook
Boots up in seconds, efficient without a monitor, great for Netflix online and offline, and works with Microsoft® Word, Excel® and PowerPoint® on the web [3].
Chromebooks are not your traditional laptop. Designed to run fast and stay fast, they come with the best of Google built in, plus a world of apps from Google Play.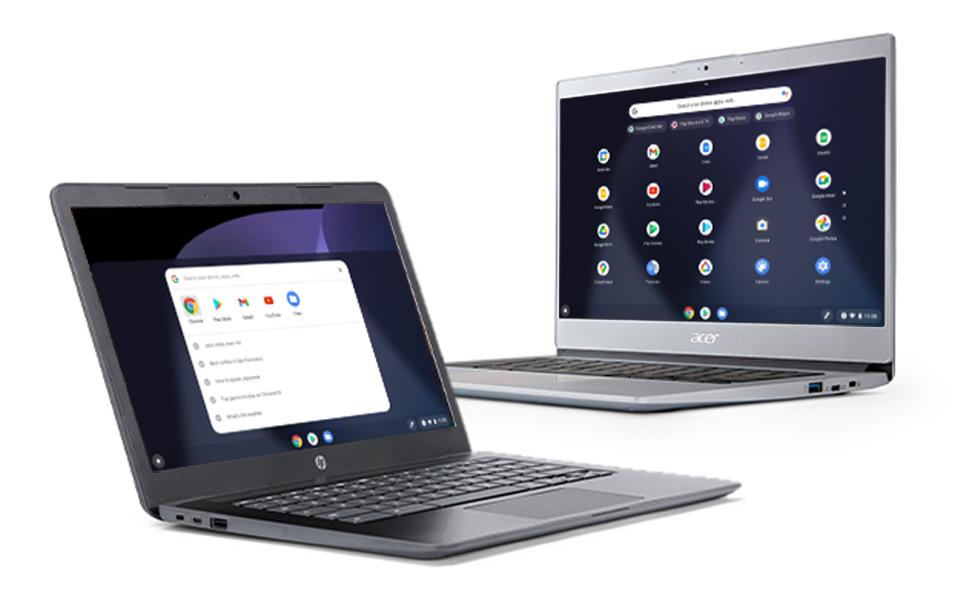 Security built in
Chromebooks multiple layers of security and automatic updates keep your computer safe from malware and provide valuable peace of mind.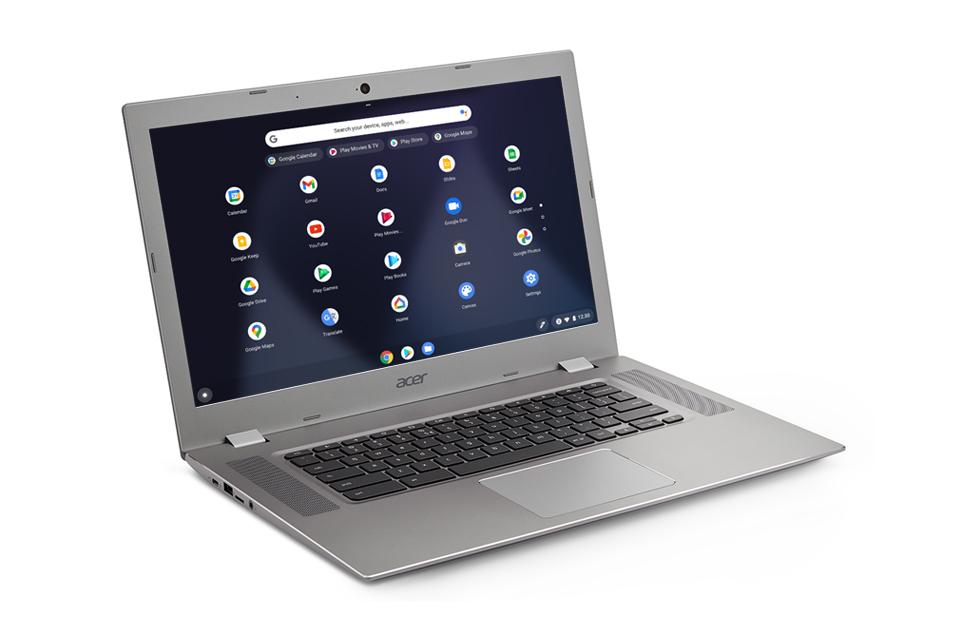 Simple set up
Setting up a Chromebook is easy, even if you're in a hurry. Just log in with your Google Account and you'll find all your Google Drive files and Chrome preferences on your new Chromebook.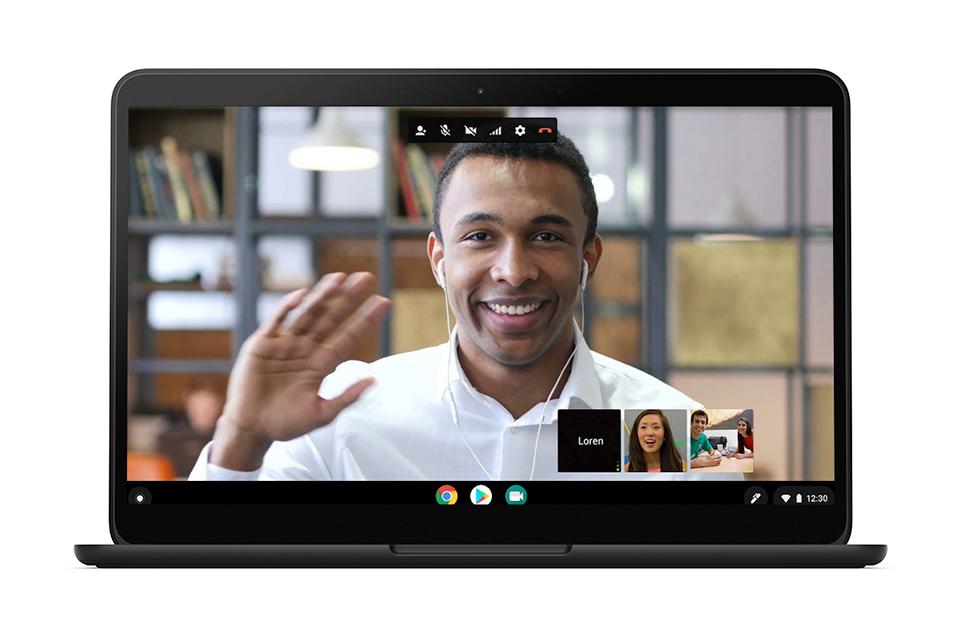 Easy access to Google Services.
Chromebook makes it easy to stay in sync with colleagues and friends from home, with seamless integration with Google Meet.[1]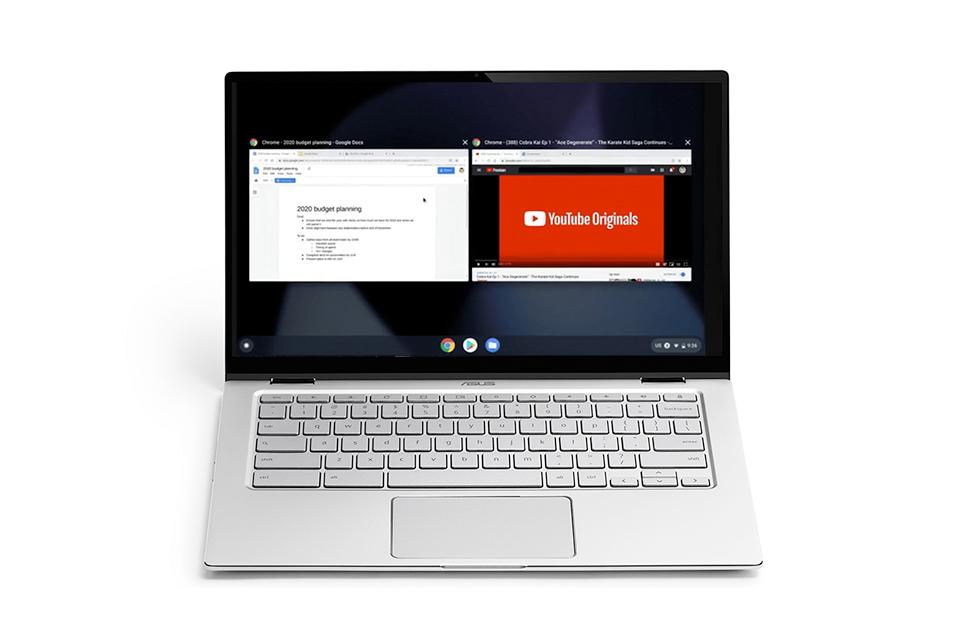 Efficiency without an external monitor
Chromebook lets you cast your Chrome browser tabs to Chromecast-enabled TVs, and lets you expand your desktop with Virtual Desks so you can be efficient even without an external monitor.[2]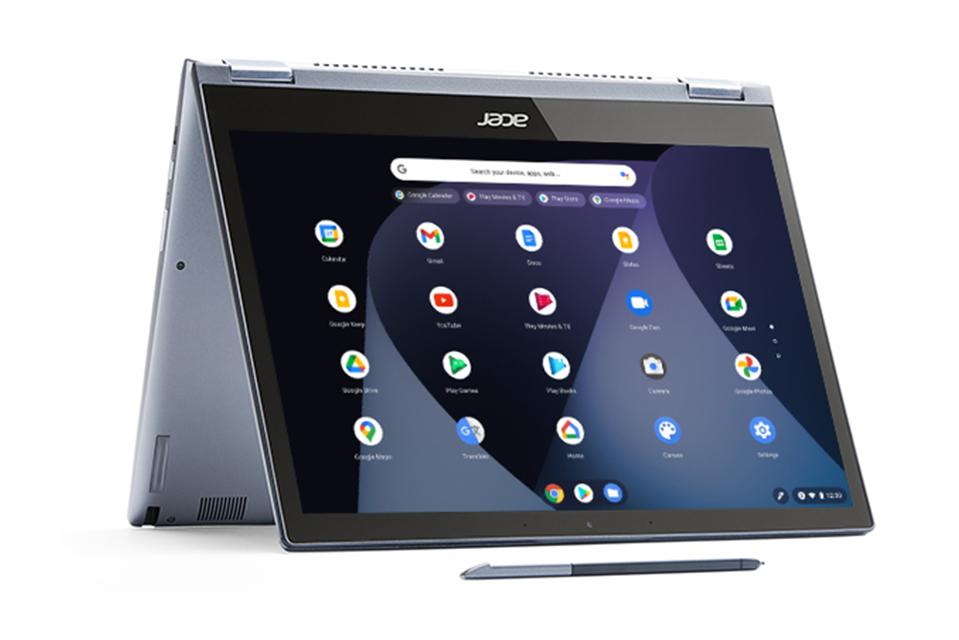 Google Play apps
Chromebook gives you access to apps that help you get things done, like Google Docs, and keeps you entertained with apps like Netflix and Disney+ [4]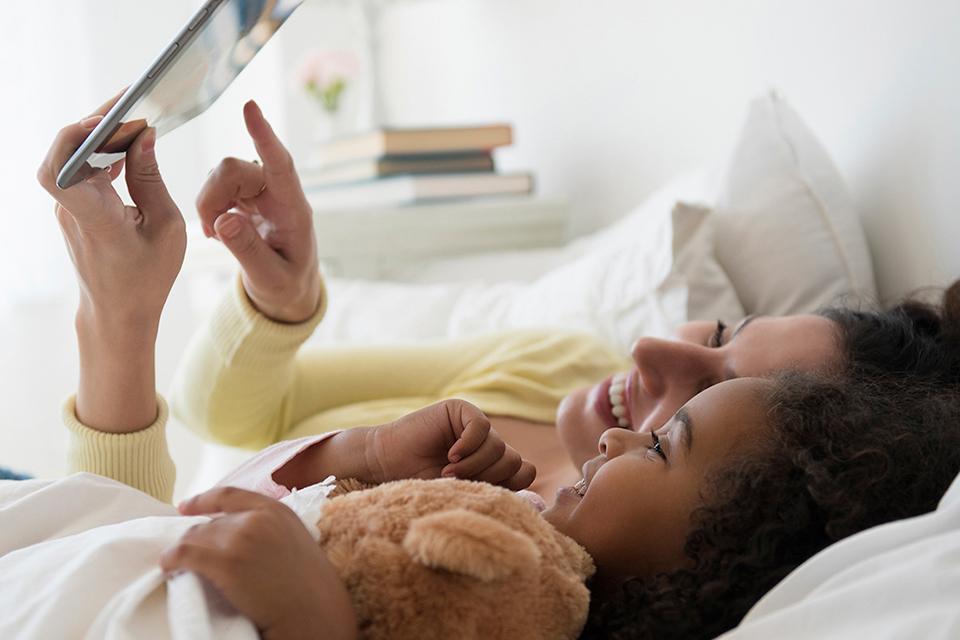 Good for family use
Chromebook lets you quickly add anyone with a Google Account, so you can easily share your Chromebook with family. You can also monitor your kids' devices with the Family Link app.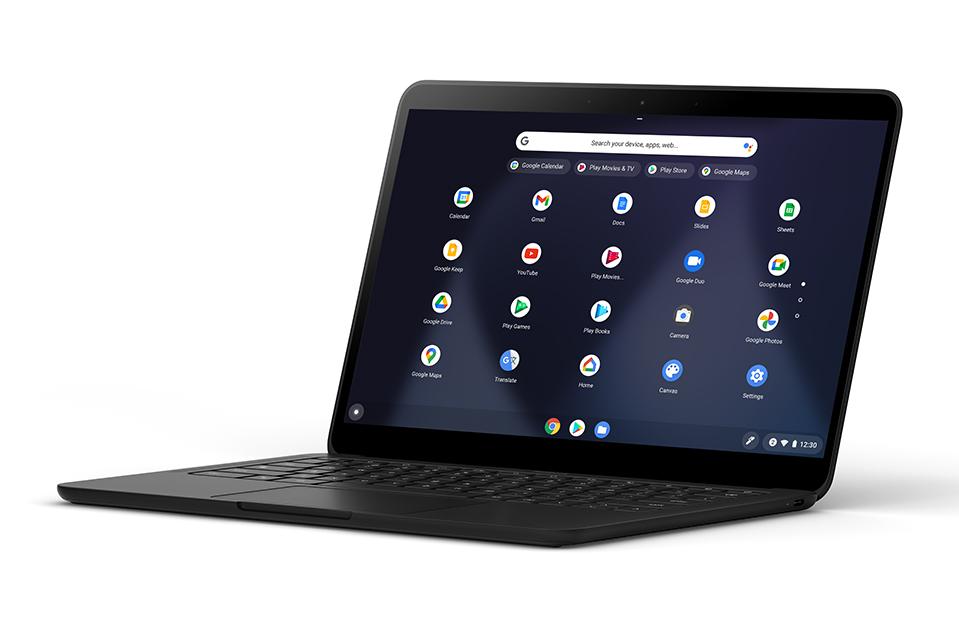 Digital wellbeing
Chromebook has built-in digital wellbeing tools like Night Light and Do Not Disturb, to help you maintain a healthy relationship with technology and set boundaries with work.
The Everything Button
Introducing the Everything Button on Chromebook
Find things in an instant. Search for files and apps, or search the web, all in one place.
Find Your Perfect Chromebook
Chromebooks offer speedy, secure, and simple computing to get things done. Plus and Premium Chromebooks offer all of that and more. [5]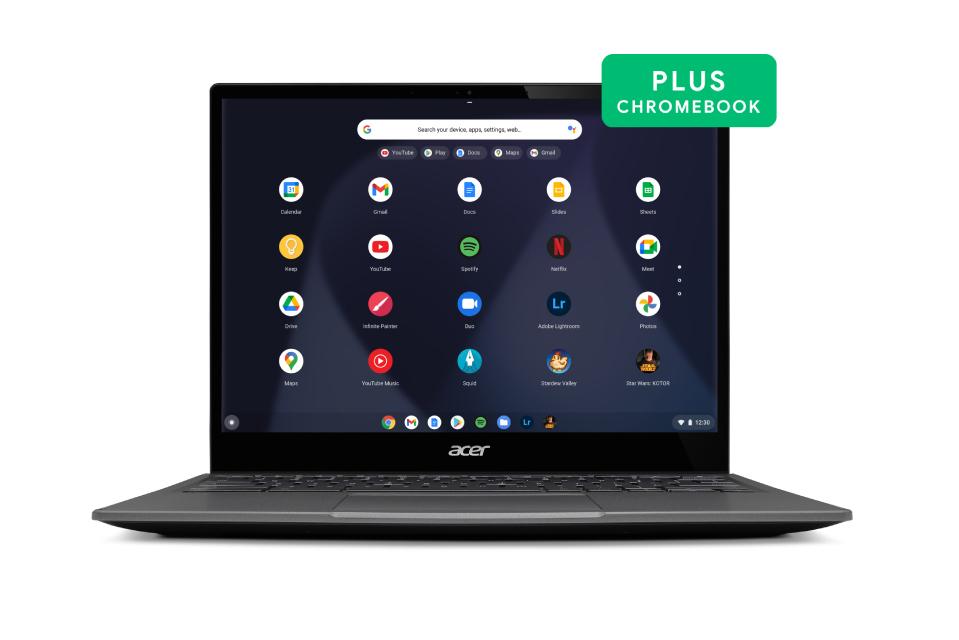 Plus Chromebooks
Fast performance, smooth video calls, and ample storage
• Smooth video calls
• Fast web browsing
• Ample storage for apps, photos and movies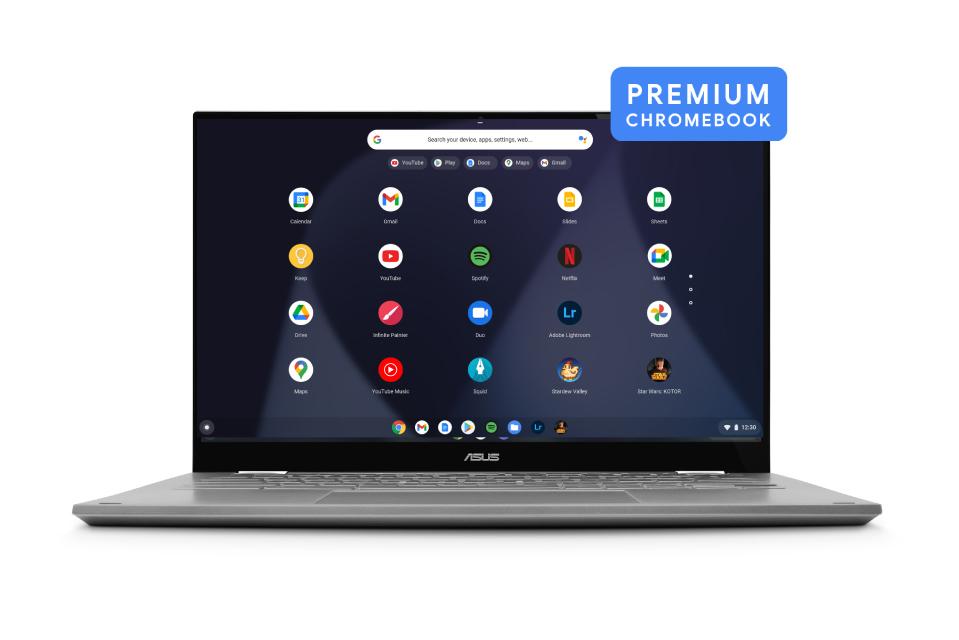 Premium Chromebooks
Best-in-class Chromebooks for multitasking and advanced workloads
• Fast multitasking with multiple apps and browser tabs open at the same time
• Smooth video calls and fast web browsing
• Fast media editing and game launch times
• Large storage for apps, photos and movies
Shop Plus Chromebooks
Plus Chromebook's provide fast performance, smooth video calls, and ample storage for apps, photos and videos.
Chromebooks come with perks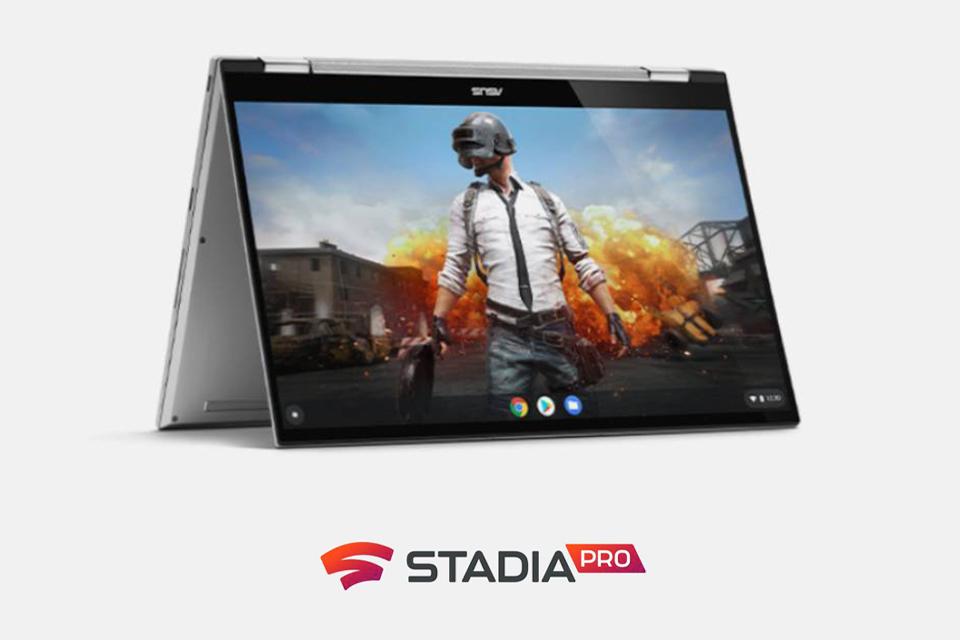 Get 3 months of Stadia Pro on us
Instantly play your favorite high-quality video games like PUBG, Destiny 2 and more on your Chromebook. Stadia Pro is £8.99 a month after the trial. Cancel anytime.[6]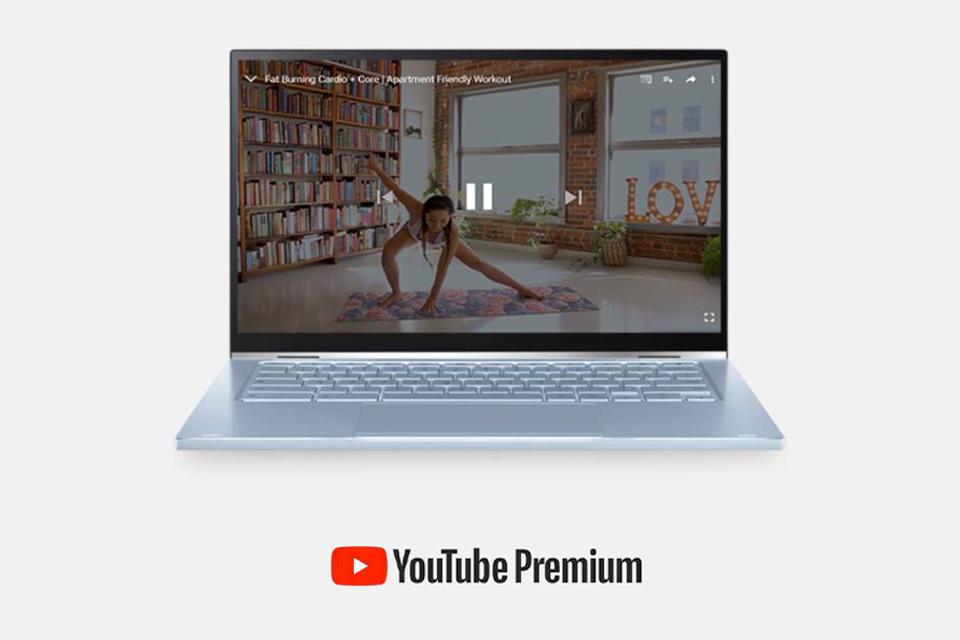 Get 3 months of YouTube Premium on us
YouTube Premium is your gateway to millions of YouTube videos, all ad-free, and includes access to YouTube Music Premium so you can listen to chart-topping artists without interruptions. £11.99 a month after the trial. Cancel anytime.[7]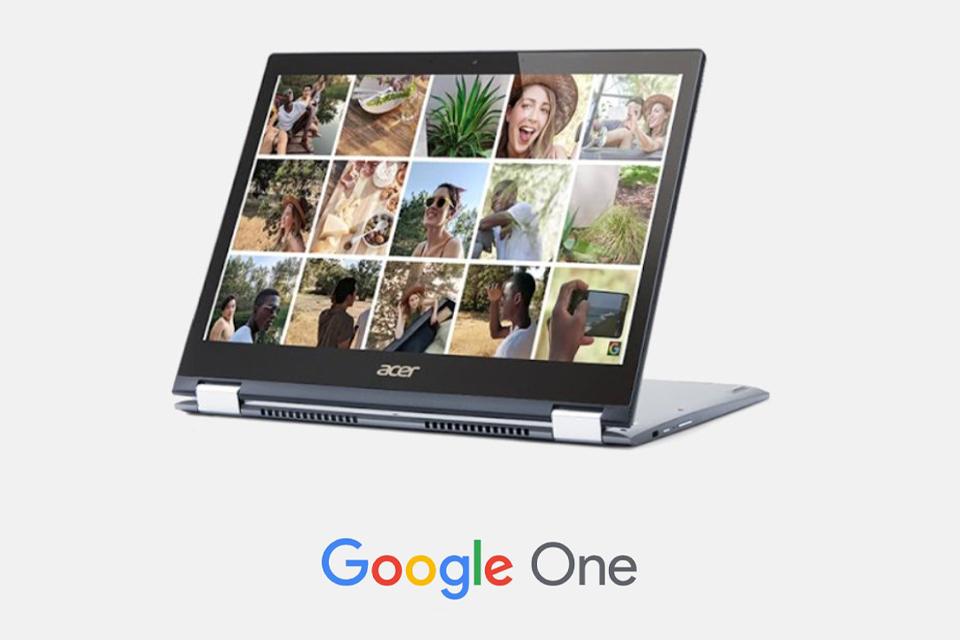 Get Google One for 12 months on us
Get 100 GB of storage, access to experts and more – all in one shareable plan. £1.59 a month after the first 12 months. Cancel anytime.[8]
Works With Chromebook
Shop computer accessories and peripherals that are compatible with Chromebook.
Featured Chromebooks
1. Wi-Fi connection required.
2. Requires a compatible TV with a HDMI port or a TV with Chromecast built in.
3. Additional functionality available with a Microsoft 365 subscription.
4. Some apps may require installation and additional charges. Subscriptions may be required.
5. Tested on representative Chromebooks
6. Offer expires on September 30, 2021. Code must be redeemed by December 31, 2021 at chromebook.com/perks. This offer is only available on Chromebooks released June 2017 onwards. Subscription auto renews unless cancelled. Visit g.co/stadia/subscriptions. Terms Apply.
7. Open to participants who have purchased and activated a Chromebook by 2022-01-15. New users only (no past trial of YouTube Premium, YouTube Music Premium, YouTube Red or Google Play Music). Redeem before 2022-01-31 at chromebook.com/perks. Form of payment required. £11.99/month after trial, billed on a recurring monthly basis. Cancel anytime. No refunds for partial billing periods. Full terms at youtube.com/premium/restrictions.
8. Redeem by 2022-01-31 at chromebook.com/perks. £1.59 a month after the first 12 months. On the date your Offer ends, your paid subscription will begin, and your payment instrument will be charged until you cancel your subscription. To avoid being charged, you must cancel before the end of the Offer period.