Use up and down arrows to review and enter to select. Touch device users, explore by touch or with swipe gestures.
Garmin at Argos
Beautiful. Detailed. Alive. Garmin multisport fitness watches, dash cams and sat navs.
Shop Garmin
Garmin at Argos. Garmin multisport fitness watches, dash cams and sat navs.
The latest Garmin fitness activity trackers, running, multisport and golf watches are designed for all fitness and activity levels. Inspiring and challenging you to 'Beat Yesterday'. Whilst the new Garmin Drive series of sat navs, and dash cams encourage safer driving and situational awareness.
Garmin Smartwatches
Venu GPS smartwatch
The Venu GPS smartwatch features a bright, beautiful display and a battery life of up to five days, so you can spend more time doing the activities you love. Stay in tune with your body by using Garmin's broadest available range of all-day health monitoring features.
Garmin vívoactive 4
Tune in to your body and tone up with the Garmin vívoactive® 4 GPS smartwatch. It has the broadest available range of all-day health monitoring features, music storage and on-screen, animated workouts.
Garmin vívomove 3
Love your look with the Garmin vívomove® 3 series. This hybrid smartwatch combines classic analogue styles with smart features, including text messages and other notifications delivered right to your wrist. Real watch hands move to reveal a hidden touchscreen display.
Garmin Forerunner 45
You're a runner, so train like one with the Garmin Forerunner 45. This GPS running watch monitors heart rate and tracks how far, how fast and where you run.
Garmin fēnix 6
Designed for all-day wearability. Add mapping, music, intelligent pace planning and more to your workouts with the Garmin fēnix® 6 Pro multisport GPS watch.
Garmin vívofit jr. 2
This isn't just a fitness tracker for kids. The Garmin vívofit jr. 2 is an interactive experience where activity unlocks adventure. With a battery life that lasts over a year – no recharging is necessary.
All Garmin wearables have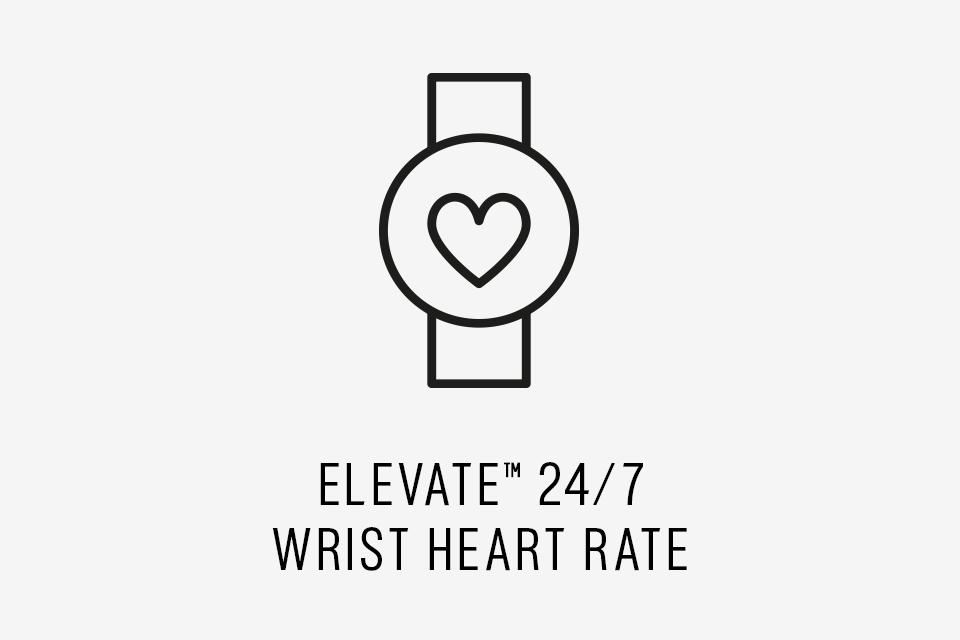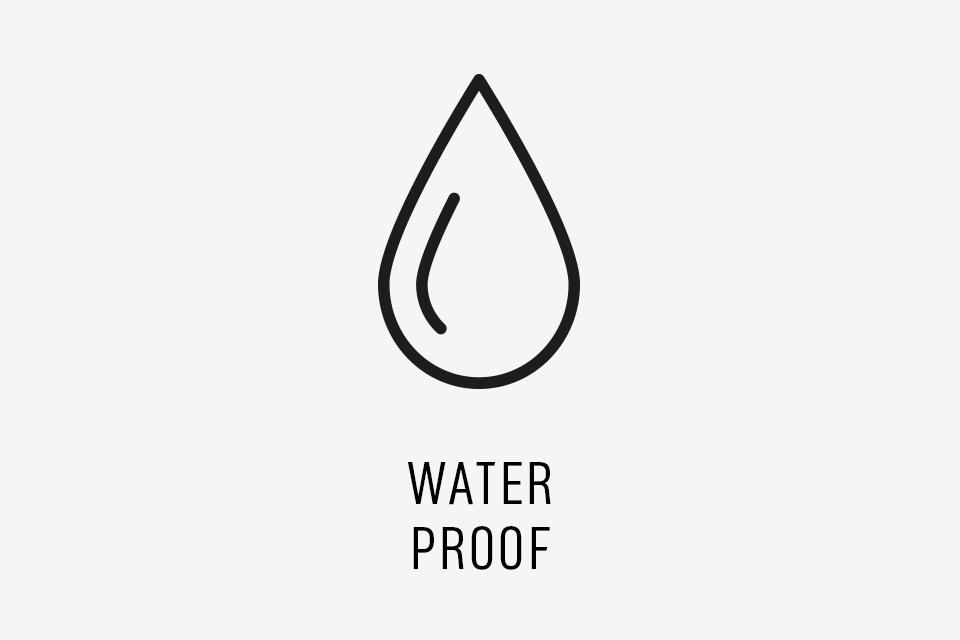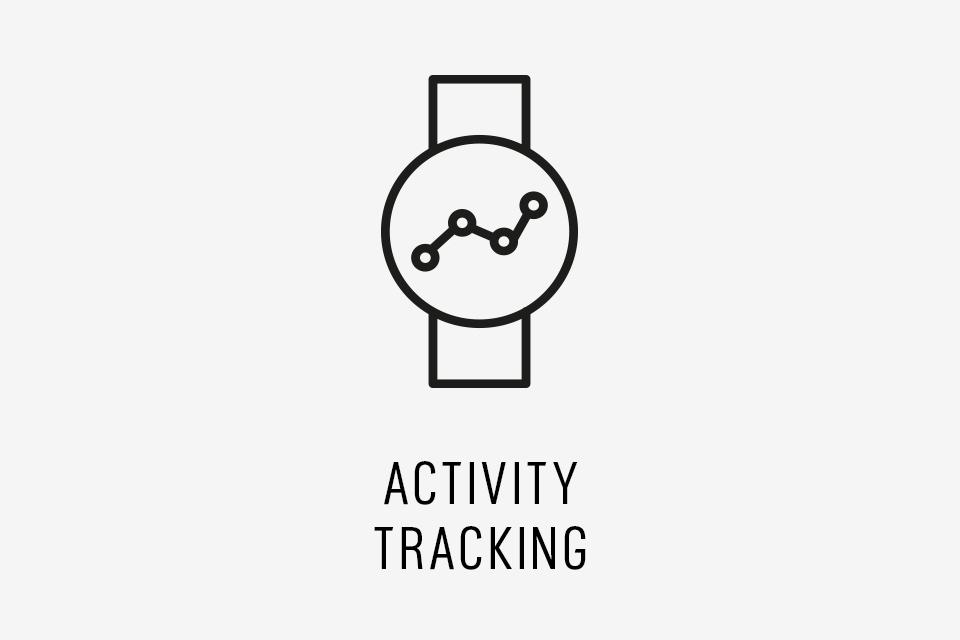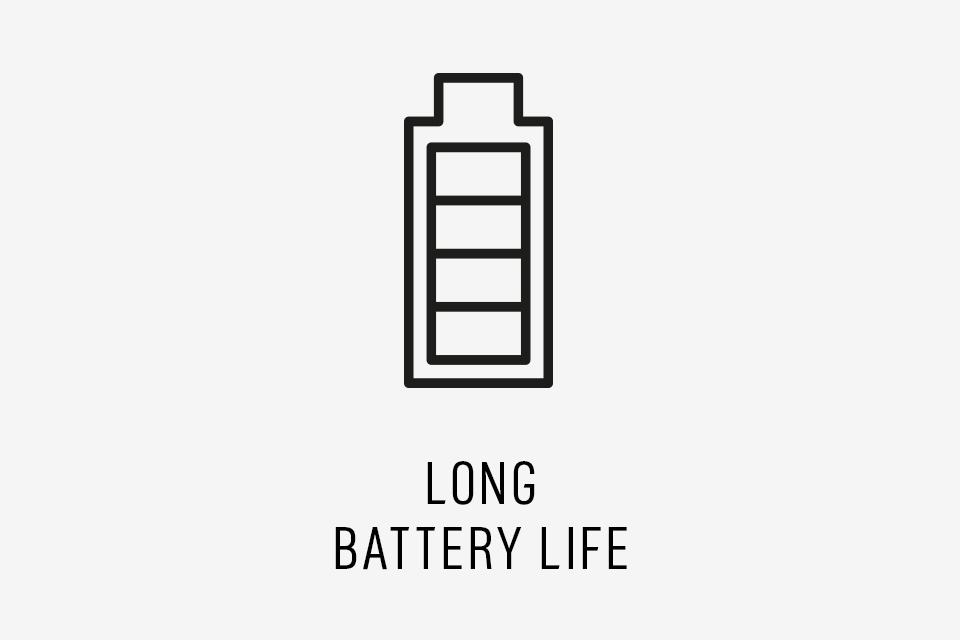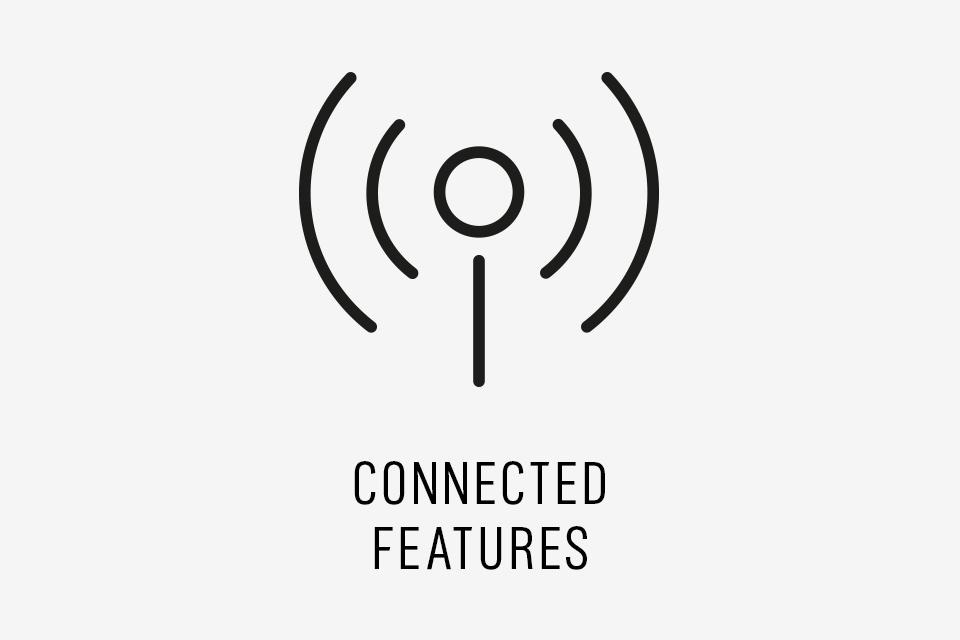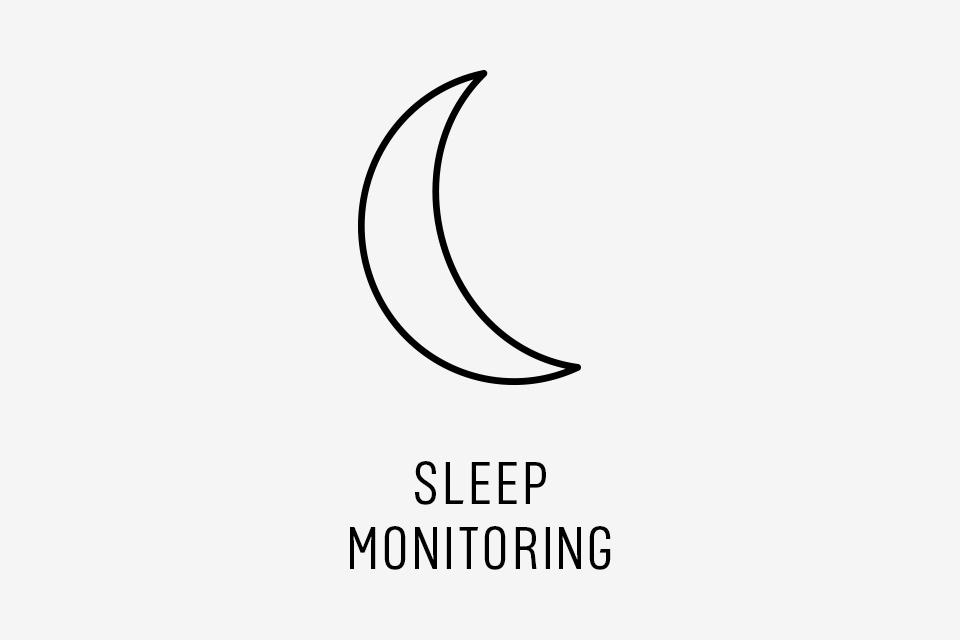 Garmin Dash Cams and Sat Navs
Garmin dash cams
The perfect passenger. Compact and out of sight, it serves as your trusty "eyewitness that never blinks". Simply plug in and drive with confidence as the Garmin dash cam is continually recording and automatically saving footage should an incident occur.
Garmin sat navs
Our reliable, full-featured GPS navigator takes the doubt out of driving. Your Garmin sat nav is here to help as you make your daily commute or embark on a road trip adventure. They can even provide driver alerts to help increase awareness. Find what you need and get where you're going with our dedicated GPS devices for your car.
Why buy at Argos?