Awarded the UK's No.1 network by RootMetrics for the sixth year in a row.
That's six years of bringing you the UK's best network - faster, more reliable and available in more places than any other UK network.
EE range
EE pay as you go devices
Get more data, mins and texts than ever before with an EE pay as you go 30 day pack.
EE SIM cards
Add an EE SIM to your device and benefit from everything EE has to offer with faster speeds and 4G in more places. Plus you can take your UK data, minutes and texts with you when you travel in the EU.
EE mobile broadband
Stay online wherever you are.
You can connect up to 20 devices and create your own secure WiFi network with EE, so the whole family can stay connected.
EE perks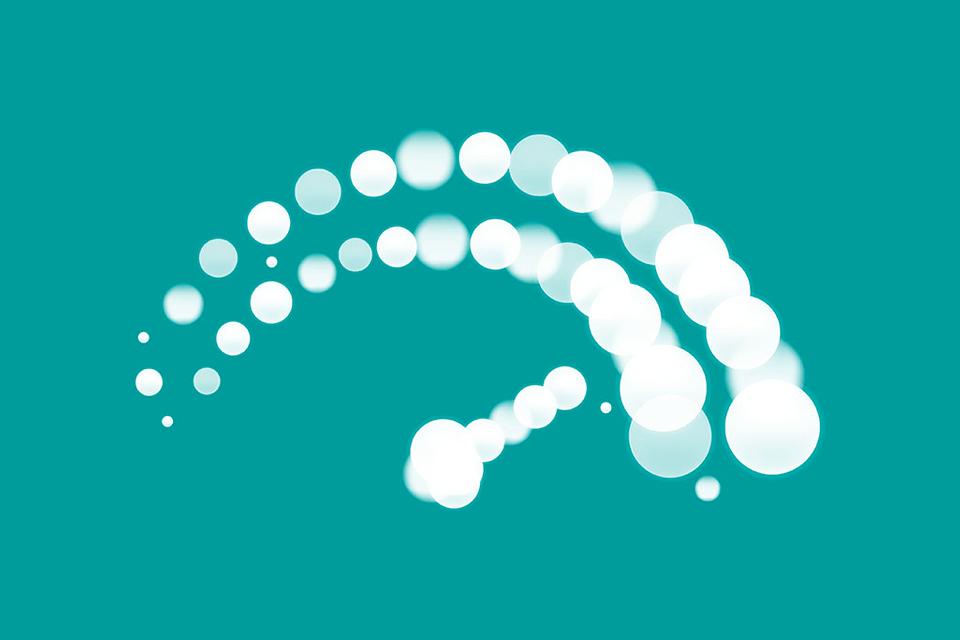 No.1 network
Get the benefits of being on the UK's no.1 for network performance, including access to our fastest 4G speeds.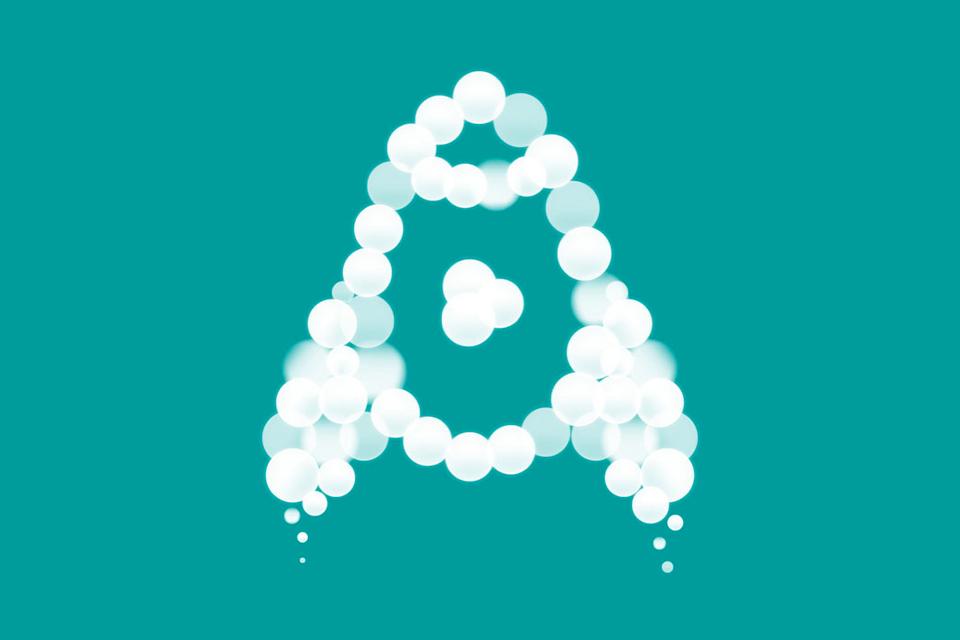 Free Boosts
Buy the same pack three months in a row and you'll get 500MB on us every month from your third pack.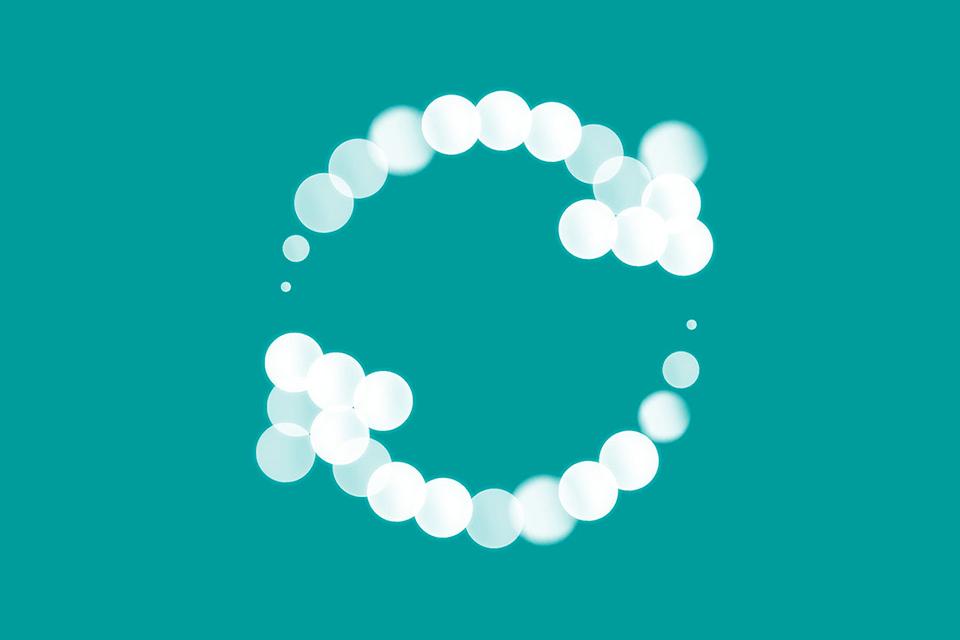 Data Rollover
Get more from your pack with Data Rollover. Any unused data will roll over into your next pack.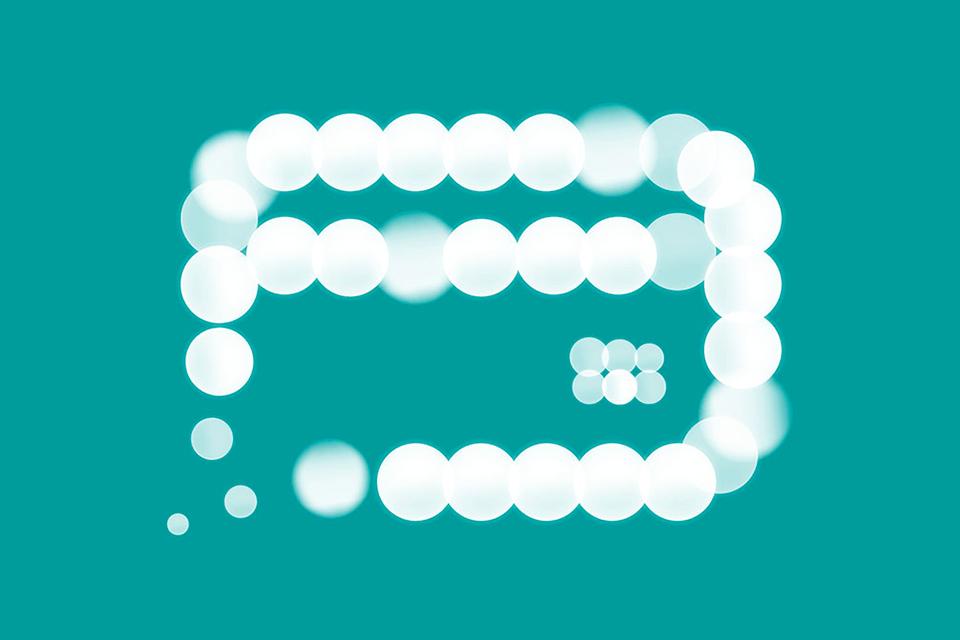 Simple way to pay
You can pay for packs using your card. No need to remember topping up to get your pack.
EE Flex plan
EE Flex - The perfect plan for your SIM free phone
Pay by credit or debit card
Rollover unused data
30 Day rolling SIM
Pay by card, no contract | Rollover your unused data to next month | 30 day rolling SIM
EE pay as you go packs
EE Pack to fit your lifestyle
Offers great value
Includes generous allowances of minutes, texts and data
Select a plan, top up and get going
£10 Data Pack
8GB data
100 minutes
Unlimited texts
Great for: Browsing the web, social media and sending emails.
£15 Data Pack
20GB data
Unlimited minutes
Unlimited texts
Great for: Streaming music, videos and gaming.
Why buy at Argos?