Wireless charging is just so simple. Just put your phone on the charger and leave it to charge. No fiddly wires or plugs necessary. Our handy guide has all the info you need to pick the best wireless charger for your mobile device.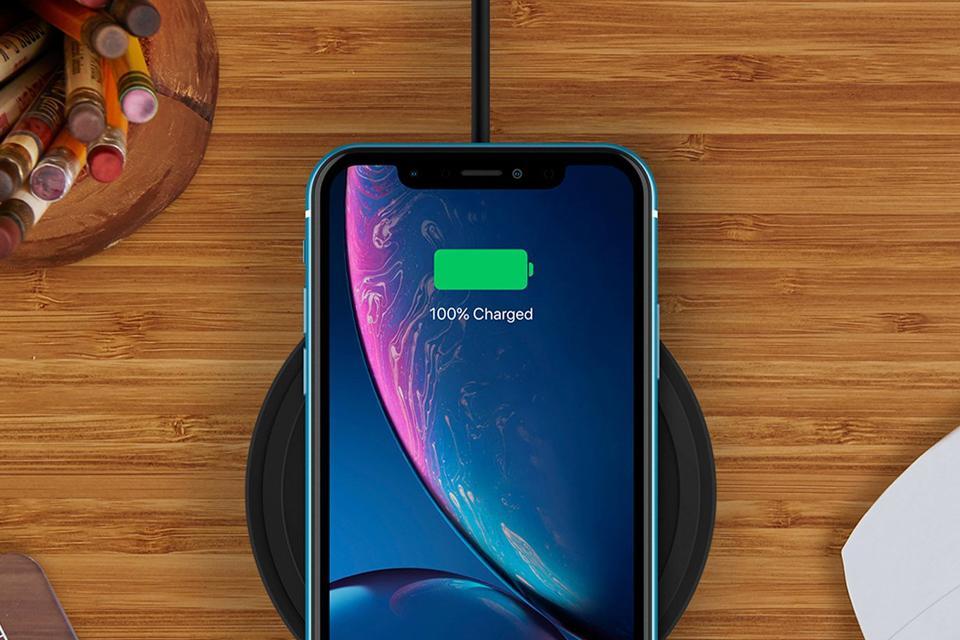 How does wireless charging work?
Wireless chargers work by creating a small electromagnetic field. This is created by a coil in the charger and is received by another coil inside a compatible phone. The phone then converts this electromagnetic energy into battery power.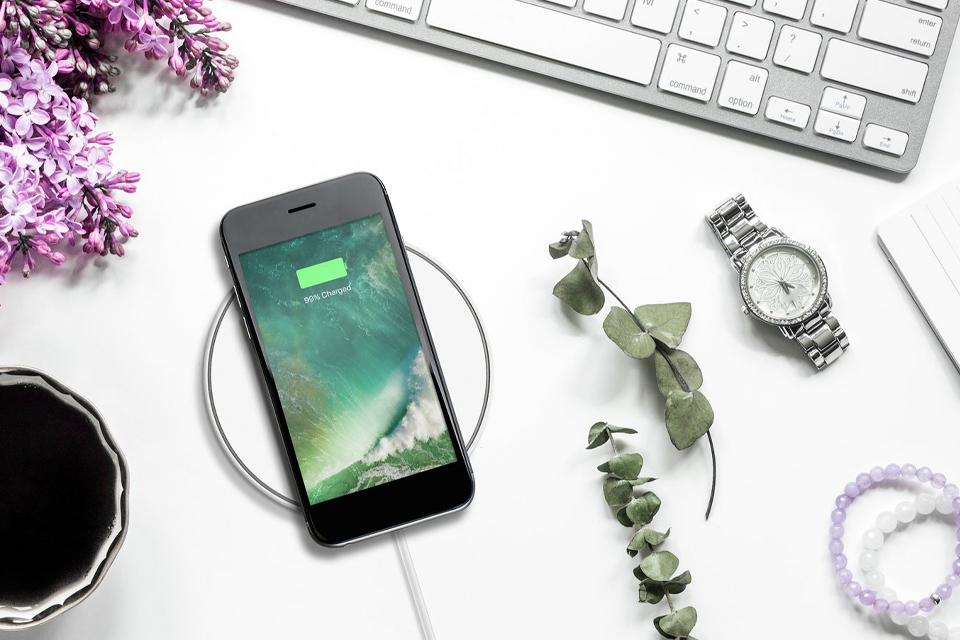 What is QI charging?
QI (pronounced chi) is the most common type of wireless charging technology. QI uses magnetic induction to wirelessly transmit power from a charging pad to a compatible smartphone, smart watch or tablet device.
How fast is wireless charging?
Generally speaking, the more wattage a charger has, the faster it will charge. However, this does differ between phone models. iPhones charge faster up to 50%, but are slower to charge up to 100%.

5W wireless chargers
These take approximately four hours to charge a supported mobile device.
10W wireless chargers
Can charge any wireless charging enabled phone from 0-100% in three hours on average.
15W+ wireless chargers
Can charge any phone that supports wireless charging from 0-100% in about two hours.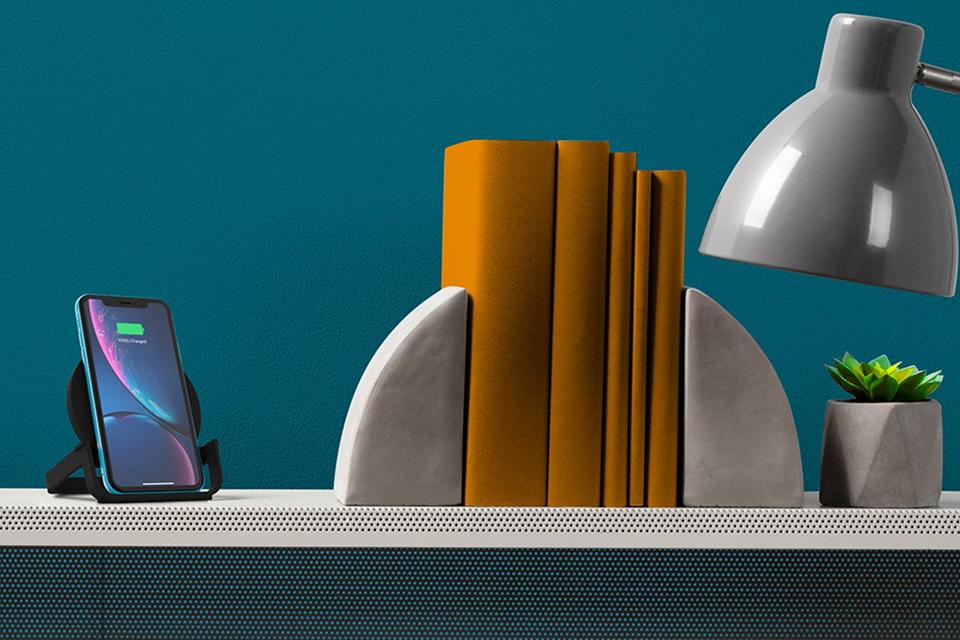 Is wireless charging safe?
Phones do get hotter when they charge. But there's minimal risk of overheating, unless the battery is faulty.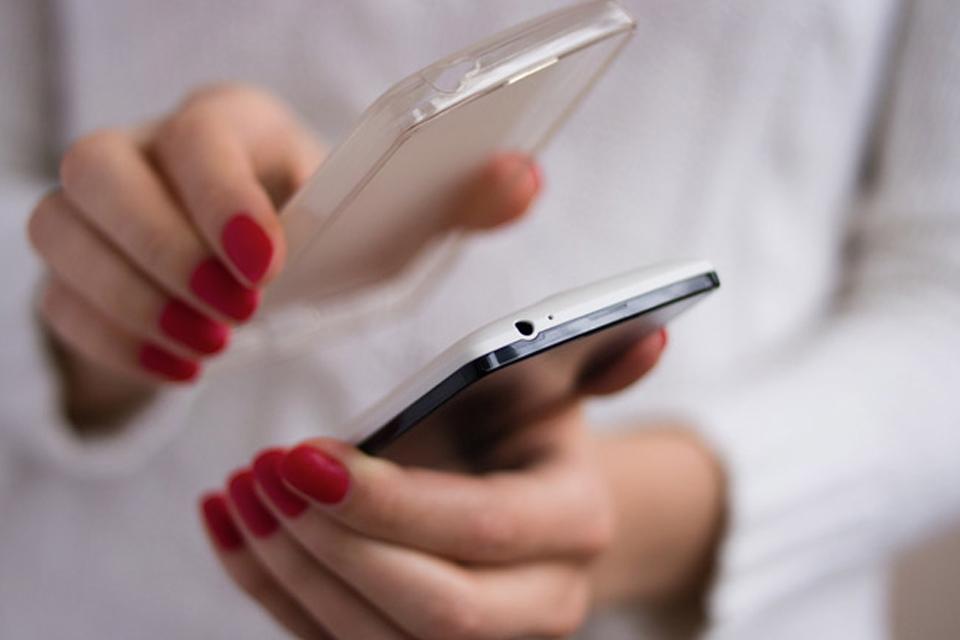 Can you wireless charge with a case?
Wireless chargers only create a small magnetic field. It may not transmit through a thick case and can't pass through metal.
Phones that support wireless charging
Wireless charging is available on most flagship smartphones, including Apple, Samsung, Huawei, Sony and Google. However, not every phone supports wireless charging, so check that your device is compatible before you buy.
Wireless charger pad reviews
Portable power banks
These portable batteries are great for charging your phone when you're away from home. The higher the power bank capacity, the more charge your phone will get. A 2000mAh power bank, will give you a small power boost, while a bank of over 10,000mAh would charge your phone around 4 times.
More help and advice