Use up and down arrows to review and enter to select. Touch device users, explore by touch or with swipe gestures.
The Fashion Edit
It's time to refresh your wardrobe staple - jeans. For a classic style refresh or a totally new look this autumn, check out our latest fit guide from Tu clothing. 
Womens denim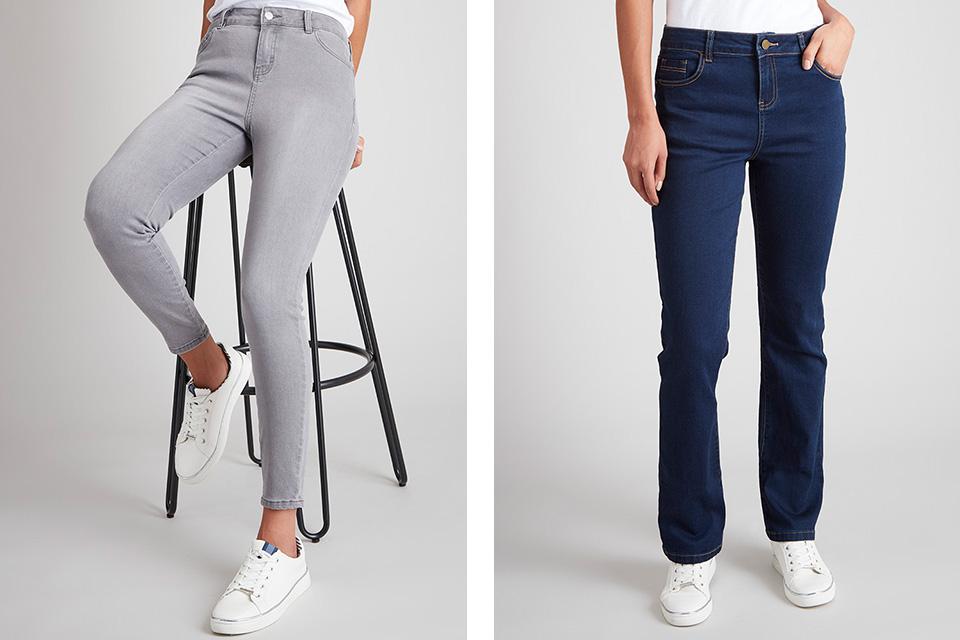 tbc
sgjsryymlfakfpkwenko[EFNOK fk eff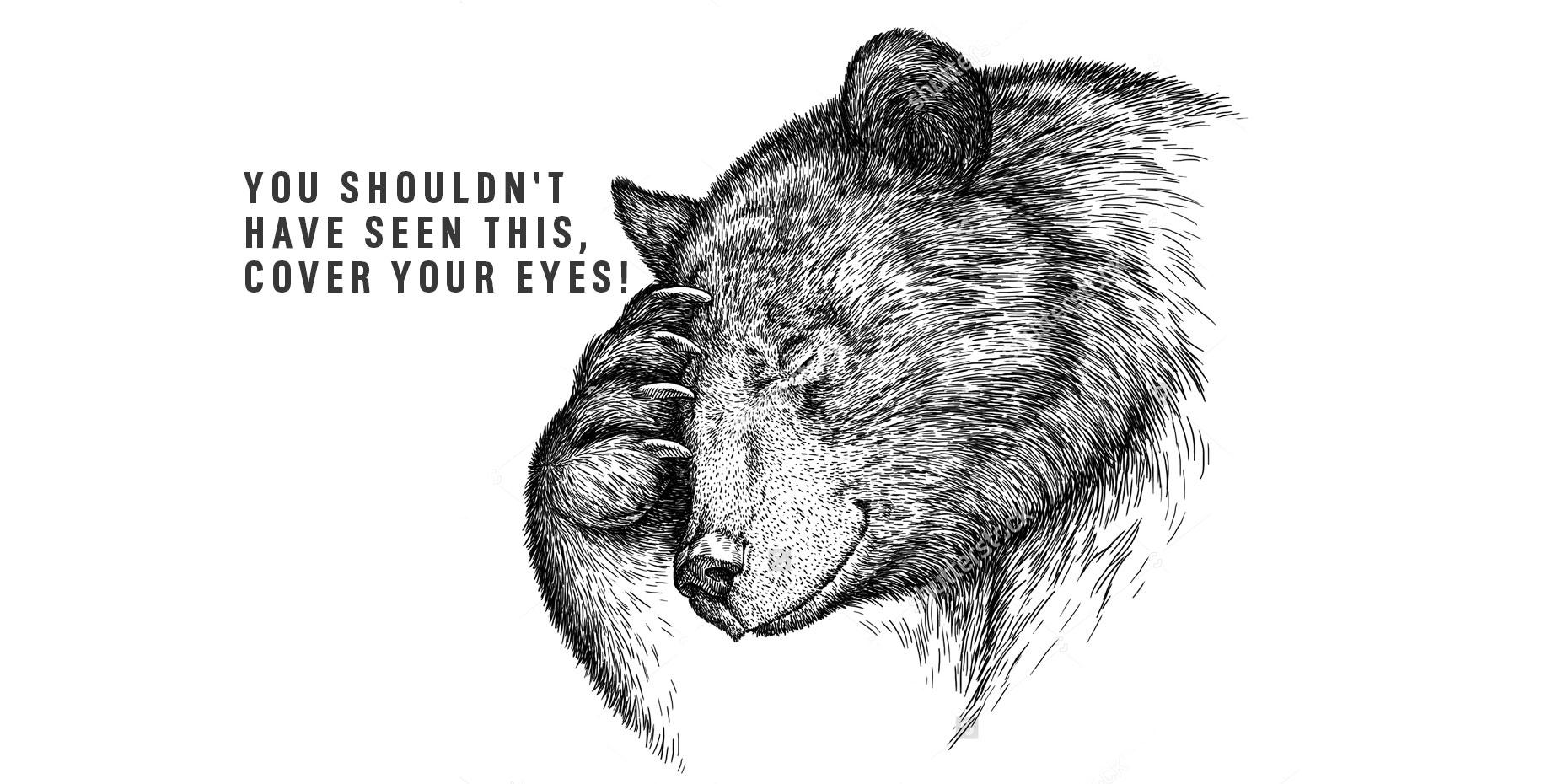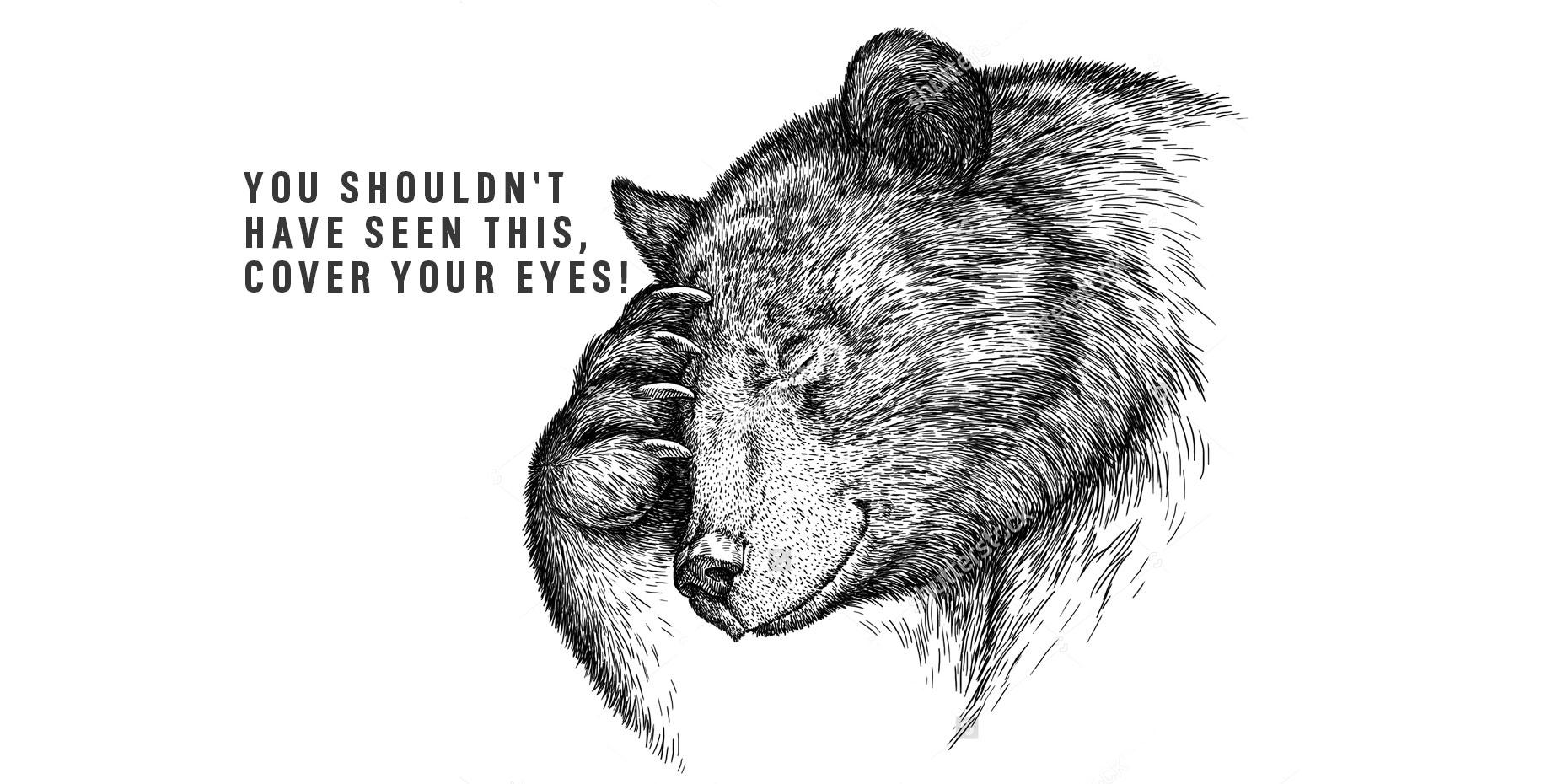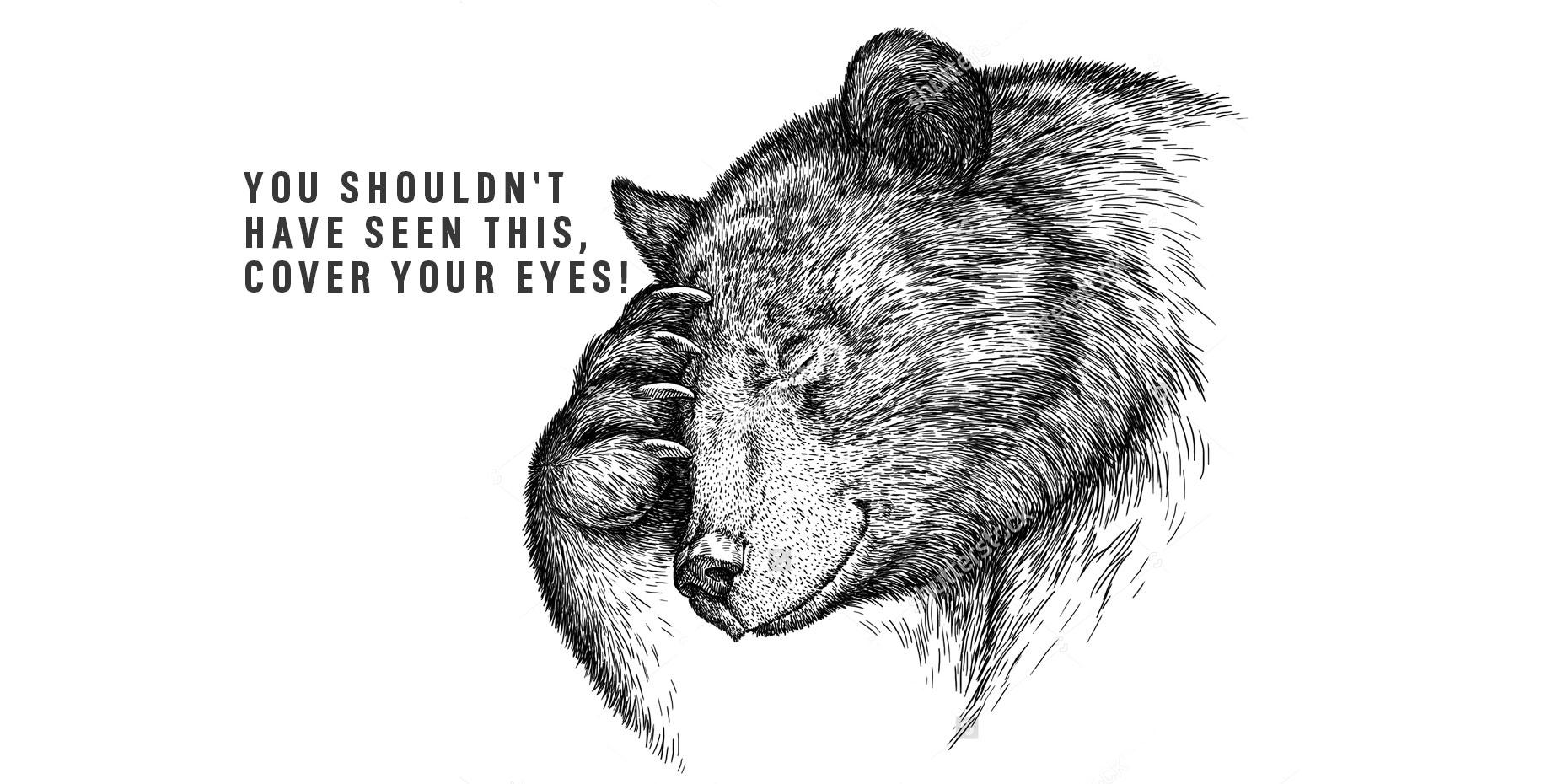 Mens denim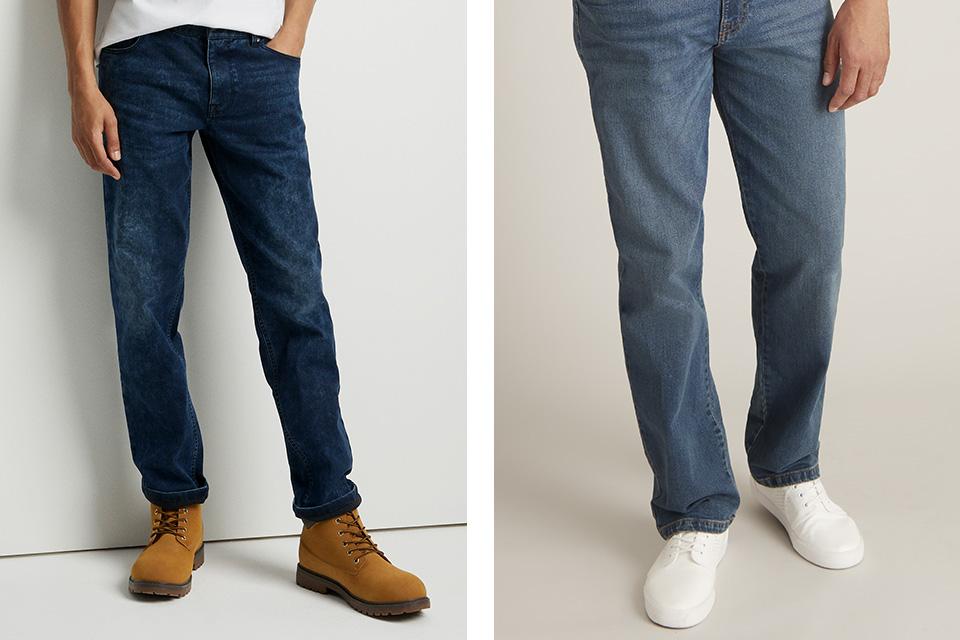 tbc
sgjsryymlfakfpkwenko[EFNOK fk eff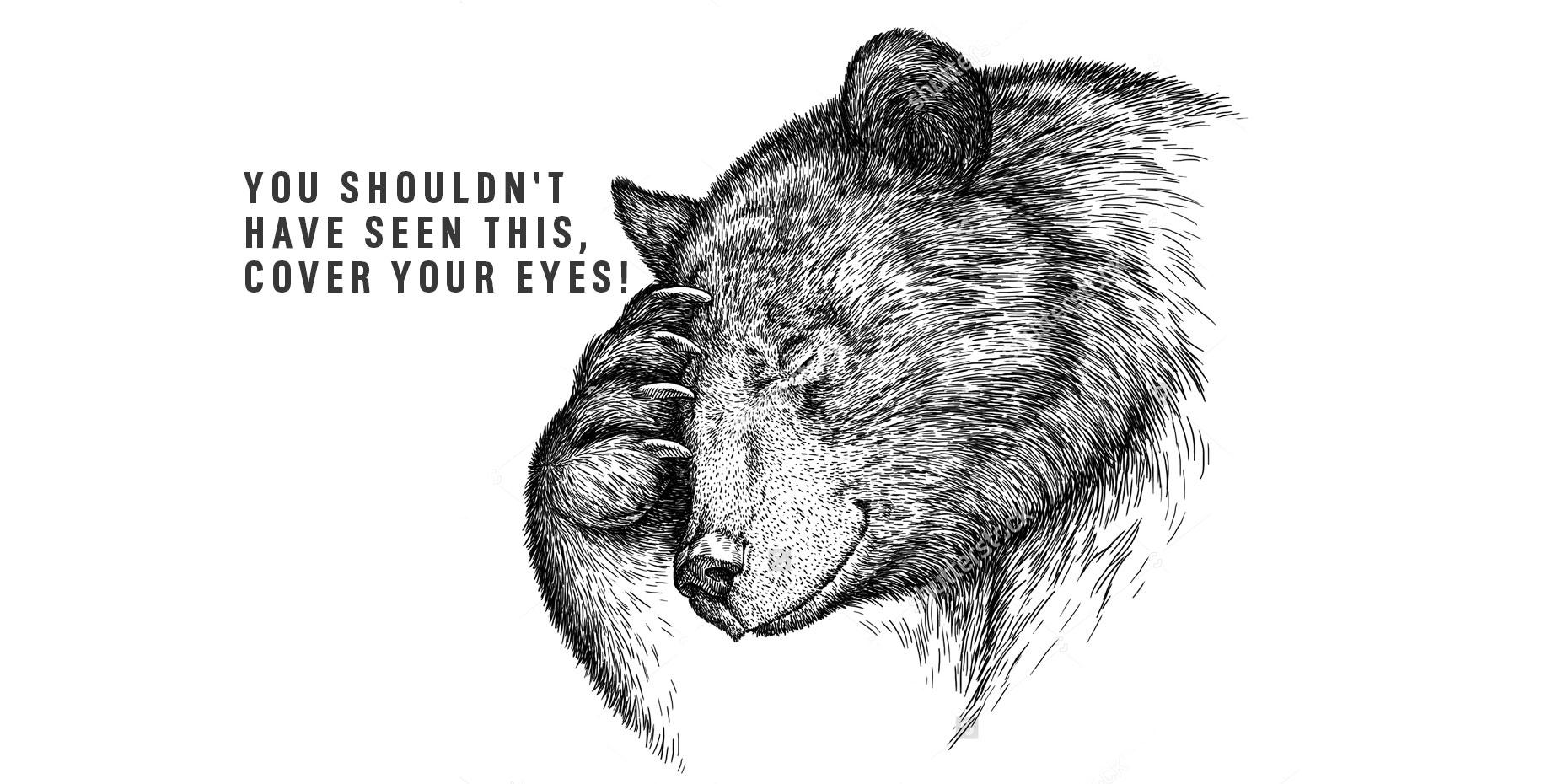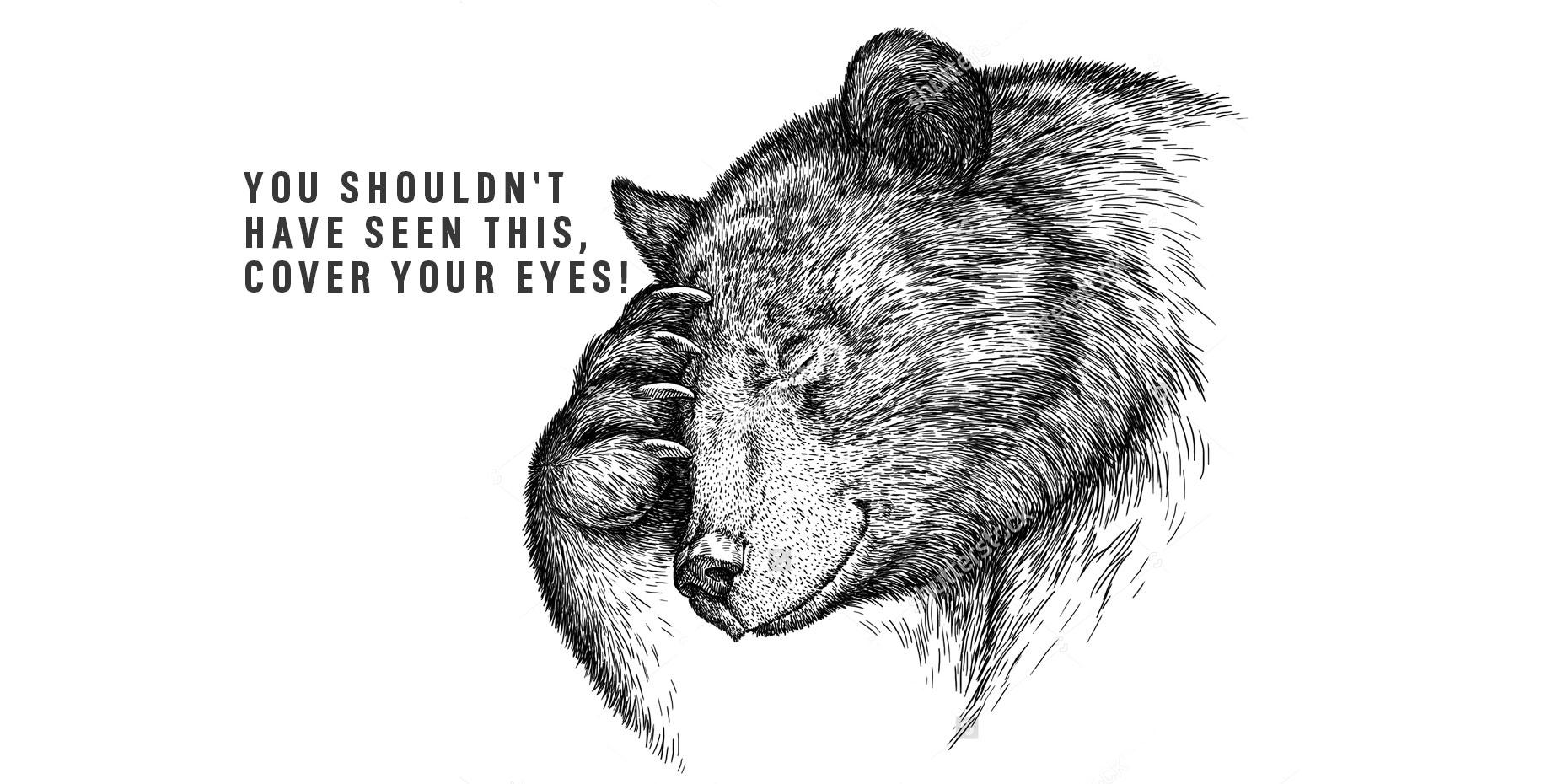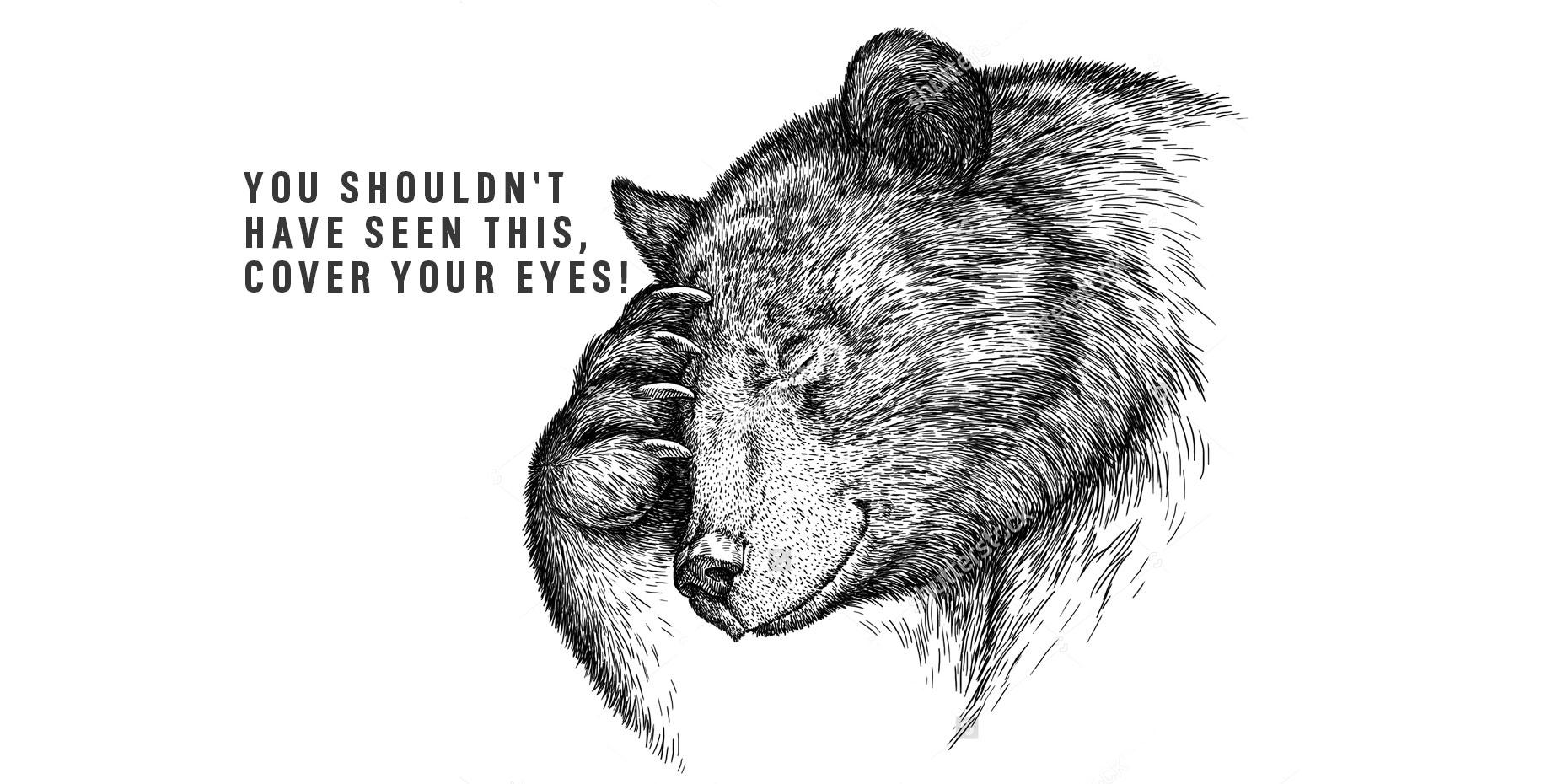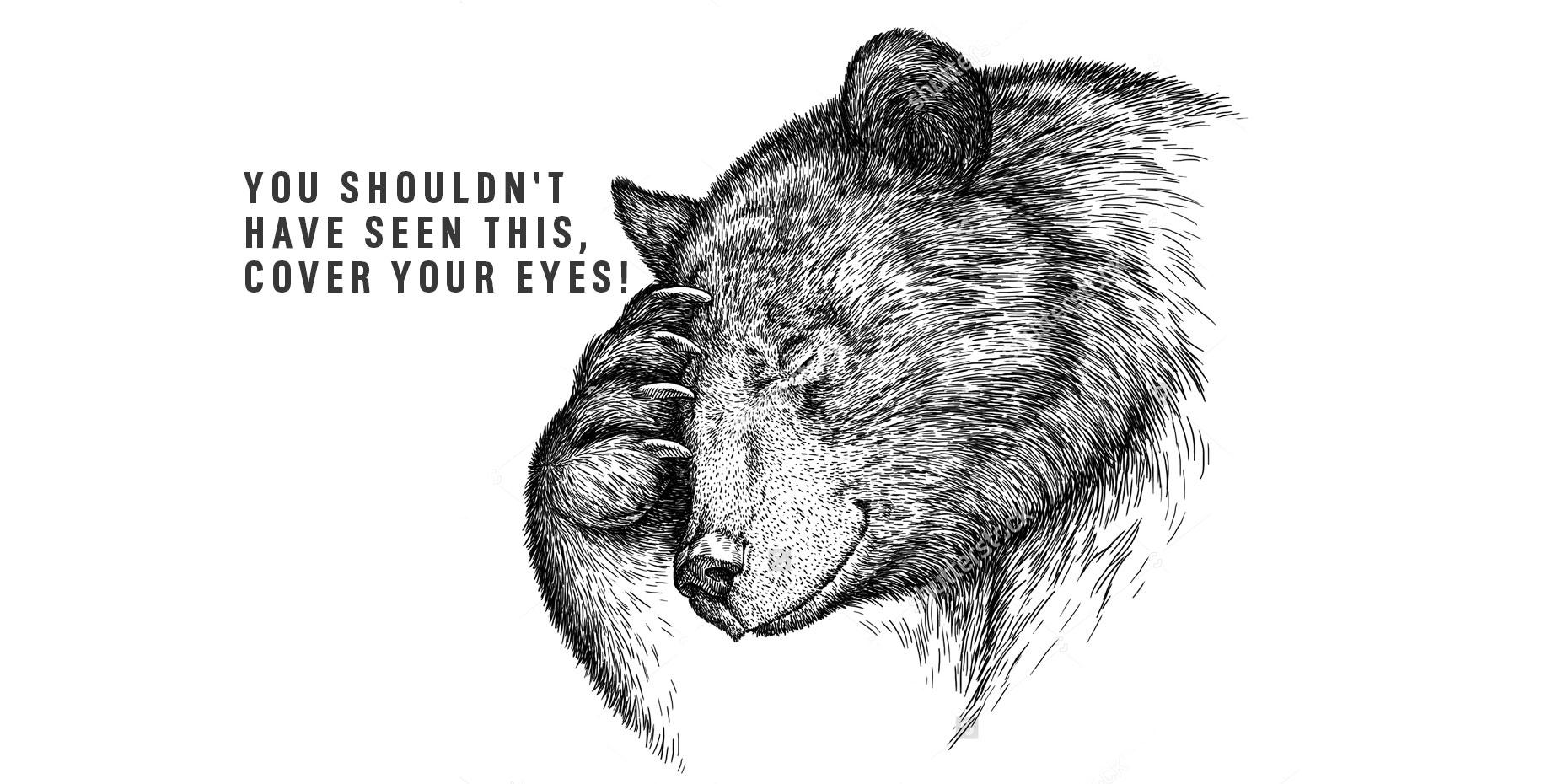 Owning it
New Tu Clothing wardrobe additions? We'd love to see how you're owning it with your unique style. Tag @TuClothing with #TuTrending or #MeandTu on Instagram to get your photo featured in the gallery below…
Why buy at Argos?
When it comes to women's clothing, there are so many choices, but by picking key items that work together and make you feel good, you'll have a wardrobe suitable for every occasion. For work or formal affairs, a blazer with a blouse and some trousers make a smart statement that you can then dress up with a necklace, earrings and bangle. Professional with personality.
For social occasions when you want to look your best whilst relaxing and having fun, midi dresses or jumpsuits are a tried-and-tested staple. They will take you through the day, right into the evening without having to stop to change. Top off the outfit with a pair of complimentary shoes and you'll be all set. For more formal evenings out you may wish to create a smooth silhouette with our range of shapewear.