What is an e-reader?
Easy reading...whenever, wherever
An e-reader is your very own portable library. Thin, lightweight, and sleek in design, it would be easy to confuse with a tablet, but an e-reader is predominately for reading materials. From books and magazines to newspapers, you can access the e-reader's internal book shop to purchase, download or borrow a huge choice of titles.
Simply store your favourite stories and quickly access them no matter where you are or what you're doing. A perfect accessory for any lifestyle.
What can I download on an e-reader?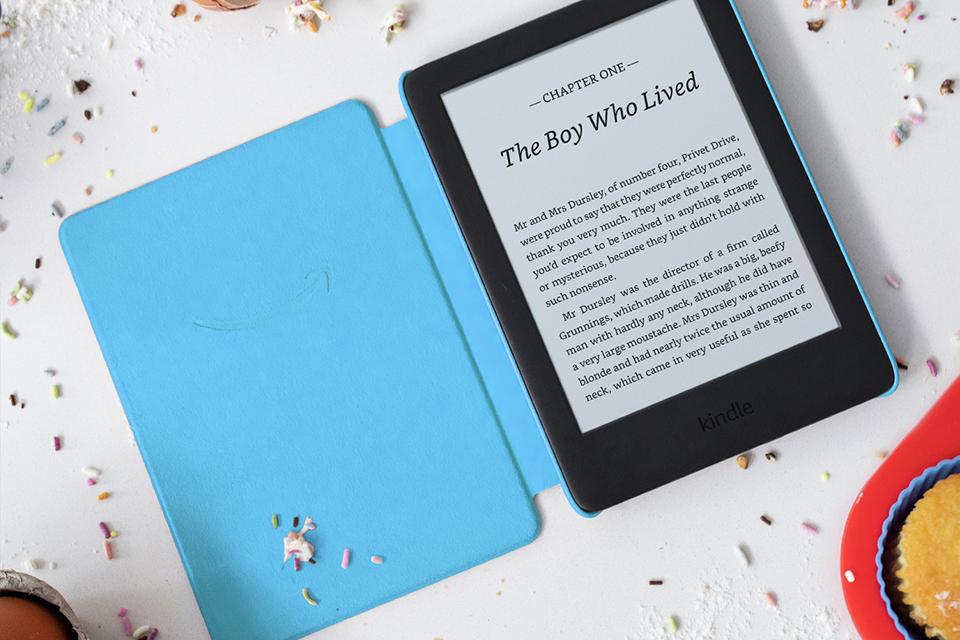 Whatever takes your fancy...
Here are just a few genres to get you hooked:
Fiction
Non-fiction
Children's literature
Cookbooks
Travel books
Autobiographies
Magazines
Newspapers
Audio books
What are the best e-readers?
Kindle e-reader
With multiple model options, including Paperwhite, Oasis and Touch, there really is a Kindle for everyone – there's even a kid's edition! With access to every genre possible, easily access your free or purchased downloads on other devices, from your Amazon account.
Kindle key features:
Thin, sleek and lightweight design.
Waterproof options available.
Adjustable font type and size settings.
Switch to audible books and sync to Bluetooth headphones.
Wi-fi connection available.
Between 4-32GB internal memory.
Glare-free screen means you can still read in bright sunshine.
Connect to the Kindle store for exclusive titles.
Touch screen to turn page.
Kobo e-reader
With a standard 8GB memory, you can store thousands of books on your Kobo device. It also syncs with OverDrive – a service where you can borrow books from your local library, no matter where you are. It's completely free, you just need a library card and Wi-fi.
Kobo key features:
Stylishly thin and lightweight.
8GB internal memory.
Downloads saved to cloud storage.
Reduced blue-light exposure for nighttime reading.
Wi-fi connection available.
Adjustable font size.
Waterproof models available.
Touch screen to turn page.
Compatible with OverDrive.
E-reader vs tablet
What is the difference between an e-reader and a tablet? Although they may seem similar, their different features offer very different experiences for its user.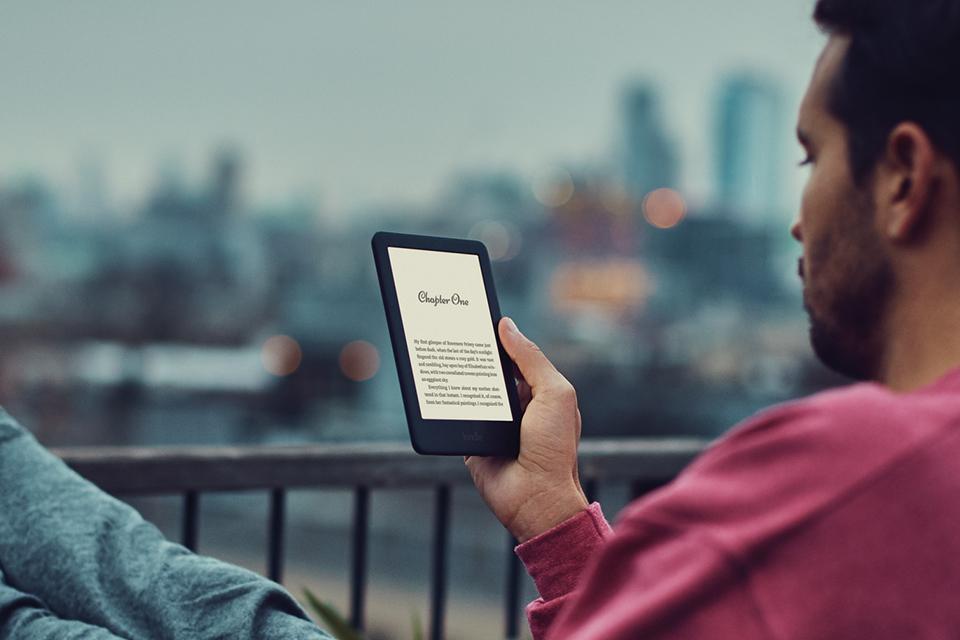 Why choose an e-reader?
If you love to read, this is for you – designed to store thousands of books, whilst being a handy compact size to carry with you.
What you need to know:
They have a large internal storage.
You can customise the font style and size.
Non-glare screens for reading in the sun.
Waterproof options are available.
They tend to have a longer battery life.
An average screen size of 6-7 inches.
They're lightweight and portable.
Easily tap a word for definition or make notes
Classic black and white, print type.
Wi-fi connection, but limited on what you can do.
Why pick a tablet?
A tablet is like a mini laptop. If you're working on the go or need access to apps or social media, a tablet might be better for you.
What you need to know:
An average screen size of 7-12 inches.
They have coloured screens.
Stronger Wi-fi connection.
More access to online resources.
Access to a camera.
Access to downloadable apps.
They tend to have a shorter battery life.
Back-lit screens which are hard to use in direct sunlight
Heavier than an e-reader.
A higher price point.
E-reader top picks
Why do I need an e-reader?
The practical design of an e-reader means reading, in any form, becomes a lot easier and more accessible. See how an e-reader can fit into your daily routine…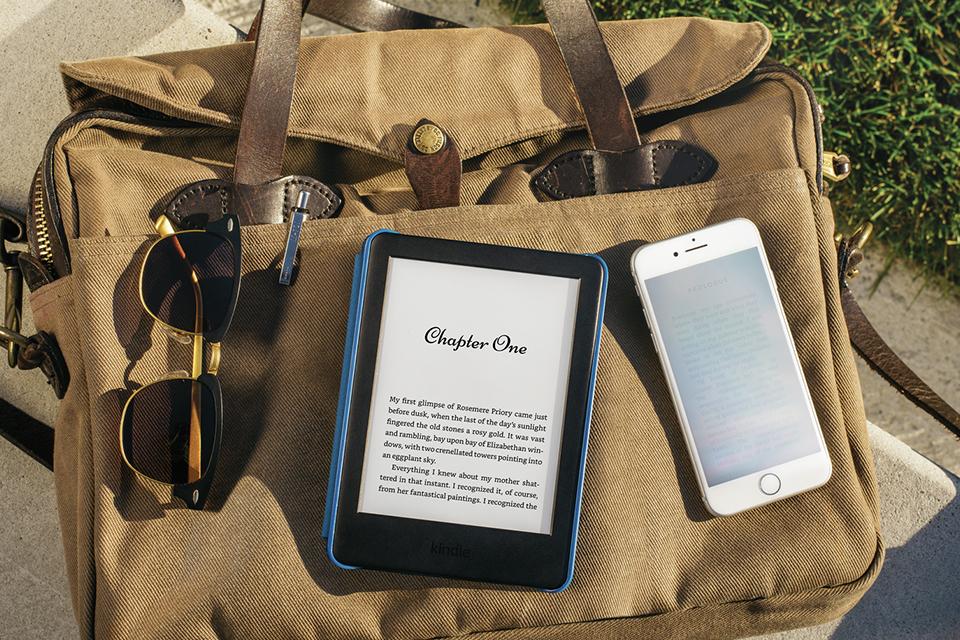 For working on the go
Easily store essential work-related articles and manuals all in one place. With the option to add additional notes, you'll have everything you need, whether you're in the office, commuting or working from home.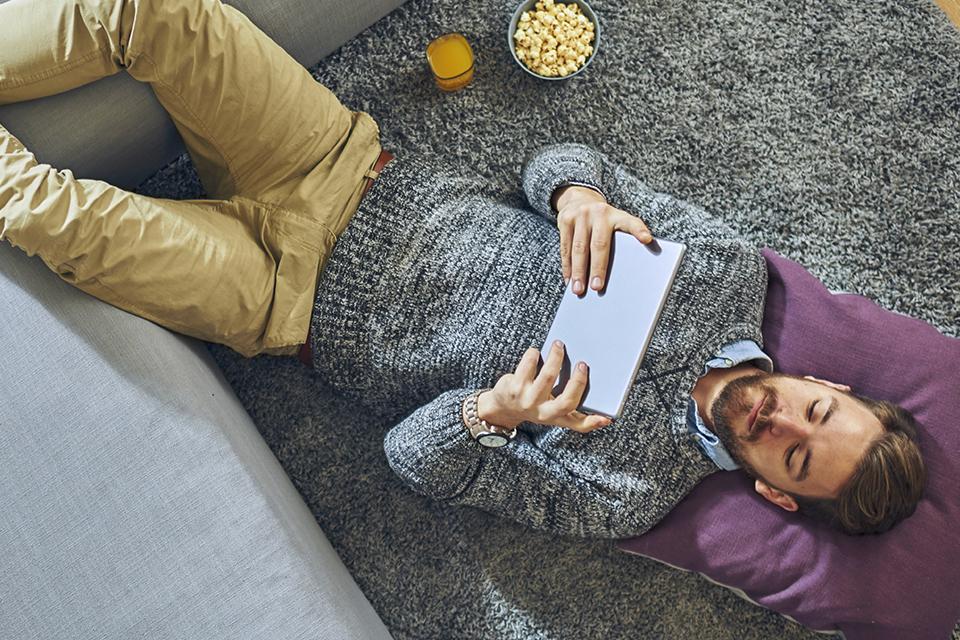 If you need to save space
Living in a shared space or maybe you don't have much storage for your own library? No problem. Store all your fictional favourites in your e-reader's internal memory, and easily tuck it away when not in use.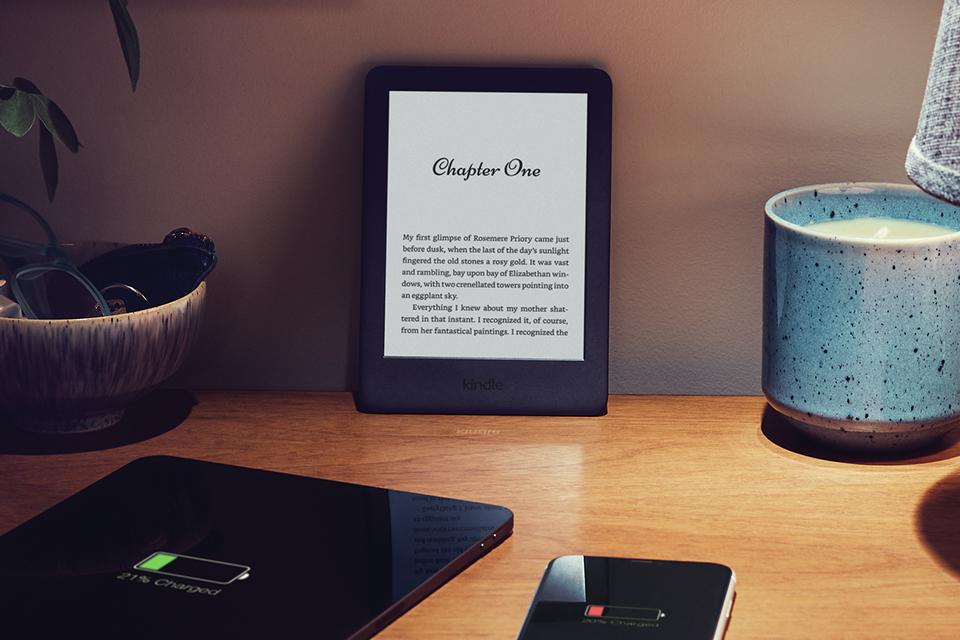 Whilst you're studying
Unless you enjoy carrying around a small weight in books, an e-reader will allow you to store your entire reading list. And with access to free downloads and local libraries, you can save some of that student loan!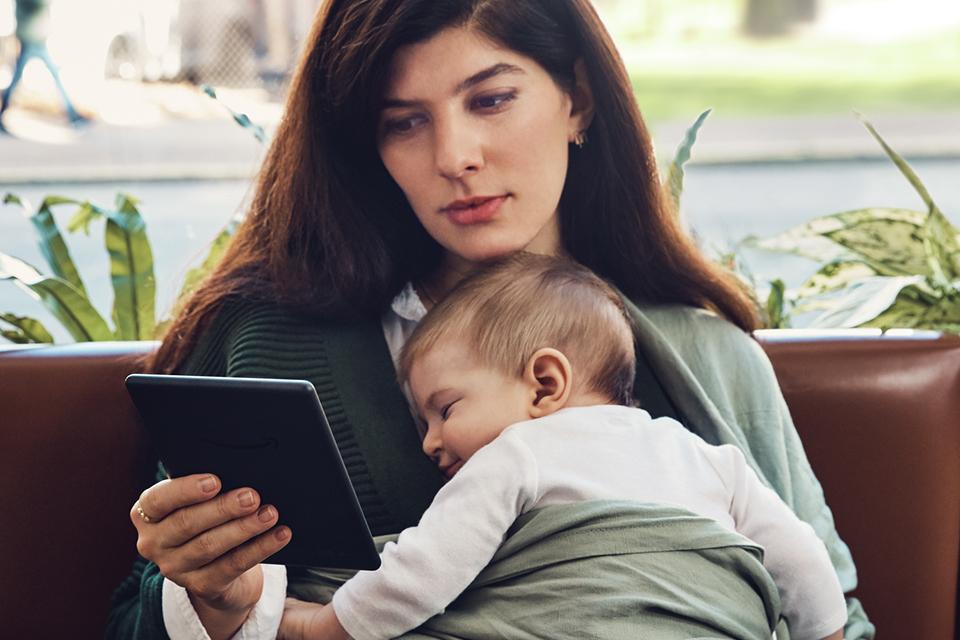 When you can't put a book down
If you love to read at any possible moment – whether it's at home, on the bus or on your lunch break, an e-reader is compact and lightweight, making it possible to have a book with you at all times.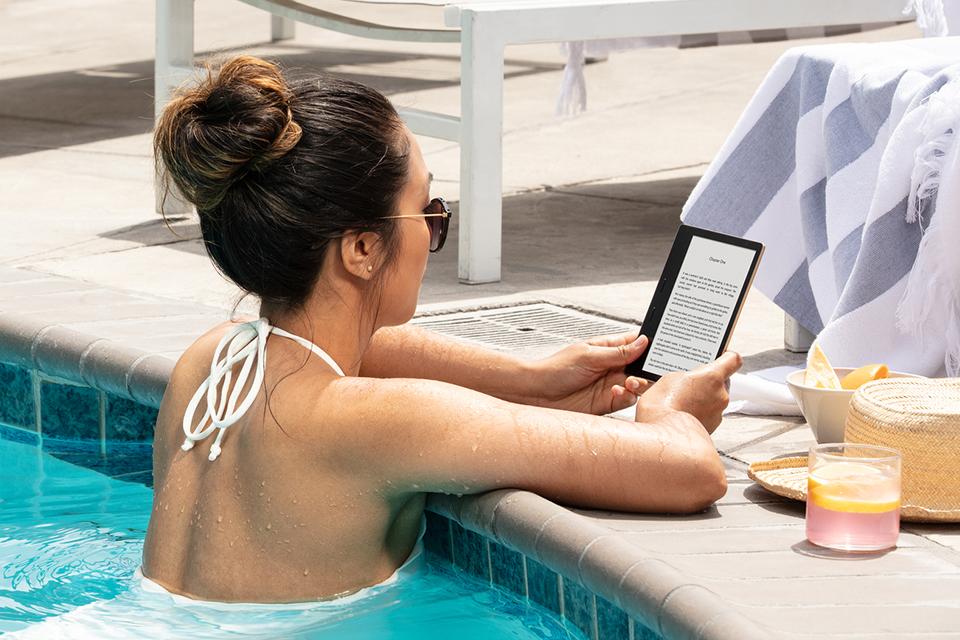 They're travel-sized
Make room in your suitcase by downloading all your summer reading onto one device. Dive into fiction or the latest travel guide for some quick tips. And opt for the waterproof option, for any surprise splashes!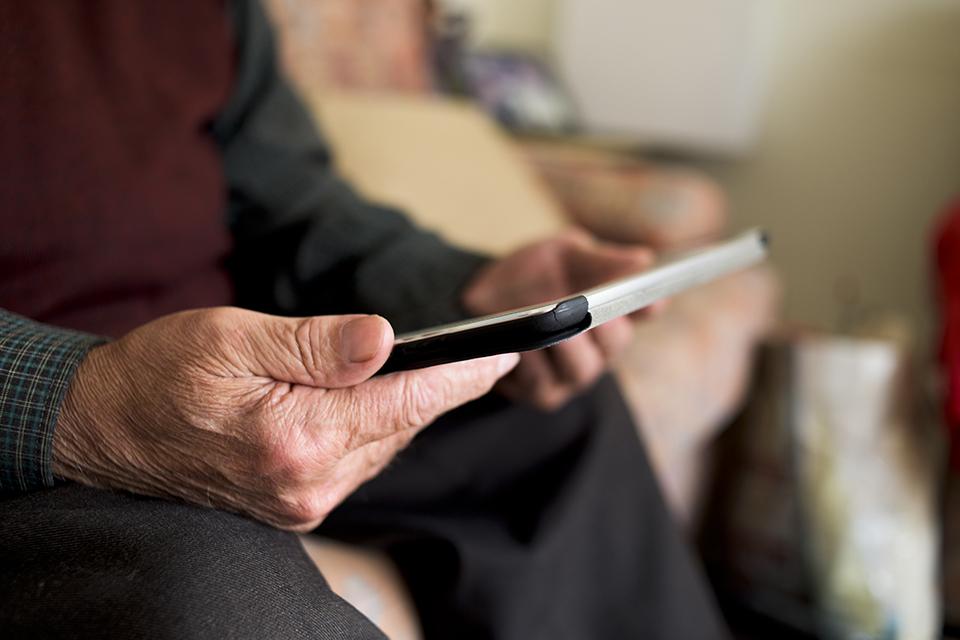 If you struggle with paper books
Reduce strain on your eyes with an e-reader, by adjusting the font style and size. It's light enough to hold with one hand too. Or give your eyes a break and seamlessly swap to an audible option.
Our recommended reading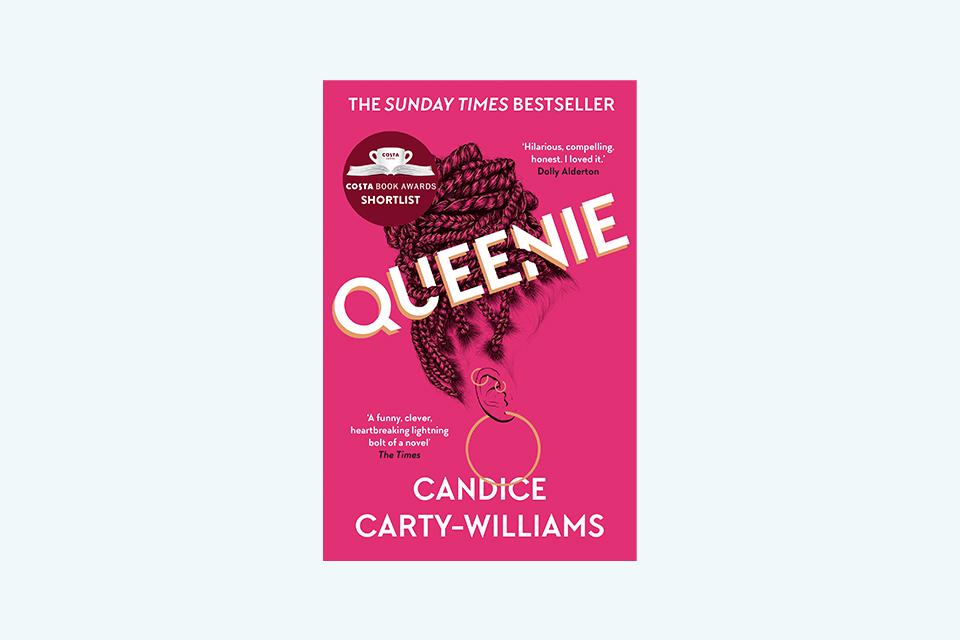 Queenie by Candice Carty-Williams
Funny, refreshing and truthful. Queenie portrays what we all go through after a tough break-up. Bringing to the surface serious social and personal issues, and highlighting how with the right support network, you can find a way through.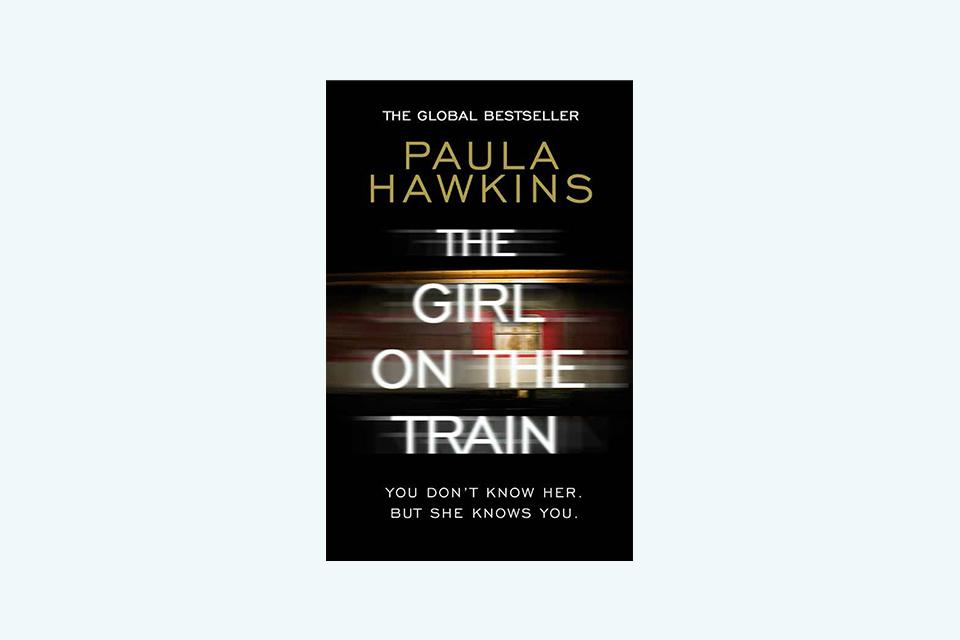 Girl on the Train by Paula Hawkins
A daily commute can be so monotonous, until one day, one moment – one thing changes and suddenly, so do you. Through Rachel's blurred viewpoint, we learn not just about her struggles but how she gets tangled up in others.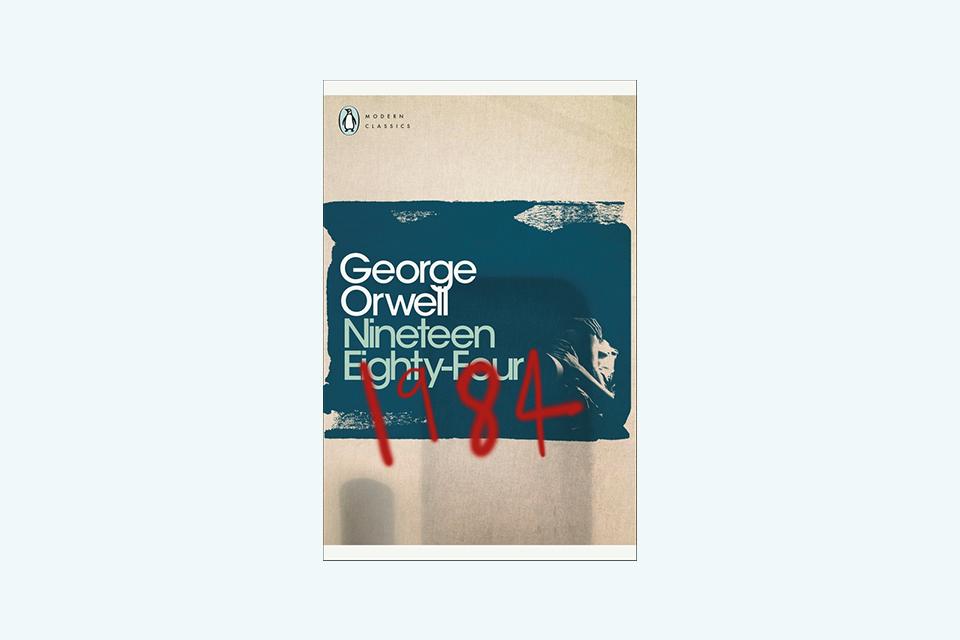 Nineteen eighty-four by George Orwell
One of those "classics" that you know you should read. Was a bit hesitant but I needn't have worried because this book is brilliant! With a real foreboding atmosphere, the struggles of Winston Smith in a world run by Big Brother makes for a gripping read. At a time where "facts" become points of debate, this book's commentary seems more relevant than ever.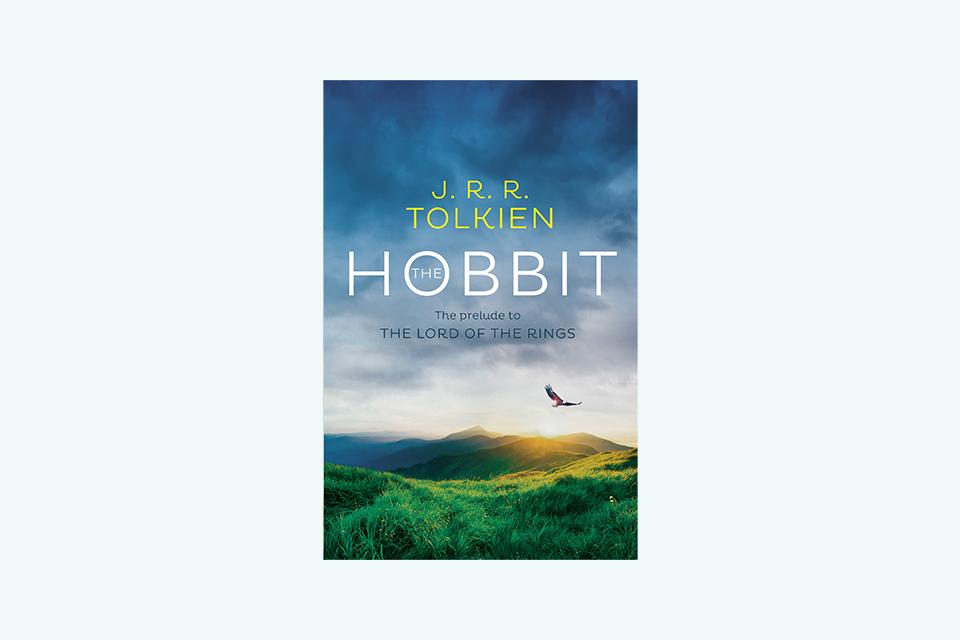 The Hobbit by J.R.R Tolkien
If you're looking for fantasy and adventure, you can't go wrong with this classic. Tolkien brings the imaginary world of Hobbits, Dwarfs, Elves and dragons to life – making you want to pack up and tag along on Bilbo's magical journey.
Set up your reading spot
Create a reading nook
Discover how you can turn any space into a cosy reading bubble – complete with comfy cushions, cosy throws, cups of tea and classic characters.
Home office ideas
See our top tips for getting the most out of working from home. Make sure you have the right set-up and of course, a comfortable chair for reading.
More helpful guides