Home and furniture
Having everyone round for Christmas this year?
Host like a pro with our home and furniture hosting essentials.
Home gifts to make you smile
Explore our collection of home gifts.
Click on the photos to shop the look. Bought some furniture already? Get your own photo featured by sharing it on Instagram with @HabitatUK @Argos or with a hashtag #HabitatUK #Argos
Pay no interest on any product £99+
when you pay your full balance within 12 months with the Argos Card.
Representative 34.9% APR variable.
Credit subject to status. T&Cs apply.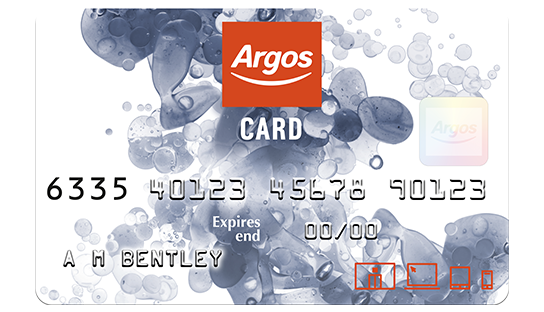 You can now collect and spend Nectar points when you shop at Argos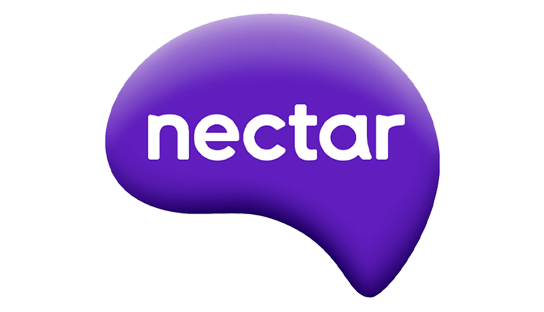 Order online and collect the same day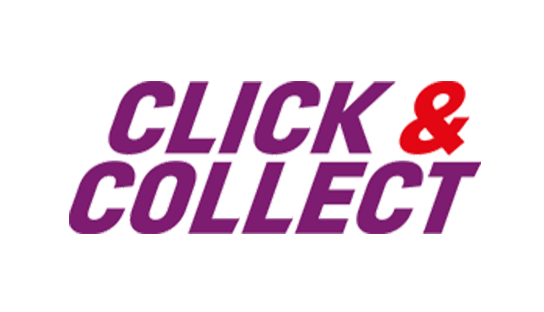 Discover our diverse collection of home and furniture items and give your home a fresh makeover. Whether you're shifting homes or revamping your space, we have a brilliant selection of furniture pieces that'll fit your décor with ease.
For last-minute tips on hosting a great Christmas, check out our Christmas ideas so you're prepped and ready to bring every chair around the table when the big day arrives.
Adding the right kind of lighting can make or break the look of your home, from essential LED lights for well lit rooms to spotlights and artistic lamps to create the right ambiance, we've got everything you need to give your home a welcoming feel. If you fancy some mood lighting, a ceiling light from our collection is ideal. Our range offer everything from classic pieces to modern minimalistic designs–from elegant pendant lights to grand chandeliers, we have a wide selection. Don't miss out on our floor lamps. They're ideal for adding a special touch to your space. Whether you fancy an industrial look or a classic tripod lamp, our collection has something for everyone.
If you're upgrading your lounge, pick a coffee table from our range. A great combination of style with function, they make your room appear bigger and can be placed in smaller areas where there's a need for a table. Match it with the perfect rug and bring warmth and style to the room. Choose from various designs and patterns, each perfect for adding a touch of character. Whether you're going for a relaxed outdoor vibe or sophisticated indoor elegance, the right rug can make a huge difference. No living room is complete without a comfortable armchair. From plush velvets to modern styles, our collection offers a seat for every preference. Go for a coordinated look by pairing it with one of our sofa sets or create a striking contrast to add some drama to the space–we've got many options to suit your taste.
If redecorating your bedroom is next on your list, check out our collection of bed frames. Choose from various styles like rustic wood or durable metal. Sleep comfortably with a double mattress from our range. Whether you prefer the support of pocket springs or the adaptability of memory foam, we have an option for every sleeper. Declutter with ease using one of our decorative storage boxes. Our range includes classic wicker baskets and modern storage solutions, so you can organise everything in a jiffy and also add a decorative touch to your room.