Whether you're looking to change to a healthier diet, want to develop your cooking skills or just fancy trying something different, we've got a whole host of tips, gadgets and recipes to help.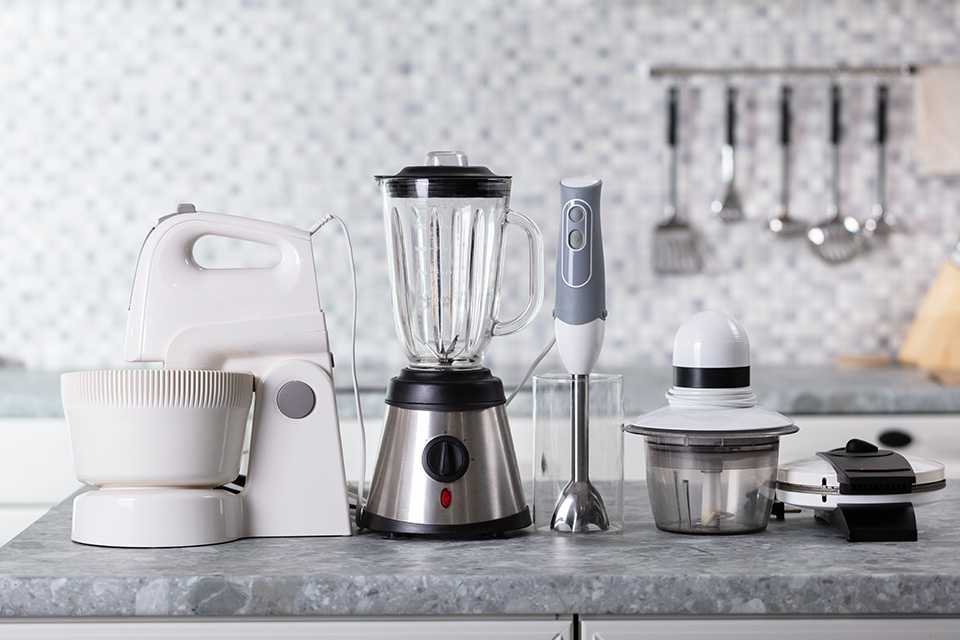 ...with the right appliances
Health grills – cooks evenly and quickly with no added oil.
Air fryers – reduces the amount of oil used and speeds up cooking times.
Steamers – helps lock in nutrients and cook to perfection.
Blenders – easily breakdowns your ingredients into smooth mixtures.
Juicers – squeezes all of those delicious flavours from your favourite fruit and veg.
Slow cookers – a one-pot stop for faff-free cooking.
Choppers – saves time and energy when slicing or blitzing your ingredients.
Food processors – a step up from a chopper, with more blades to tackle more ingredients.
Multicookers - saves time and counter space by letting you use 1 machine to cook in different ways.
Soup makers - easily preps and cooks nutritious soups at home.
We're all busy, but that doesn't mean eating healthy and delicious food should take the back seat. We've got plenty of kitchen assistants to make your life easier.
Eating a minimum of 5 portions of fruit and veg a day is vital to a healthy diet, however a Gov.uk survey shows that only 31% of adults are eating their 5-a-day. We've pulled together some easy ways to incorporate more greens into your diet.
Satisfy your cravings guilt-free 
Vegan lentil soup, courgette tart, cheesy falafels and more. Sounds yum? Check out our list of wholesome recipes to nourish your body deliciously.
Can't live without it?
Protect your new stuff with Argos Care and get extra cover in addition to your standard manufacturer's guarantee.*
*Provided by Domestic & General Insurance PLC.