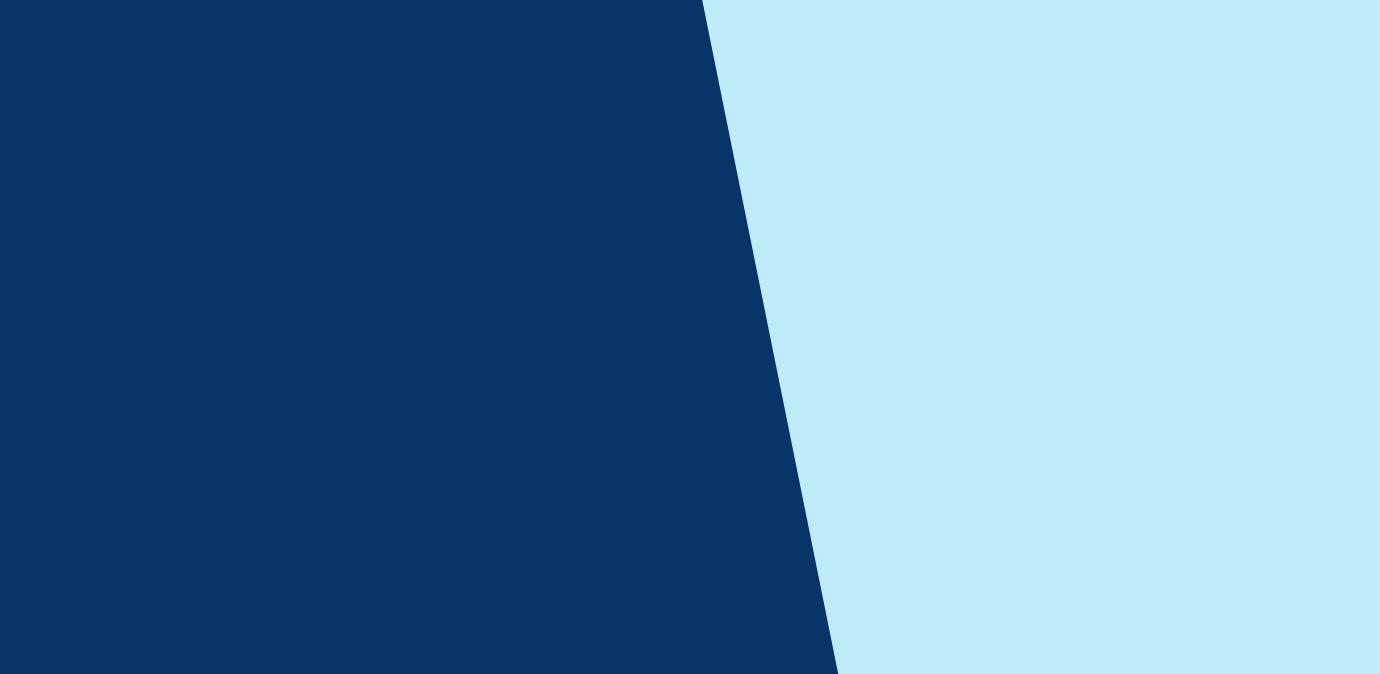 Mobile phone SIM cards
Shop the latest SIMs or find out more
Grab yourself a new SIM card with the data, texts and minutes you need. Whether you've already got a SIM-free mobile phone, or just fancy switching to a new plan, we have three types of SIM card for you to choose from. Basic pay-as-you-go SIMs, flexible SIMs that let you change package every month, and long-term SIM-only-contracts.
SIM cards in a nut shell
Pay-as-you-go
Simple and easy - only pay when you need to top-up your data, texts and minutes.
Flexible SIMs
Change your package to suit your needs each month. No contract, no commitment and no credit check.
SIM-only contracts
Longer contracts that refresh your data, texts and minutes monthly. Usually requires a credit check.
SIM card sizes
SIM cards come in 3 sizes; Standard, Micro and Nano.
What size do you need?
Your phone user manual will tell you. Most new smartphones including iPhone and Samsung handsets need a Nano SIM. Some new handsets use the Micro SIM. An older handset (pre 2010) may feature a Standard SIM.
Combi SIM cards
Most networks now provide combi sim cards, which come with all three sizes of SIM card - just pop out the size you need to fit your phone.
Pay-as-you-go explained
What is pay-as-you-go?
Pay-as-you-go SIMS have no commitment and no contract. Top-up your data, text or minutes by top-up card, credit or debit card whenever you want and choose the amount that matches your budget.
Who's it for? - Budget conscious, occasional users
Pay as you go is great if you don't use your phone that often or want to know exactly what your spending. There's no credit checks either so it's great if you're young or don't have a perfect credit history.
Flexible sims explained
What is a flexible SIM?
A flexible option, with no commitment, no contract and no credit check. Register a credit or debit card, choose the amount of data, text and minutes you need each month, without being tied to a long-term contract. Then, if something comes up, simply change your deal the next month to suit your new usage.
Who's it for - No commitment, value seekers
Flexible SIMs are great if you want better value than PAYG but don't want the commitment of a 12 month contract. They don't need a credit check either (just a credit or debit card) so you don't need a strong credit history to get one. Also, as the name suggest, it's really easy to change tariffs each month so if you can't make up your mind as to what package you want, these SIMs will be a great place to start.
SIM-only contracts explained
What is a SIM only contract?
Generally, 12 month contracts, with data, texts and minutes that refresh every month. Find the deal that meets your budget and usage needs, which will probably depend on how many calls you make and how much data you use. To get a SIM-only contract you need to pass a credit check and then set up a monthly direct debit.
Who's it for? - Data hungry, ultimate value hunters
SIM only contracts are great if you want the best deals on lots of data and are happy to commit to a 12-month contract. Remember – as it's a longer contract, you will usually need to pass a credit check. Combining them with a SIM Free phone is also a great way to save money as they usually work out cheaper than taking a contract with a handset contract over 24 months.
Get a gift card with your SIM card
Find your perfect phone
Why buy at Argos?
From smartphones to smart watches, digital technology plays a huge part in everybody's life and when something runs out of power, or gets damaged due to an accident, it can be more than just an annoyance; it can stop you getting on with your day. But don't panic, we've got all the accessories you might need to keep your tech going strong.

If you drive a lot and rely on your phone for sat nav duties you've probably had those nerve-wracking moments where you're still a way off from your destination and your phone's battery is rapidly dwindling to zero. Get a car phone charger and keep it in your glove box and you can hook your phone up to the 12v power connection in your car to ensure you never run out of power mid journey. And if your travels take you out far from any power source then a portable charger will let you quickly recharge your phone and any other devices that can be charged via USB.

Smashed screens are one of the major bugbears of 21st century life. You can minimise the chances of it happening by getting a sturdy protective case for your phone. We have iPhone cases as well as a range of cases for all the main Android phones.

If, like for most of us, your smartphone is your personal on-the-go media hub then you'll want to ensure you have headphones that do your tunes justice. We stock in-ear and over-ear headphones from leading brands like Bose, AKG, and Sony.