Choosing energy efficient appliances
Discover the most efficient appliances with energy saving tips and an energy performance.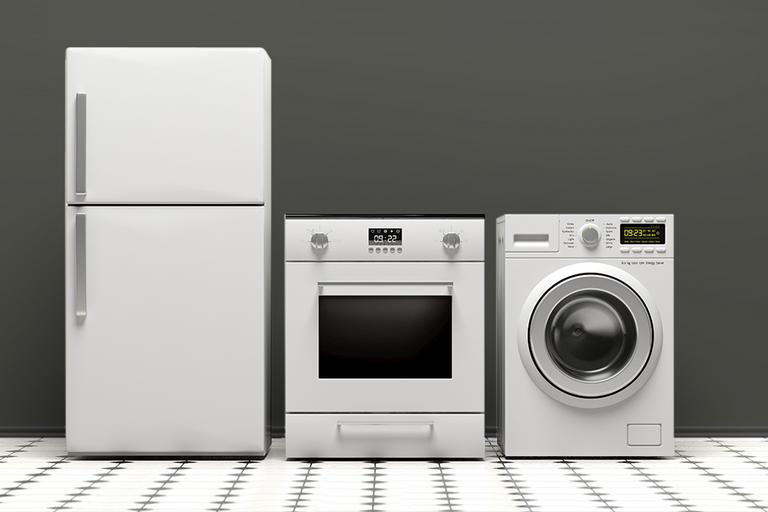 About half the energy used in our homes is consumed by just a few appliances, so it's important to choose them carefully. Here's our guide to understanding energy performance and some top energy saving tips.
Understanding energy performance
The best way to understand how much an appliance is going to cost is to look carefully at the energy performance certificate that comes with it.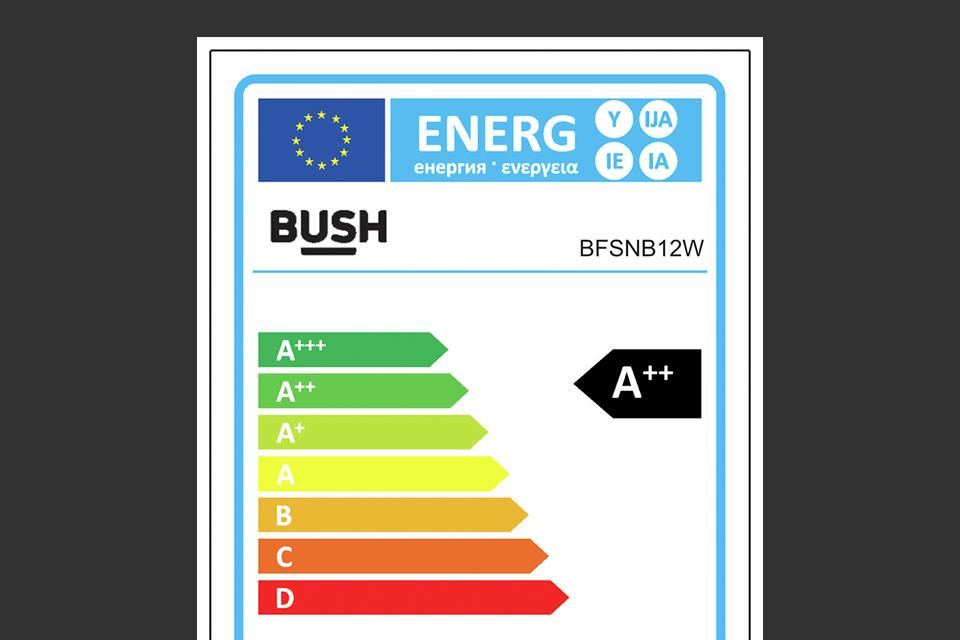 The top half shows the energy efficiency rating
Appliances are rated from A to F, with A+++ being the highest energy rating. Remember this is a measure of efficiency and not the running costs. An appliance can be very efficient, but still be expensive to use if, say, it's very large or is being used all day. Handily, the label has more information that can help you understand the costs...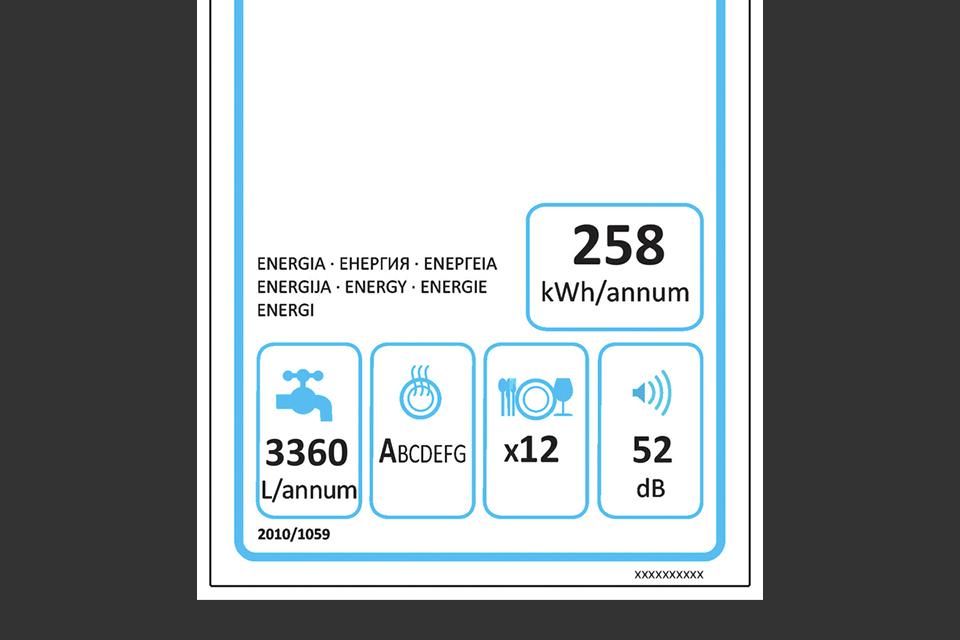 The bottom half shows you energy consumption
By showing you how much electricity a product uses (measured in kilowatt hours – kWh), you can easily compare different models. The lower the number, the less energy it'll use and the more money you'll save.
The icons provide additional information such as noise levels and water consumption. These will differ depending on the product type.
Breaking down the energy rating certificate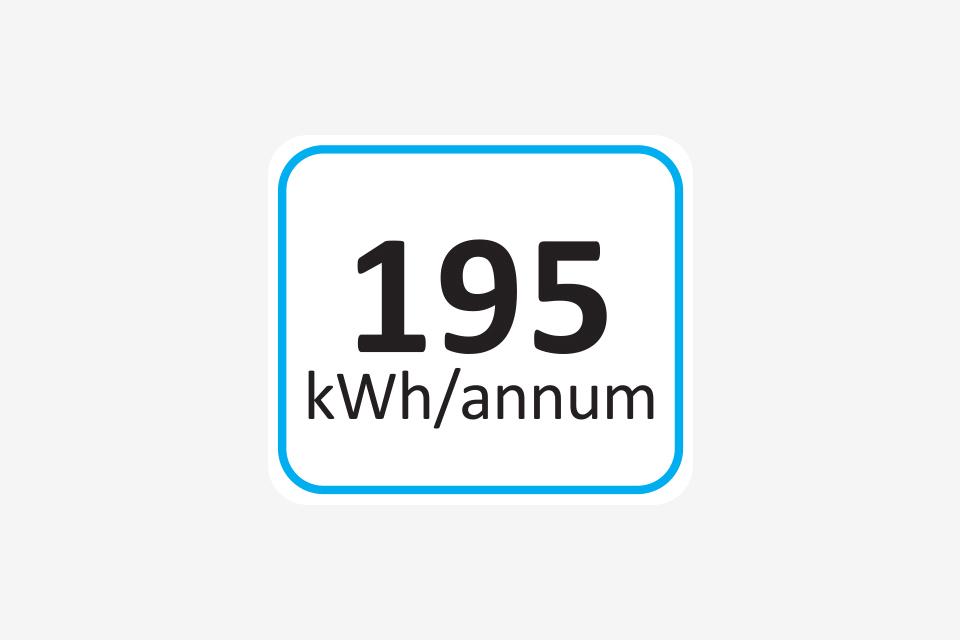 Energy consumption
The estimated amount of energy used per year. Compare this number on different machines to judge which will cost more to use.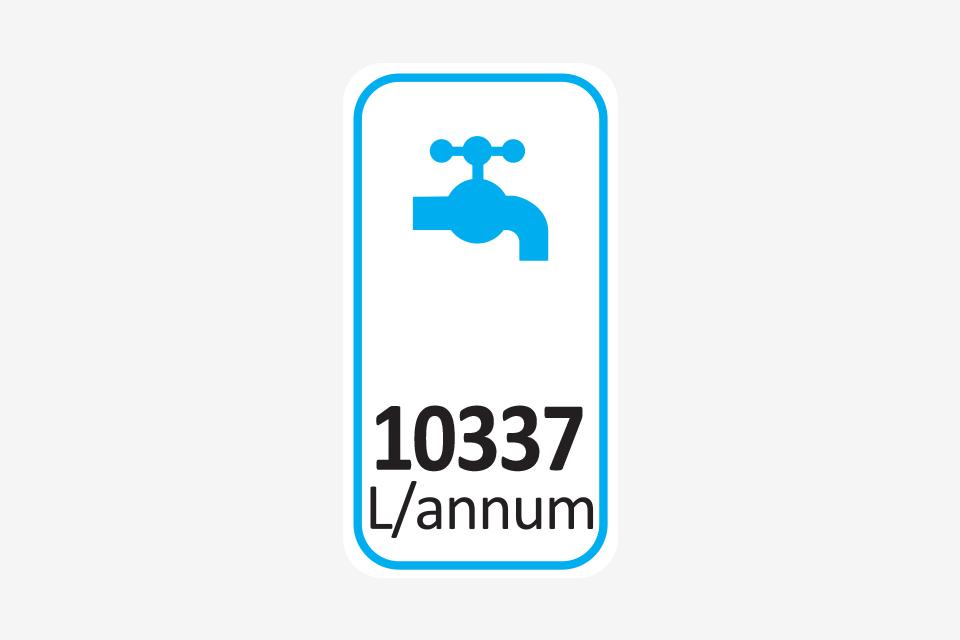 Water consumption
An estimate of how much water will be used per year, which also adds to your running costs.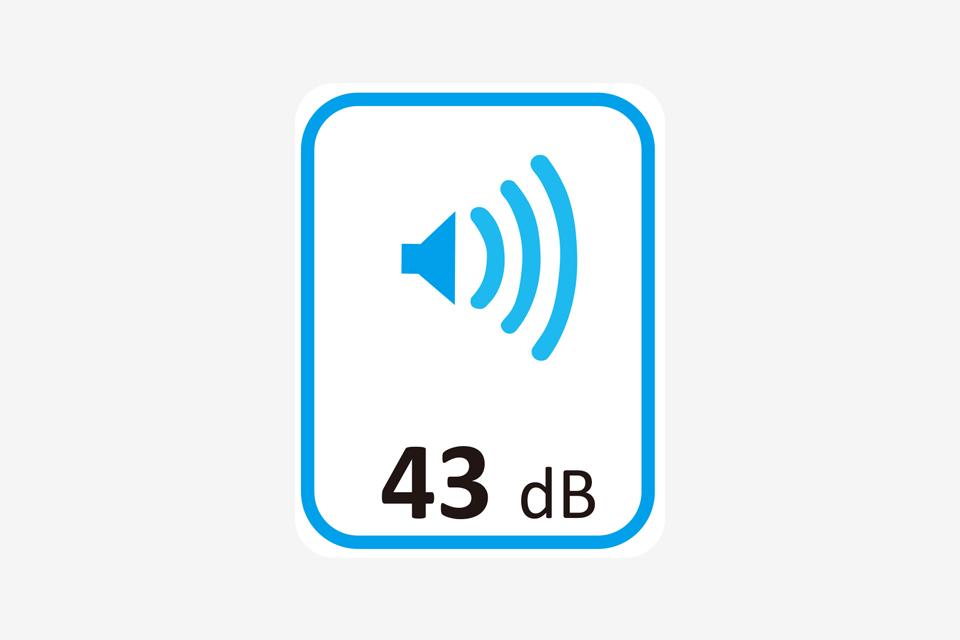 Noise level
How loud the appliance is measured in decibels (dbs). 40 dbs is about the same volume as an electric toothbrush. Tumble dryers will provide levels for washing and spin drying.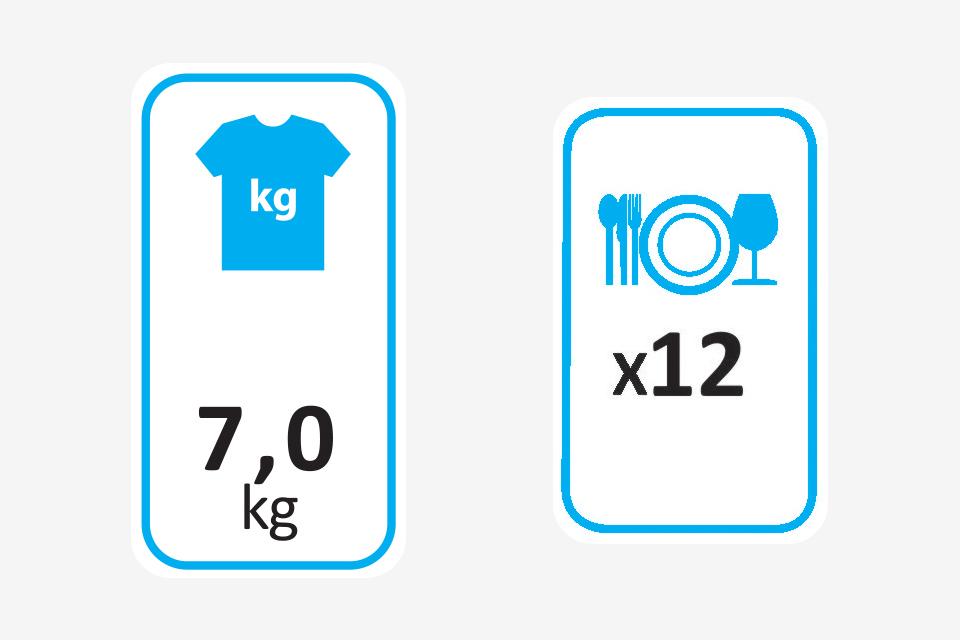 Capacity - clothes and dishes
How much you can fit into your machine, which for dishwashers is messaged in place settings. Running a machine half empty, or overloaded, will cost more money.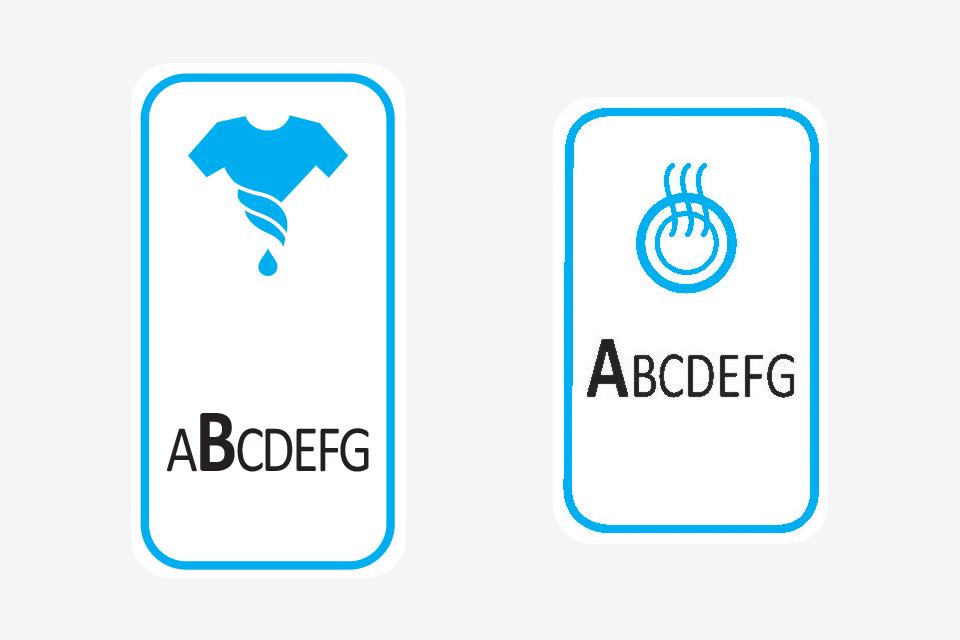 Drying efficiency - clothes and dishes
How efficient the appliance is when drying for dishwashers or spin drying for washing machines. This can be different than the overall energy rating.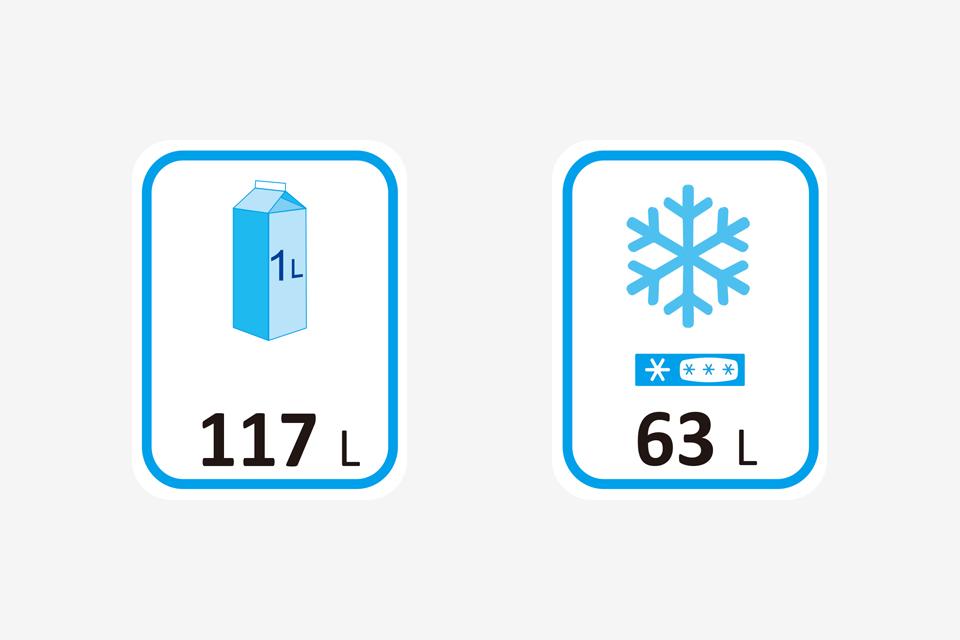 Fridge & Frozen storage volume
The capacity of the freezer in litres (if you filled it with water). It takes more energy to chill a half-empty device, so make you sure you choose the right size.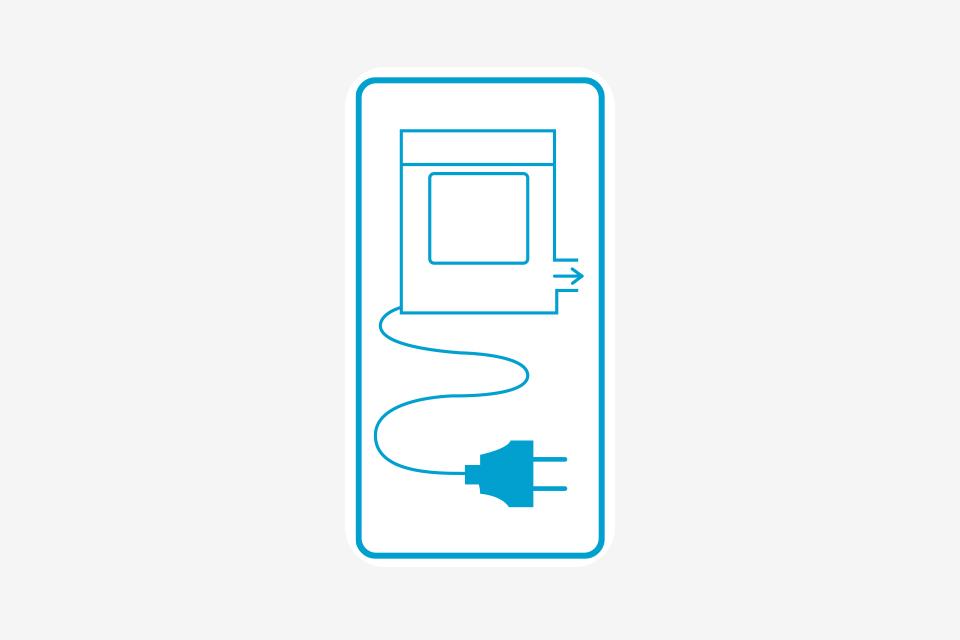 Is your tumble dryer vented?
Moisture is pumped out through a hose, which can be put through a window or be professionally installed. They cost less to buy, but cost more to run.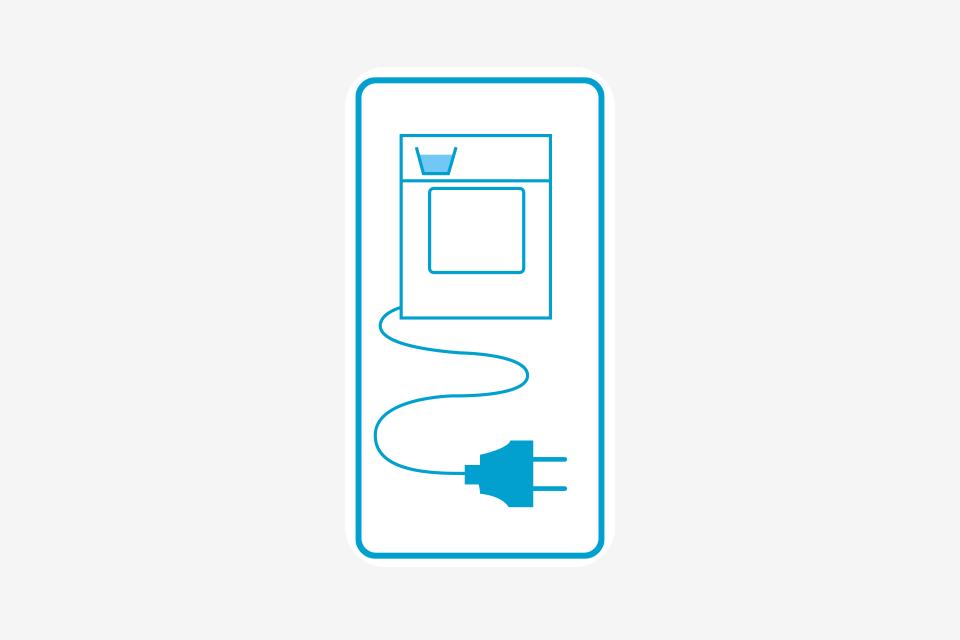 Is your tumble dryer a condenser dryer?
Moisture collects in a tank, so no installation is required. Some models come with a heat pump that recycles the heat, making them very energy efficient.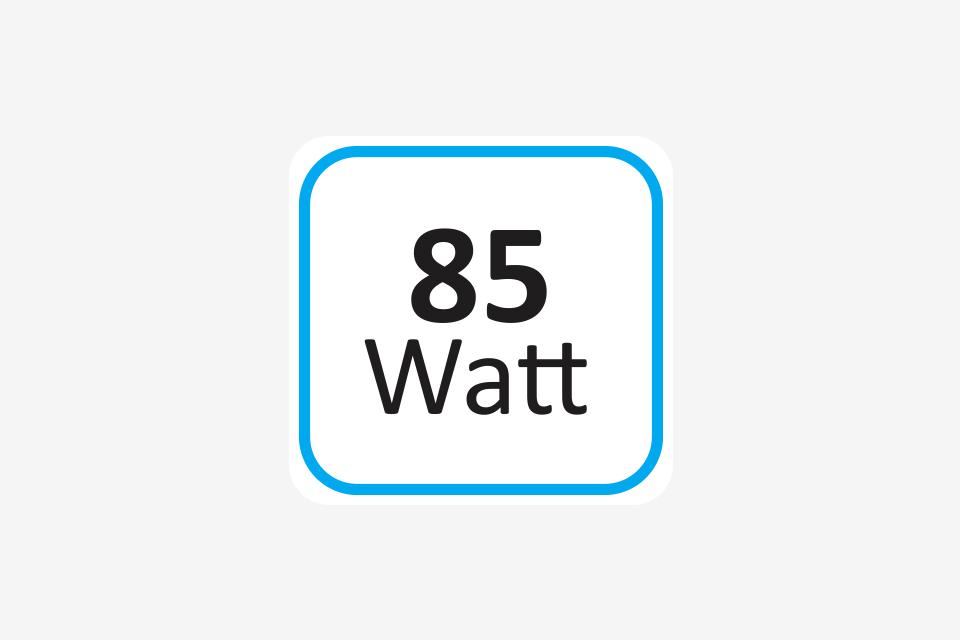 On mode power consumption - TVs only
How much power your TV uses when it's turned on.
Energy saving tips
Fill, but don't overfill
Make the best use of every wash. But if you overfill then your dishes or clothes won't get cleaned properly.
Turn your clothes washes down 30° or even 20°
Clothes with stains or marks don't need a lot of heat. A lower temperature will work fine for freshening them up.
Soak stains before you wash
Soaking makes it more likely that stains will come out clean, preventing any additional washes.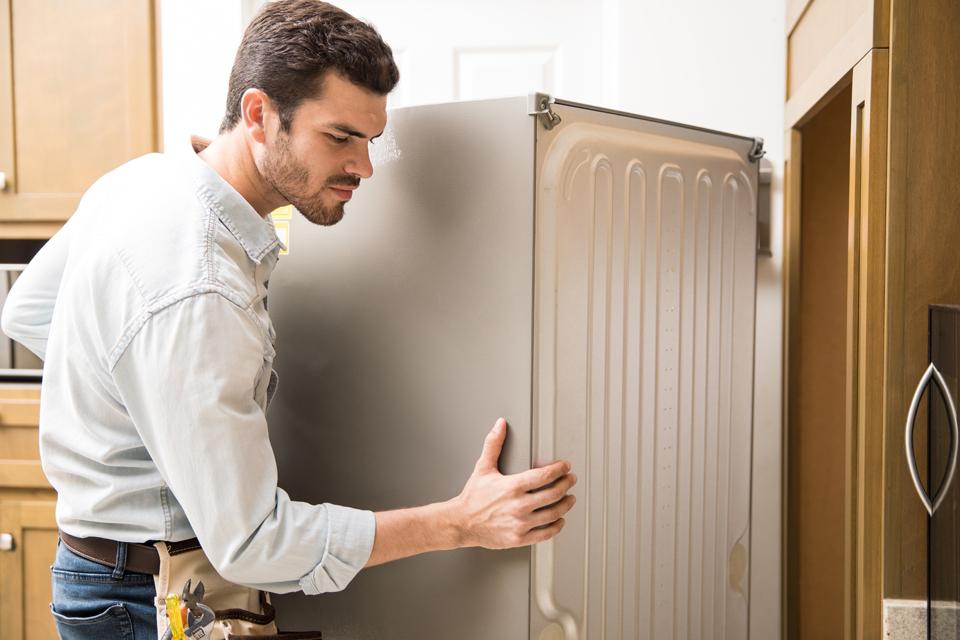 Place your fridge 10cms away from a wall
Air needs to be able to circulate around your fridge to keep it working efficiently.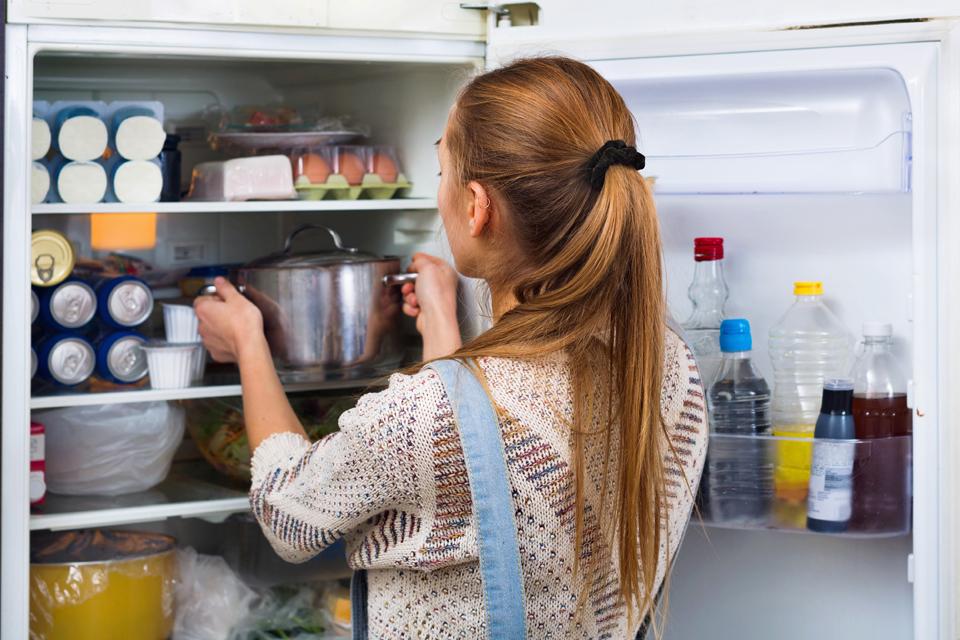 Don't put hot food straight in the fridge
Hot food will make the fridge work hard to cool it. Let it drop to room temperature before storing.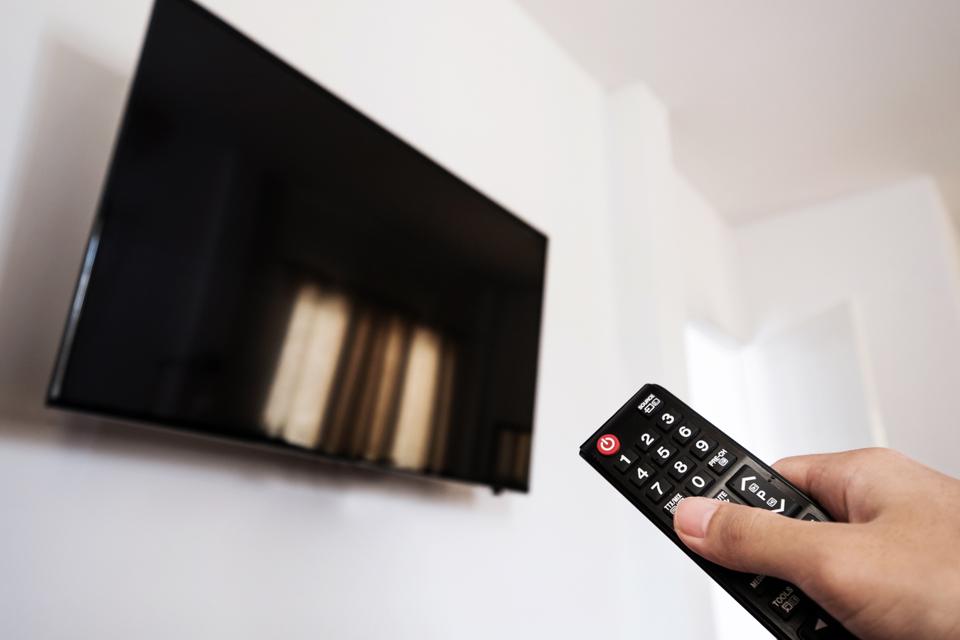 Put your TV onto Energy saving mode
This dims the backlight, which can reduce energy by a third. This won't affect your day viewing, and you can turn it off at night.
Feeling inspired?
Need some more advice
Advice, features and tips to help you choose the right appliance for you.
Why buy at Argos?