Christmas gifts 2020
Our one-stop shop for presents, trees and decorations.
It's never too early to start thinking about Christmas 2020 and it couldn't be easier to begin your preparations. From Christmas gifts and decorations, to practising your hosting and baking skills, we've got all you need to be the most organised you've ever been.
Christmas gift ideas
Christmas Eve Boxes
Need some inspiration? We've got lots of great ideas and thoughtful gifts you can pick up throughout the year. So you can have their boxes filled to the brim, ready for Christmas Eve.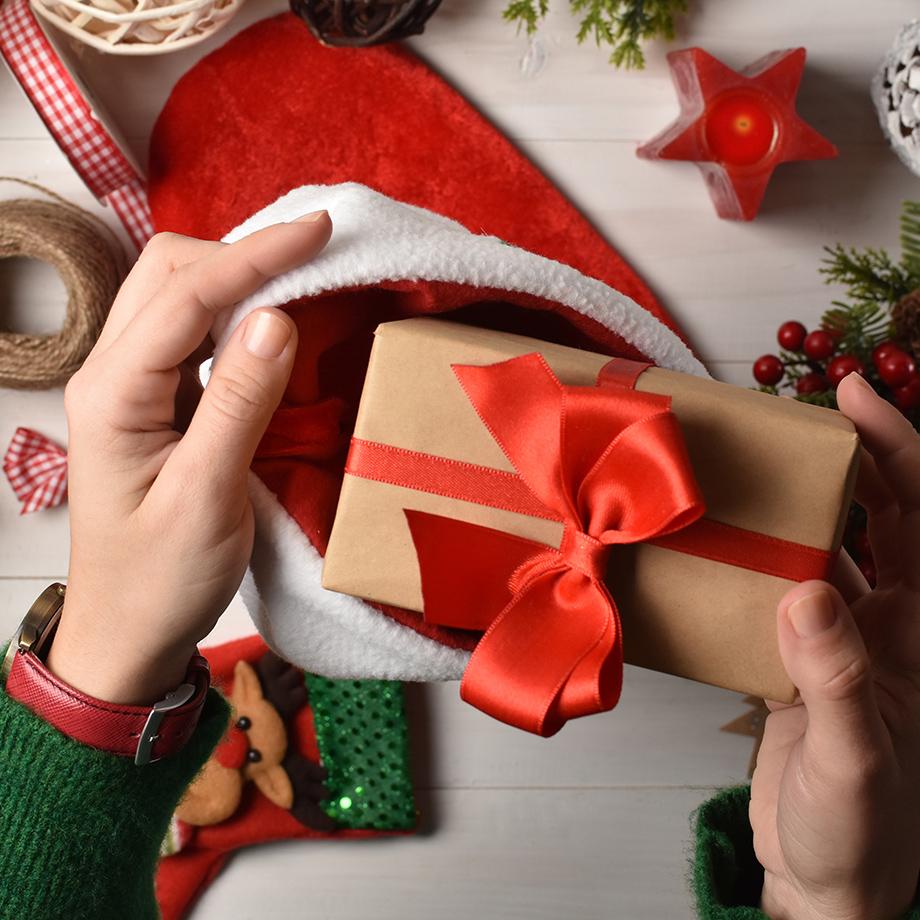 Stocking fillers ideas
Tiny toys, pocket-sized gadgets and mega minis – Santa can't compete with these gifts. View our stocking fillers ideas, to get all the big suggestions on small surprises.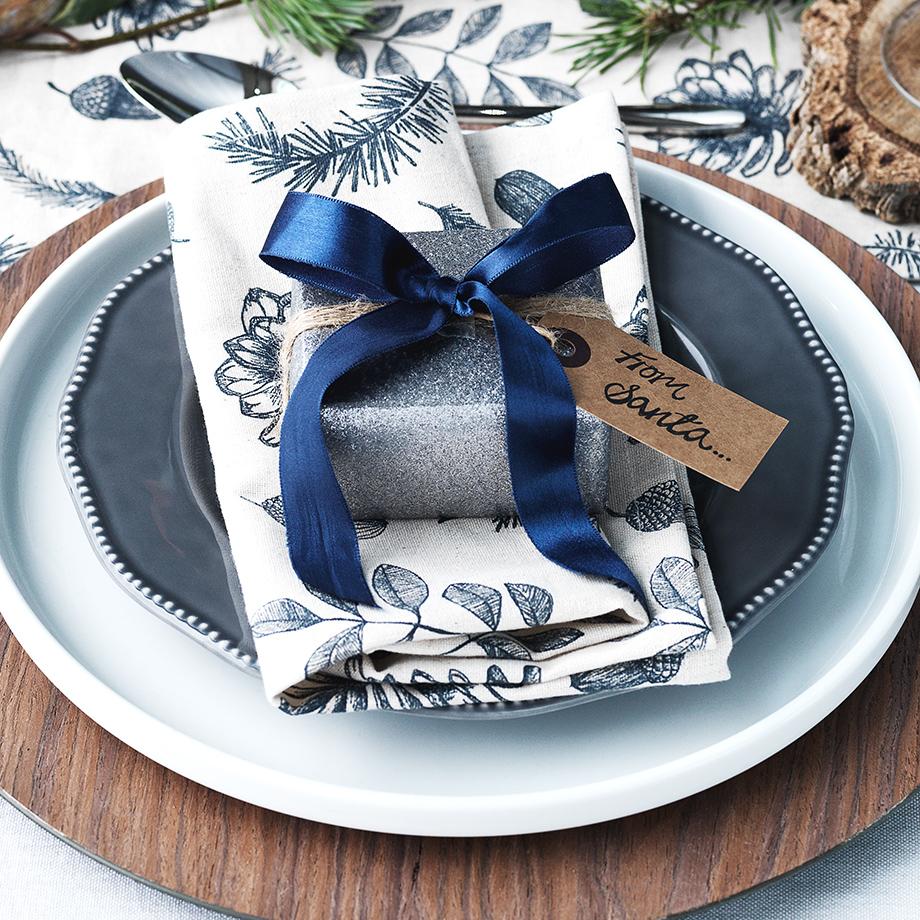 Secret Santa ideas
Co-worker or cousin, boss or bestie, we've got the perfect pressies for everyone. Need some inspiration? Take a look at our Secret Santa ideas.
Christmas decorations
Outdoor lights and decoration ideas
Who says fairy lights can't be used all year? Keep that festive feeling alive with twinkling lights, or start stocking up on Christmas decorations, ready for the most magical time of the year.
Christmas entertaining
Why buy at Argos?