Send an Argos, Habitat or Sainsbury's Gift Card
The perfect gift, every time.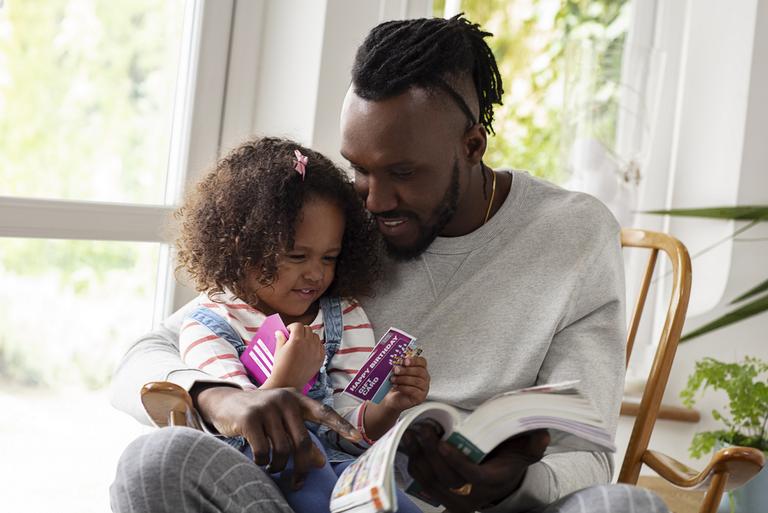 By Email
Send a surprise to their inbox with an Argos eGift Card.
Need it today? Don't worry, our eGift Cards can be sent instantly.
Choose a design to suit the occasion and add your own message.
By Post
Get a Gift Card posted from just £1.50. Same day dispatch available. Have it delivered to you or them.
Getting organised? Buy a Gift Card now...then tell us when you want it to arrive.
Our other brands
Already got an Argos Gift Card or eGift Card?
It's super simple to check how much money you've got left, just log in to 'Your Account 'and head to the 'Gift Cards' section. You might be pleasantly surprised!
Argos for Business Gift Cards
Are you in charge of team rewards and incentives? We've got you covered.

Let your workmates decide what they want with an Argos Gift Card or eGift Card. With over 60,000 products available at Argos, they'll definitely find something they like!
Need more info? Here are some quick links...