12 months to pay on any product £99+. Representative 34.9% APR variable. Credit subject to status
Got something in mind? With the Argos Card, you can spread the cost of everything you buy at Argos, from furniture, homeware, tech, appliances and more!
Pay no interest
when you spend £50+ and pay your full balance within 3 months.
Pay no interest
on any product £99+ when you pay your full balance within 12 months.
No interest will be charged if you pay in full within your credit plan period and keep your account up-to-date. If you don't pay in full, you'll be charged interest on any balance remaining at the end of the plan. This interest will be backdated to the date of purchase.
Spending under £50? You can also get up to 56 days to pay using Normal Credit.
NORMAL CREDIT
WHEN YOU SPEND UNDER £50
3 MONTHS TO PAY
WHEN YOU SPEND £50+
12 MONTHS TO PAY
ON ANY PRODUCTS £99+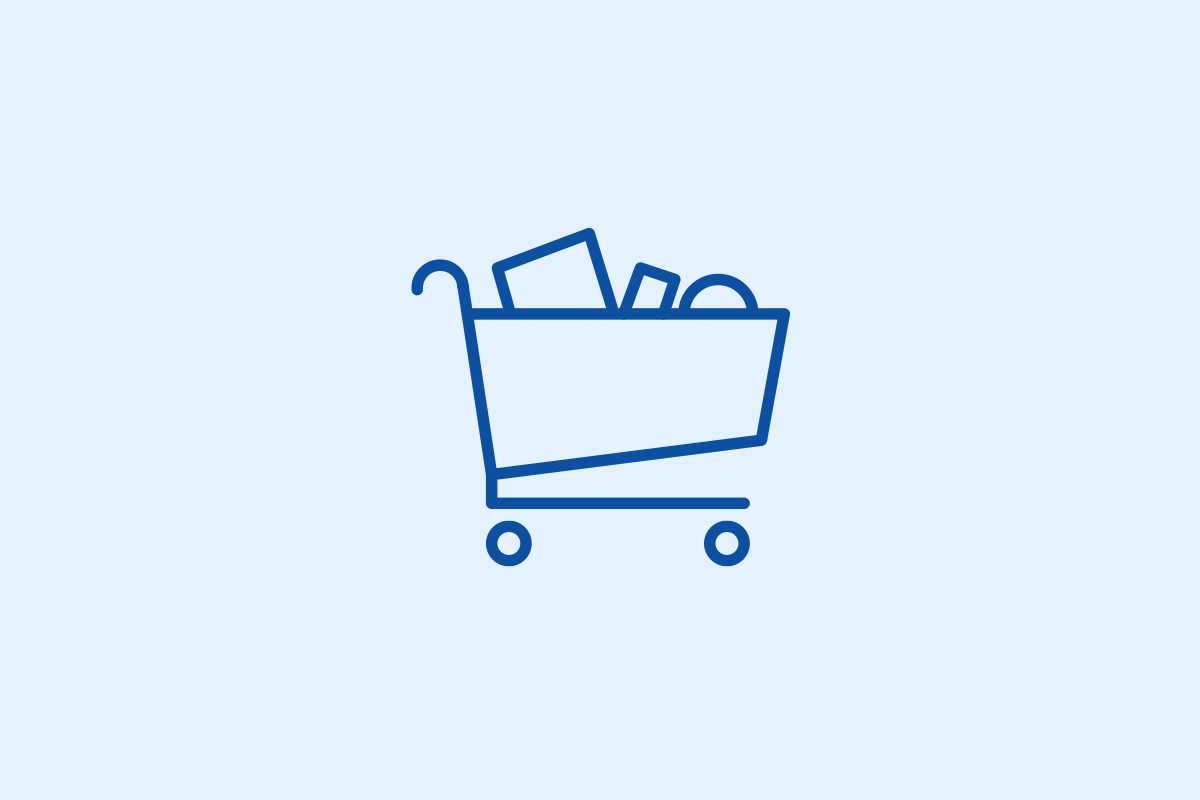 Choose your credit plan when you check out
First things first, add what you want to your trolley. Once you've finished browsing and shopping, you'll see your credit plan options and application details at the checkout.
Need more info? Here are some quick links...
Accidents happen...
Protect your new stuff with one of our Argos Care policies* and get extra cover in addition to your standard manufacturer's guarantee.
T&Cs and exclusions apply.
*Provided by Domestic & General Insurance PLC.
Argos Limited who is authorised and regulated by the Financial Conduct Authority as a credit broker (713206), and works exclusively with Argos Card Lender, Home Retail Group Card Services Limited trading as Argos Card and Argos Financial Services, who are authorised and regulated by the Financial Conduct Authority to provide credit (716148). Home Retail Group Card Services Limited is registered in England (04007072) at 33 Holborn, London, United Kingdom, EC1N 2HT.
The customer reviews programme for the Argos Card is a separate activity from the rest of the product reviews programme.
Reviews have been collected since 18th September 2018 and customers that have a successful application for the Argos Card and have made their first purchase were contacted to leave a review about their application process.
All reviews are subject to an independent moderation service. Please search Argos/Product Reviews for full details or read here