Workout equipment
Everything you need to train at home and in the gym.
Work out now, pay up to 12 months later on selected Sports & Fitness equipment over £199 with Argos Card
29.9% APR
Representative variable
Credit subject to status. T&Cs apply.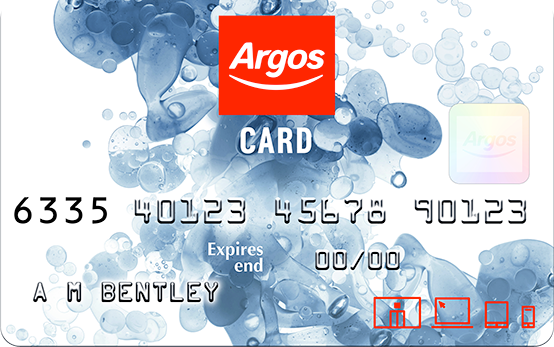 Get kitted out for cardio
Want a little help choosing the best equipment for you?
Help choosing the best equipment for you.
Pump it up
Weightlifting at home
No gym? No problem. You can still build muscle and strength from the comfort of your own home. Not sure what equipment to use? Get more info on different bits of kit and find tips on how to create your own home gym.
Muscle-building basics
Stretch, tone and recover
Get the most from your stretch sessions with tips from men's health
Stretch for 15 seconds
This is the optimum amount of time to hold each stretch. Any less, you won't gain anything from it and any more, there will be no extra benefits.
Take deep breaths
Breathe out for 5 seconds as you sink into each stretch - this will help your muscles relax and become pliable.
Put in a separate recovery session
Instead of having a rest day, have a stretch session. This will help to reduce stiffness and improve your flexibility, helping you to feel fresh heading into your next workout.
Heading to the gym? Pick up the essentials
Supplement your workout
Fitness equipment tried, tested and recommended
More health and fitness inspiration
Why buy at Argos?