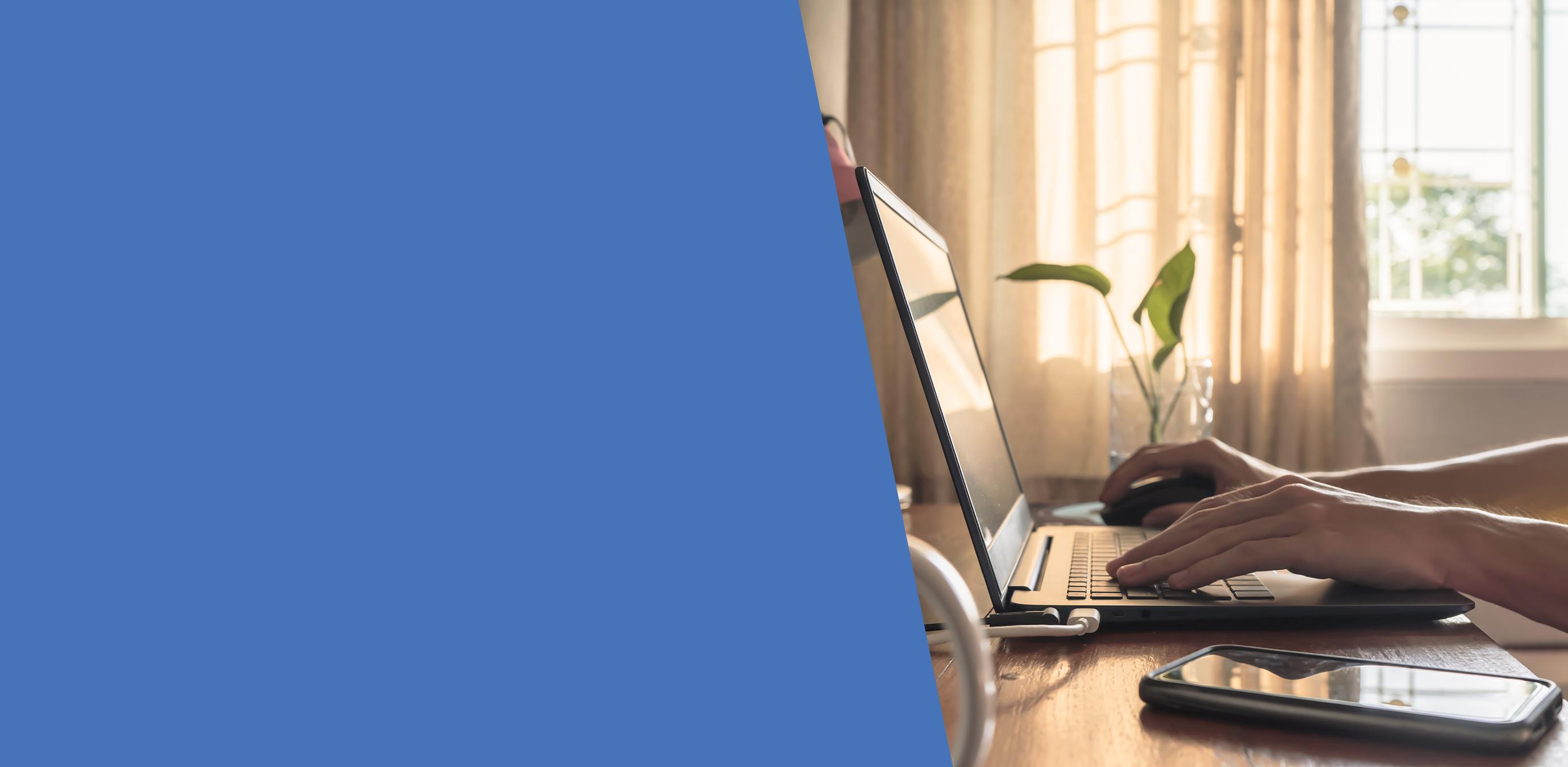 Working from home essentials
All you need to make home working work for you.
Is home your new office? We've got all the furniture inspiration and tech essentials you need to be as comfortable and productive as possible. Discover how to improve your Wi-Fi, get better tech and spruce up your office space.
Home working tech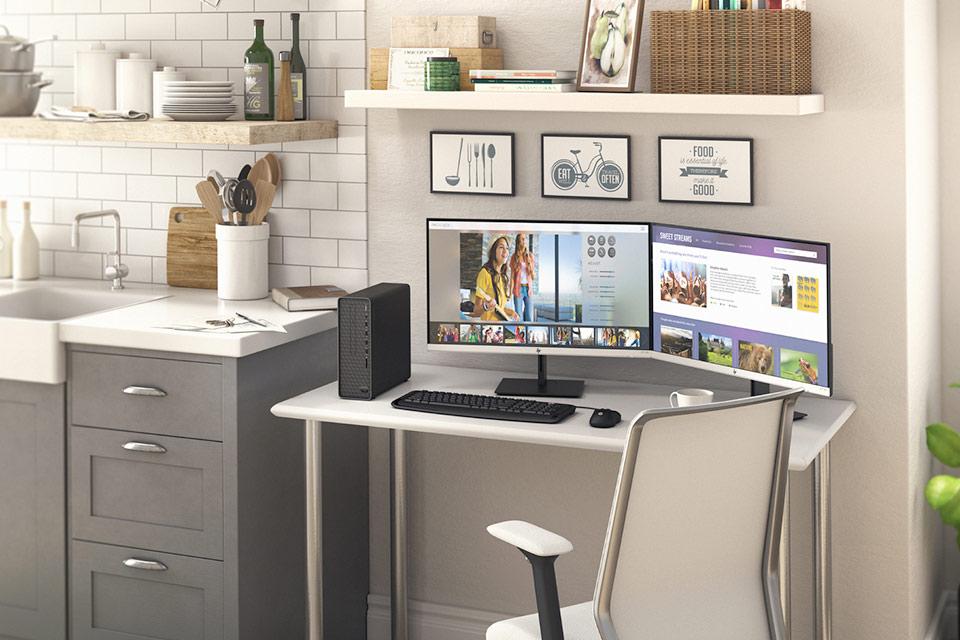 Laptops and desktops
Having a capable laptop or desktop is a must-have for anyone looking to work from home regularly.
An all-in-one computer or desktop is the best option if you have a dedicated office space, with a desk, in your home. All-in-ones combine a tower and screen into one unit, while if you buy a desktop tower you'll need to purchase a separate monitor.
You may also want to add extra monitors to your desk space, which makes it simpler to work with multiple files at one time.
Laptops provide a more flexible choice as you can use them at a set desk, but also around the home, or if you need to travel into an office or work elsewhere.
Tech accessories checklist
There's lots of hardware that can make working from home easier. Here's our list of essential tech for your home office:
Technology buying guides
Home Wi-Fi
Don't let a slow or intermittent internet connection halt your progress. There's lots of tech available that can boost your Wi-Fi signal and help you stay connected all day long. Check out our in-depth guide to improving your Wi-Fi, or view the other Wi-Fi boosting options below.
Home office
Prepare your office space with our range of practical and video-call-ready office furniture. From ergonomic chairs with back support, to desks for small spaces, we've got all you need to make your home office as comfortable and inspiring as possible.
And as the nights draw in, keep the dark and cold at bay with heating and lighting essentials.
Some popular picks
Tea break
Working from home tips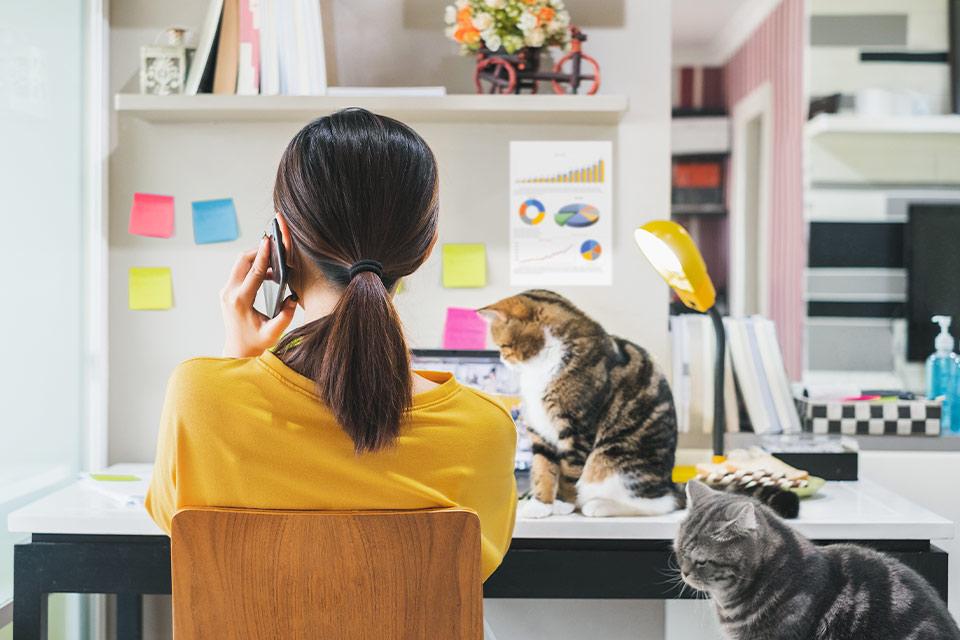 Separate home and work life
It can be tricky to switch off at the end of the working day, especially when you're working from home.
After hours emails and work notifications can make it feel like you're never really offline. Put some distance between yourself and your job by logging off and keeping to set work hours where possible. It may also help to work in a different room to where you relax in the evening.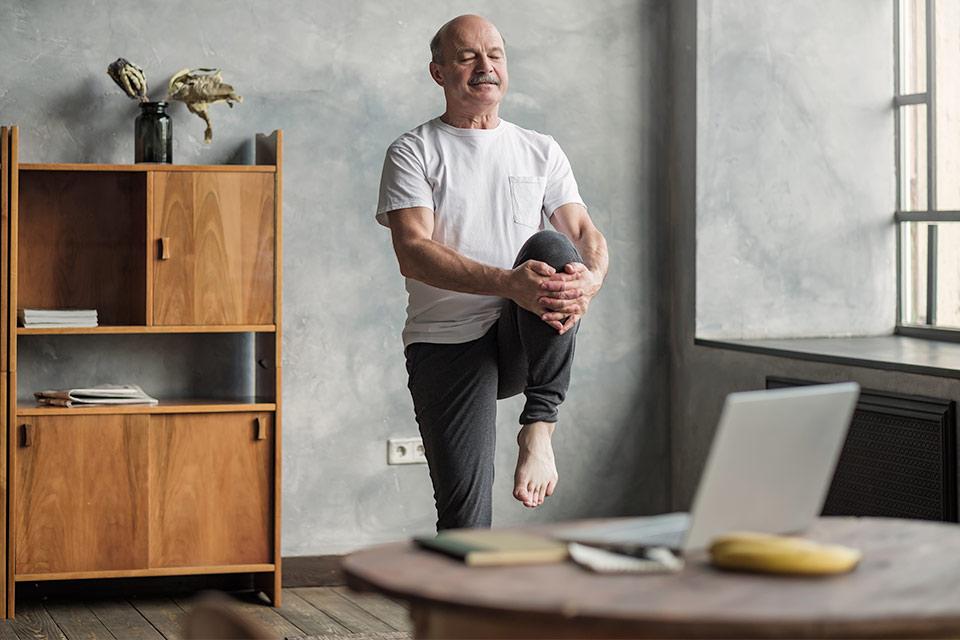 Take regular breaks
Spending too much time at your desk can be bad for your posture, eyes and mental health. It's important to take time to stretch your legs and get some fresh air during the day.
Try to schedule regular time away from your desk and consider taking up some mid-day exercise to keep you moving.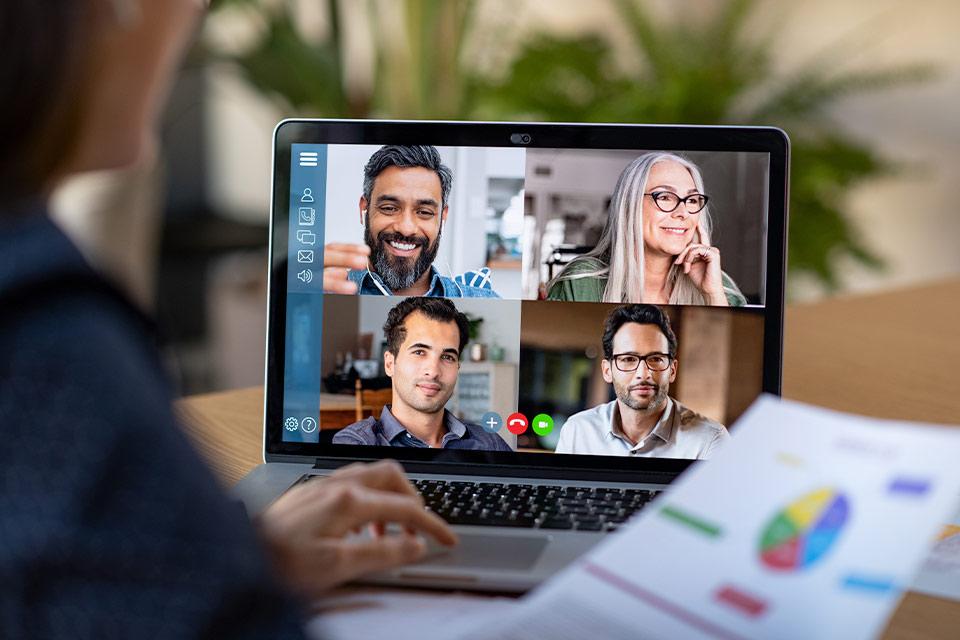 Stay connected
Working from home can feel lonely if you're used to being part of a big team in an office. Stay connected to your team through regular video calls and arrange after hours social activity like you would in the office.
Quizzes, team drinks and other games are all great ways to keep the social aspect of office life going, even when you're at home.
Pump up the volume
Need some music to help you power through? Whether you're after a portable party speaker that's good for the outdoors or a home Hi-Fi system with seriously good sound quality, you'll find it in our selection of speakers.
Turn off distractions
When working from home, it can be tricky to focus (especially if you share your workspace with housemates, children or pets). Popping on a pair of headphones can help drown out intrusive sounds, and noise-cancelling headphones allow you to be completely immersed in your music (or favourite podcast) without distractions.
Smarten up your home office
Smart devices make life easier, allowing you to control your devices with voice commands or at the touch of a button from your smartphone or speaker. Using your Wi-Fi, you can turn up the heat, answer the door, listen to the radio, set reminders and timers, dim the lights and more, all without leaving your desk.
More help and inspiration
Technology guides and advice
View our full range of technology buying guides and advice.
Why buy at Argos?