Winter essentials
At home or out and about, get all you need to stay warm on colder days.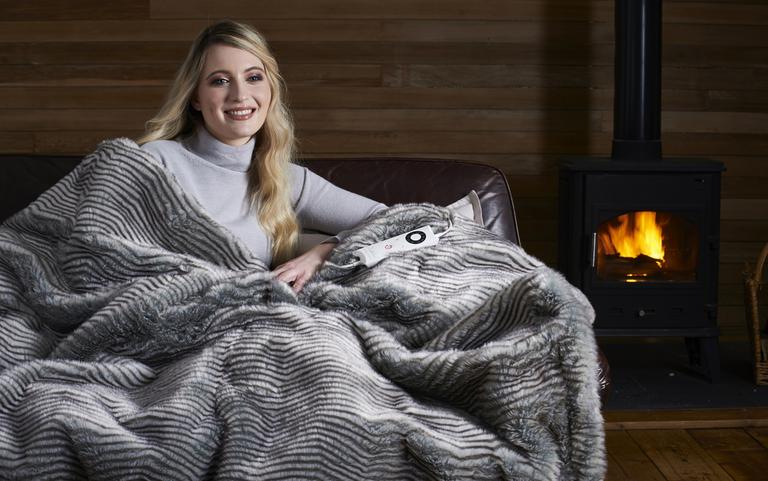 Stay safe outdoors
Heading out? Whether it's by foot or by road, here's how to stay safe and warm.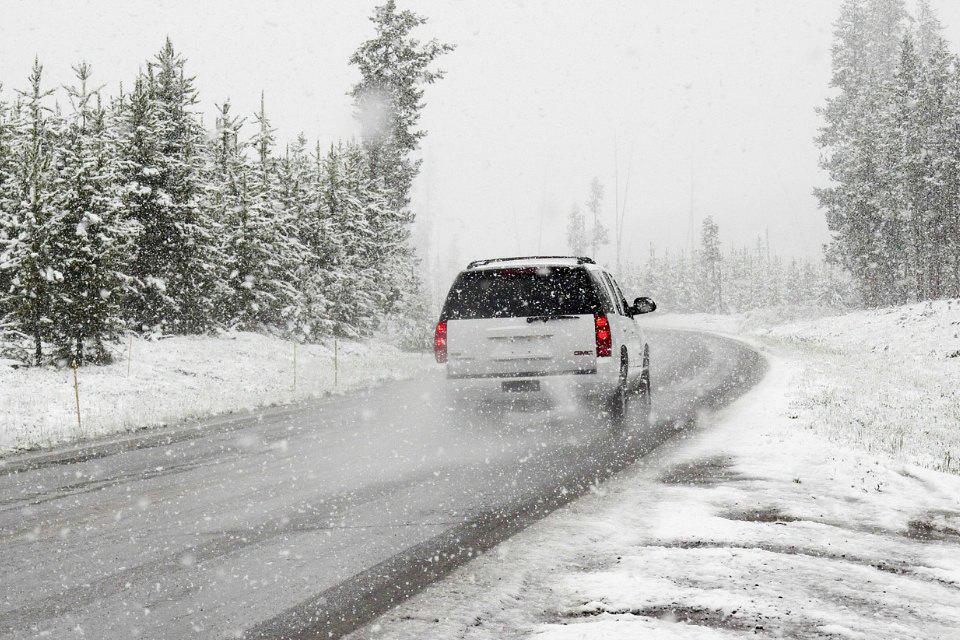 Out on the roads
Don't get caught out and about – make sure you have the right kit in your car to get you safely from A to B.
Not taken your car out in a while? Here's what you should check before you hit the road.
Wrap up warm
We love any excuse to snuggle into a scarf or pull on a bobble hat. Stock up on your winter wardrobe to keep warm and dry.
Protect your home
From lighting and cameras to handy hints. Learn how to keep your house secure during darker winter months.
Keep the heat in
Cocooning yourself indoors? We don't blame you. These ideas will help keep you nice and toasty...
Electric blankets
Say goodbye to cold sheets and hello to an electric blanket – sure to give you the cosiest night's sleep.
Heaters and radiators
They may look little, but these heaters and radiators are packing lots of heat to quickly warm up any room.
Black out the cold
If you're looking for multifunctional, choose thermal curtains. Not only do they stop any drafts but they're blackout too.
Want that cosy look and feel?
Our guide to creating a cosy home will help you transform rooms into warm and inviting spaces.
Warm up with our faves...
Brighten dull days
Struggling to crawl out of bed into the cold darkness? Wondering where your evening has gone? Here's how to combat those long nights.
Lift your lighting
Looking for a lightbulb moment? From ceiling to floor, or tables to wall, easily brighten darker rooms with an extra pop of light.
Set an alarm
An alarm clock will make sure you get up and out on time. They can help towards resetting your wellbeing too - rather than using your phone.
Fake it till you wake
Try an alarm clock with an inbuilt wake-up light. It'll simulate sunrise to gently bring you out of the land of nod.
Breathe easy
Air purifiers keep nasty allergens like dust mites and pollen out of your home's airflow. Table top purifiers are best for most bedrooms, but it's worth investing in a tower for larger rooms.
Winter laundry
Washing taking over your home? Getting your laundry dry in winter can be tricky - these will help you get through your pile quicker.
Fluff it up
Towels, bedding, dressing gowns…there's not much a tumble dryer can't spin into super soft snuggly-ness. Consider condenser tumble dryers which don't need external ventilation, so they can be installed anywhere.
Add an airer
Drying clothes when it's cold outside doesn't need to be a problem. Indoor airers can pop up (and foldaway) to suit your needs. Speed up the process with a heated airer for cosy warm laundry.
Use a dehumidifier
A dehumidifier will help to reduce any condensation or damp in the air. They'll remove any musty odours too.
Warming reviews
Winter warmer wins
Take care of your garden
The right jobs and top tips for every season.
Take care of your health & wellbeing
Our health and wellbeing hub is full of help and inspiration.
Why buy at Argos?
Keep your house warm
If you're wondering how to keep your house warm without heating on, there are plenty of steps you can take. Thermal blinds and curtains go a long way towards blocking out the cold. If you think electric blankets are cheating, we have throws and high tog duvets to snuggle into and no winter night is complete without a hot water bottle to keep the shivers away.
Jumpers, dressing gowns, thick socks and nightwear are also things you can get to make a huge difference without adding to your energy bill. If you are in the market for a heater, you'll want one of the best electric heaters.
Car essentials
Winter driving poses problems for drivers. Your car is covered in a sheet of ice every morning, the engine can freeze and the roads are icy. At Argos, we have all the tools and products you need to keep yourself on the road. But if you find yourself off the road, a dash cam might come in handy.
The perfect present
Is functional, thought out and personal. Luckily, you can achieve all three for your Christmas gifts, with winter products. Smart heating could be the best present of the year, allowing you to control your heating efficiency, saving money on bills. You can easily prepare the temperature of certain rooms for when you wake up or arrive back home.