Winter driving
Don't get caught out - discover all the checks to make before a journey, top tips and handy products for driving in winter.
Shop all winter driving essentials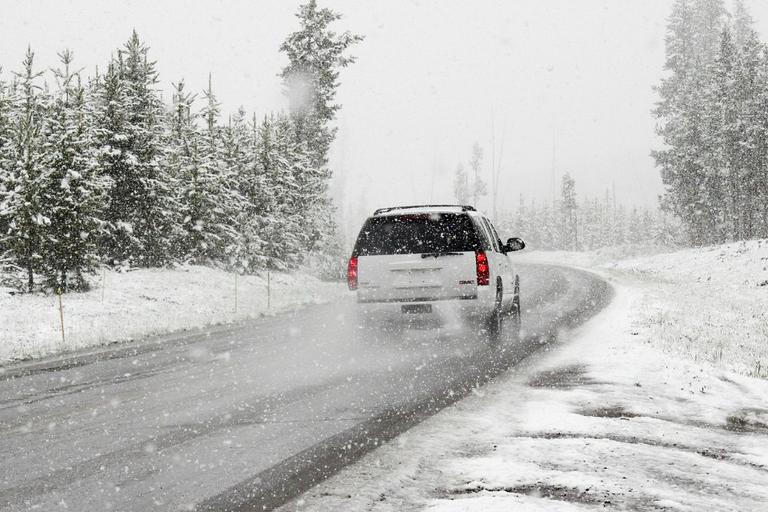 Before you set off
If you've not driven your car for a while, you might want to pop over to our car maintenance page which has everything you need to check before you hit the road. Regardless of whether you have driven recently or not, no matter the journey, it's important that you have carried out all the main checks to help reduce the chances of a breakdown. Think 'F.O.R.C.E.S.'.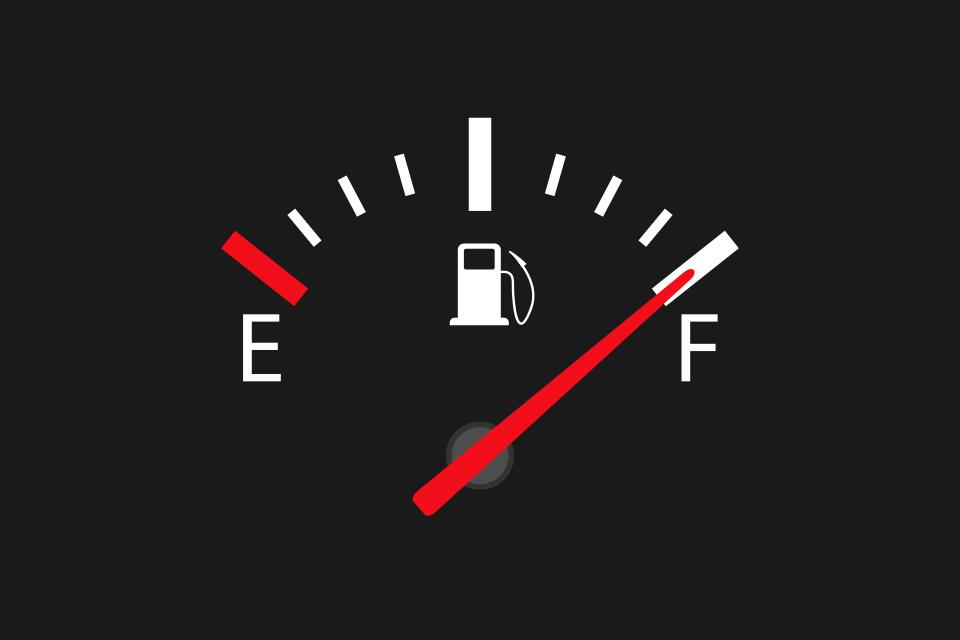 F - fuel
Make sure you have enough fuel in your tank. Even if you think you have enough, it's always best topping up, just in case the weather causes road closures or an accident diverts you on a longer, alternative route.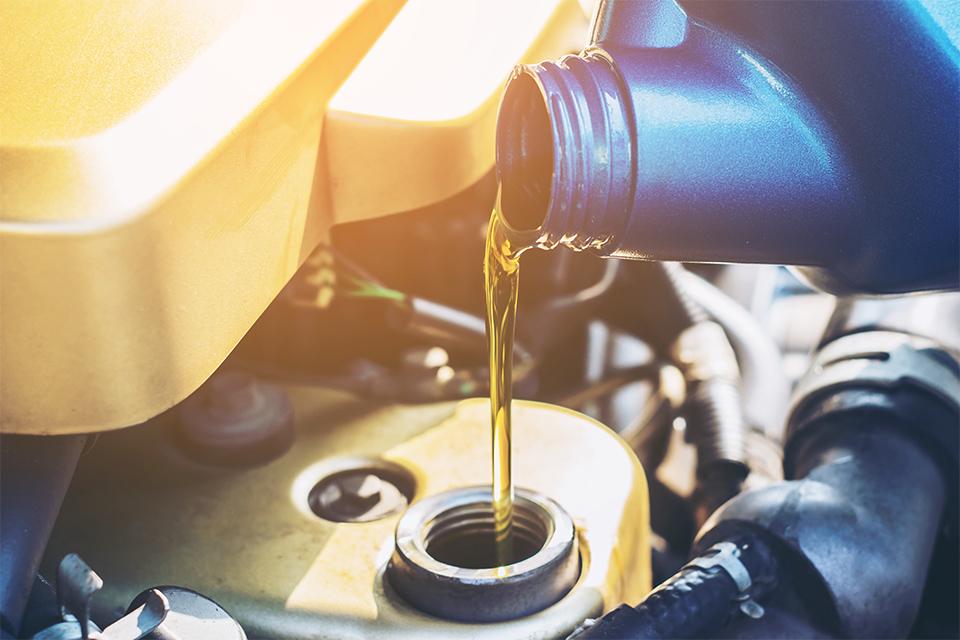 O - oil
Check that your oil level is between the min and max mark on the dipstick. In August 2020, RAC stated that 1 in 3 cars they attend have dangerously low oil. Low oil levels can cause a breakdown or more serious engine damage, so the check is always worth it.
R - rubber
Icy roads, dark nights and reduced visibility make driving more dangerous, so it's crucial to keep your tyres in good condition when driving in winter weather.
•There are legal requirements for tyre treads and if your car doesn't meet these, you'll need to replace them.
•To check the tread of your tyres you'll need a tread depth gauge. Insert into the tread to take a reading. The minimum legal requirement for passenger vehicles is 1.6mm, but for wintery conditions, 3mm is advised.
•There aren't any legal requirements for tyre pressure, but well-inflated tyres will help improve fuel efficiency and make handling easier.
•Look at winter or all-weather tyres as an option. They're that bit more durable and specifically designed to withstand winter conditions.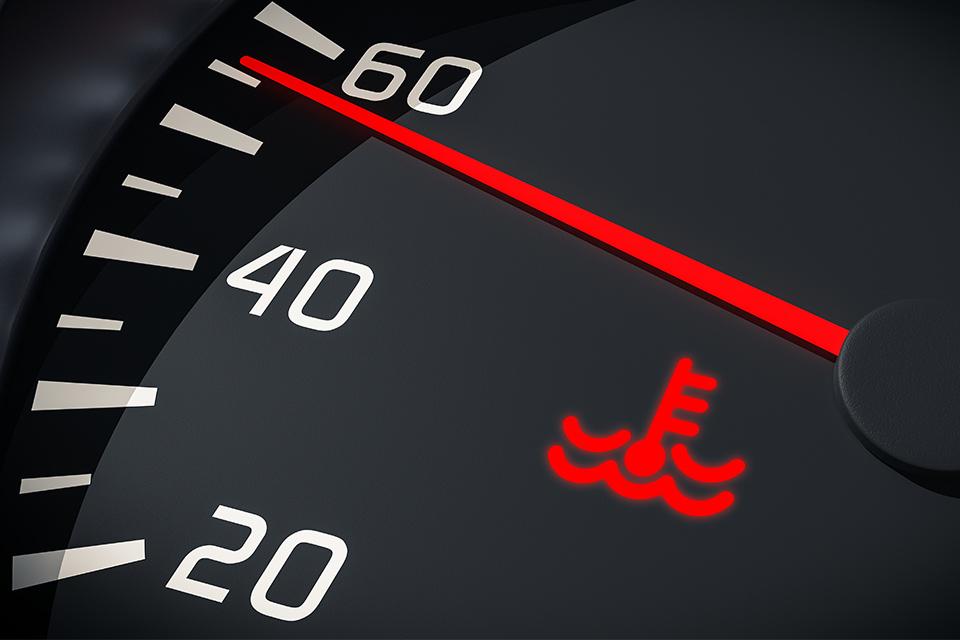 C - coolant
•Checking the coolant level is another step worth taking, especially before a long journey.
•Chances are, it won't need topping up, but you don't want to assume and risk an overheated engine.
•Make sure when you check the coolant, your car is cold.
•Check the levels by seeing if the coolant level reaches the 'full' line on the side of the coolant reservoir.
E - electrics
•A car battery will discharge if left unused, so drive it regularly.
•If you find yourself with a flat battery, you'll need to jump start it to get it going and then charge the battery fully.
•Unlike a traditional charger, smart chargers select the fastest charging programme for your battery, then auto switches into maintenance mode.
•In dark and murky weather, it's important to see and be seen. Turn on all your lights and walk around your car to check they all work.
•Get help when checking your brake lights, or position your car's rear near a wall. Press the brake pedal and you'll see in your rear-view mirror if they work ok.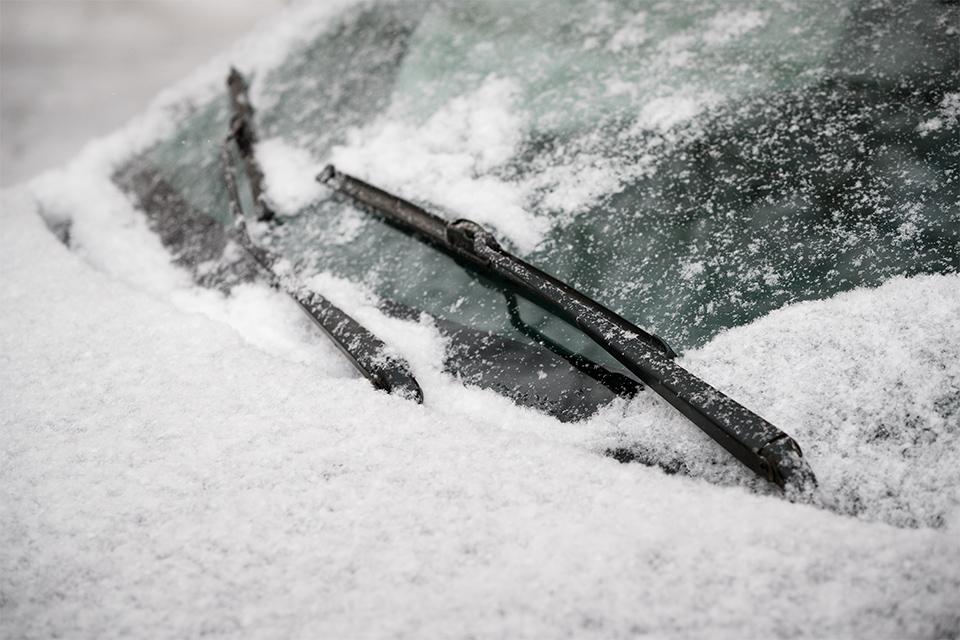 S - screenwash (and wiper blades)
•Roads are much dirtier during winter months so you'll notice that you're cleaning your screens more than usual.
•Keep your screenwash topped up, and opt for a solution that is effective to at least -15 degrees celsius so there's no risk of it freezing in the tank.
•It's also worth checking that your wiper blades work efficiently and clear your screen as opposed to smearing the dirt across it.
Handy products
Emergency breakdown kit
The RAC recommends you keep the following items in your car in preparation for an emergency, especially during the winter months.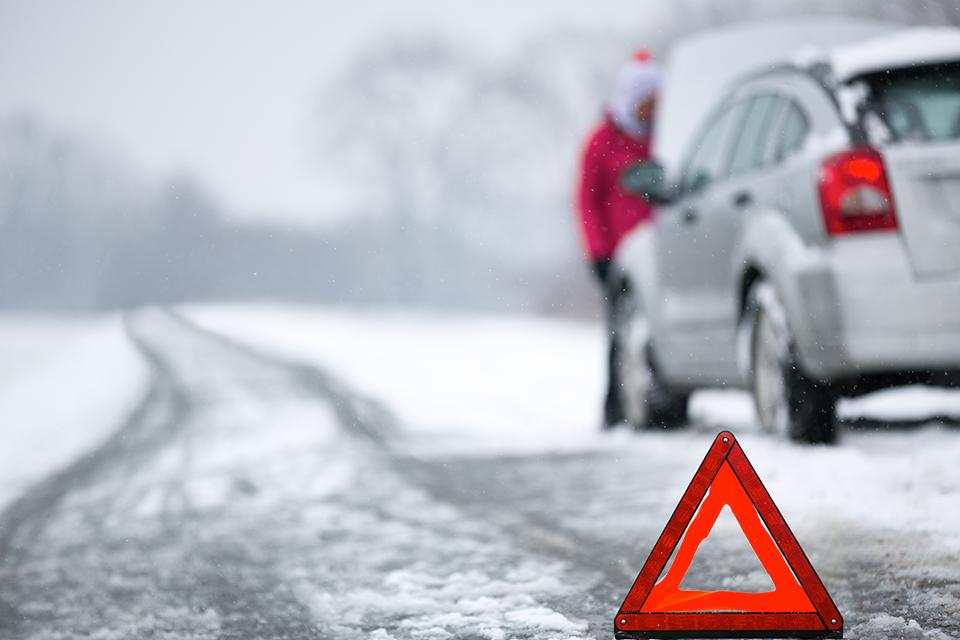 Some warm clothes and blankets.
Some food and drink.
A pair of boots that have good grip.
Two reflective warning signs.
An empty fuel can.
An ice scraper and some de-icer.
A high-visibility jacket.
A first aid kit - ideally including sterile cleansing wipes, washproof plasters, dressings, scissors, surgical gloves and a resuscitation face shield.
A set of jump start cables.
A shovel.
A road atlas.
A pair of sunglasses to protect from the low winter sun.
Heated car seat
Travel in style with a heated car seat cover, to keep you warm and cosy during wintery journeys.
Extra precautions
Driving tips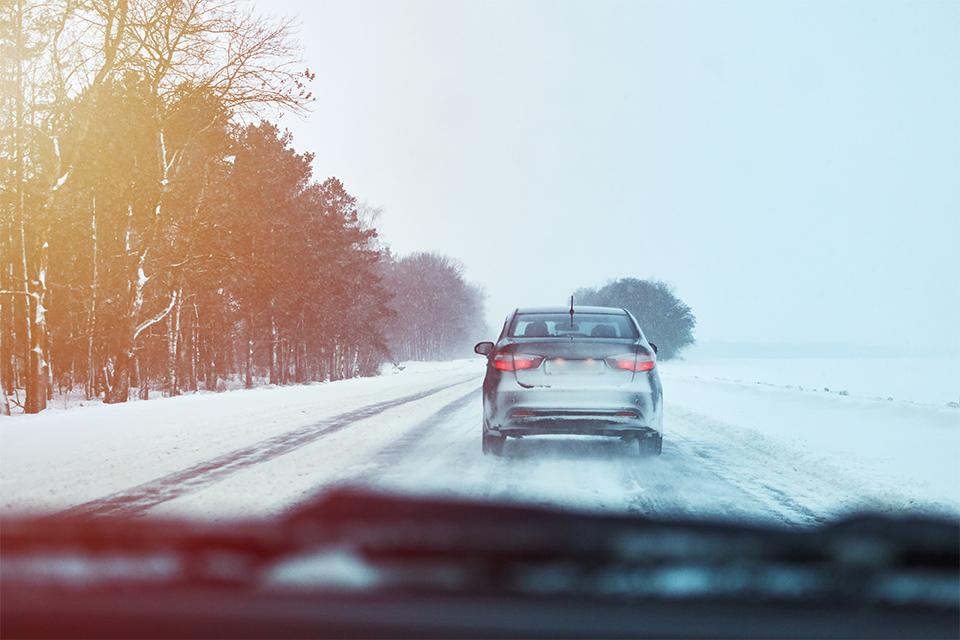 Driving on ice and snow
If the roads are icy or covered in snow, our best advice would be to avoid driving when possible. If driving is unavoidable, bear in mind the following.
•Stopping distance can increase by as much as 10 times than dry conditions, so allow plenty of room between you and the car in front.
•Take your time. There may be patches of invisible ice that could be treacherous.
•Be gentle with the brakes and use the gears to slow down so not to risk skidding.
•Remove snow and frost from all windows, you need as much visibility as possible.
•Have your lights on. Even if it's daylight, dull days reduce visibility.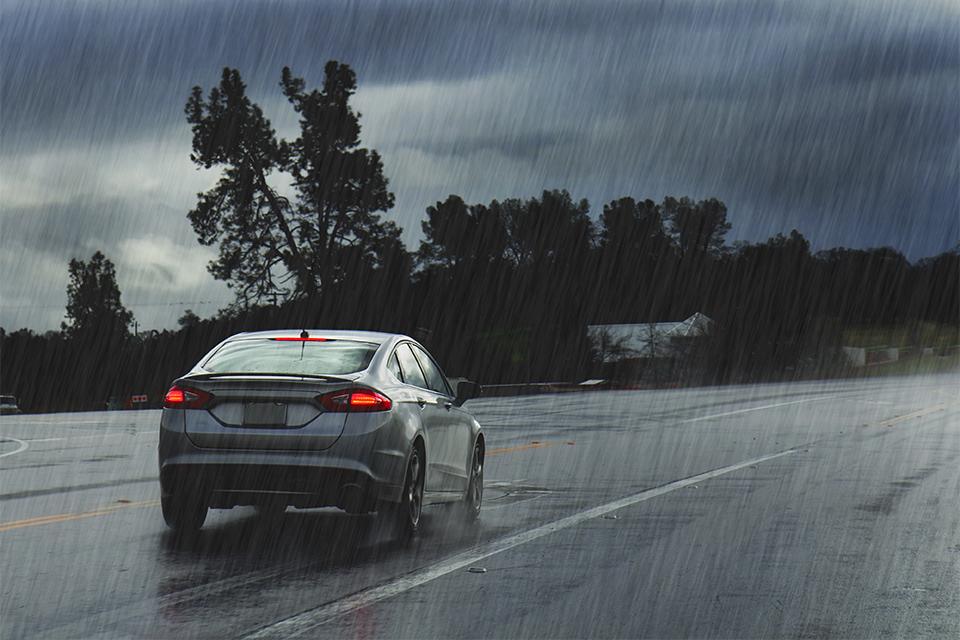 Driving in the rain
Living in Britain means the show must go on, come rain or shine. But rain can sometimes be just as hazardous as snow, so remember the following.
•Stopping distances can be double what they are for dry conditions.
•Roads can develop slippery patches due to leaked oil and the rain mixing.
•Downpours can cause flooding, which can hide dips and potholes, so where possible, avoid waterlogged sections of the road.
•Rain can distort vision, so by putting your lights on will improve your vision and your visibility for other motorists.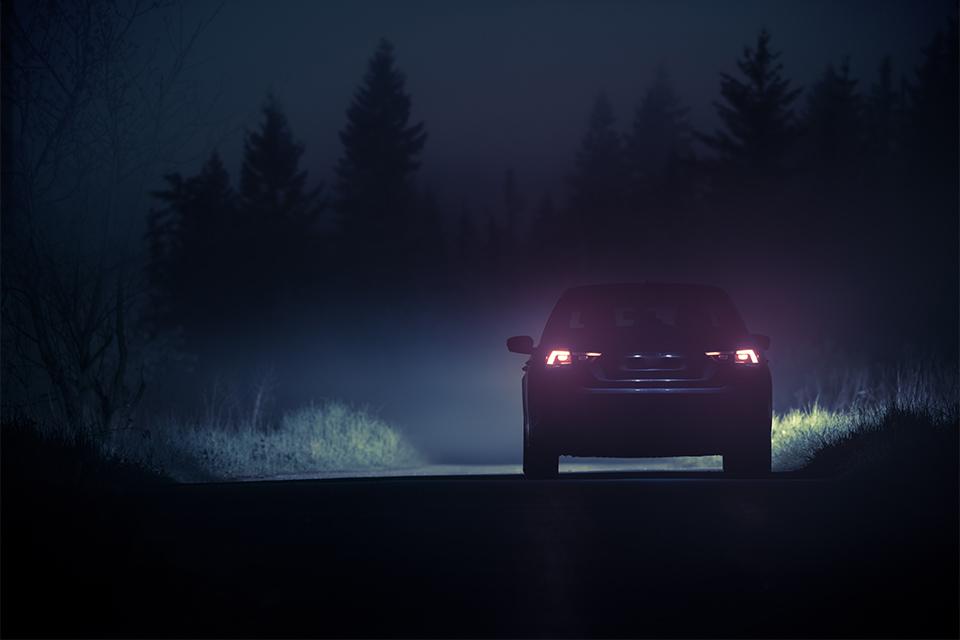 Driving in the dark
Driving at night can be daunting, but it needn't be. Keep the following points in mind.
•Take regular breaks on long journeys - feeling tired is dangerous.
•Check all your lights work correctly - it's illegal not to have fully functioning lights.
•Use full beam on unlit roads but remember to turn them off if you encounter another vehicle.
•Look out for pedestrians, particularly in poorly-lit areas as they're unlikely to be wearing reflective clothing making them tricky to spot.
•Similarly with cyclists. They should have all the right reflective gear and lights, but sometimes that's not the case, so be vigilant.
On-the-go gadgets
In-car chargers
Being able to call for help is particularly important in freezing winter conditions so always carry a fully charged phone or charge on-the-go.
Sat navs
Taking a longer journey? Get to know your route before you set off with a sat-nav. No one wants to get lost, especially when the temperature plummets outside.
Dash cams
As accidents are more likely to happen in winter, a dash camera could help to reduce the time taken to settle an insurance claim.
More ideas
Driving essentials
Make your journey enjoyable with warming seat covers and practical car covers.
Cosy up at home
Everything you need to light up the winter months and keep you snug at home.
Why buy at Argos?