Vegan recipes
Explore our vegan meal ideas and the kitchen kit to help you make them.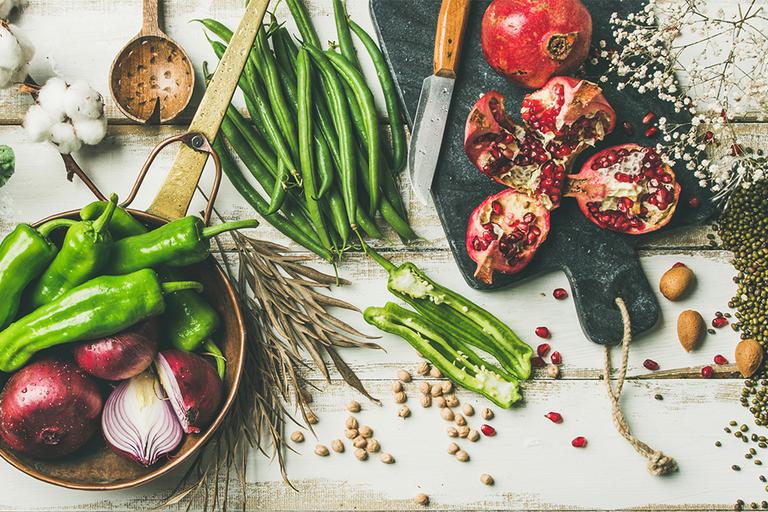 What is vegan?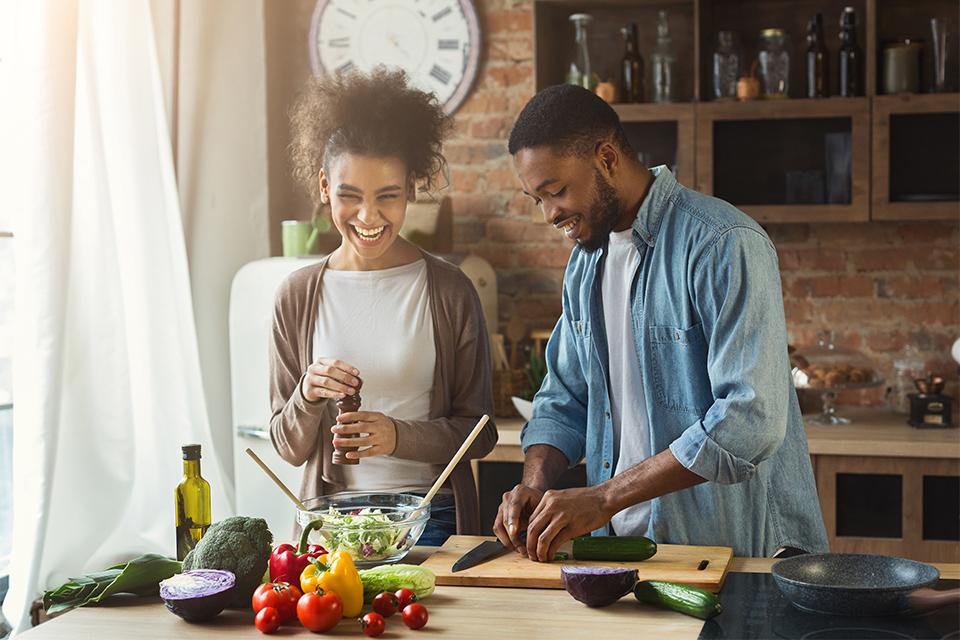 Be in the know...
Vegans actively choose a lifestyle which avoids the exploitation of animals. Whether it's for ethical, environmental, religious or health reasons, veganism is a popular choice.
What is a vegan diet?
It's avoiding any animal derived ingredients and swapping them for plant-based options like whole grains, tofu, nuts, seeds, legumes and more, to create nutritious and appetising meals.
Vegan alternatives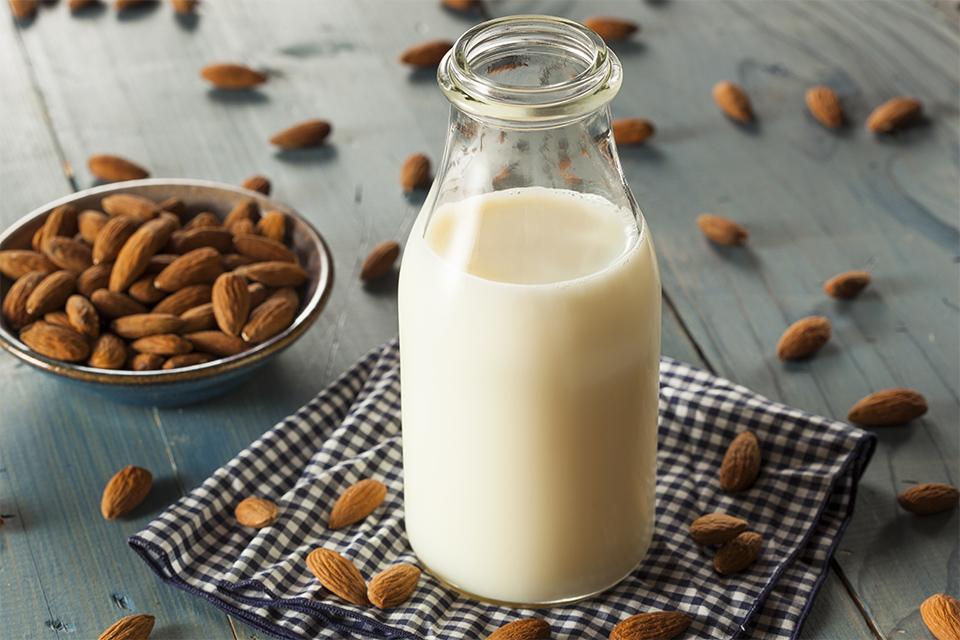 Milk
Here you have a lot of choice. Pick between almond, cashew, coconut or hazelnut, depending on what your baking and the flavour you want to achieve.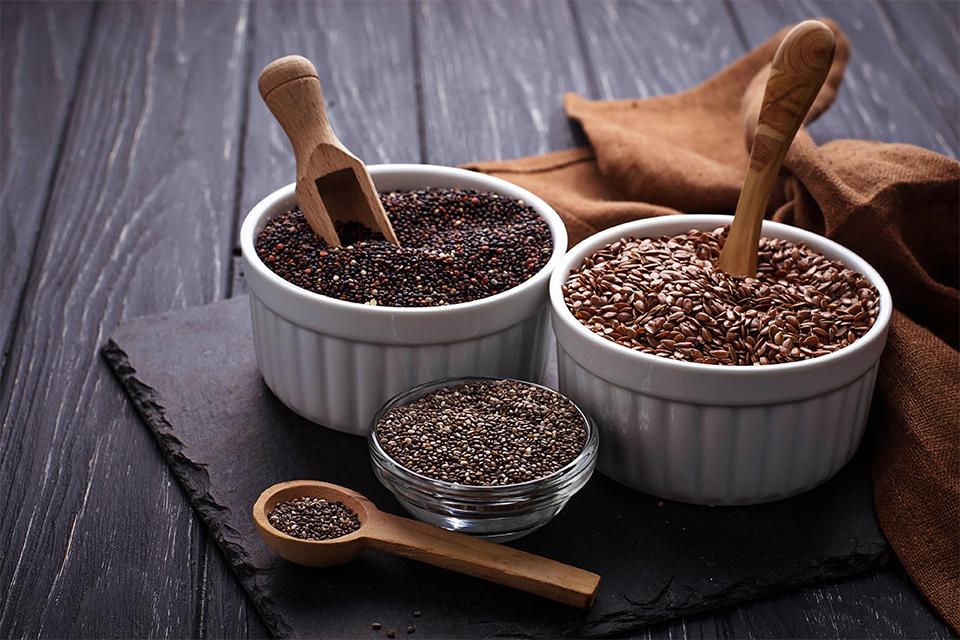 Eggs
Chia and flax seeds are a great substitute. Once combined with water and a little baking soda, the fats, moisture and fibre in these seeds help mimic an egg.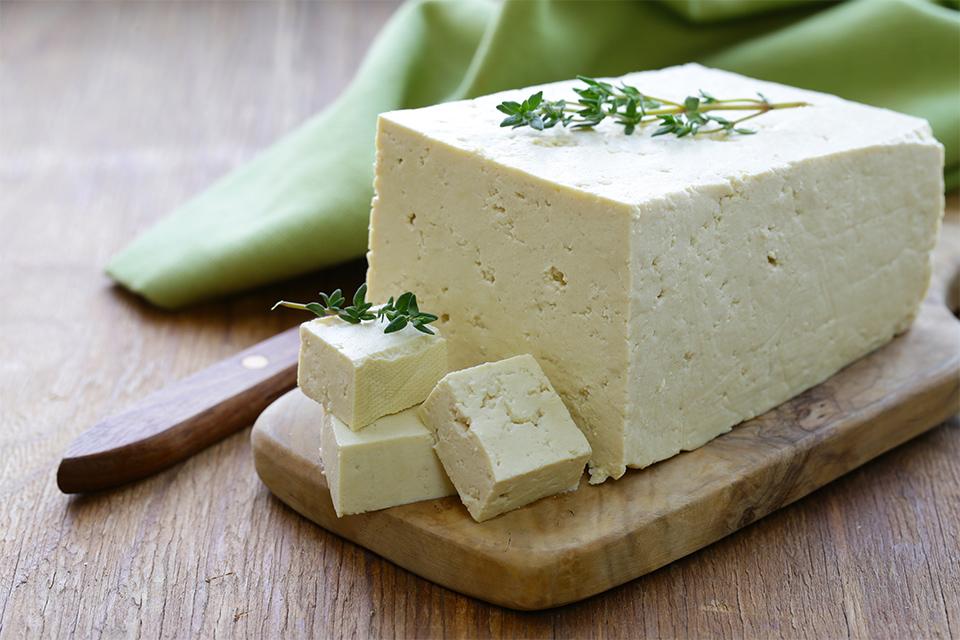 Cheese
Supermarkets have a great vegan range, you just need to match the right cheese to your dish. For example, MozzaRisella will give you that creamy, stringy cheese ideal for pizza.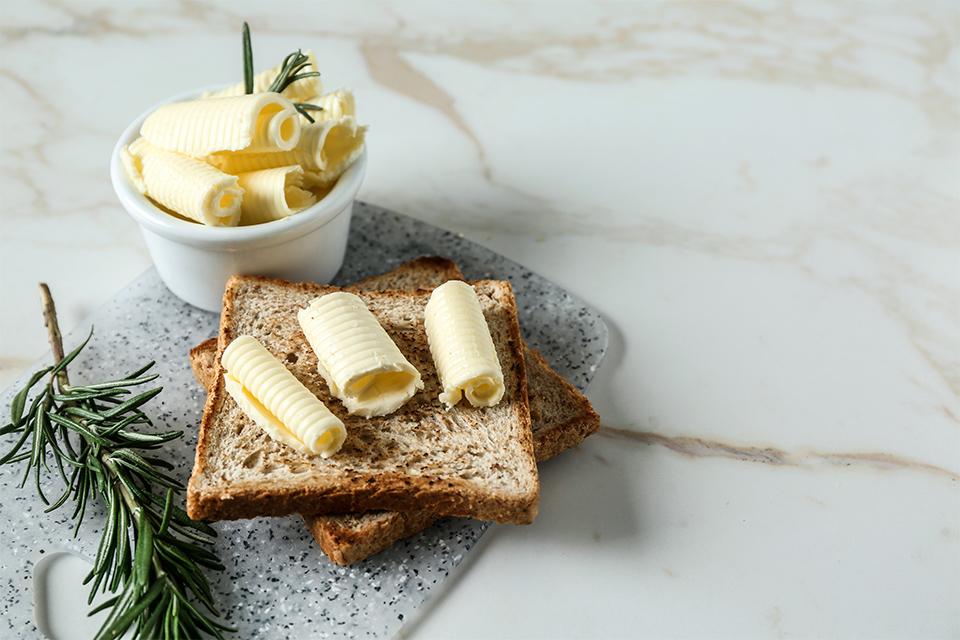 Butter
Look for oil-based butters such as sunflower, olive or vegetable. There are also nut flavoured butters which are delicious but will alter the flavour of your meal.
Prepping vegan meals
Before you start, make sure you've got all the essential kitchen kit to help you with your meal prep…
Easy vegan dinners
Batch cooking is an easy way to not stress over what to cook – by splitting up bigger portions, you've always got a vegan dish ready to go.
Vegan desserts
Make sure you've got the right equipment to create those mouth-watering vegan treats...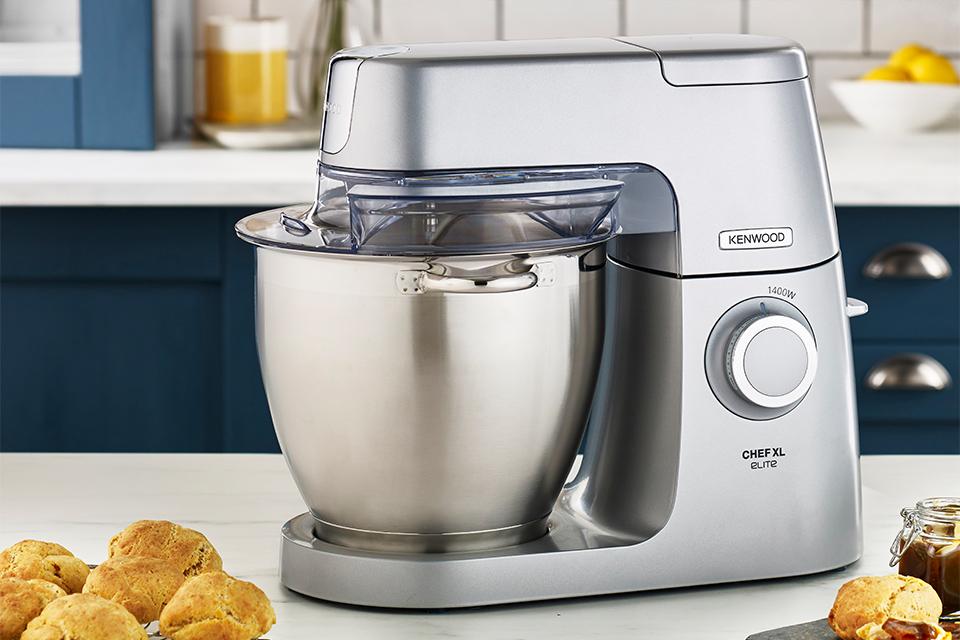 Showstopper stand mixers
From cakes and brownies, to pasty and dough, a stand mixer gives you a smooth and even mixture whilst you carry on with the rest of the recipe.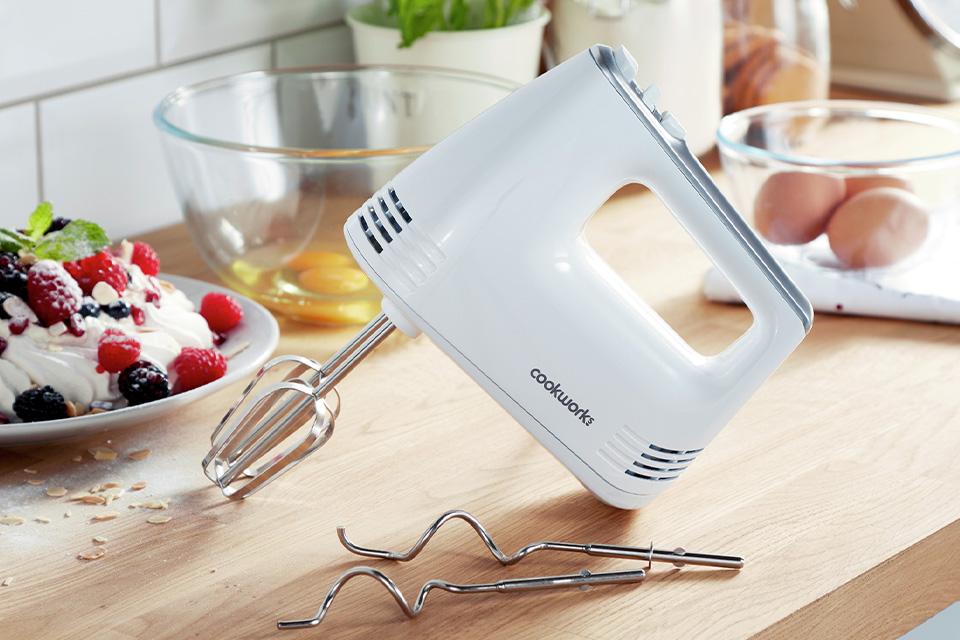 Helpful hand mixers
For smaller portions, and smaller kitchens, a hand mixer can help speed up whizzing all your ingredients together.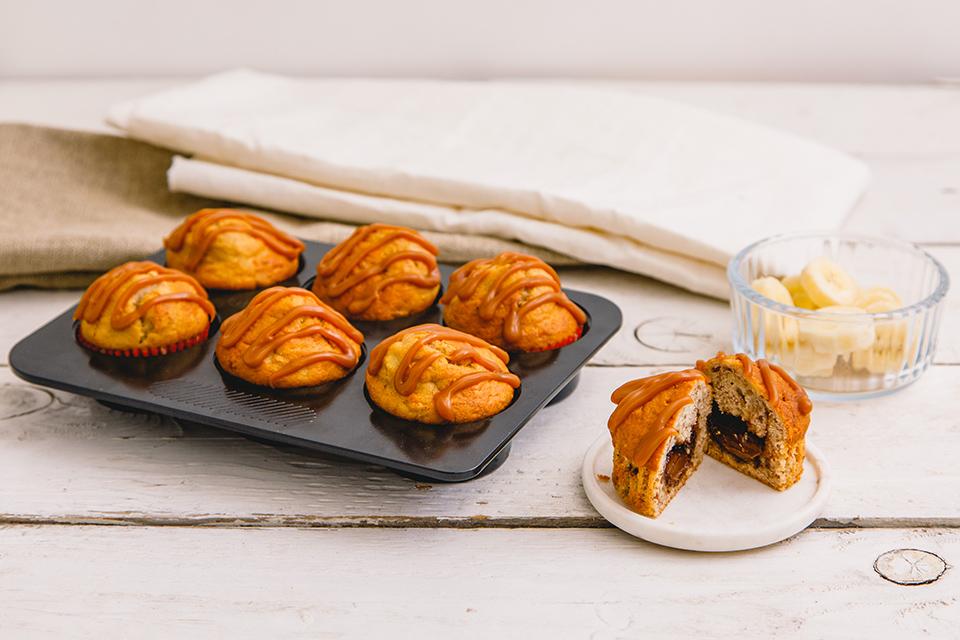 Star bakeware
Deep dishes, non-stick and easy-grab trays will make baking a breeze. Don't forget your kitchen scales and mixing bowls too.
Vegan nutrition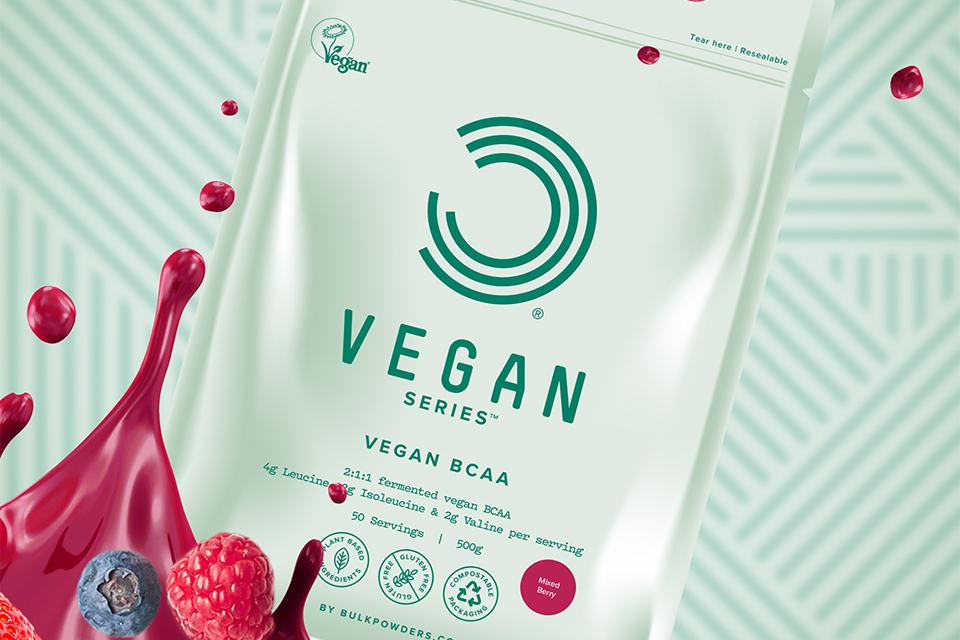 Vegan supplements
Packed full of natural colours and flavours, these vegan nutritional aids are high in protein, low in sugar and saturated fat – and still taste great.
Easy vegan recipes
Handy helpers...
Feeling inspired?
Why buy at Argos?