What is a vegan diet?
Vegans actively choose a lifestyle which avoids the exploitation of animals. Whether it's for ethical, environmental, religious or health reasons, veganism is a popular choice.

By using plant-based ingredients and removing all animal products, a vegan diet is vibrant, appetising and full of all the vitamins and nutrients you need.
Vegan alternatives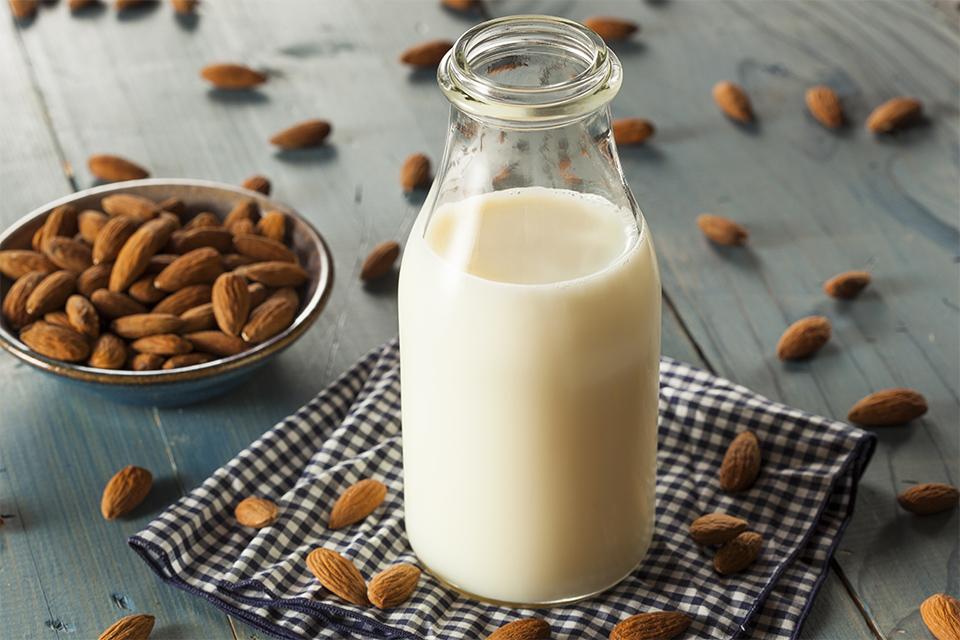 Milk
Here you have a lot of choice. Pick between almond, cashew, coconut or hazelnut, depending on what your baking and the flavour you want to achieve.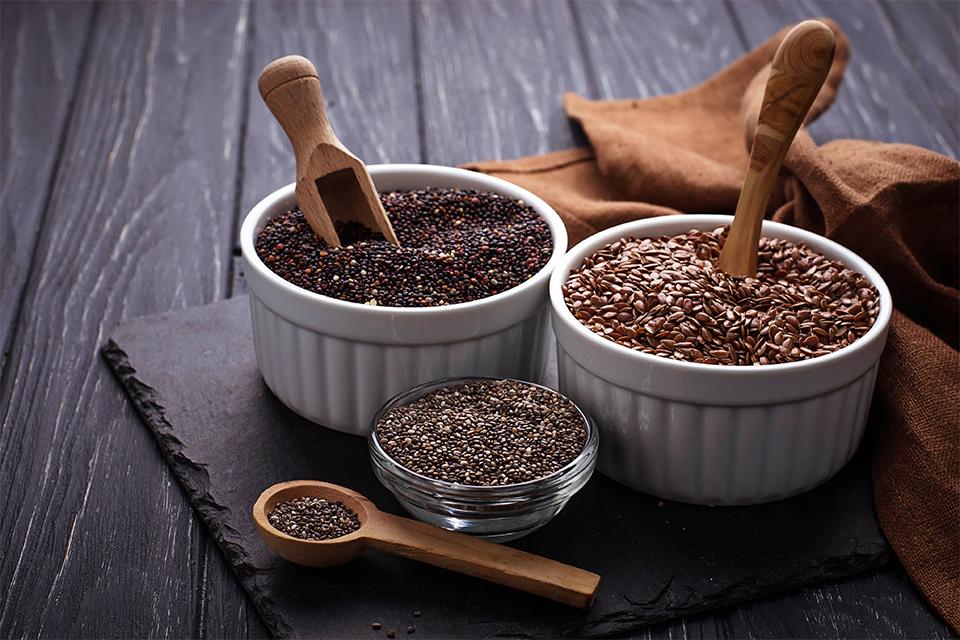 Eggs
Chia and flax seeds are a great substitute. Once combined with water and a little baking soda, the fats, moisture and fibre in these seeds help mimic an egg.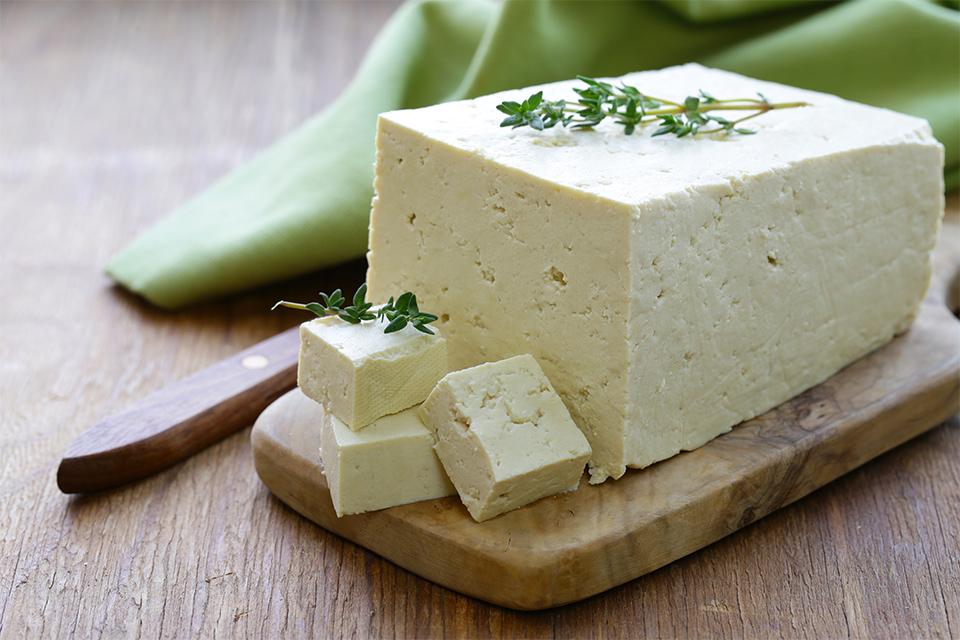 Cheese
Supermarkets have a great vegan range, you just need to match the right cheese to your dish. For example, MozzaRisella will give you that creamy, stringy cheese ideal for pizza.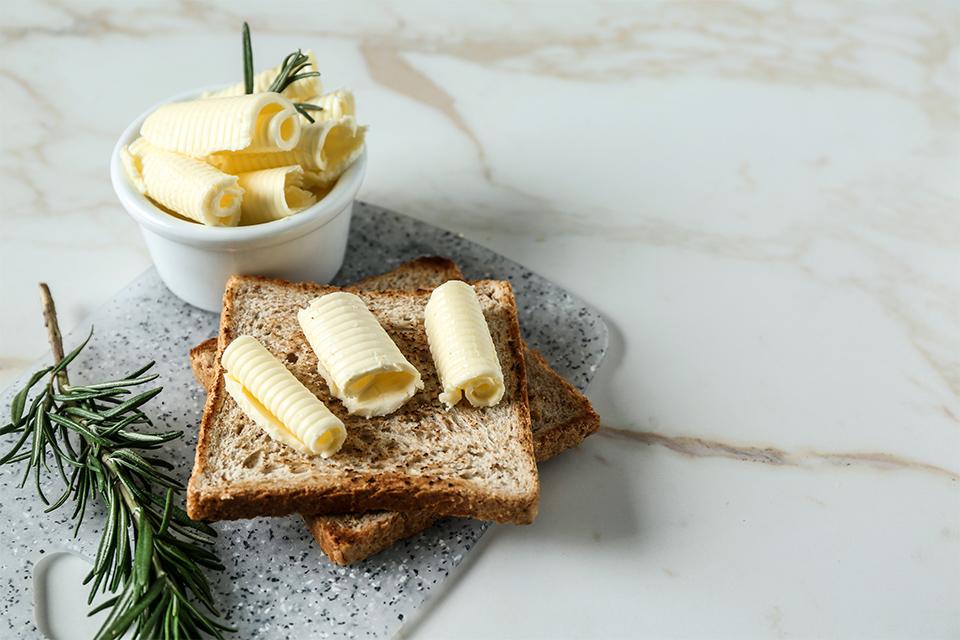 Butter
Look for oil-based butters such as sunflower, olive or vegetable. There are also nut flavoured butters which are delicious but will alter the flavour of your meal.
Vegan party food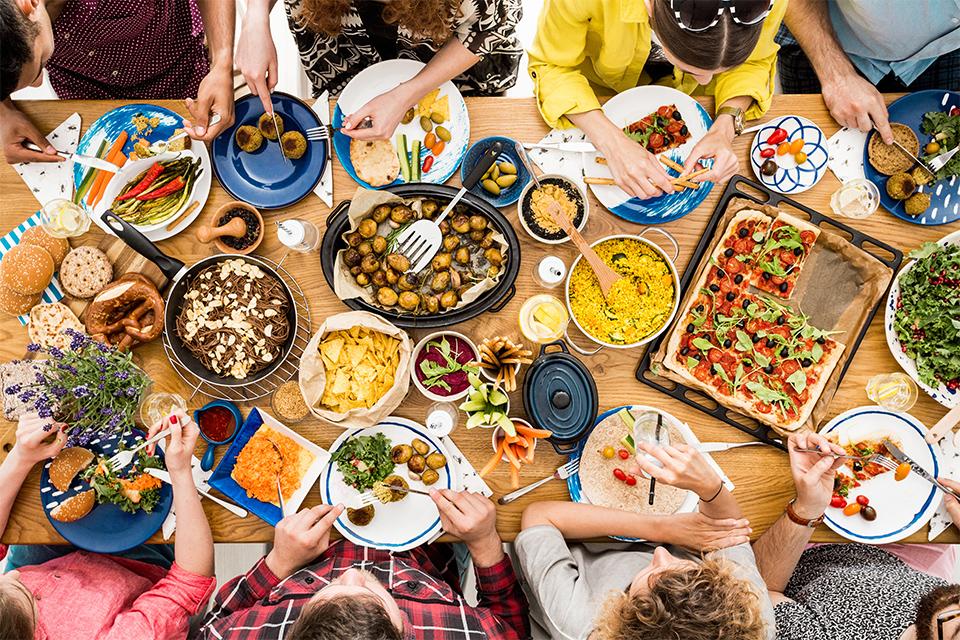 Tofu tapas
Creating a vegan buffet for your guests couldn't be easier. Especially when you've got all the equipment to help you prepare, cook and serve everyone's favourite food.
Food processors
Save yourself time and get a handy kitchen helper. One that can slice, dice, mince and more.
Cookware
We've got everything to kit out your kitchen, and all you need to fry, grill or stew your favourite meals.
Vegan green goddess pizza
With Sainsbury's vibrant pistachio and pesto flavours, you'll soon have a new favourite pizza topping.
Batch cooking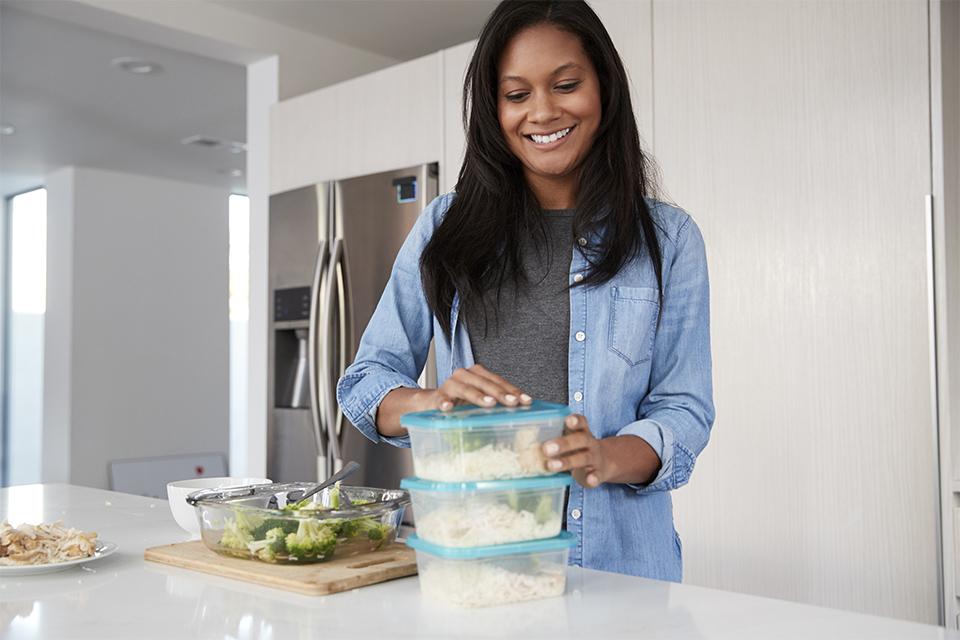 Cook now, eat later
Free up some time and cook a feast to last all week. Appliances such as slow cookers or health fryers can help create meals in minutes, which you can store, freeze and warm up later.
Slow cookers
Enjoy easy one pot meals. Simply add your ingredients and let your slow cooker do the rest.
Stackable storage
Don't let anything go to waste – keep your leftovers fresh and pack them away in handy lunchbox size tubs.
Slow-cooker caponata
Sainsbury's caponata recipe is full of flavours and colourful veg. Perfect for topping pasta, rice or wraps.
Delicious desserts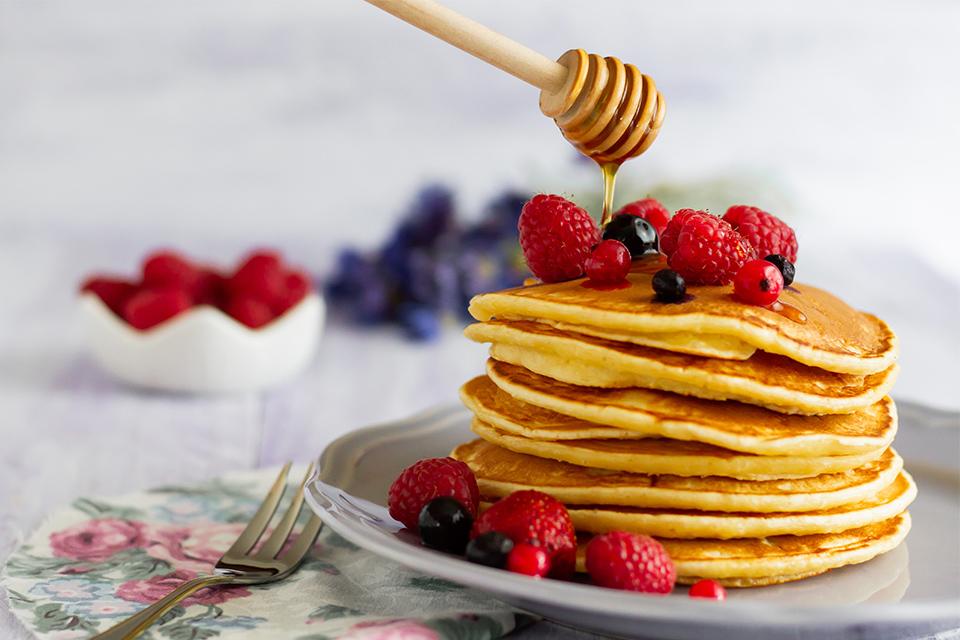 Hand me the spoon...
Don't miss out on the sweetest treats. With so many great vegan recipes and helpful baking tips, refreshing ice cream or melt-in-your-mouth chocolate cake is never far away.
Mixers
Save your energy for eating, and let a hand or stand mixer whisk things up for you.
Brilliant bakeware
From cake tins to cooling racks, find everything you need to showcase that showstopper.
Gluten-free vegan brownies
Gooey goodness in chocolate brownie form. Sainsbury's have not let the side down with this mouth-watering treat.
Vegan nutrition
Avoid the artificial
Looking to increase your dietary protein intake? Our selection of vegan supplements and snacks are an easy way to get what you need.

Packed full of natural colours and flavours, these goodies are high in protein, low in sugar and saturated fat – and still taste great.
Popular products
Easy vegan recipes
Vegan curry recipe
Recreate a delicious classic in 4 easy steps. Ninja have shared their favourite lentil, aubergine and cauliflower curry recipe – the perfect dish to impress your guests, or batch cook and save the portions for yourself.
What you'll need:
½ cup vegetable oil
½ teaspoon mustard seeds
½ teaspoon ground cumin
1 ½ teaspoons paprika
2 tablespoons dry unsweetened shredded coconut
1 teaspoon dried curry
1 teaspoon salt
135g red lentils
100g green lentils
300g aubergine, cubed
250g cauliflower, cut in 2cm florets
30ml lime juice
1 teaspoon sugar
2 garlic cloves, crushed
2 firm tomatoes, cut in 8ths, (3cm long)
375ml water
10g fresh coriander leaves, chopped
Prep time: 15 mins
Cooking time: 32 mins
Serves: 4
Method:
Place the oil, mustard seeds, cumin, paprika, shredded coconut, curry and salt into a pan and sauté for 5 mins.

When the coconut begins to brown, add the aubergine and the carrots to the pot and stir to coat with the spice mix.

Add the remaining ingredients, except the fresh coriander, to the pot and stir. Leave to simmer on low for 15 mins.

Stir in the fresh coriander and serve warm.
Top tip: You can mix and match vegetable combinations in this dish such as courgettes or bell peppers.
Charred sweetcorn salad
They say we should eat a rainbow and Panasonic have delivered with this delicious, colourful salad. So easy to create and packed full of vibrant, flavoursome veggies.
What you'll need:
2 sweetcorn cobs
Knob of butter
400g can hearts of palm, drained, cut into thick slices
300g baby tomatoes, halved
½ red onion, sliced
1 tbsp freshly chopped coriander

For the dressing:
3 tbsp vegan yogurt
1 tbsp harissa
Juice of 1 lime
Sea salt and ground black pepper
Method:
Mix the dressing ingredients together in a small bowl and season to taste.

Place the corn cobs in a shallow dish with 45mls of water, cover and cook in the microwave, on a medium heat for 8 mins.

Remove and drain, then smooth each cob with a little butter.

Pre-heat grill.

Place the corn cobs on a tray or dish and grill for 5-8 mins, turning until charred in places.

Remove and allow to cool on a cooling rack. Hold the sweetcorn vertically and using a sharp knife, cut down to slice off the kernels.

Arrange the corn and salad ingredients on a serving platter. Dot with the dressing then scatter over the coriander to serve.
Need more inspiration?
Discover even more easy and delicious vegan meals with a recipe book.
Customer recommendations
Feeling inspired?
Why buy at Argos?