How to upcycle furniture
From simple paint ideas to more creative projects, here are a few ideas to get you going.
How to upcycle furniture.
Handy tools for upcycling
Easy upcycling ideas
Paint a piece of furniture
Probably the easiest entry route into upcycling as it doesn't require much equipment or DIY know-how, and can be tailored to your creativity and painting ability. Here're some simple step-by-steps and the tools to get you started...
Try these arty effects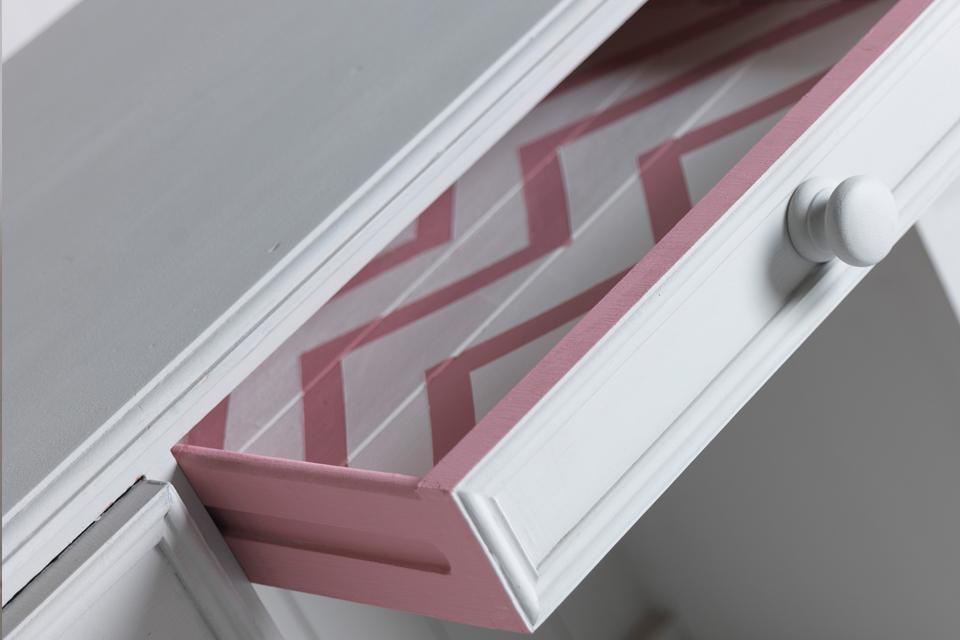 Surprise inside
Add oodles of character to your piece by painting the inside of a drawer, topside of a shelf or inside panel of a cupboard door with a contrasting colour or pattern.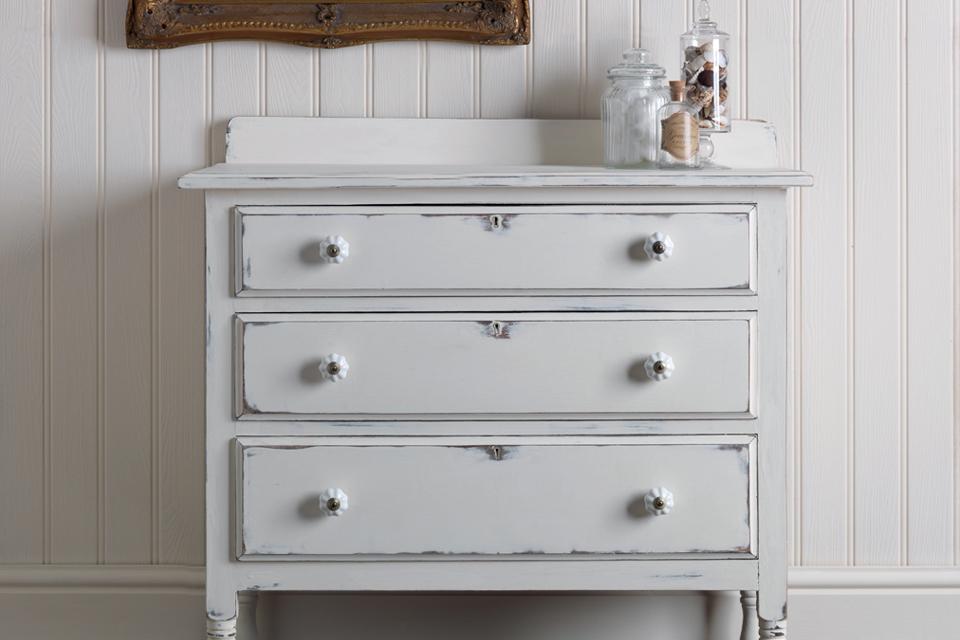 Distressed finish
After that shabby, vintage look? Once your paint has dried, use some fine grit sandpaper to scuff up the paint, focusing on corners and edges.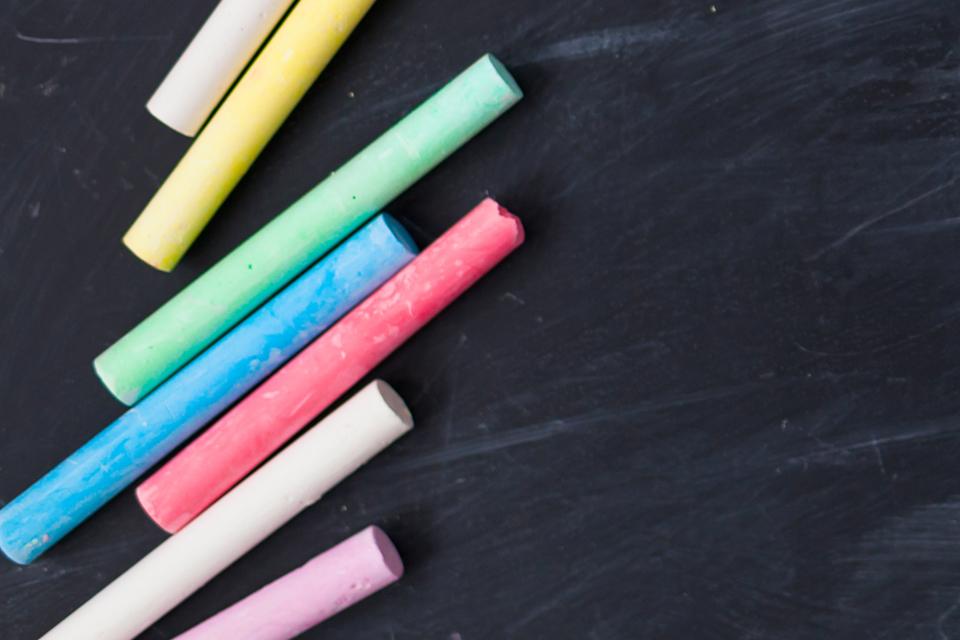 Chalk board finish
Chalkboard paint can be applied to a range of surfaces, turning the table top or cupboard door into a blackboard. We love this idea for playrooms or kitchens.
Add a wallpaper panel
As an alternative to paint, you could try adding wallpaper panels to furniture. These work really well at the back of shelving and the insides of wardrobes or drawers - but there's no real limit to what you cover.
Looking for more DIY tips?
Browse our DIY guides and advice
Get the low down on the latest DIY tools and techniques, plus heaps of helpful step-by-step guides.
Why buy at Argos?