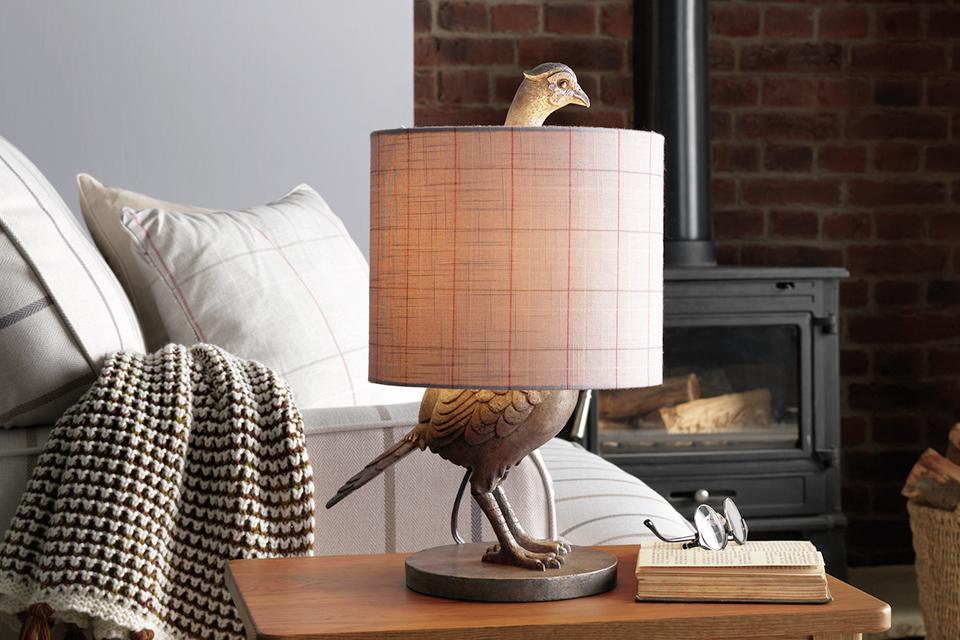 Lamps can help you focus on your work, create a cosy ambience for a big get-together and make any space feel more welcoming. Choosing the right one for you depends on your desired style and what area of a room you need to brighten up.
Shine a light on your wild side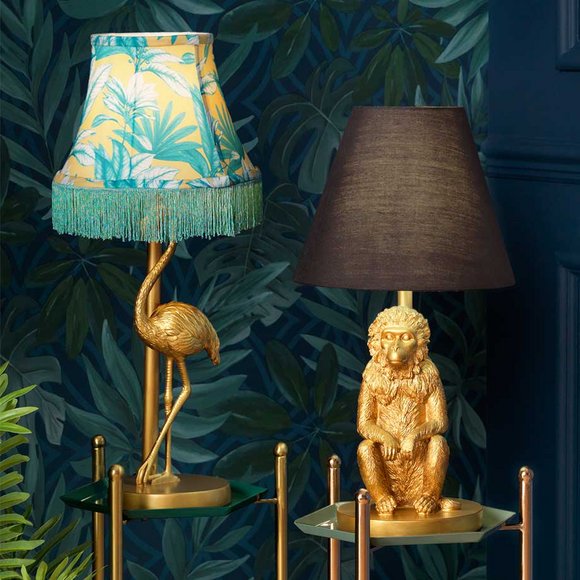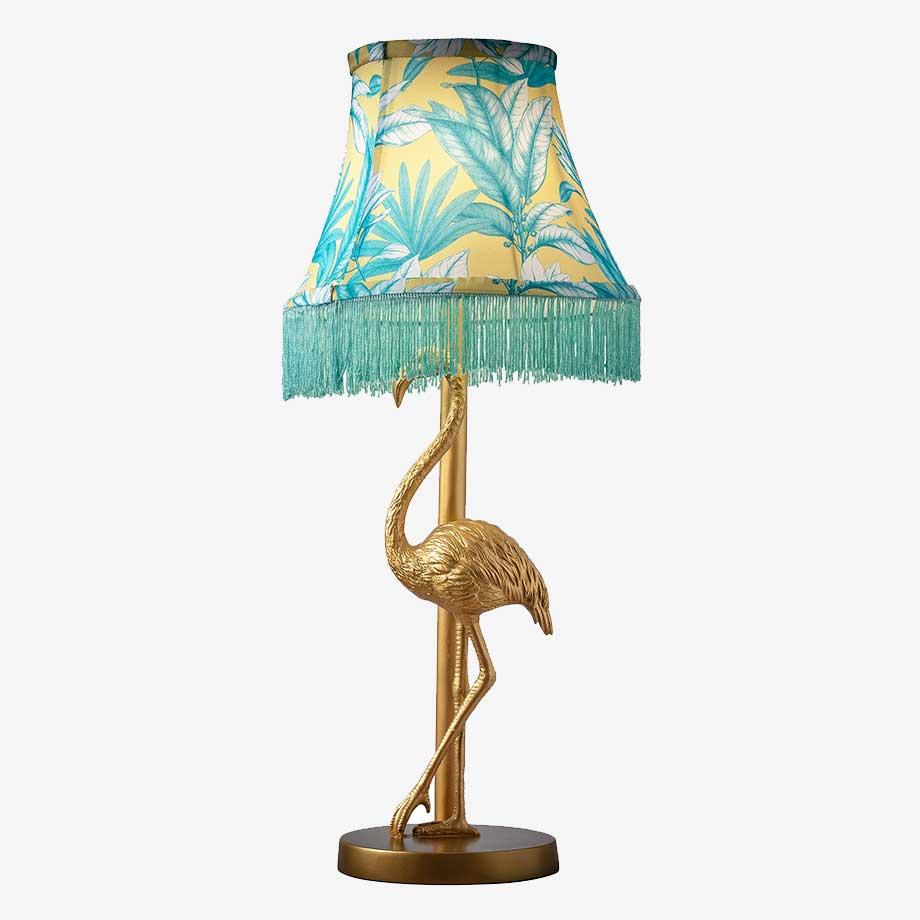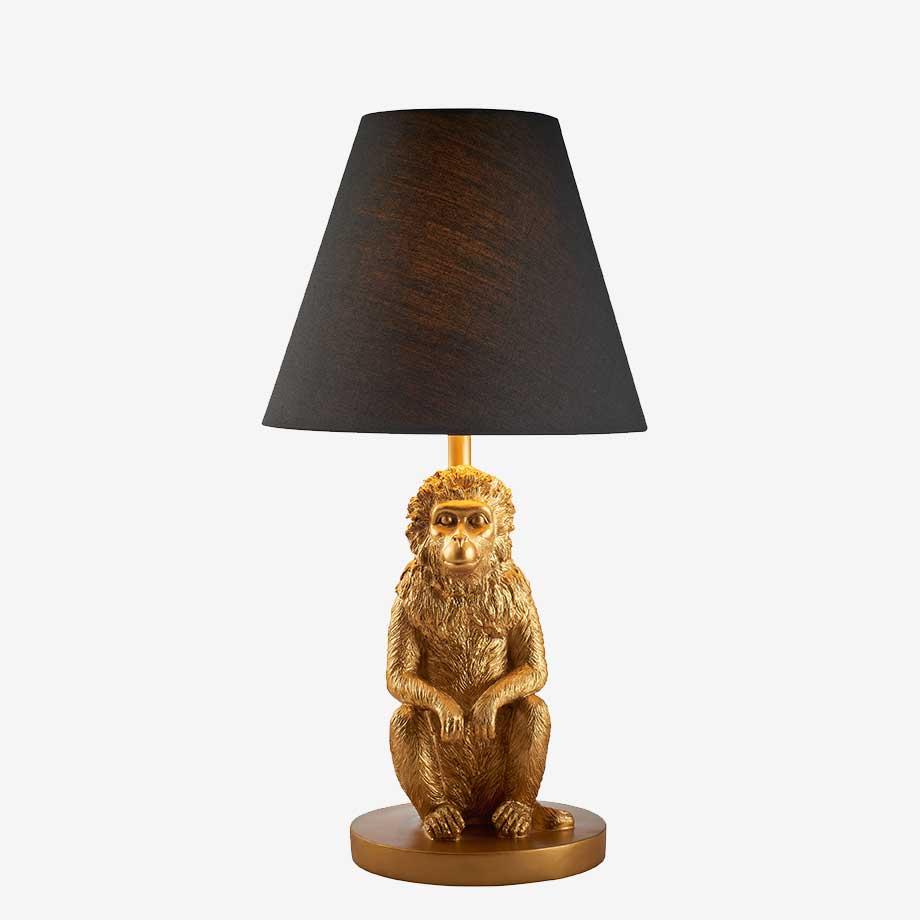 Animal lamps
Bring your lighting scheme to life with an animal-themed table lamp. From French bulldogs to exotic birds and cheeky chimps, these decorative lamp designs stand out in any room. Pop one on a side table or console in your living room to give the space a quirky and playful look.
Cast a glamorous glow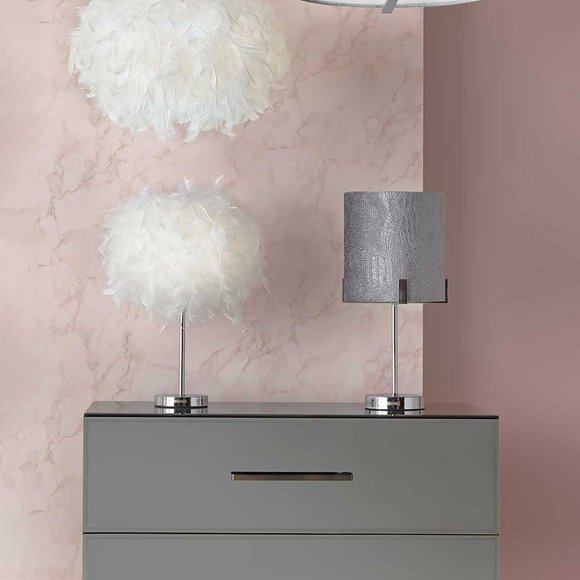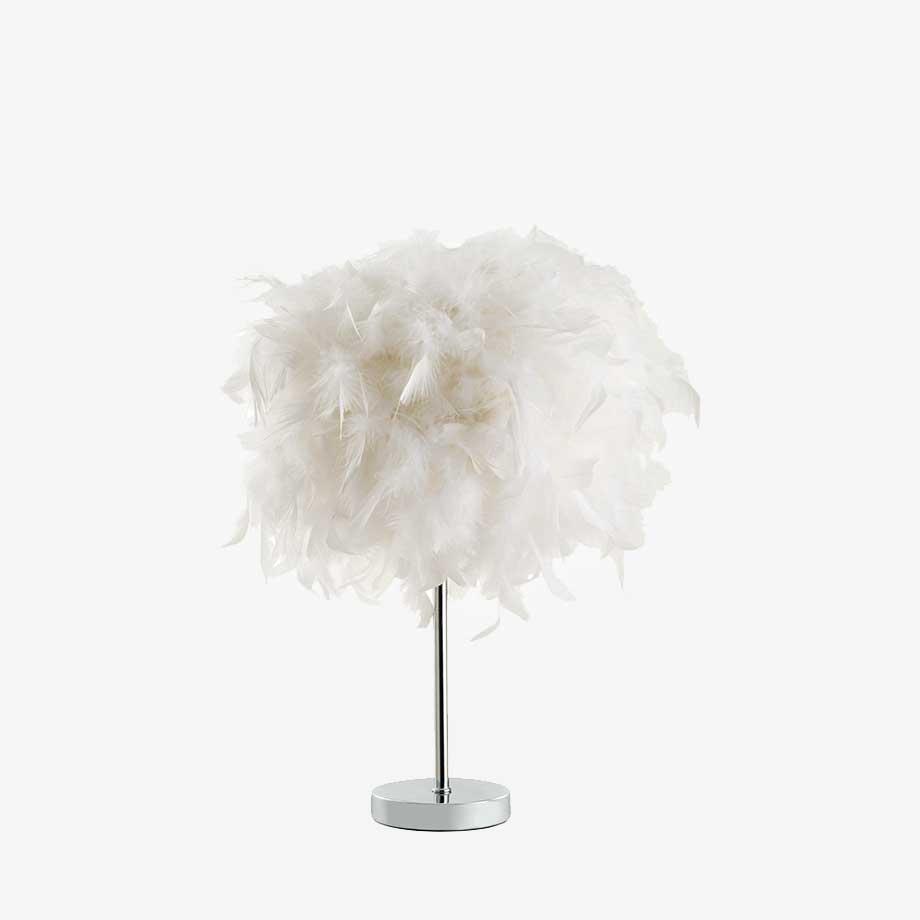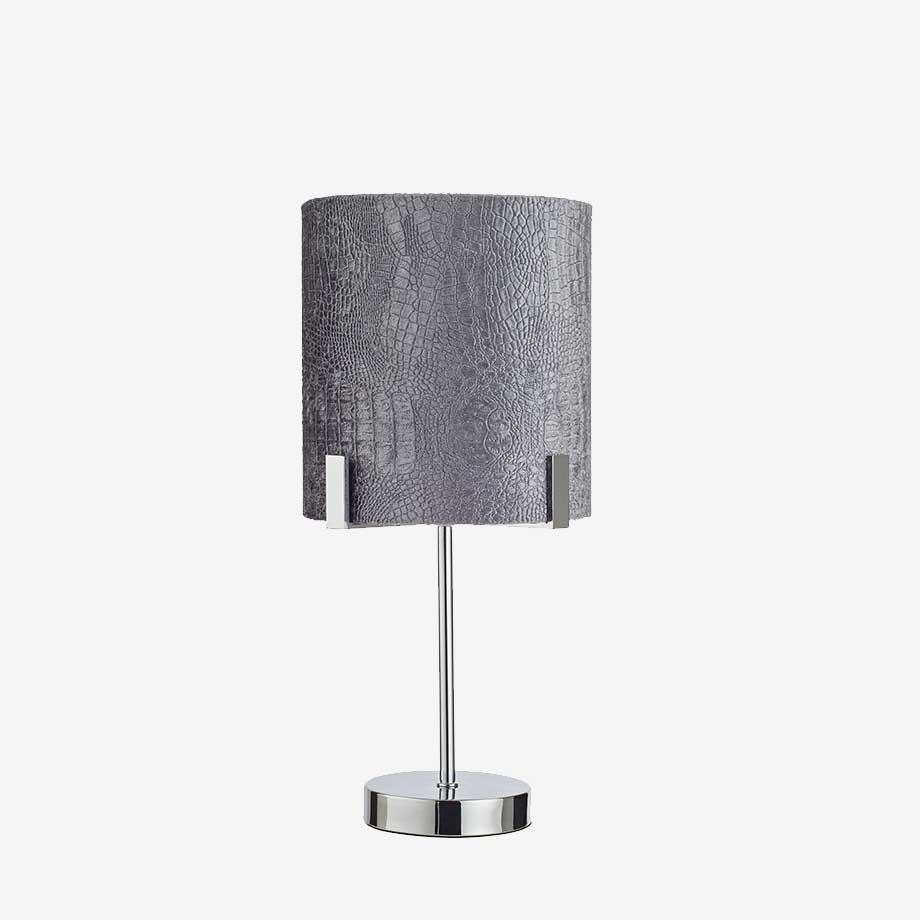 Luxurious lamps
Let your lighting take centre stage with a lamp that oozes old-school glamour. Think lush, texture-rich finishes, mirrored surfaces and fabulously chic styling. Try adding one to a sideboard or dressing table to create interest and drama.
Lighting with an urban edge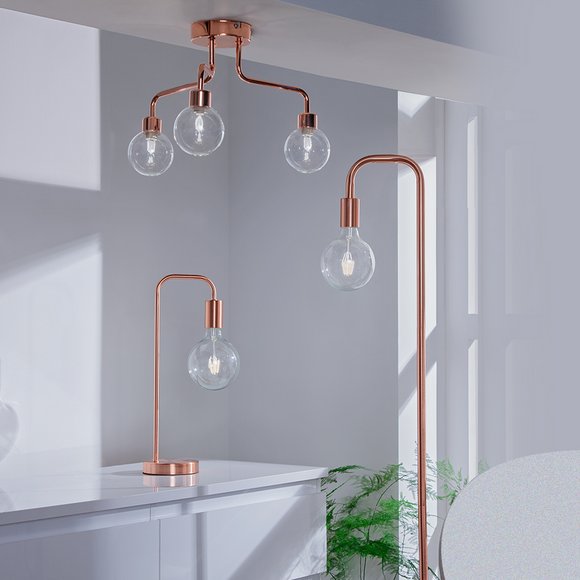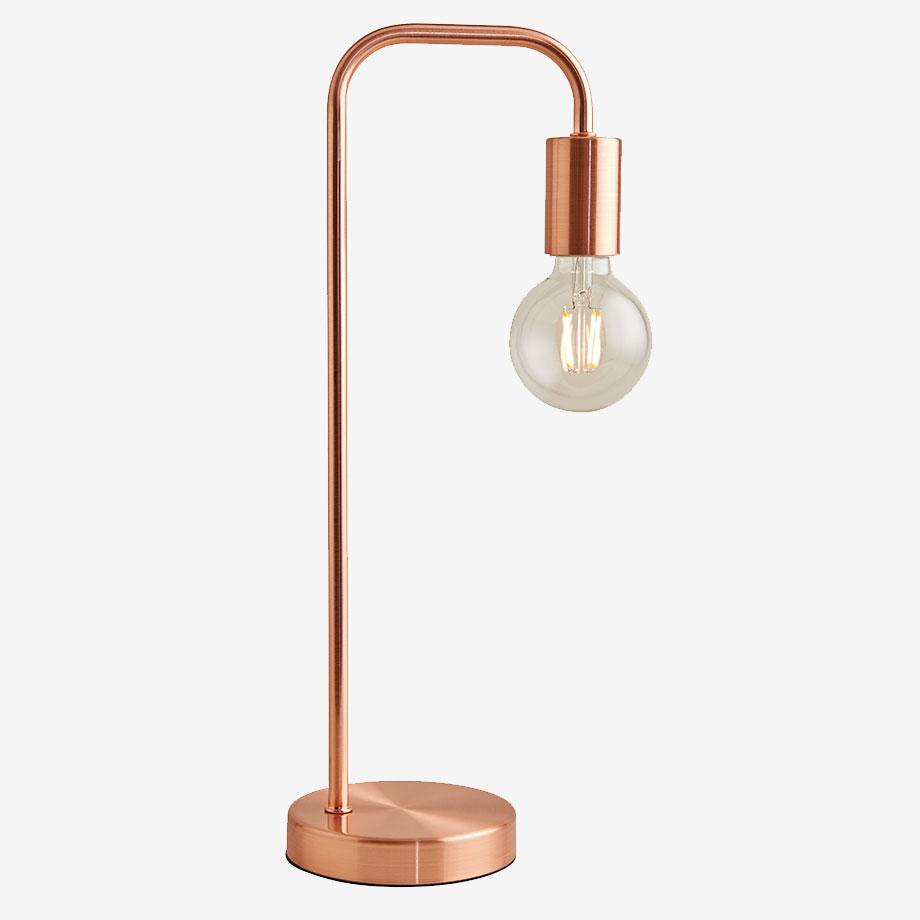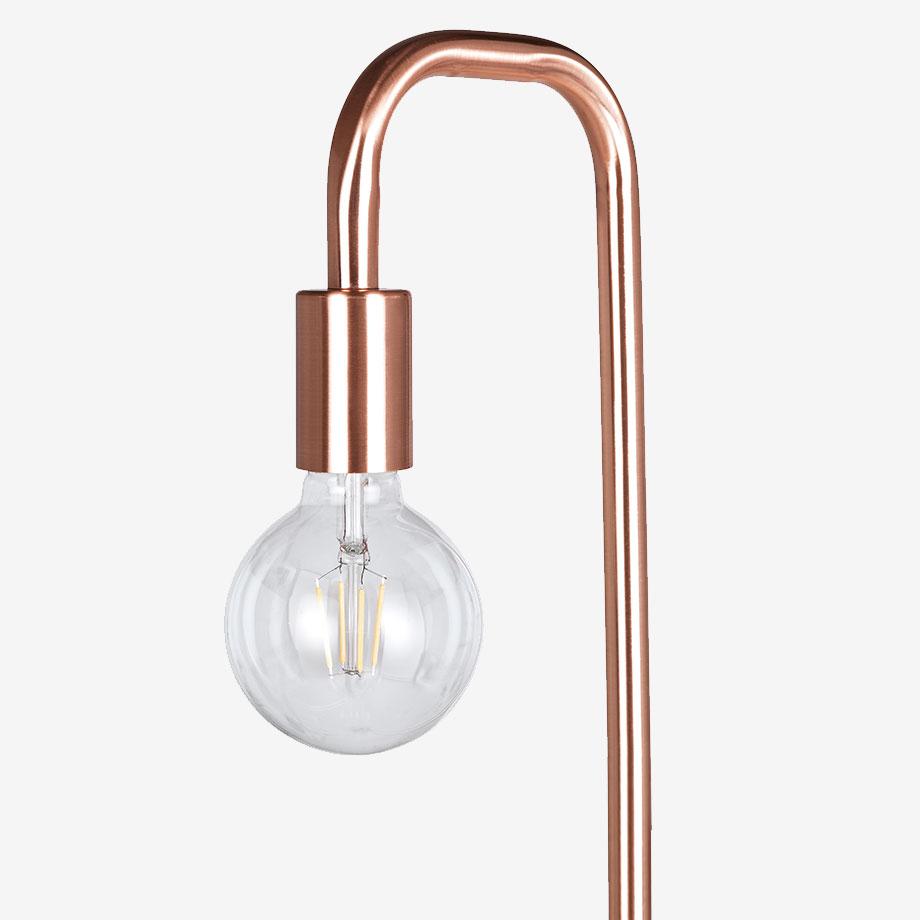 Industrial lamps
Industrial lamps are a great choice for those who prefer a contemporary or more stripped back and minimalist style. Characterised by their use of simple geometric shapes and exposed filament bulbs, this type of lighting lends itself perfectly to open-plan spaces.
More bright ideas
Lamp accessories
Extension cables
Don't compromise on location, use an extension lead to reach any area of the room.
Light bulbs
Choose between halogen and LED lights. Just make sure the fitting matches your lamp.
More lighting inspiration
Why buy at Argos?