Home delivery update
For the safety of our customers and colleagues we have made changes to our in-store and home delivery services. Please check here for the latest updates.
Keep the kids entertained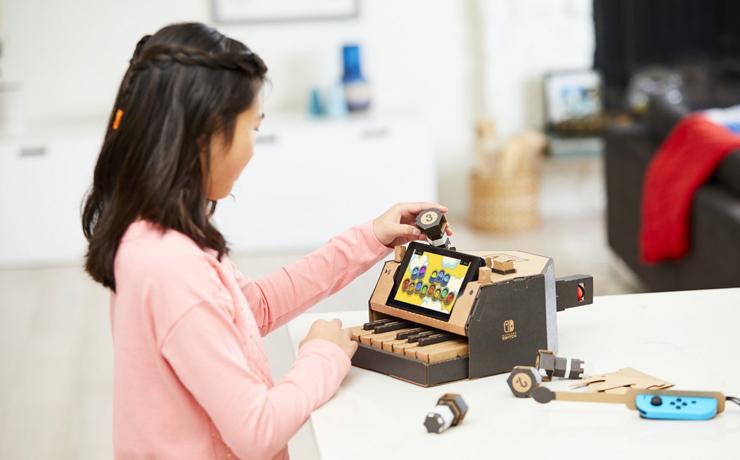 Our best boredom busters
There are lots of ways your kids can learn whilst still having fun at home. STEM toys are a good place to start. They present key science, technology, engineering and maths problems in a fun and accessible way. Roleplay games are great for smaller tots too – dress up or make DIY costumes and go wherever their imagination takes them.

For older kids who may be learning from home, try creating a study zone that's separate from their toys and games. A dining room table or coffee table would do, or consider a kids desk if you've got the space.

If you're running out of indoor games to play, consider topping up the toy box with something new – or plan for dry weather with some outdoor toys, to burn off some of that energy.
Our favourite distractions
Little games and activities to keep things fun.
Build your own Balloon Drag Race
Working from home with the kids? Keep them entertained with this fun Balloon Drag Racing Argos hack.
Learning at home?
Creating a separate workspace or playing with educational toys can help keep kids engaged.
Working from home
Need a better set up to get the job done?
Is your tech holding up?
These can help make working remotely more comfortable and convenient.
Home cooking
Looking for fresh inspiration for simple but oh-so-tasty midweek meals? Visit our guide to get cooking for ideas.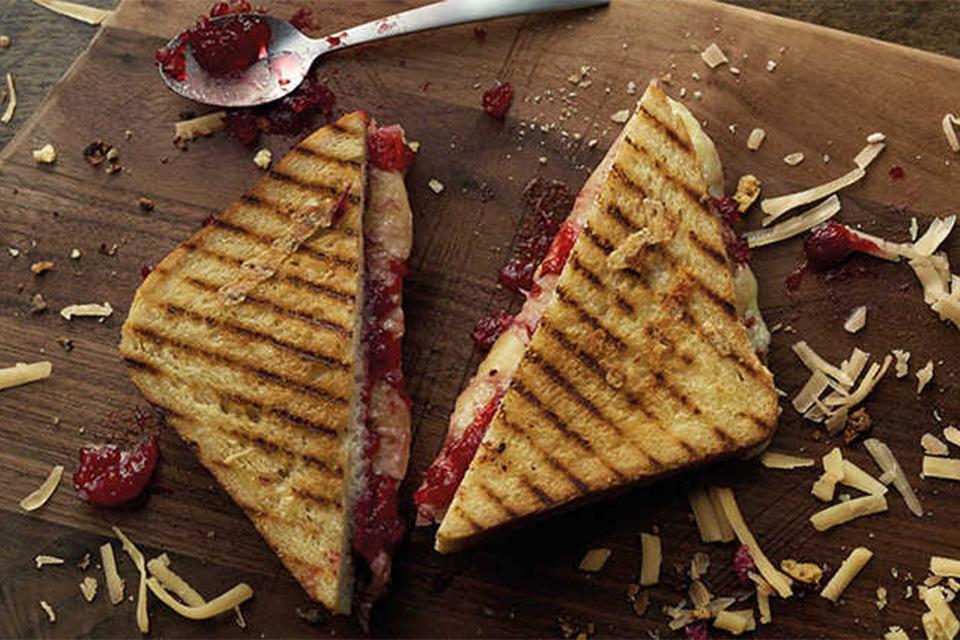 Express lunch inspiration
Warming soup, oozy toasties...family favourites are quick to make with these worktop wonders.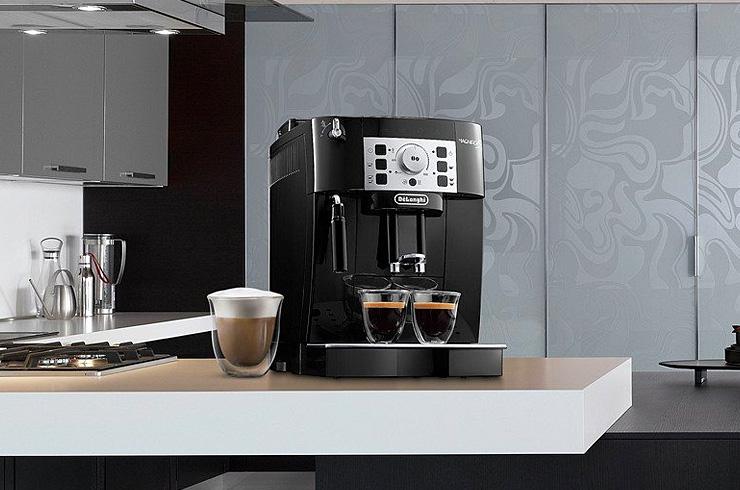 Become your own barista
Missing your daily dose of caffeine? A coffee machine lets you make your favourite from home.
Home improvements
Got an itch to make a few tweaks to your home? We're on hand with home improvement essentials.
DIY advice
Got a project in mind? Make it happen with the right guidance and tools.
Pampering at home
Is there anything you can do at home to keep you feeling like…you? Small things like painted nails or a fresh shave can make a difference.
Male grooming
Keep on top of trims with your favourite grooming gear.
Staying active
Top picks for keeping fit
Options that make exercising accessible, without taking over your floor space.
Space saving exercise equipment
Picks that won't take up too much room.
Why buy at Argos?