The Mood Hotel
We've brought Pinterest's most-searched interiors trends to life using our stylish furniture and home accessories. Get ready to check in to The Mood Hotel.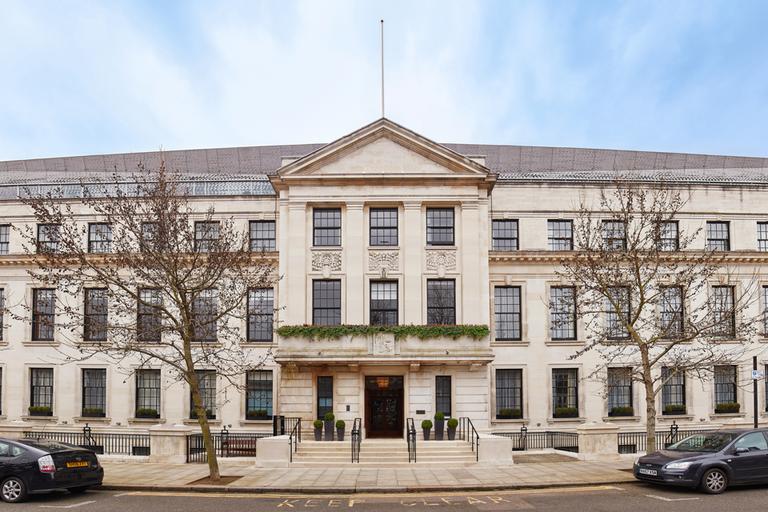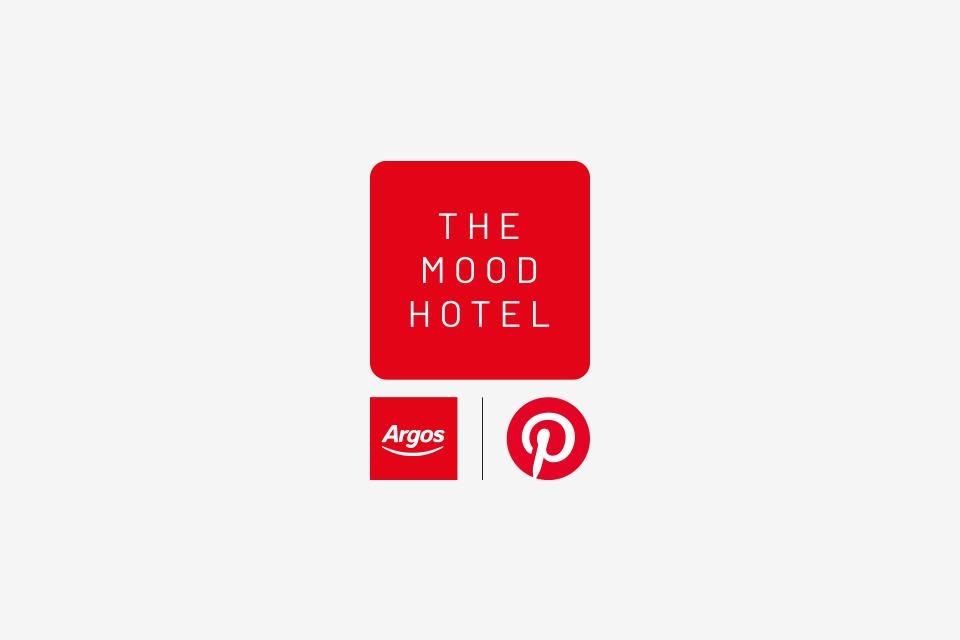 Located in London's east-end, The Mood Hotel is a boutique hotel created by Argos in partnership with Pinterest. In this space, we've created rooms based on what people are mood-boarding and searching for on Pinterest in 2022. There are 6 rooms, each exploring a mood; Nature, Play, Night, Escape, Luxe, and Tea Party.​ Which one is your favourite?
Discover the rooms and products below.
The Nature Room
A chance to bring the outside in using earthy colour tones, rugged textures and biophilic designs to achieve a sense of calm and control.
The Night Room
Bringing darkness to life, The Night Room is both futuristic and fun, utilising contrasting lighting and striking silhouettes to elevate your surroundings.
The Escape Room
Modern minimalism at its finest, this space is all about turning your home into your very own sanctuary.
The Luxe Room
For those with a sense of extravagance, this space is all about plush velvets and opulent gold accents.
The Tea Party Room
Inspired by a timeless British ritual, this space is vibrantly eccentric and endlessly chic.
More inspiration