Teenage bedroom ideas
Give their space a fresh, new look with these décor tips and furniture suggestions.
From bookworms to beauty queens, your teen's bedroom should be a place for being themselves, relaxing and frantic essay writing. It's all about subtle decoration that makes a style statement. With that in mind, here are nine ways to style your teen's room.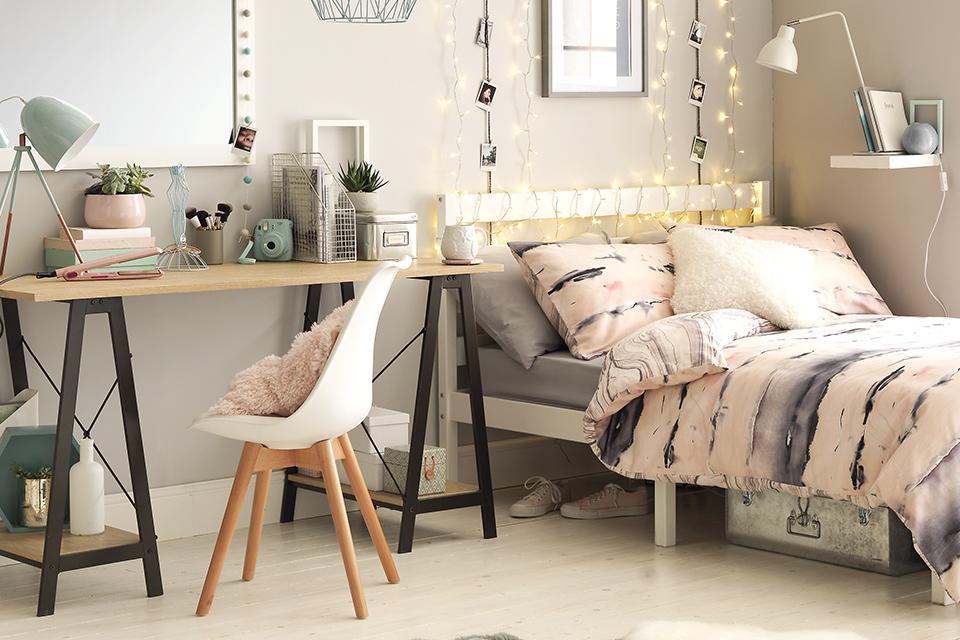 1. Make the space multifunctional
To suit all their interests; some storage, a statement mirror and large light on a desk will take the space effortlessly from study station to beauty spot.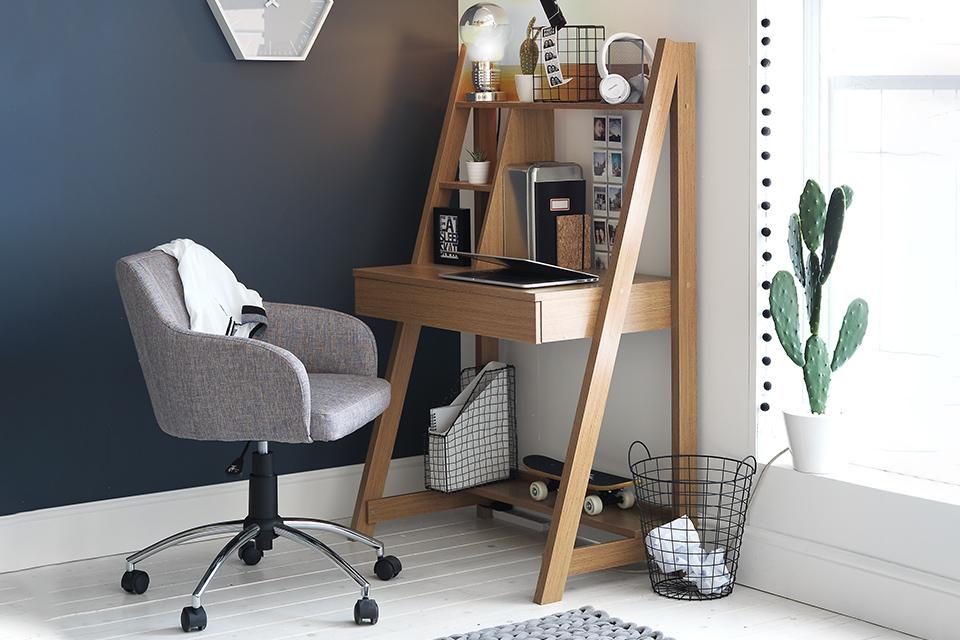 2. Build a homework hub
Create a homework or hobby area for your teen to work and express their creativity. Kit it out with an office chair and a spacious well-lit desk.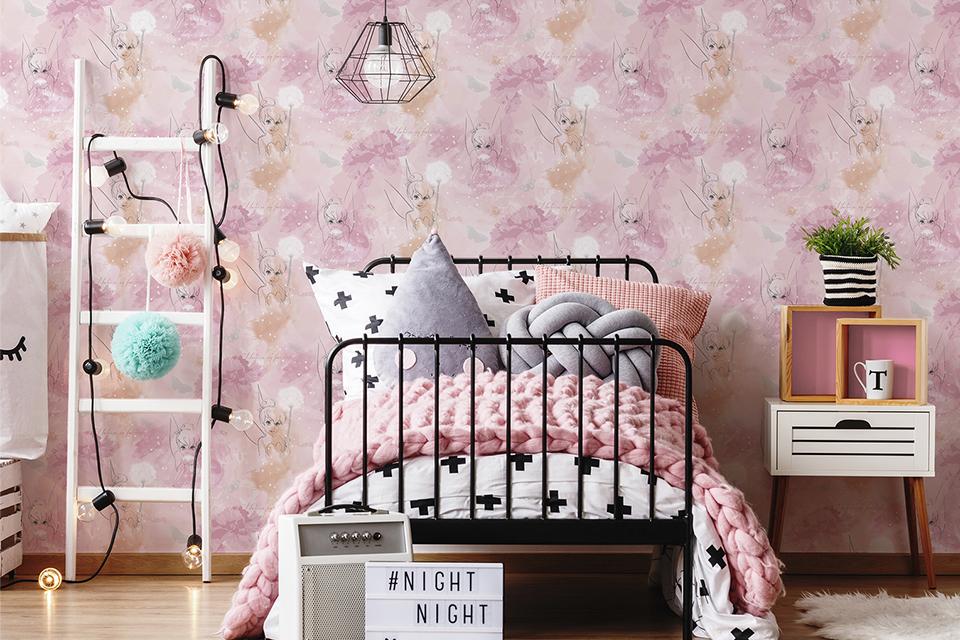 3. Go bold with wallpaper
Bold wallpaper is a great way to add visual interest to a teen's room. Go with a design in a striking pattern or colour to make an instant impact.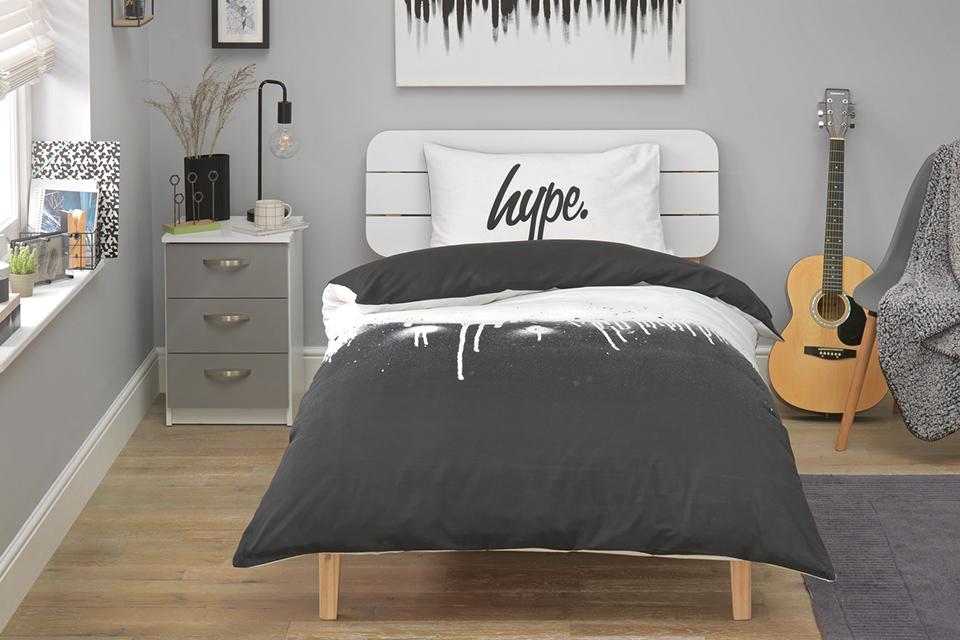 4. Introduce neutral tones
Choose neutral and grey tones for a teen room that's ideal for relaxing or socialising. Decorate with prints, posters and wall art to add a personal touch.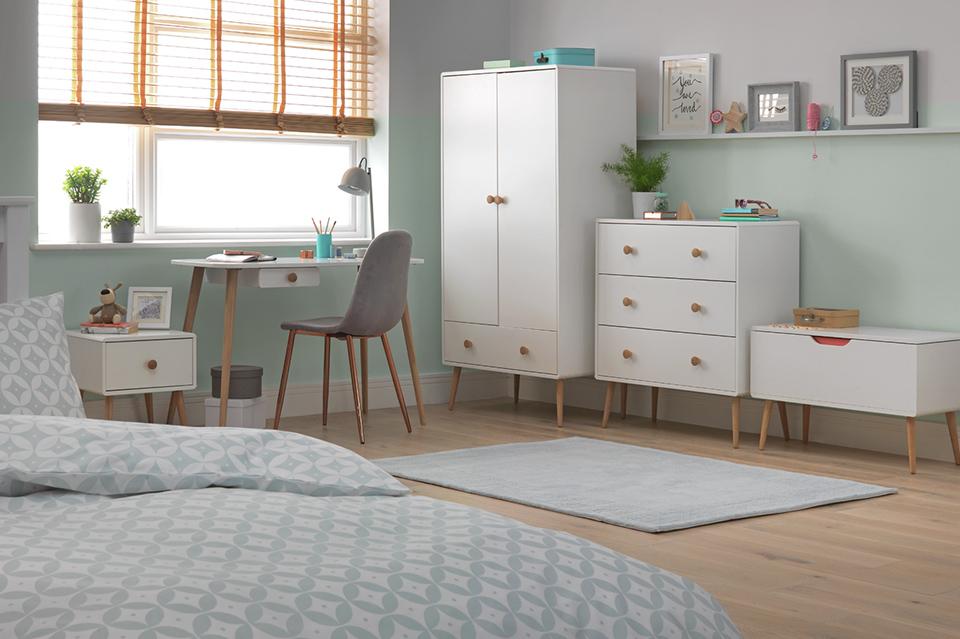 5. Decorate it Scandi-style
Use Scandinavian-inspired furniture to achieve a laidback, yet trendy vibe. Pair with wooden floors, neutral walls and pops of greenery to complete the look.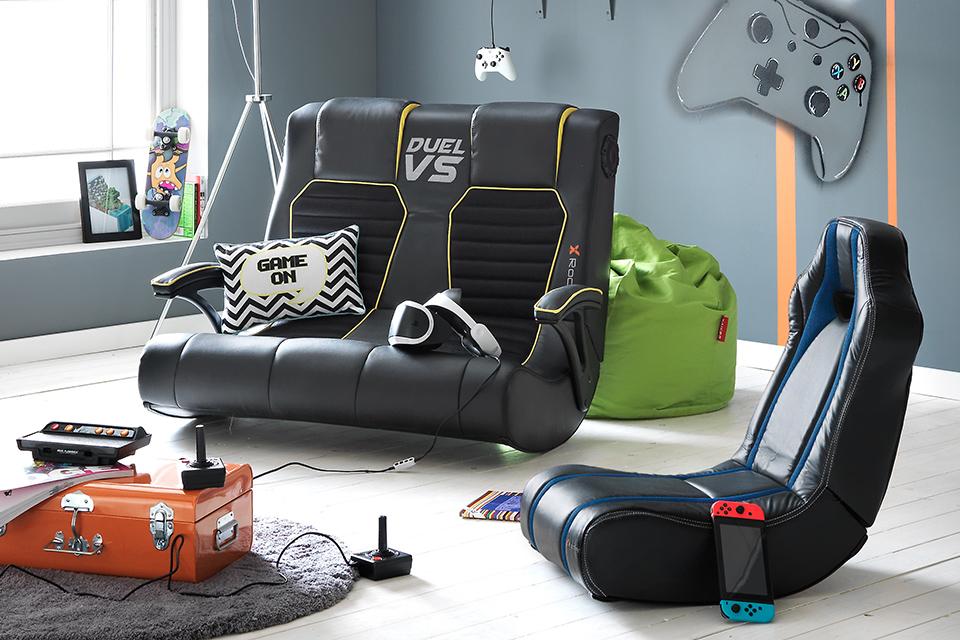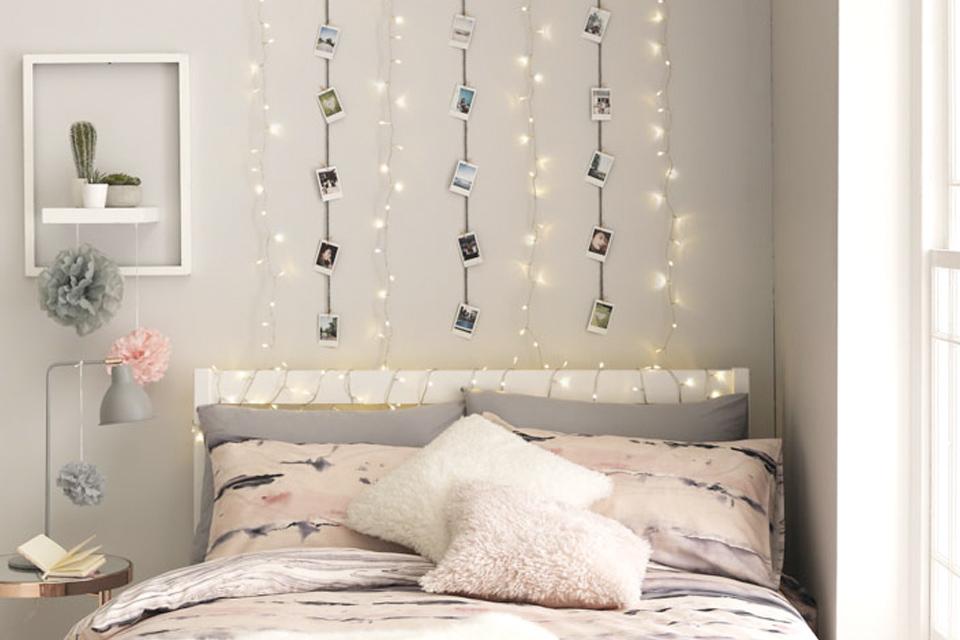 8. Hang string lights
Use string lights to create an inviting atmosphere. Place them behind the bed or along a curtain pole to deliver a magical, twinkling effect.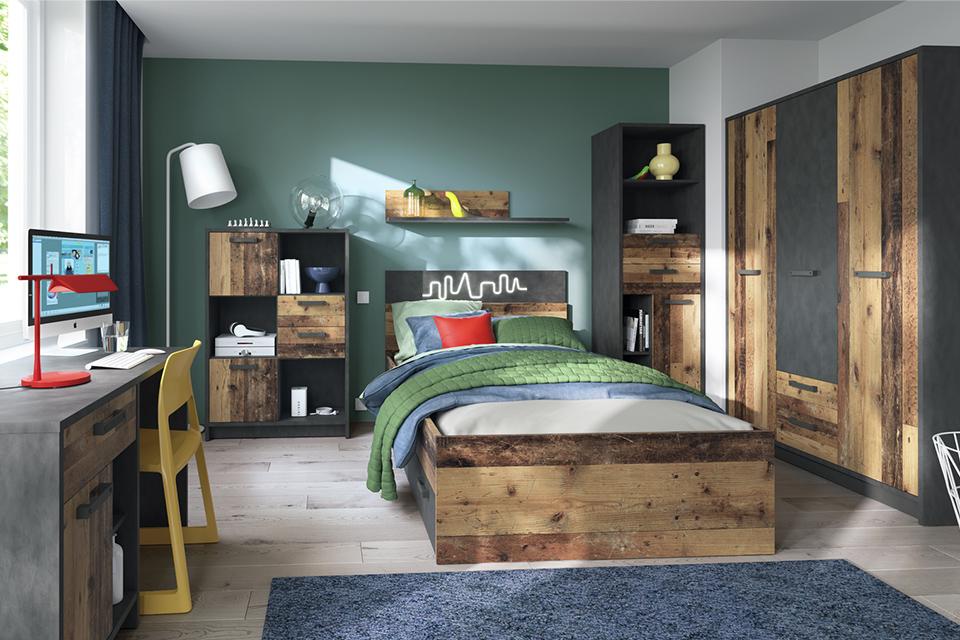 Teen bedroom furniture
Make the space their own with furniture designed for sleep, storage and socialising.
Teen bedroom lighting
Bring some upbeat illumination to your teen's room with novelty lighting and lighted signs.
Teen bedroom accessories
Primp up their space with the latest teen style statements.
More help and inspiration
Why buy at Argos?