Technology advice and articles
It's easy to get tangled in tech jargon so we've loaded our pages with helpful advice and inspiration.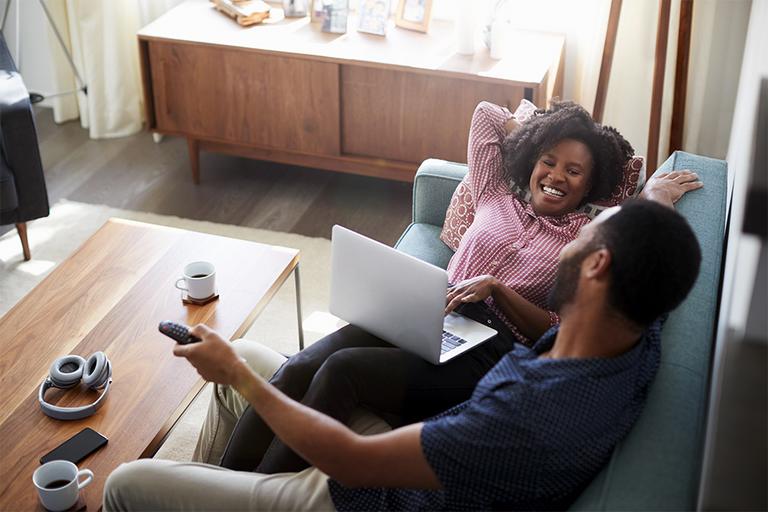 Gaming
All the latest games
Are you ready to play? Discover the latest gaming releases and the most exciting pre-orders on the horizon.
Games console guide
All the info and specs on the latest consoles from Nintendo, PlayStation and Xbox.
Gaming for kids
Discover the best games for your kids with everything you need to know about age ratings and parental controls.
PC gaming guide
Find the right gaming PC or laptop with the power and graphics to unlock a new level of gaming.
Mobiles & tablets
Smart technology
Drones
Whether you're looking for a fun flyer or the latest high-tech machine, discover the perfect drone and take to the skies.
Latest tech
The newest tech releases and the most exciting products - what will you discover?
Smart home devices
Control your home from your phone. Discover everything you need to know about smart speakers, smart lighting, smart cameras and more.
Wearable tech
Stay connected whilst you're on the go and find the best tech to match your lifestyle.
Wireless charging
Charging your phone has never been easier. Discover the right wireless charger for your phone.
Networking guide
Covering all the techy stuff from modems to routers and much more. Discover how to make the most of your wifi.
Tech accessories
Car tech
Sat nav guide
Not sure what direction to take? Discover which sat nav is best for you and your vehicle.
Travel entertainment
Keep boredom at bay during long journeys with portable tech, toys and fun games.
More help and inspiration
Why buy at Argos?