Taking care of your health & wellbeing
We've a whole host of guidance and inspiration to help you achieve your mind and body goals.
Taking care of your health & wellbeing.
Looking to get into shape? Good for you! It's so important to be active and eat well. How you exercise and what you eat can affect your mood, sleep quality, concentration levels and even your skin. Use our support and inspiration to help guide you towards your goal. No falling off the bandwagon today! Are you ready to succeed?
How to get fit
Getting fit doesn't have to mean gym membership, there's plenty of ways to achieve your fitness goals from the comfort of your own home. From easy-to-use equipment, workout guidance and home gym ideas, we can help you every step of the way.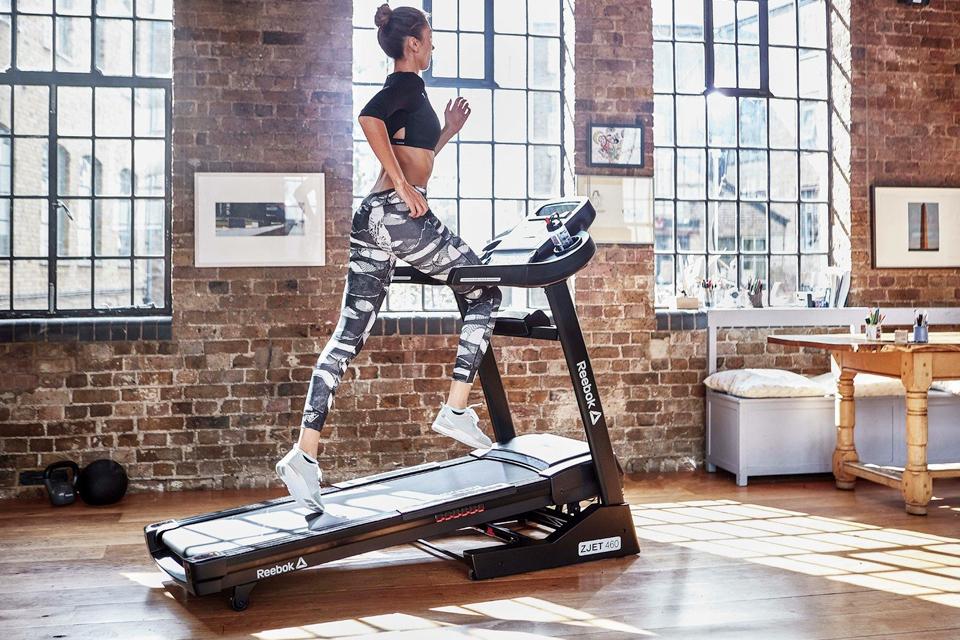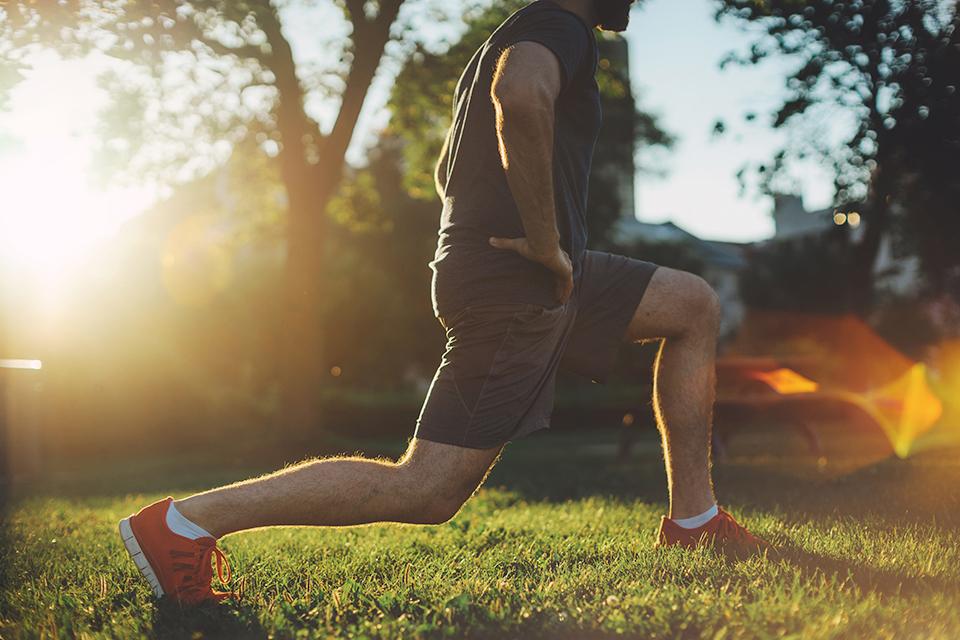 Keep fit from your back yard
No matter how big or small your outdoor space is, these tips will keep you fit whilst at home.
Fast walk, lunge, side-step or jog on the spot. Attach some wrist and ankle weights to up the ante and you'll be burning extra calories in no time.
Who said skipping was only for school kids? A great way to work the entire body - it also helps with coordination. Shop skipping ropes.
Cushion your joints when working out with an exercise mat. A versatile piece of kit, it can be used in almost every form of exercise.
Healthy eating
Healthy eating isn't hard, as long as recipes are simple and inspiring. Forget complicated marinades and time-consuming dishes, healthy eating can be fun, delicious and a lifestyle game-changer.
Healthy eating
If you want to eat healthier but don't know where to begin, we have super tasty recipes that are both easy and nutritious. Plus, we've got all the gadgets to make your fave naughty foods, but healthier. Win win!
Vegan recipes
Curiosity of the vegan diet continues to rise. If you're thinking about giving it a try why not browse our vegan recipes page to learn more about the plant-based diet and find tasty recipes, sweet and savoury, for you to try out.
Improving your wellness
Life can be so full on we forget to stop to take time for ourselves, and usually, our mind's health is an afterthought. It's important to pause and reconnect, whether that's with yoga, a hot bath or a pamper sesh. Whatever works for you, we're here to help.
Health monitoring
Learn about how to monitor your health and keep an eye on your heart rate, blood pressure, weight and more with our wide range of health monitoring products.
Relaxation
Here are some tips and ideas to help you relax and de-stress if you're feeling a bit tense or anxious.
Allergy relief guide
Sniffles and itching can really put a downer on your day, so make sure your home is an allergy-free environment. From HEPA vacuums to anti-allergy bedding and mattresses we've got a whole host of products and tips to help create a sneeze-free space.
Air purifier guide
Keep the air you breathe at home clean and free of odours and airborne particles. Remove unpleasant pet smells, pesky pollen, and other allergens with an air purifier- they're particularly great for allergy sufferers and those with asthma.
Beauty & grooming
For step-by-step tutorials, daily essentials or something new to add to your regime, we've got a bath-full of goodies to treat yourself to.
Women's beauty
You've earned some TLC time, so discover tips, tutorials and a wide range of beauty products. Dip your toes into our makeup and beauty staples, treats for your tresses, dental essentials and more.
Men's grooming
If you fancy a new look, or just carrying out day-to-day maintenance, we've got the gadgets and guides to help you be a well-groomed guy.
More help & guidance
Get it today, more time to pay
with the Argos card. Representative 29.9% APR variable.
Credit subject to status. T&Cs apply.
Why buy at Argos?