Coping without summer football
No plans for final day? We can help.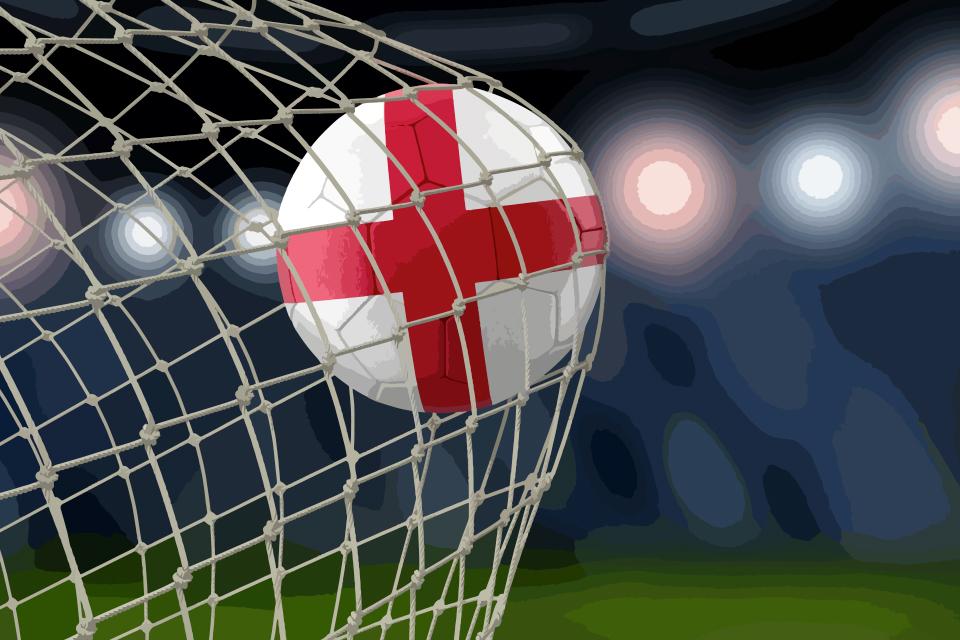 It's going to be another 12 months till the next summer football tournament and with the domestic league's paused, we've pulled together some champion ideas to help you survive with a lack of football action.
Recall when the 3 Lions roared
Relive the pain and the glory as several broadcasters re-air classic games and tournaments this summer. So get your home dugout ready with all the extra time essentials. Spoiler alert - you may want to turn off before the penalties.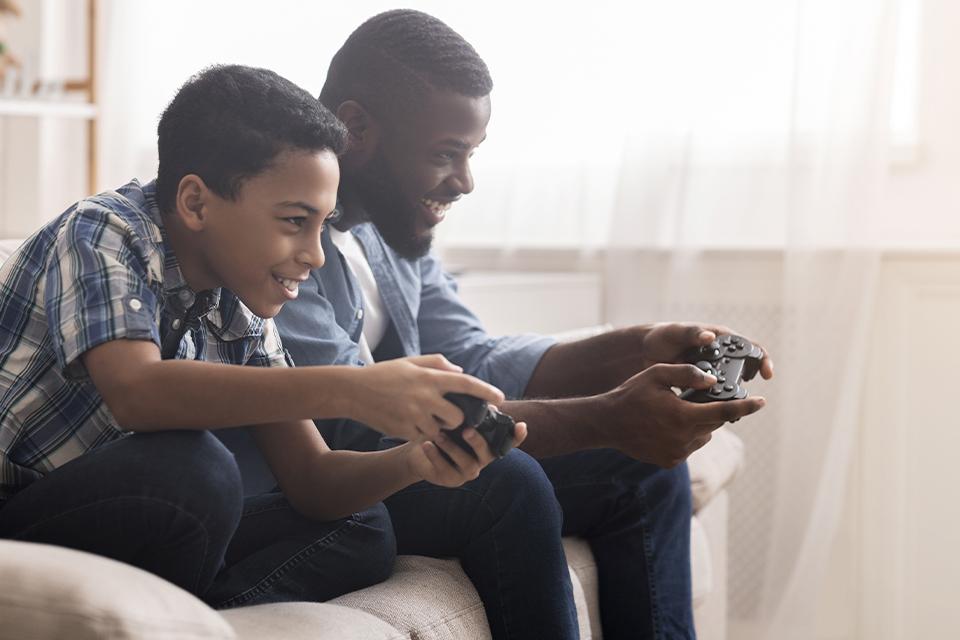 Bring your trophy home
With less sport on the TV, it's a great time to get into gaming.
- Take to the field yourself against friends, family or the best players online with the latest FIFA or Pro Evolution Soccer.
- Lead from the touchline and take your club or country to glory in Football Manager.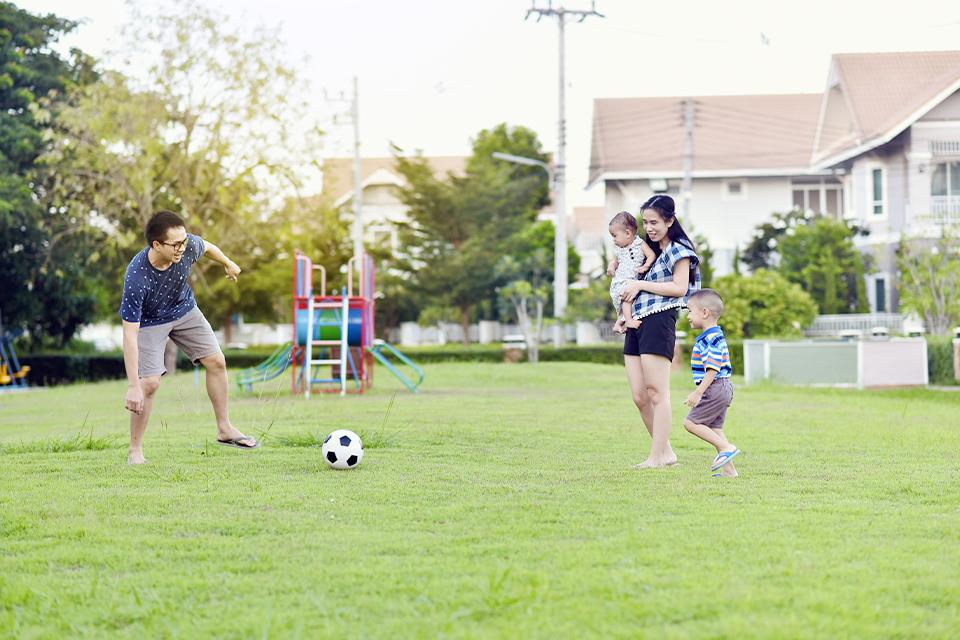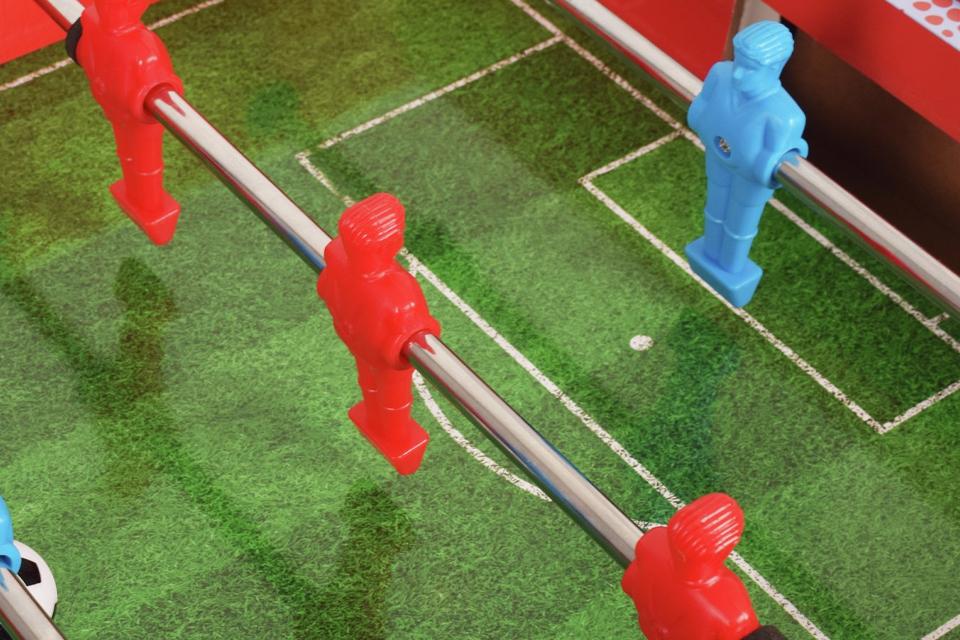 Extra time ideas
There's plenty of other ways to enjoy the beautiful game right now.
- Put your knowledge to the test with the brain box football trivia game.
- Better with your hands than your feet? Table football is a game that won't leave you short of breath.