Football's coming home
Kick off your summer of football with the all the kit you need.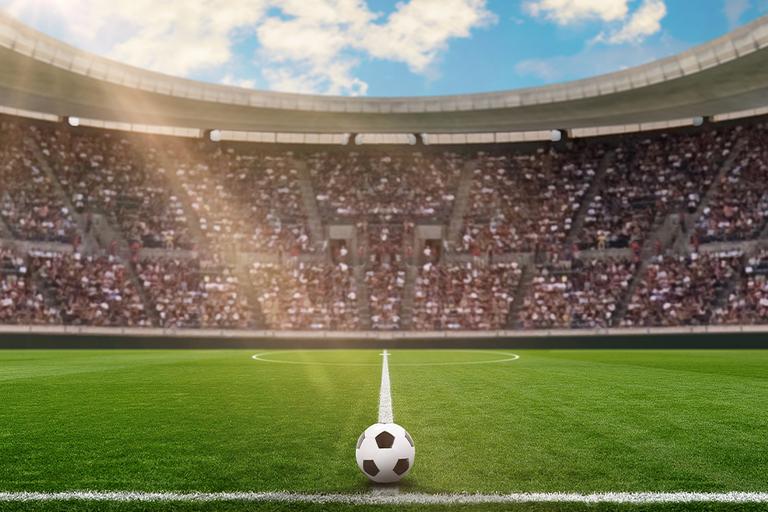 Start your summer with the Euros 2021. Turkey and Italy open the tournament on Friday 11 June, with the finals at Wembley stadium on Sunday 11 July. Make sure you've got the complete squad – from TVs and speakers, to refreshments and extra-time entertainment.
Picking your (tech) line-up
TVs and soundbars
Whether you're cheering on your favourite team or supporting The Three Lions, The Dragons or The Tartan Terriers in the Euros, get your home dugout ready for front row viewing:
Catch the commentary
If you can't watch the game, listen along to live commentary for the latest scores. Or ask Alexa for an update at any time.
Home or away?
Have you been subbed? No worries. Stream the latest match from any room in the house with a portable tablet or iPad.
Bring the team together
Recreate the crowd's atmosphere with Facebook Portal – where you can experience the tension together, from your own home stadiums.
Outdoor entertaining
What are the rules? From 29 March, the rule of six comes into place for outdoor spaces. This rule drops on 17 May and two households can also meet indoors. From 21 June, we should be able to enjoy the rest of the games all together. But remember to use your head and keep your teammates as safe as possible.
Fire up a BBQ
Celebrate or commiserate with a meal fit for an athlete. Opt for classic charcoal, or for a quick half-time snack, a gas BBQ can help you out.
Pitch up a picnic
Make the most of alfresco dining with outdoor tableware, picnicware and comfy cushions. Why not tailor the cuisine to match whichever teams are playing?
Extra-time extras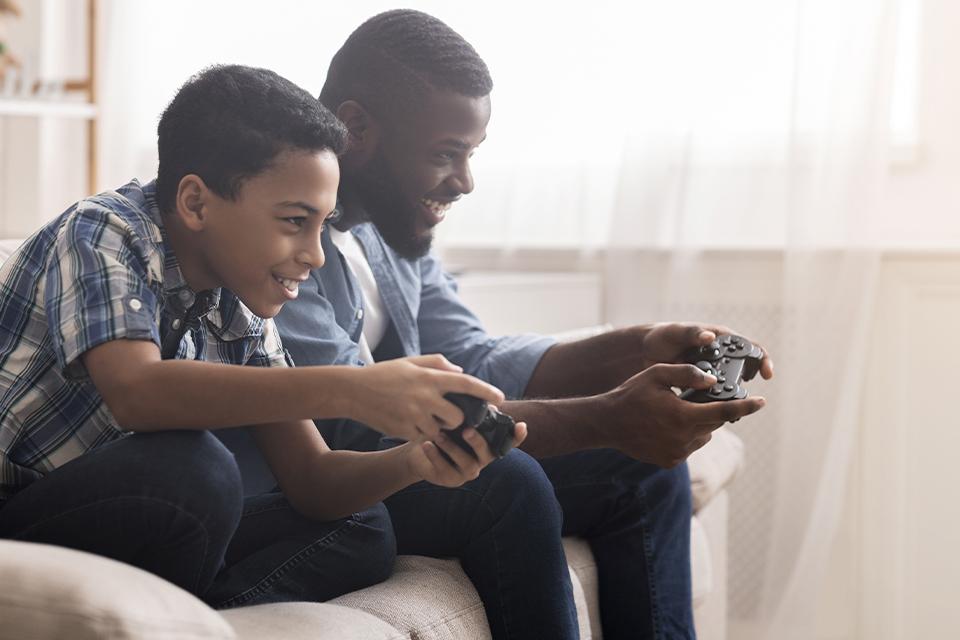 Bring your trophy home
Warm up and refine your technical skills with some gaming practice.
- Take to the field yourself against friends, family or the best players online with the latest FIFA.
- Lead from the touchline and take your club or country to glory in Football Manager.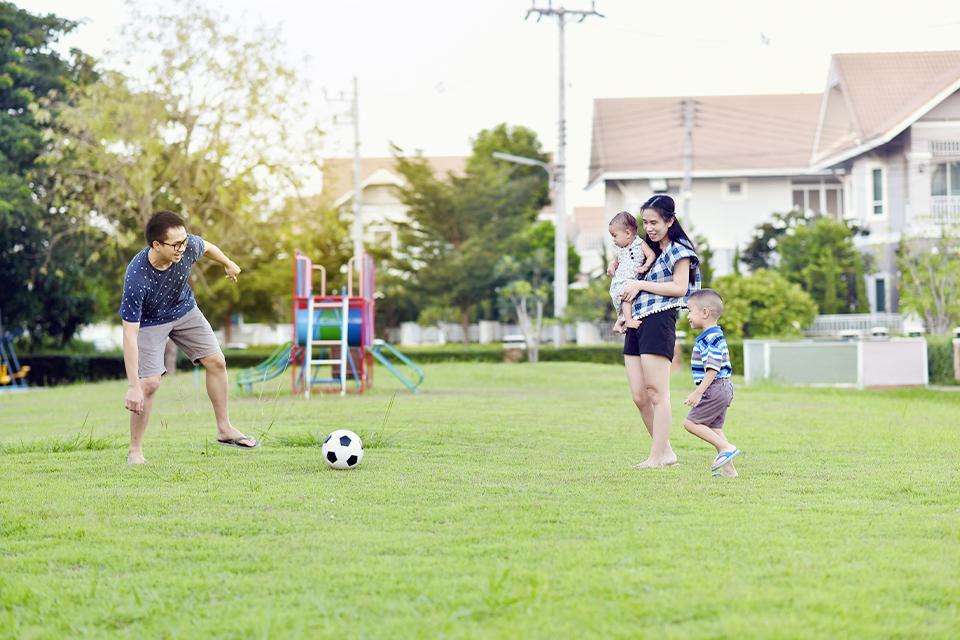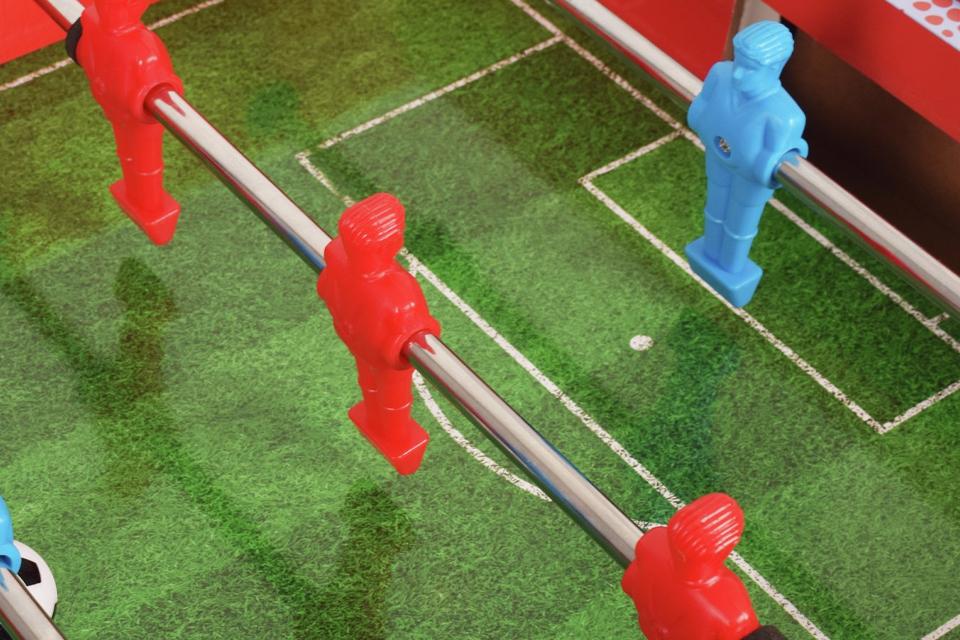 Half-time ideas
Discover plenty of other ways to enjoy the beautiful game.
- Put your knowledge to the test with some pub quizzes.
- Better with your hands than your feet? Table football is a game that won't leave you short of breath.
Helpful guides
Why buy at Argos?