Spare room ideas
Creative ideas to get the most from your extra rooms.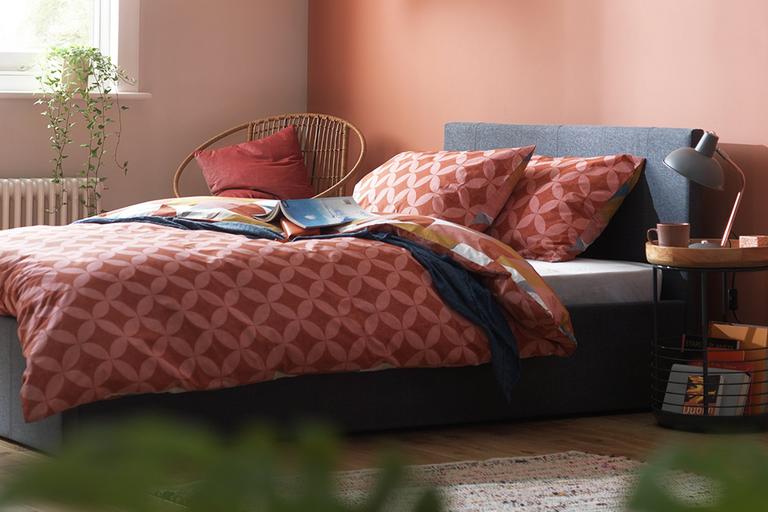 What to do with a spare room?
Whether they're practical or fun, we've pulled together 6 popular ideas to make your spare room a more functional space.
1. Guest bedroom
With the addition of a sofa bed, single bed or futon, you can turn a spare room into a bedroom for overnight guests. Fill it with little comforts like a basket of towels at the end of the bed or some extra blankets for if they get cold.
2. Home office
Turning a spare room into an office space is a great idea, especially if you need a quiet place to work. All you need is an office desk, a chair and a filing cabinet or set of drawers for sorting out your paperwork and clutter.
3. Craft room
Have a hobby? Then why not use this space creatively. Try to incorporate a mix of different storage boxes and baskets, so you can keep all your craft tools and supplies organised and ready for when you need them.
4. Playroom
A spare room can be easily converted into a play space for kids. Decorate it with kid-sized furniture, stuffed animals and shelves of picture books. Get them involved in the decorating too - it'll make the space feel more like their own.
5. Gaming room
If you love video games, then you might want to set up a dedicated gaming area in your spare room. Kit it out with a purpose-built gaming desk, a comfy chair and some cubby storage for your games and tech gear.
6. Dressing room
With the help of shoe racks, shelving units and hanging rails, a spare room can be transformed into a walk-in wardrobe. In this space, you can organise your outfits and get ready in front of a full-length mirror.
Guest room comforts
Coffee break
One lump or two? Assemble a hotel style drinks station with tea and coffee for the morning.
All snuggled up
Place cosy comforts like cushions and throws near your guest bed or draped across chairs.
Scrub up well
Your guests will never want to leave with little luxuries like fluffy towels and smellies.
Have you thought about...
How to decorate your spare room
Room to snooze
Secret beds make hosting overnight guests a breeze. Store extra bedding within easy reach - just don't forget the obligatory morning cuppa!
Our top sleeping spots...
Space saving ideas
Hideaway hacks
Not sure whether a spare room or home office is the best use of space? Be clever with your interior and pick multi-functional pieces such as stacking storage, nest of tables or ottomans, to optimise practicality, storage and style.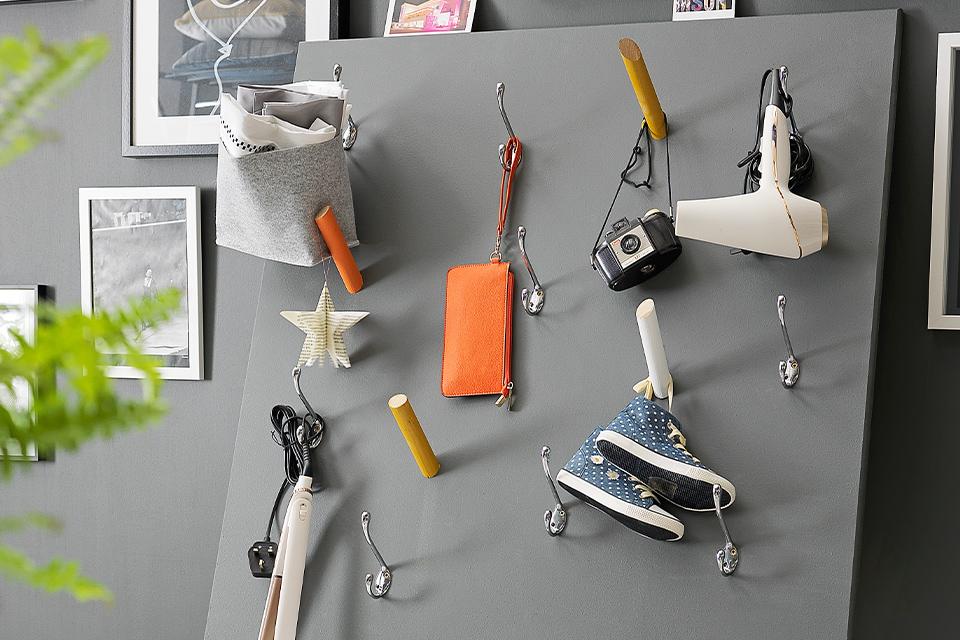 Off the peg
Use coloured wooden pegs to create your own DIY hanging space. Great for those 'where's the hairdryer?!' mornings.
See-through storage
Ditch the wardrobe and go for open rails instead. This will help to keep your room feeling airy and bright.
Picture this
Add some personality to your spare space with a gallery wall full of prints.
Multi-purpose furniture...
Tips for transforming a room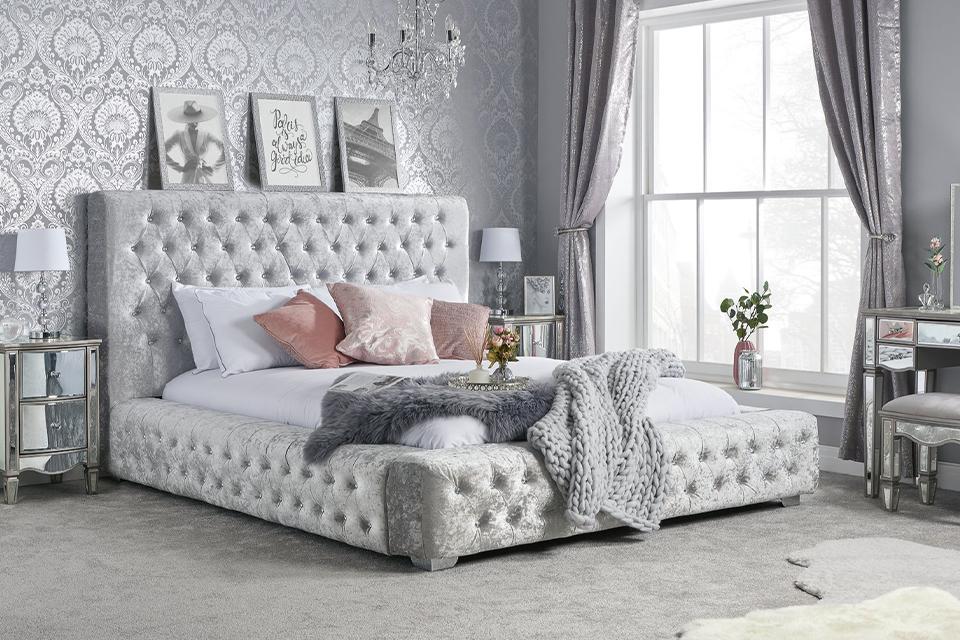 What to do with a room?
Be honest and think about what you need from the room.
Make sure it's a place that'll benefit you.
Give it a purpose. This'll help with decorating too.
Focus on the features, such as a window or high walls.
Stick with neutral colours to make it adaptable and easy to switch up.
For smaller places, pick lighter shades and use mirrors to reflect light.
Use the space wisely with multi-purpose furniture and savvy storage solutions.
As it's a spare room, why not get creative and do something bold or unique?
More help and inspiration
Why buy at Argos?