Sound bar & home cinema guide
Make films epic and gaming a little more pulsating with the right sound bar or surround sound home cinema system.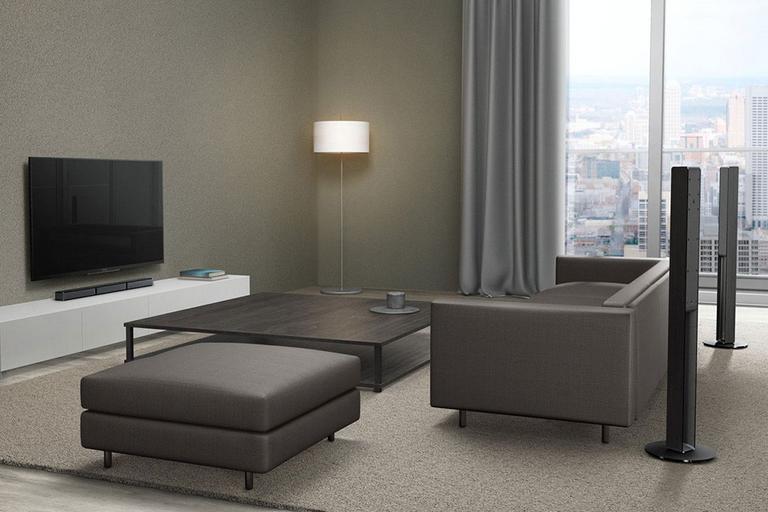 What is a sound bar?
A sound bar is the easiest way to help your home audio pack more of a punch. Compact and easy to set up, they condense home cinema into a single unit that you can place below your TV.
What are the different types of sound bars?
Every day telly can be improved by simply adding a soundbar, while film and gaming lovers will be better served by the more powerful units.
All in one sound bars
All-in-one sound bars combine speakers and subwoofers in one, sleek and space-saving unit. As a sole unit, they are designed to deliver the power and base of both the subwoofer and speaker elements of a traditional home cinema system.
They make every seat the sweet-spot due to their width and breadth of audio coverage, while some models featured a curved design for even greater immersion.
Sound bars with subwoofer
Sound bars often come with a separate subwoofer, giving you audio from multiple sources. The majority of subwoofers can be connected wirelessly to the main speaker, although wired options are still available. The benefit of separate subwoofers is that you can set up your surround sound the way you want it.
Everything you need to know about sound bars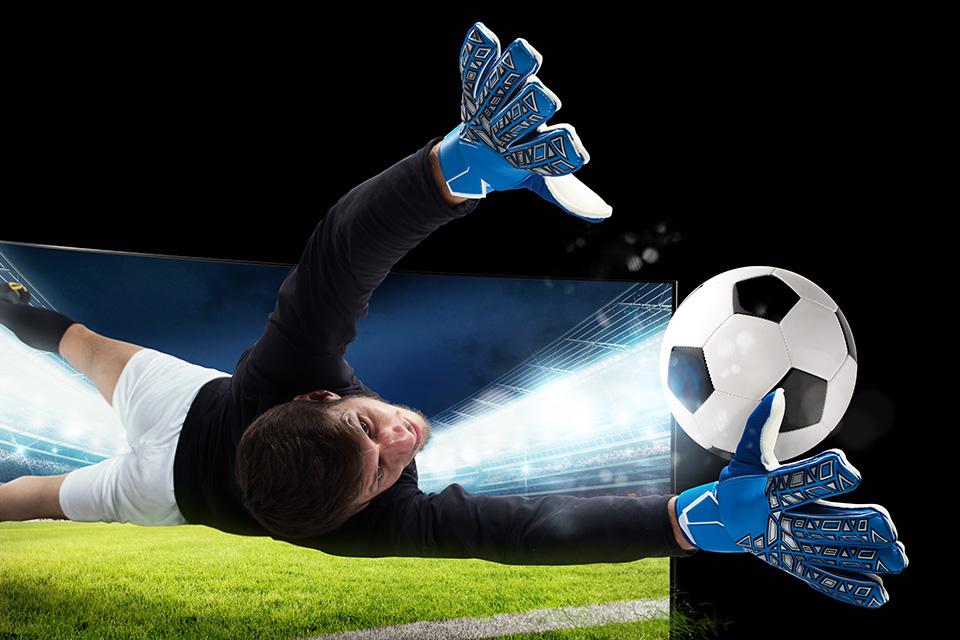 What watt?
Sound bar power is measured in watts and more watts should mean better sound quality. Wattage ranges from around 80W to 300W, with lower power ideal for improving every day TV and higher power for the very best sound.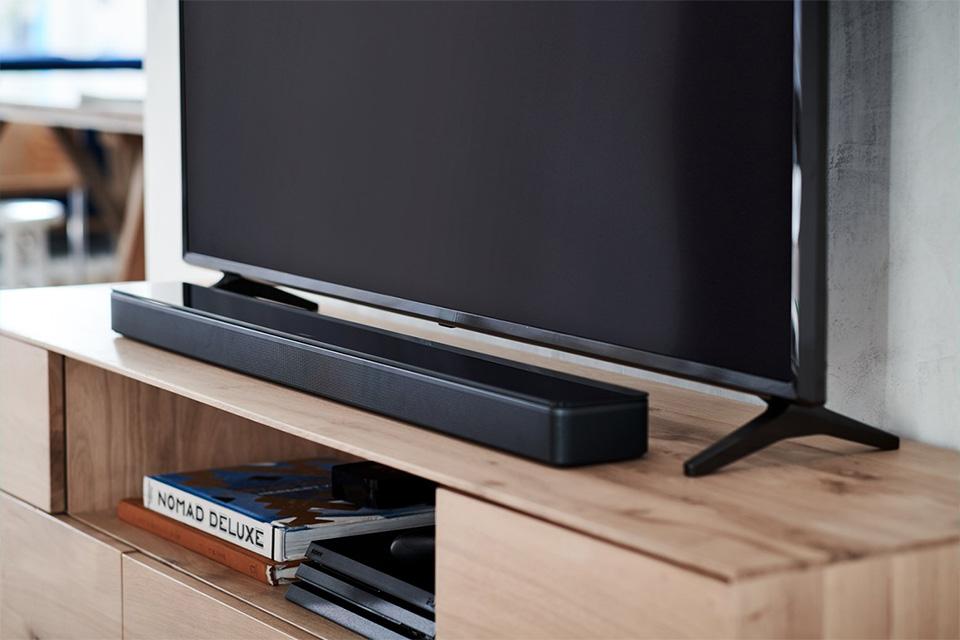 What size do I need?
A sound bar should match the size of your TV. A smaller sound bar isn't likely to do a wide TV justice, while a large sound bar and small TV is an equally poor pairing. Choosing a sound bar similar in size to your TV means you are more likely to hit the sound sweet spot.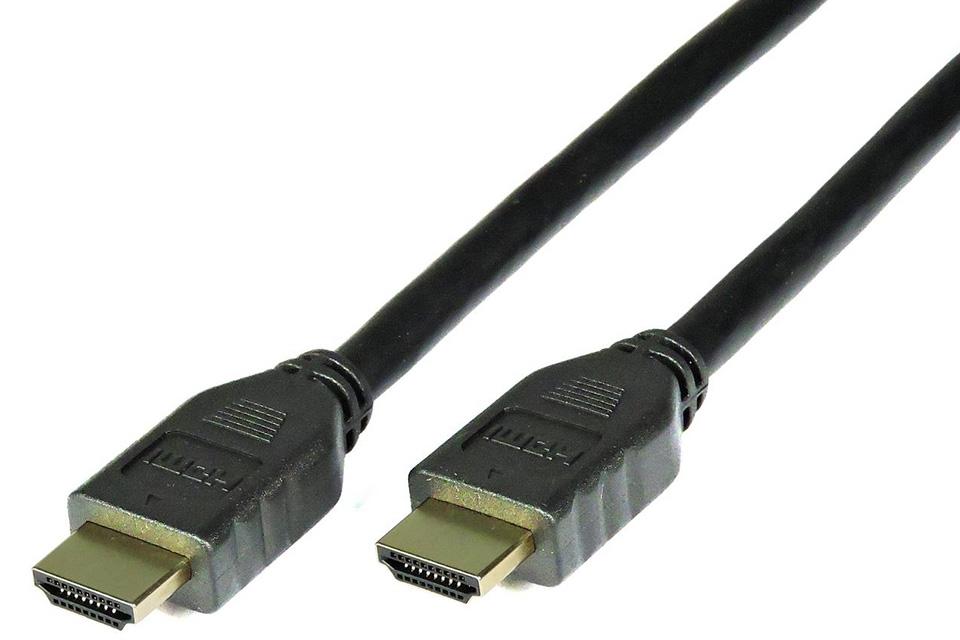 Wired or wireless?
Most sound bars will connect to a TV wirelessly, as long as the TV is Bluetooth compatible. You can wire a sound bar to your TV with an HDMI cable to ensure consistently strong audio.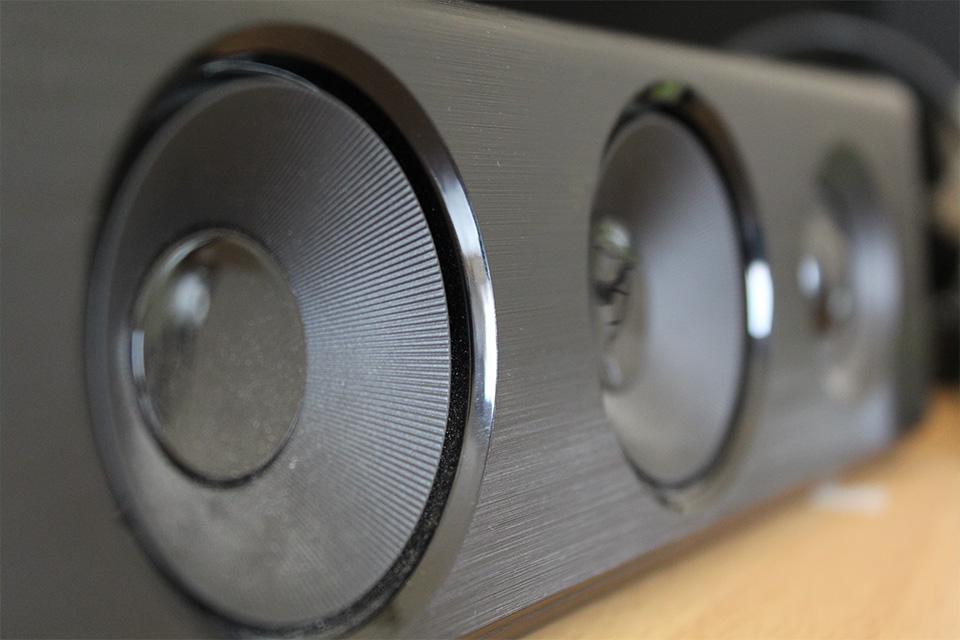 What are sound bar channels?
A channel is the number of speakers contained in the soundbar. So a 2 channel sound bar contains a left and a right speaker while a 3 channel would feature a left, a right and a centre speaker.
Home cinema systems
What is a home cinema system?
A home cinema system is for those that want to go all-in with epic and immersive sound. They include various speakers and subwoofers for complete surround sound. If you've got the space for multiple speakers and love your entertainment loud, then a home cinema system is the one for you.
4K Blu-ray players
Benefits of a 4K Blu-ray player
The main benefit of a 4K Blu-ray player is consistent and stable 4K viewing. Most streaming services offer content in 4K, but this requires a strong internet connection to deliver true 4K performance. With a 4K Blu-ray player there's no such problem, and you'll get smooth and uninterrupted performance, without having to worry about connection.
Brands we love
Essential accessories
From brackets to HDMI cables, find the accessories to complete your home entertainment experience.
More support and inspiration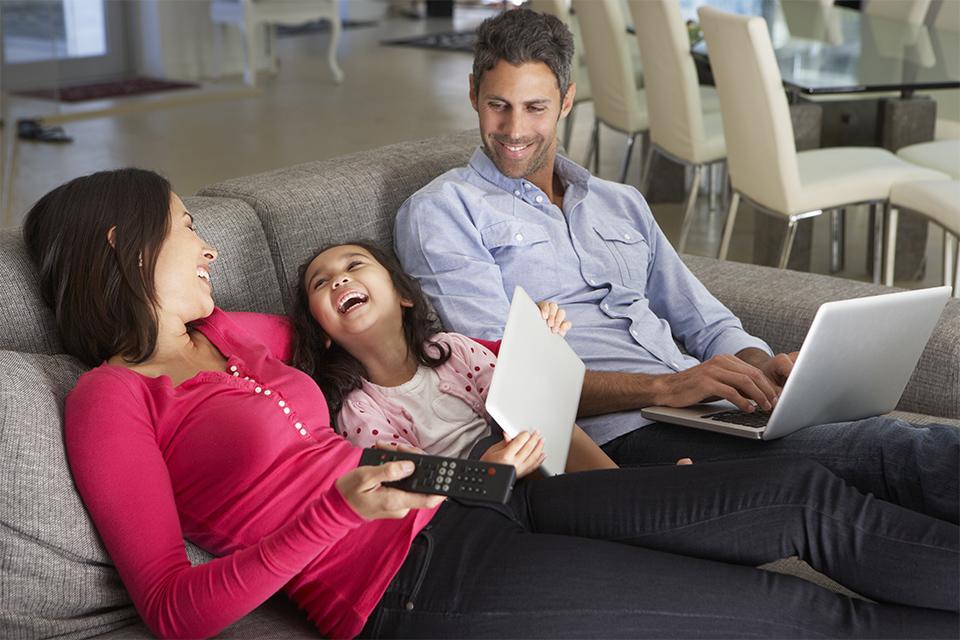 Argos Care
Life on-the-go sometimes means things don't go to plan - we'll fix or replace your item even if it's broken by accident. T&Cs apply.
Provided by Domestic & General Insurance PLC.
Why buy at Argos?