Keeping you in the know
Updated: 1/04/2020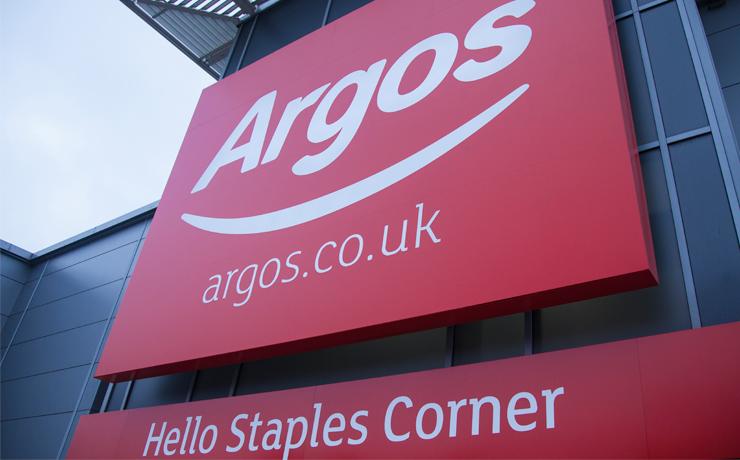 Argos stores update
Following the Prime Minister's announcement, standalone Argos stores are now closed. The Argos website is open as usual and still offering fast delivery, so we can continue to serve you while our shops are shut.
Argos stores in Sainsbury's supermarkets are also still open, but only to collect orders that have been paid for online. Check here to find your nearest store.
We would strongly encourage you to order items for home delivery, and to only collect whilst doing your essential food shopping at Sainsbury's.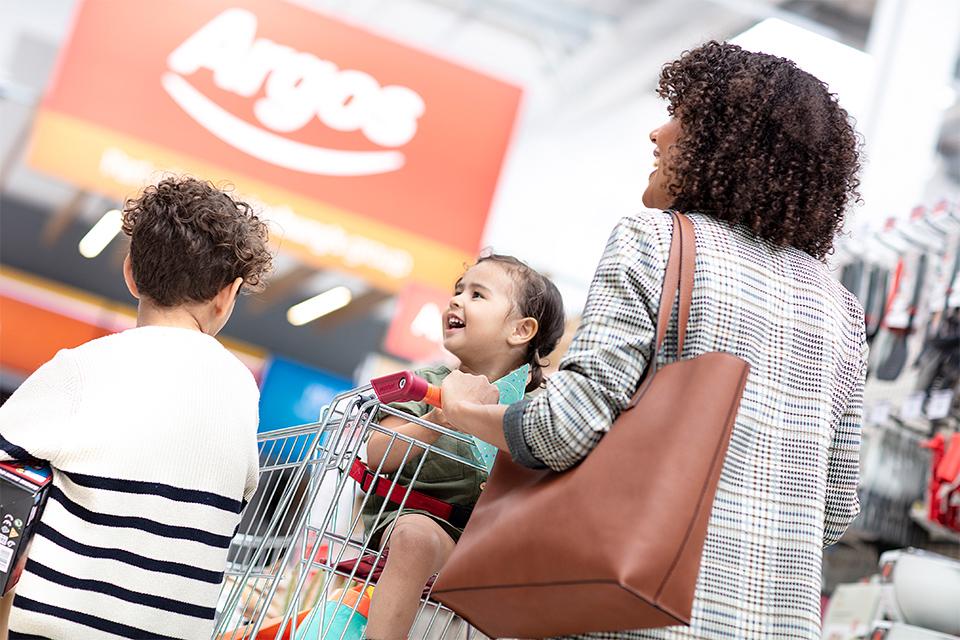 Paying in-store update
While our Argos stores in Sainsbury's supermarkets are still open, we've temporarily closed our in-store pay points.
You can still arrange to pick up your order in person, but you'll need to have already paid for it online.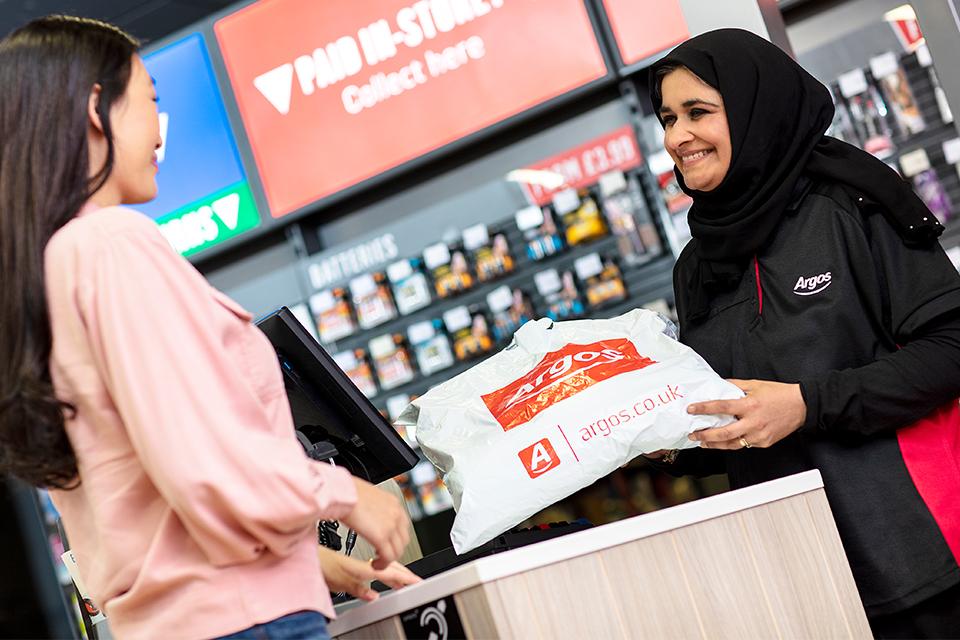 Returns update
We've extended our returns period for goods eligible for our 30 day returns promise.
Any purchases made from 1 March 2020, can be returned up to 30 days after our stores reopen. In line with our returns policy, these products will need to be unopened, unused and in their original packaging, with proof of purchase.
For any further queries regarding returns, please see our FAQs here.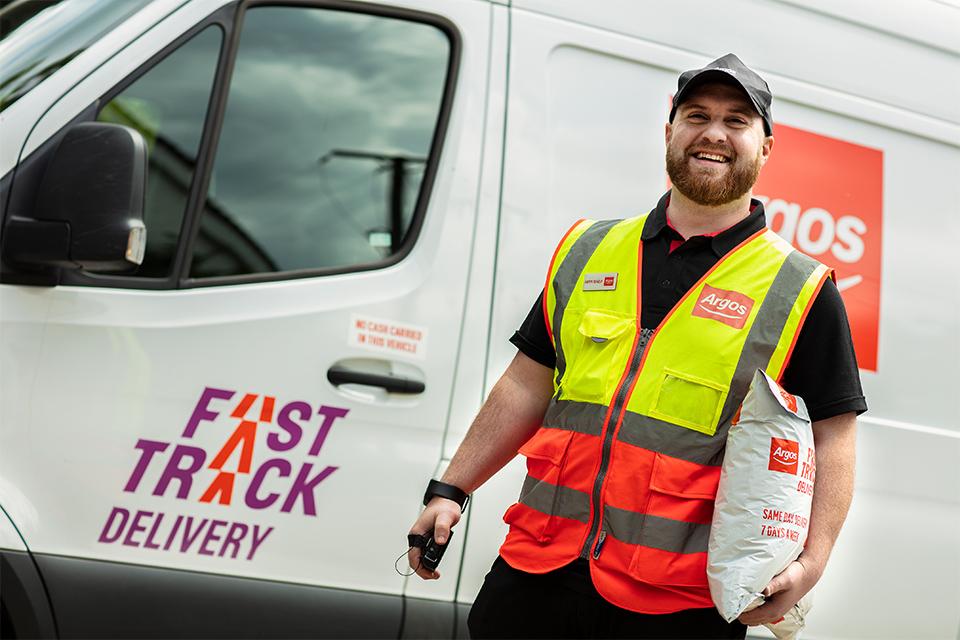 Home delivery update
For the safety of our customers and colleagues, we have temporarily reduced the items we are offering with home delivery.
Certain items will still be available for doorstep delivery, and will be left in a safe and sensible location.
For items available with same day Fast Track delivery, can choose from three delivery slots (7am-1pm, 2pm-6pm, 7pm-11pm).
See our FAQs page for more details.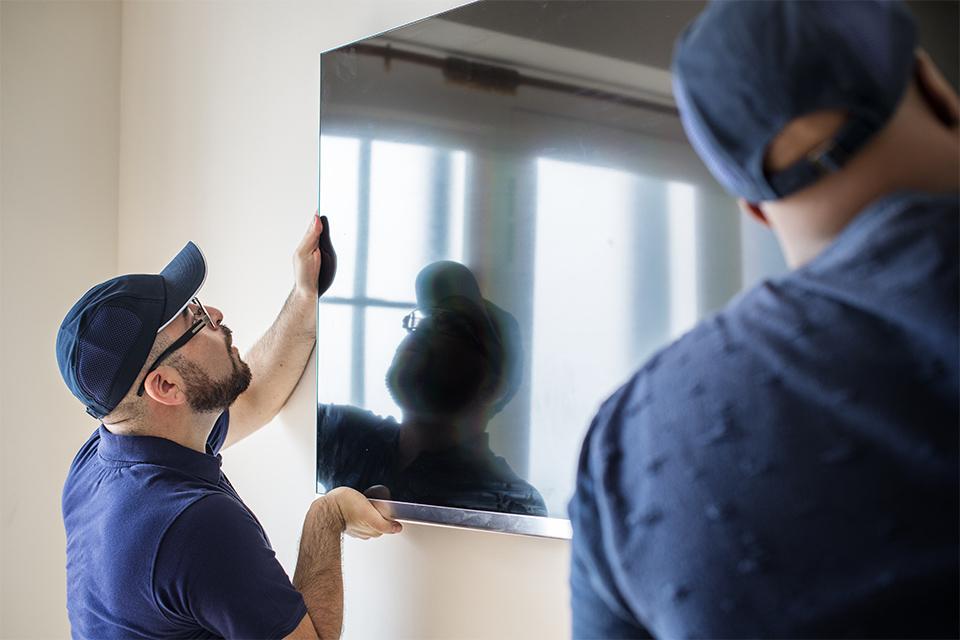 Installation & recycling update
We have temporarily suspended our installation and recycling services.
If you have an installation booked, you will be contacted to discuss your order and your installation charge will be refunded.
For any other queries regarding these services, please see our FAQs here.
Many of you will be spending more time at home right now
Here are some ideas to help you stay entertained and active.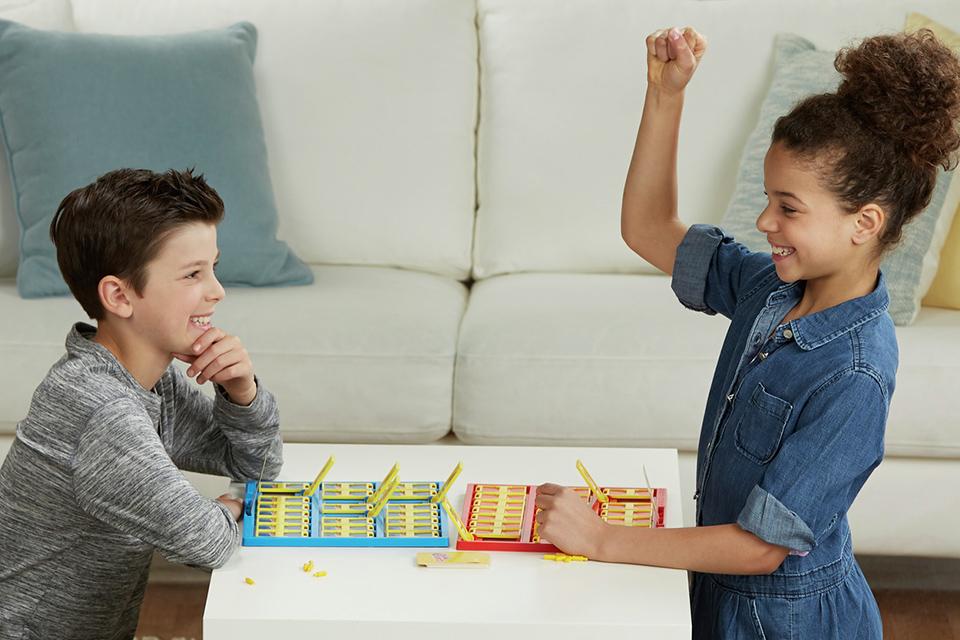 Get the games started
Inspire a little family competition with a games night! Dig out those family classics or try something new - the great thing about board games is that the whole family can get involved. Jigsaw puzzles are also a fun way to while away an evening. You'll soon be addicted to finding that last piece!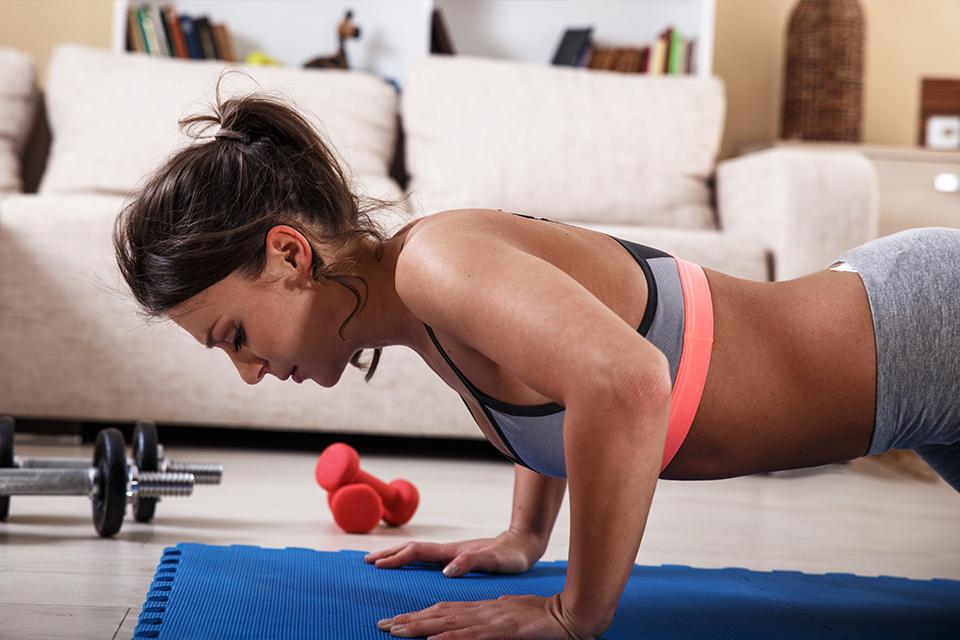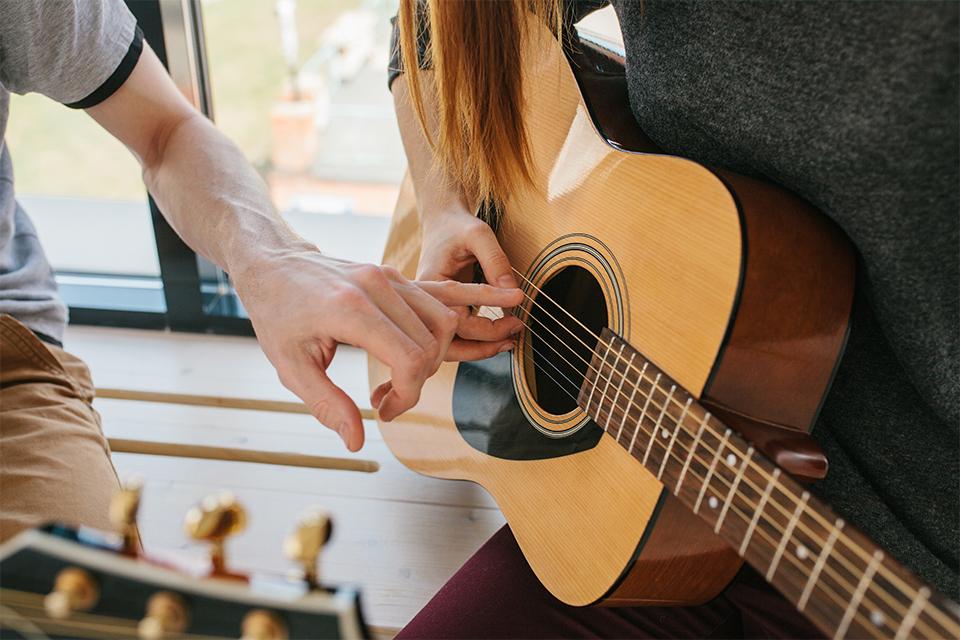 Learn something new
Discover talents you didn't know you had or challenge yourself to try something new, like learning a new language (you'll find lots of apps and online resources on the web). Other ideas include picking up a musical instrument or trying something arty and crafty.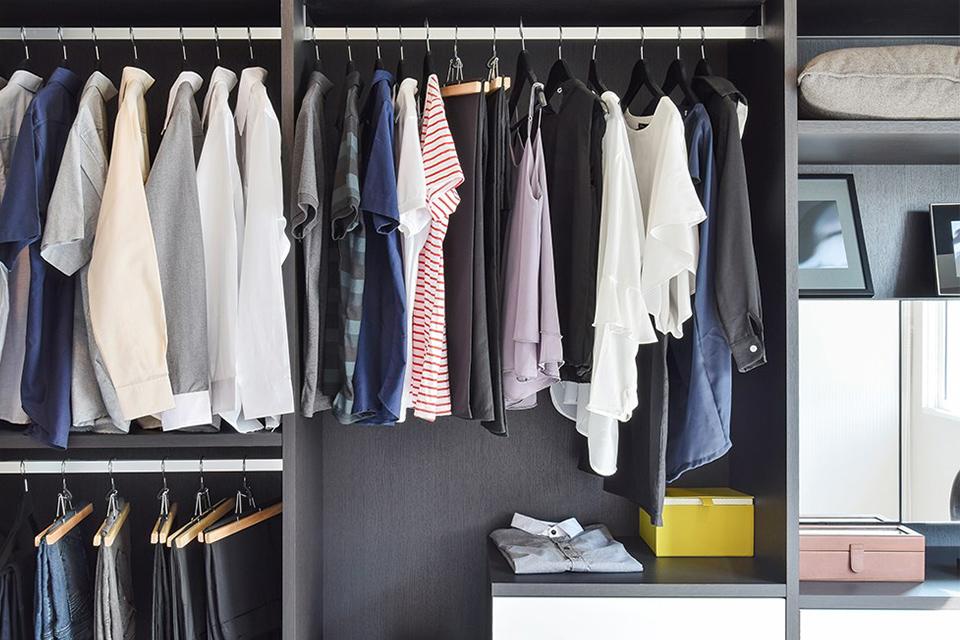 Time for a tidy up
Tick off that to-do list, tackle jobs around the home and refresh your space. It's good for your mind (and home) to have a good clear out, and get around to those DIY jobs you keep meaning to finish. Check out our helpful DIY advice, declutter guide and storage ideas to get you started.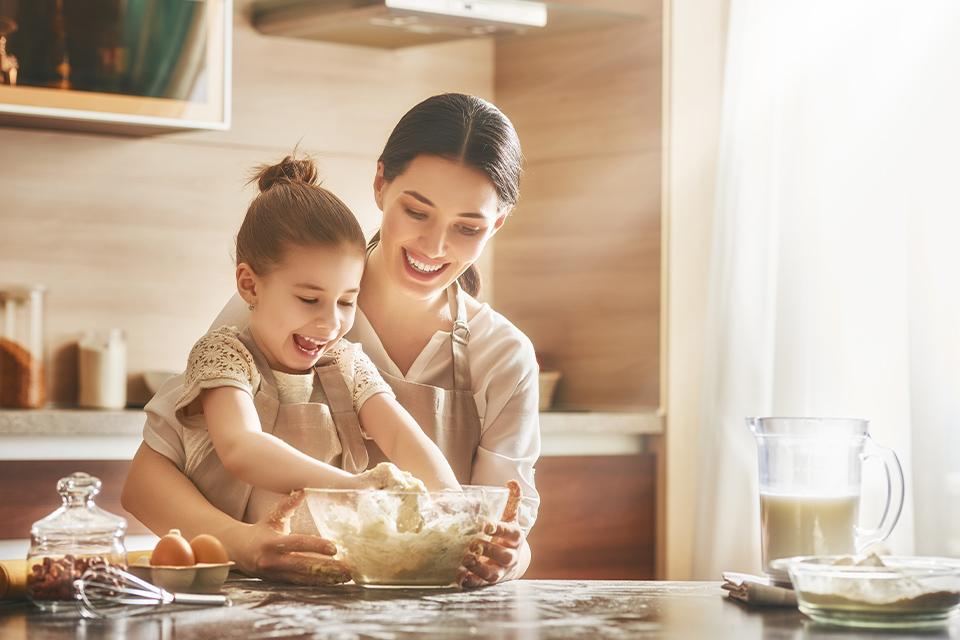 Bake something
Inspired by Bake Off? Teach yourself, or your little ones a new skill with our guide to all things yummy. We've got top baking tips and tasty recipes on hand to inspire your next showstopper. Just pop on your aprons, lay-out your baking equipment and you're good to go.
For more ideas...
...including tips for working from home and keeping fit, visit our guide to spending time at home.