Running for beginners
Taking up running? We'll help you get off to a great running start.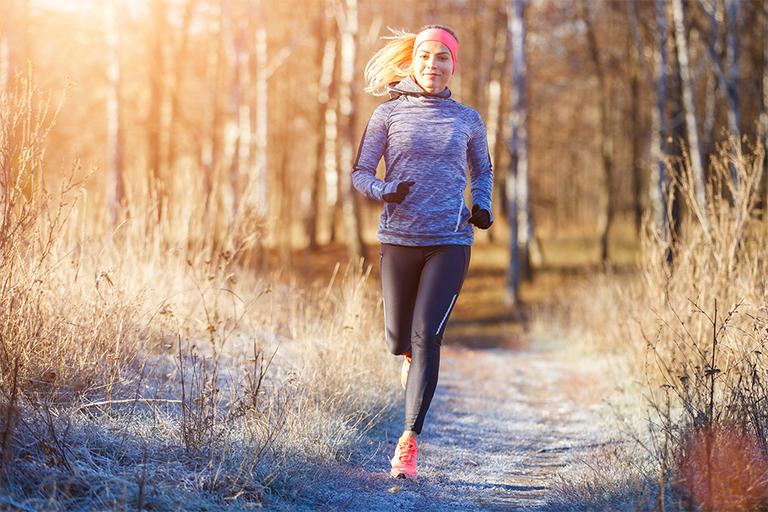 Running tips and benefits
If you're looking for running tips, need running gear or just want some inspiration, we can help kick start your fitness journey.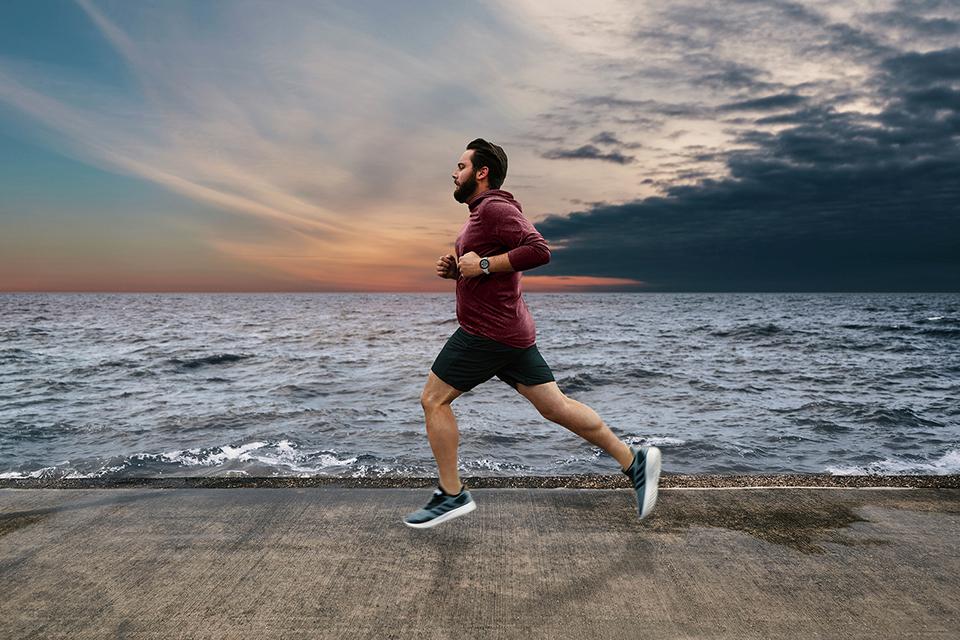 Health benefits of running
Running has significant physical and mental health benefits.
Improves cardiovascular fitness.
Strengthens joints.
Releases endorphins to boost your mood and relieve stress.
Reduces the risk of heart disease and stroke.
Helps you to maintain a healthy weight.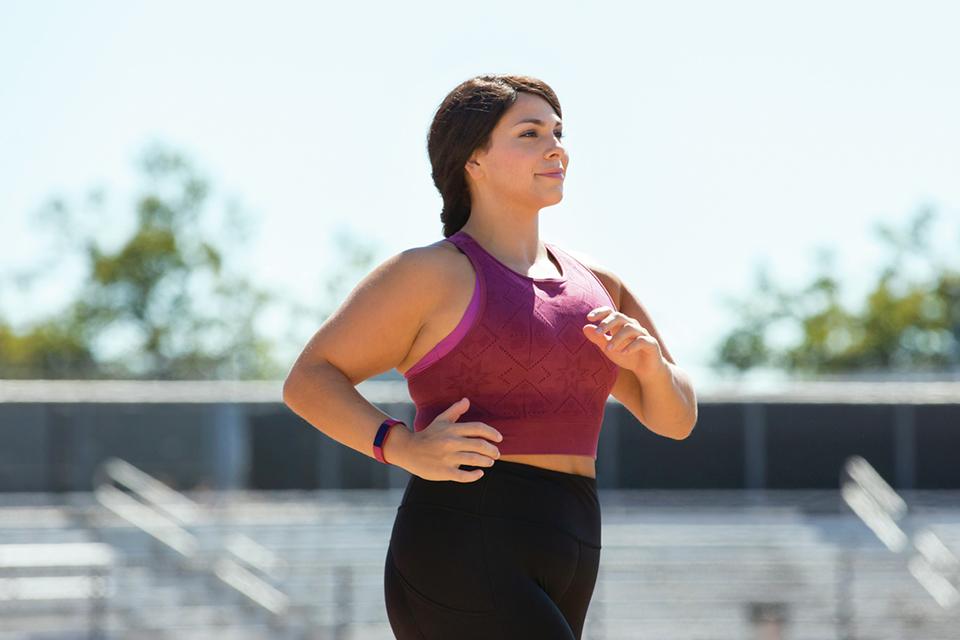 Running tips
Find a pace natural to you and don't overdo it. Build up your fitness levels gradually. Speak to your GP if you have any concerns about starting.
If you've never run before, then start by alternating between walking and running.
Leave at least a day between outings to allow your body to recover.
Focus on your breathing to avoid stitches and improve your performance. Most runners breathe through both their nose and mouth.
Avoid eating 1.5-2 hours before running.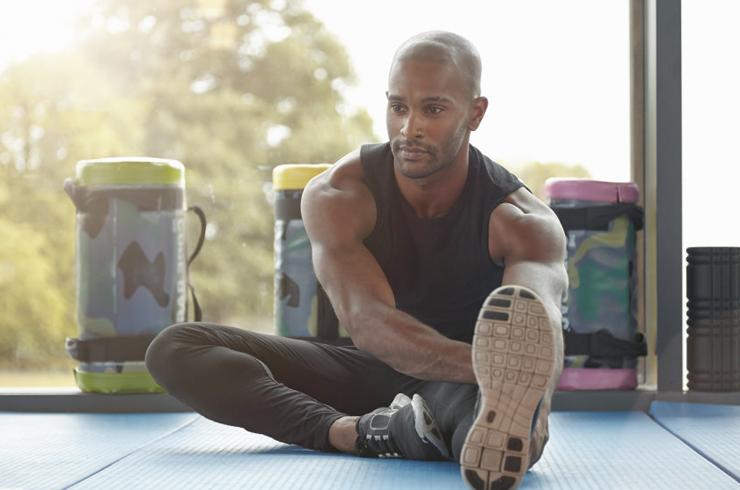 Warm-up, cool down
It's vital to warm up before a workout. Start with a gentle warm-up of about 5-10 minutes before each run. Afterwards, be sure to cool down properly. Bring your pace down gradually. Gentle stretches will also avoid tight muscles. When stretching, make sure to hold each stretch for 15 seconds to really get the benefit.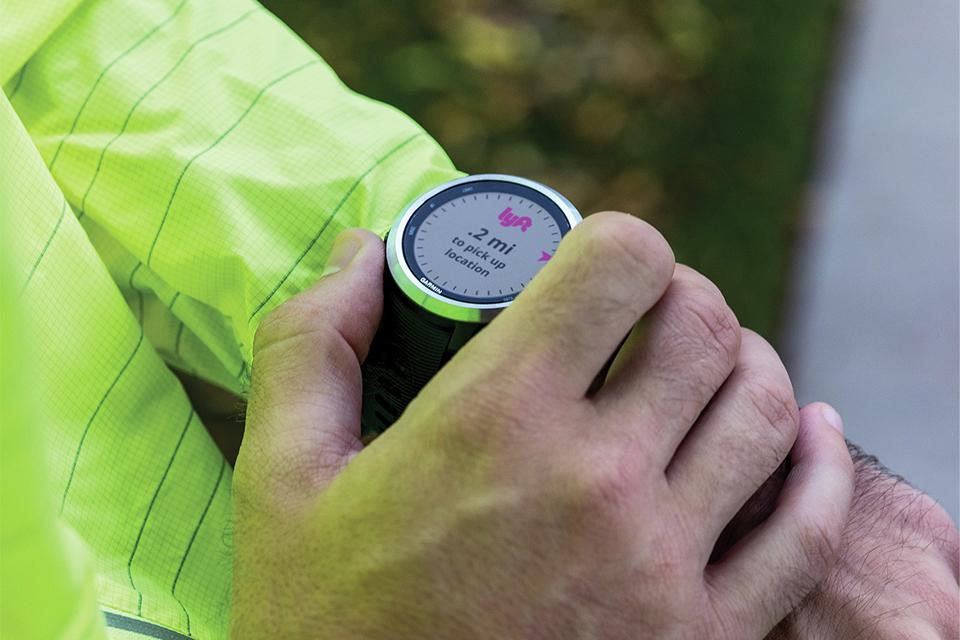 Motivation for runners
Plan which days you'll run. If you get into a routine, you are more likely to stick with it.
Track your runs. Seeing the progress that you're making will encourage you to carry on.
Try to run with a friend for support and encouragement.
Variety really is the spice of life - change up your route to keep things interesting. Try lakes and national parks you've never visited before.
Running gear
Invest in some good quality running shoes and workout gear. Headphones are great for listening to playlists and podcasts as you run. Consider a fitness tracker to monitor your progress. Phone holders and running belts are also handy to keep keys and mobiles on you as you run
Couch to 5K
If you're looking for a fitness plan, couch to 5K is a fantastic way to build up your running ability. The program lasts for six weeks and gradually improves your fitness levels. By the end, you should be able to run 5K (3.1 miles) without stopping. Give it a go!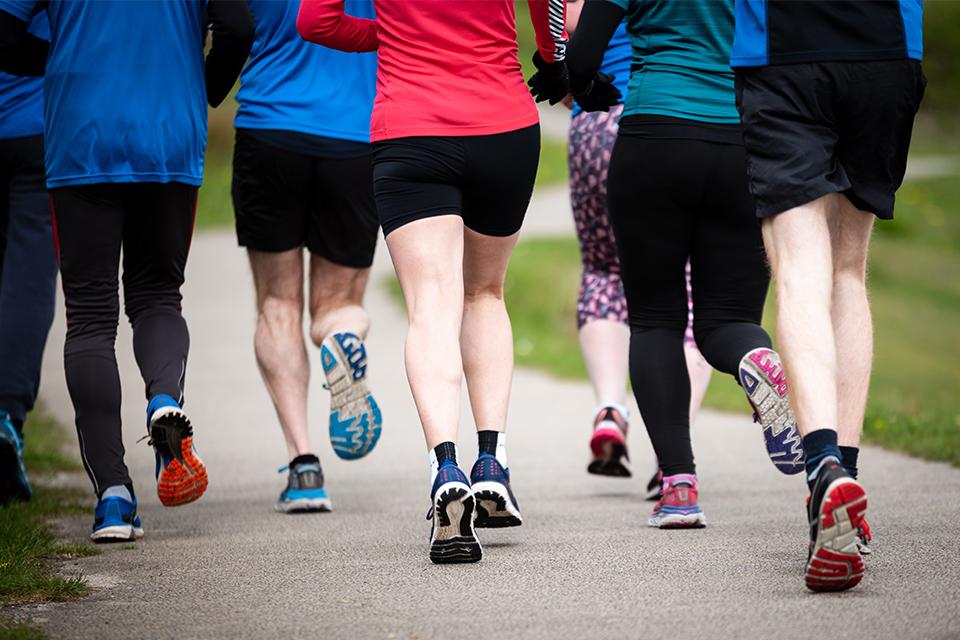 Running clubs
Once you feel more confident (and Coronavirus restrictions have been lifted) why not join a running club? Fun, friendly and supportive, they help to keep you motivated. You can make new friends too!
Running in cold weather
Running gear
As the temperature drops, don't bundle up or you'll overheat. Go for layers that can be stripped off as you warm up - a jacket tied around the waist or a hat popped in a pocket. Gloves are great when it's really chilly.
Stay hydrated
Just because it is cold, doesn't mean you won't lose fluids. Make sure you're still drinking enough water. If you're going for a long run, sports drinks are great for replacing lost salts and electrolytes.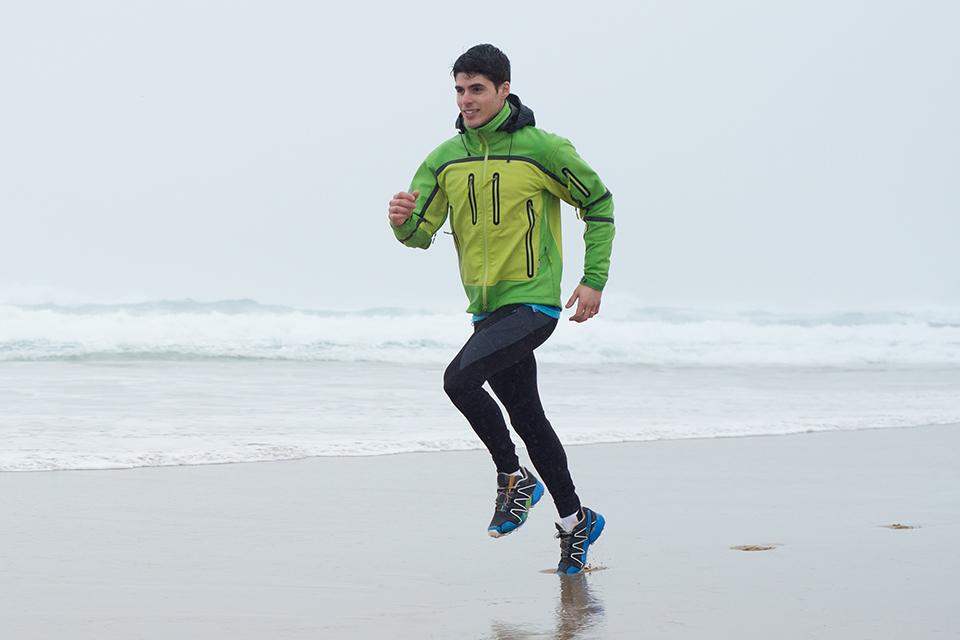 Home and dry
Once you stop running, you'll cool down very quickly, so remove any damp clothes as soon as you can. Have a warm shower if you're home or change into dry clothes if you're out and about.
Be seen
With limited daylight in the colder months, you're more likely to be running in the dark. Use hi-vis clothing or head torches, so you can be easily seen by others.
Hit the treadmill
Sometimes it's just too cold to go outside. To keep your fitness goals on track, a treadmill makes a great alternative. They also have cushioned surfaces, so the risk of injury is less compared to running outside.
Running equipment top picks
Why buy at Argos?