The right way to mow your lawn
Here's how to pick the best lawnmower for your garden and how to give your lawn the perfect cut.
Shop all lawnmowers
The right way to mow your lawn.
Getting the perfect cut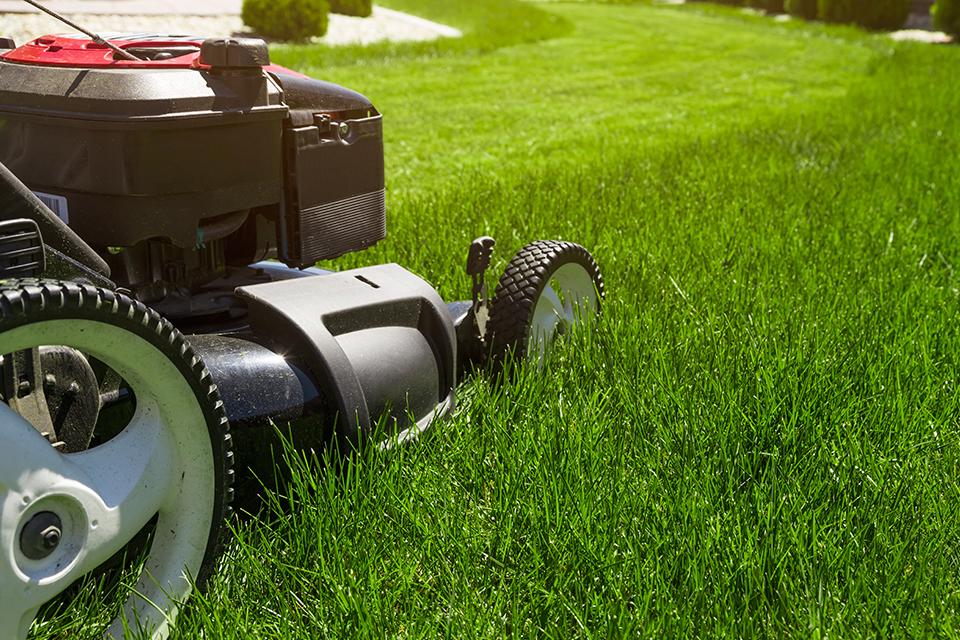 How high should I cut my grass?
Cutting the right amount will help keep your lawn healthy, but cut too deep and you risk stunting its growth.
- Use your lawnmower at its highest setting when you first mow in spring.
- Gradually lower the height as the weather gets warmer, until you reach your ideal height.
- Never cut more than a third off the top of your lawn, as this may cause damage and discoloration.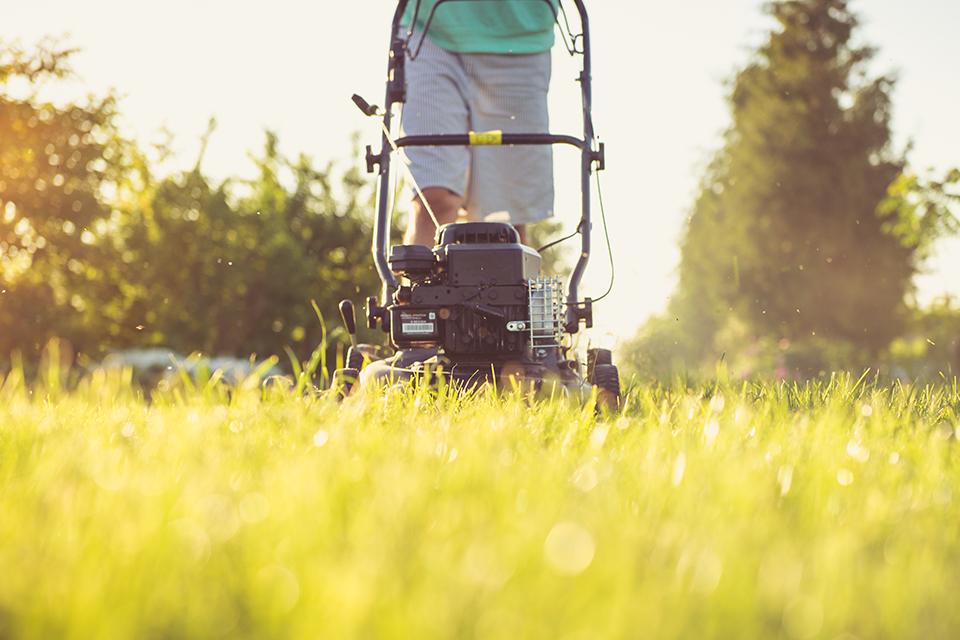 When is the best time to cut my grass?
Avoid cutting your lawn when it's wet. The best time is mid-morning, between 8 and 10am, after the dew has dried and before the sun is at its peak.
Late afternoon, between 4 and 6pm, is also a good time as the temperature has begun to drop and your grass has time to heal before nightfall.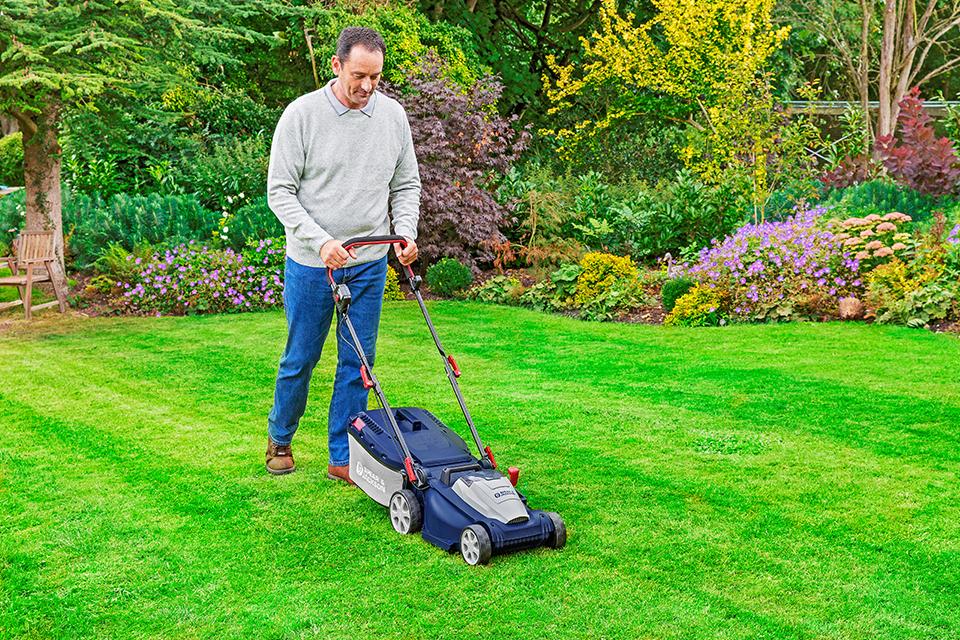 Get the perfect finish
The most efficient way to cut your grass is to cut it in straight rows. Each new row should slightly overlap the previous one.
If you want to get lawn stripes, choose a lawnmower which has a rear roller. This presses the grass so all the blades point in one direction.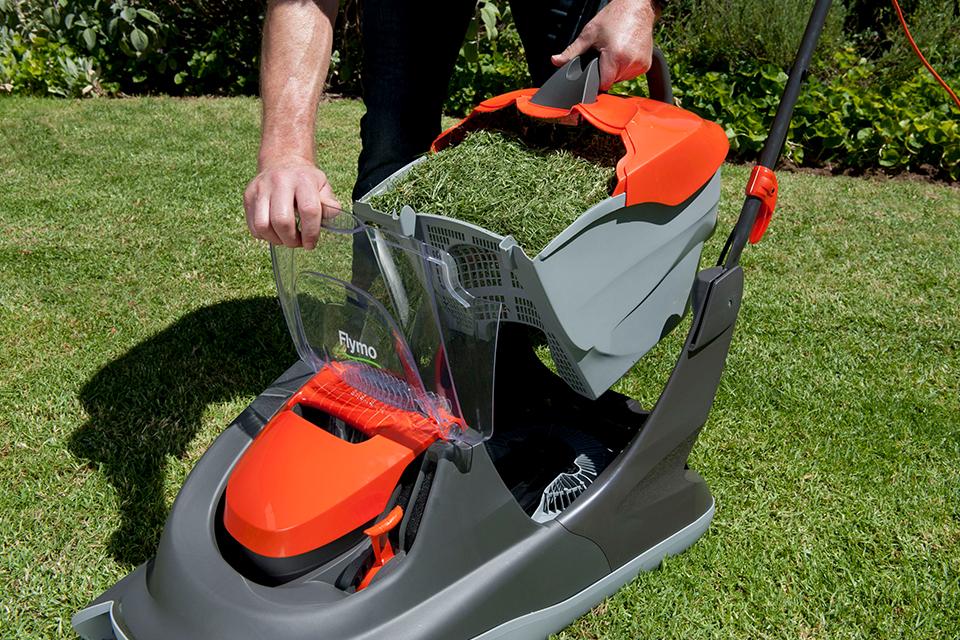 What to do with grass clippings
Grass clippings are great for making compost, or you could grass-cycle and leave them on the lawn.
Many mowers come with a mulching function. They'll grind up grass clippings so they can be left on your lawn to fertilise it, without leaving any large grass clumps.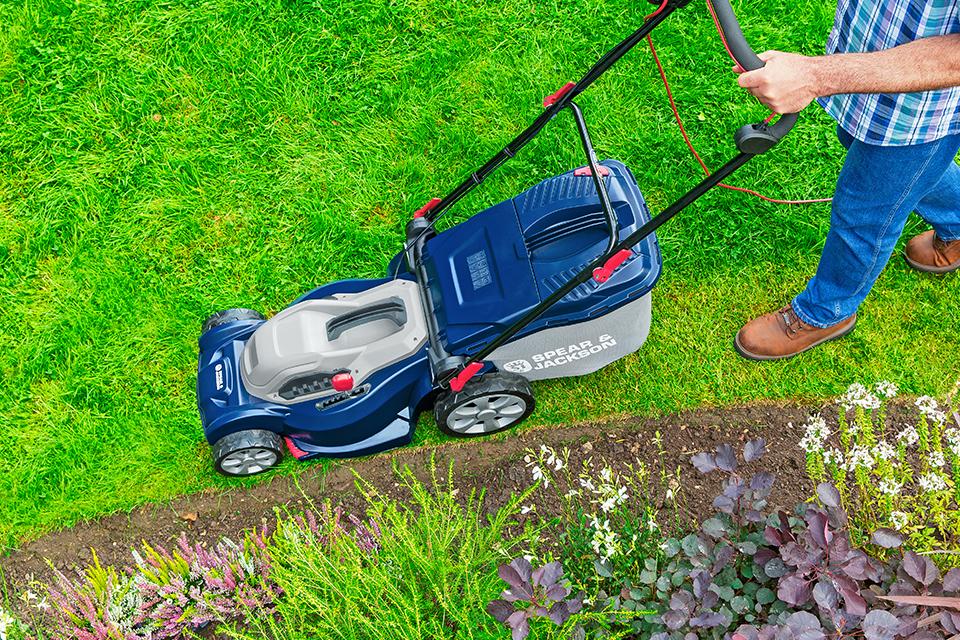 How often should i mow my lawn?
Cutting your lawn too short can be just as damaging as letting it grow too tall. When you start mowing at the beginning of spring, start with just one cut a month.
Growth will start to accelerate as it gets warmer. Depending on the weather, you should be mowing once a fortnight by the start of summer, and then once a week by midsummer.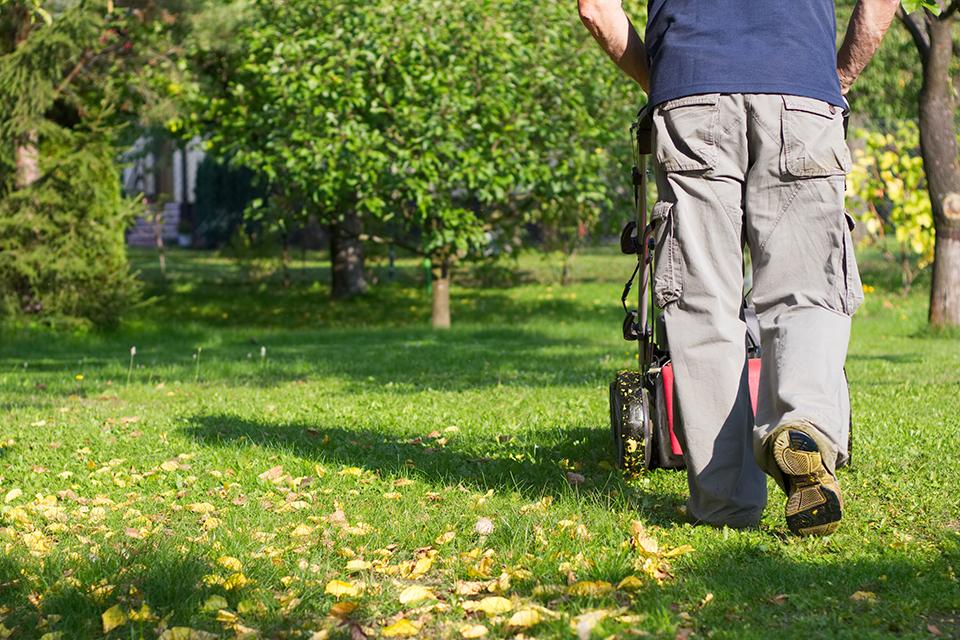 Final cut of the year
When you get to autumn, you can start cutting less often. By mid-September you should be mowing once a fortnight, with a final cut taking place at the end of October.
After that only cut if you think it's necessary, but never do it while there's frost, as that can damage your grass and your mower.
How to create the perfect lawn
Want to achieve the ideal lawn in your garden? Alistair from Spear & Jackson talks you through the best time to cut your grass and how to do it.
Top tips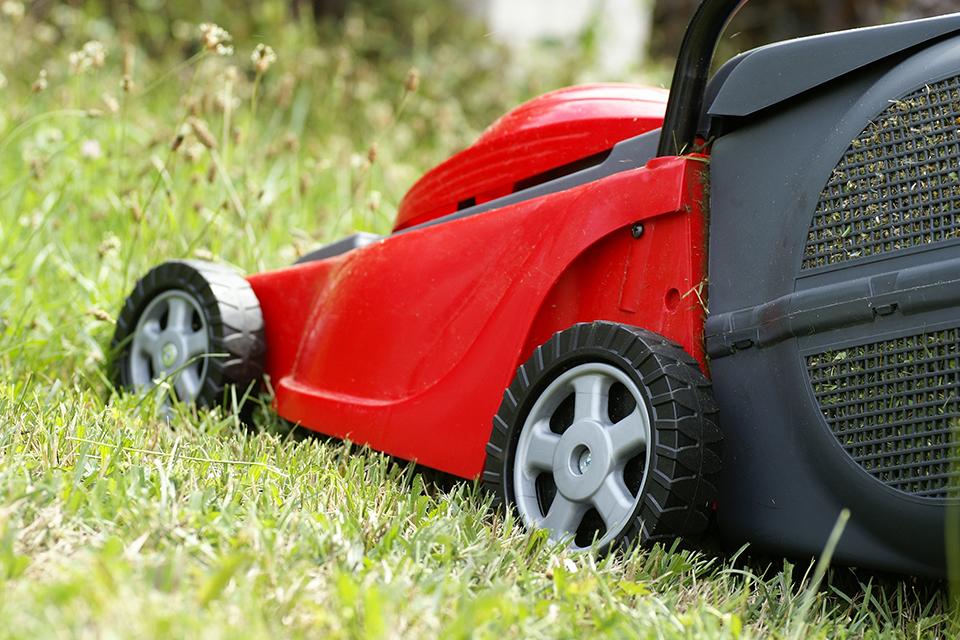 Slopes and shady areas
Mow slopes and shady areas one setting higher than the rest of the lawn, as they grow more slowly.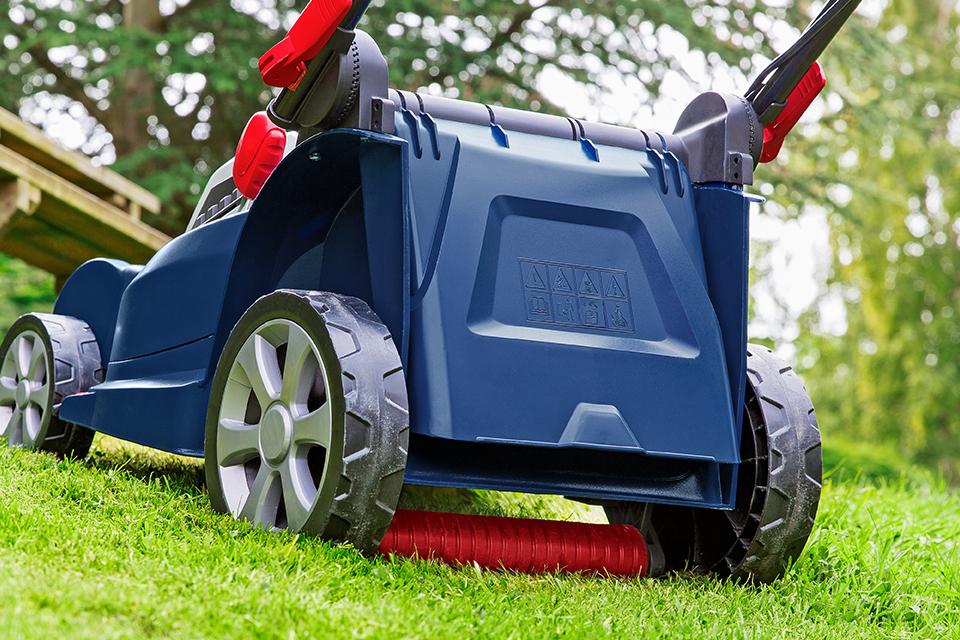 Using a roller
If your lawnmower has a rear roller change mowing direction at least every month.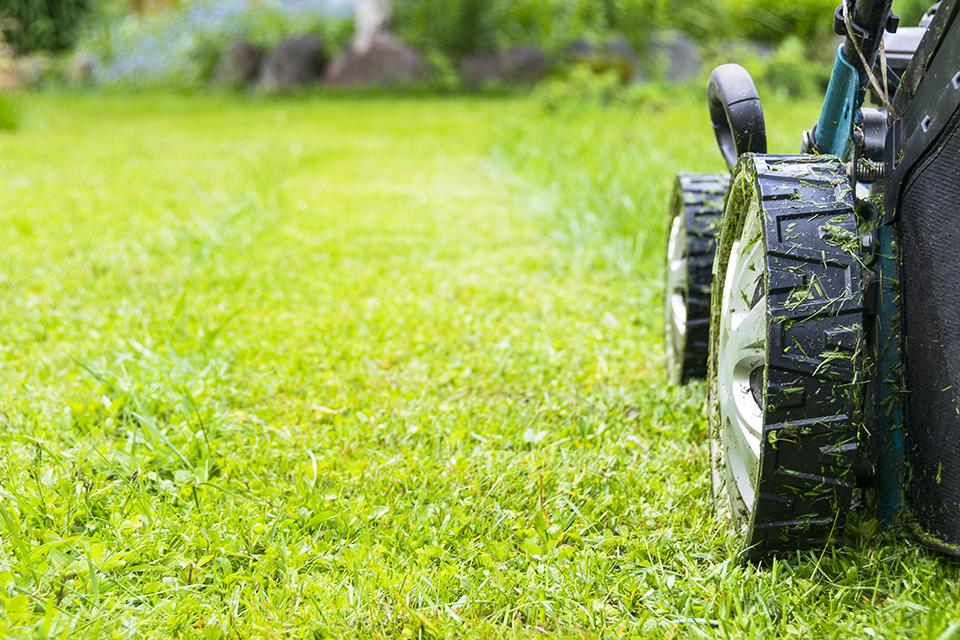 If the grass is damp
Take it slow. Damp grass is harder to cut, so give your mower more time to trim.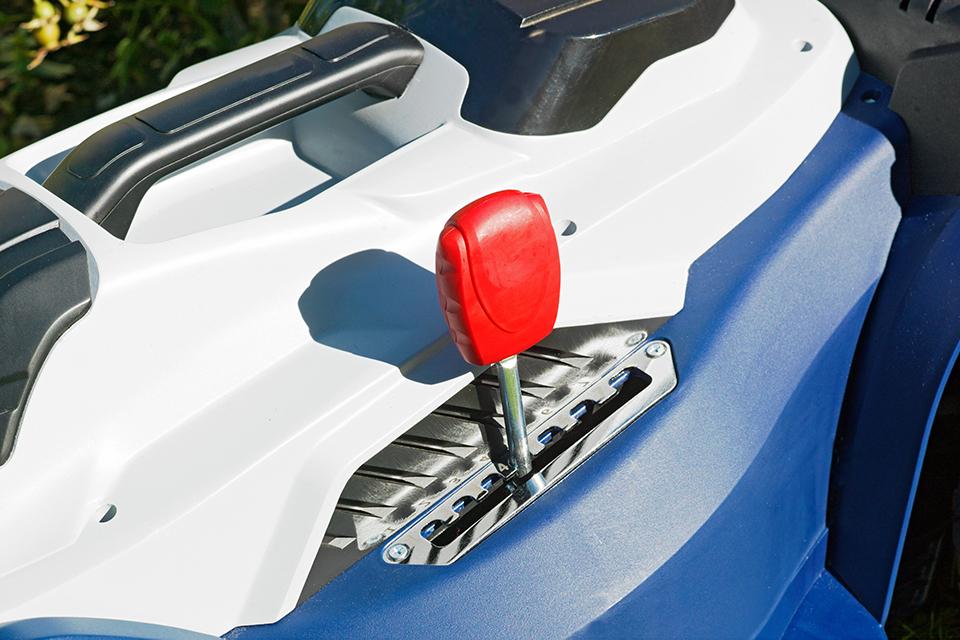 Mowing moss
If you have moss in your lawn mow at least ½ an inch above the moss' height, so your mower doesn't get clogged.
More garden inspiration
Why buy at Argos?