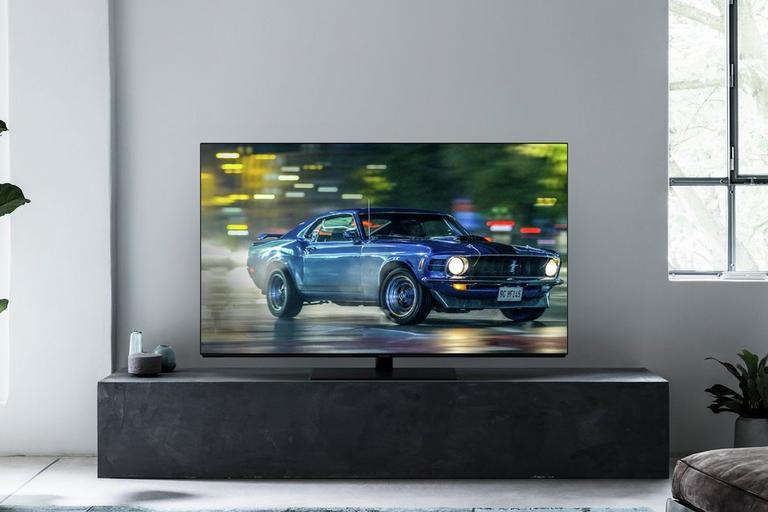 QLED vs OLED - What's the difference?
The difference between QLED and OLED TVs is purely down to the technology they use to produce the pictures on your screen. The rest comes down to personal preference. Explore the technical differences below and discover which would suit your viewing needs.
What is QLED TV?
QLED means quantum dot technology. This functions by using these quantum dot light-emitting diodes, that produce the images you see on a screen, combined with a quantum dot layer. Within this layer is a unique blue LED that emits a pure white light, which provides QLED TVs with incredibly high brightness levels for enhanced picture quality. This is aided by QLEDs cinematic colour palette, which allows the diodes to create billions of shades, to help keep the picture crisp and true to life.
What is OLED TV?
OLED stands for organic light emitting diode, which are what create the images displayed on a screen. There are two types of OLED technology, PMOLED (passive matrix) or AMOLED (active matrix). The one used in today's TVs is AMOLED. This technology means that each diode produces its own light, therefore removing the need for a back light, whilst also allowing a TV to switch individual pixels on and off. This helps it to produce a realistic picture, that captures deep blacks and vibrant colours from over a billion shades.
QLED
What TV brands use QLED?
QLED TVs are championed by Samsung who are focused on producing bright and vibrant images on your screen that are true to how a film, TV or game director intended them to look.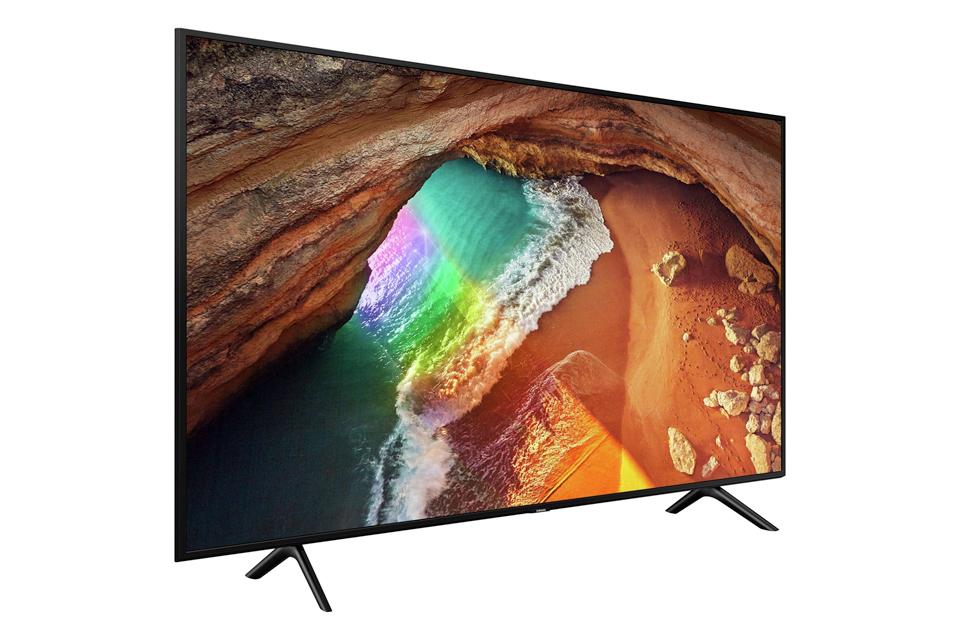 Colour and black level
QLED produces the brightest and most vibrant colours out of the two technologies. With the ability to bring over a billion shades and colours to life it provides an immersive viewing experience that is able to encapsulate detail, depth and colour.
Its black levels have been recently further improved with the addition of an anti-reflective layer that helps to make blacks look much deeper.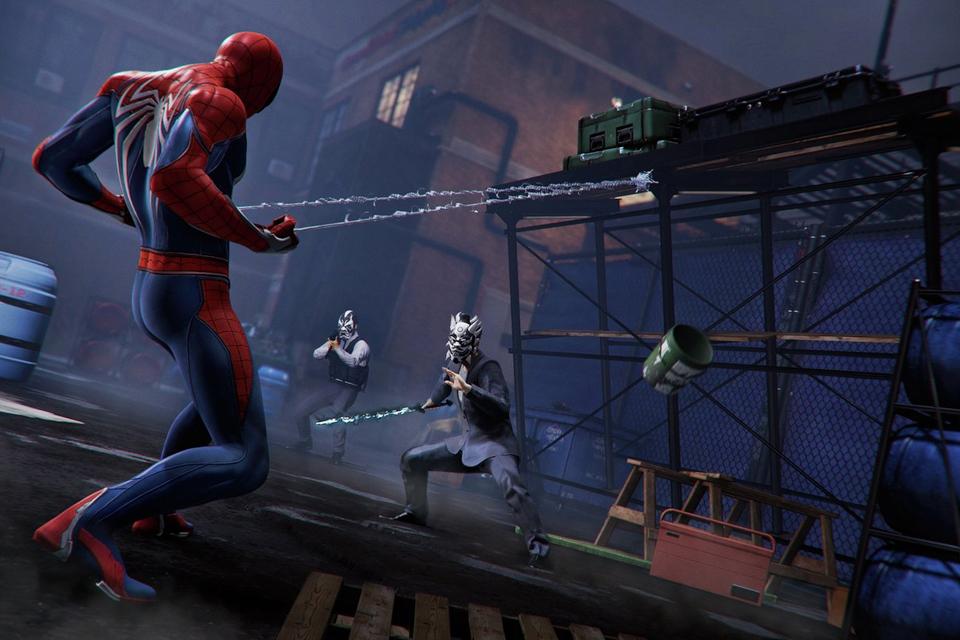 They're great for...
The brightness levels in QLED televisions make them perfect for gaming. No more closing curtains and turning off the lights to be able to see the screen, even games in the darkest settings will be easily visible. They also have a really fast refresh rate, that may be the difference between a glorious victory or a crushing defeat.
Check out these QLEDs
OLED
What TV brands use OLED?
OLED TVs key players are LG, Panasonic and Sony who all use this technology in their televisions. They are focused on producing a TV that doesn't use a backlight and are self-emitting.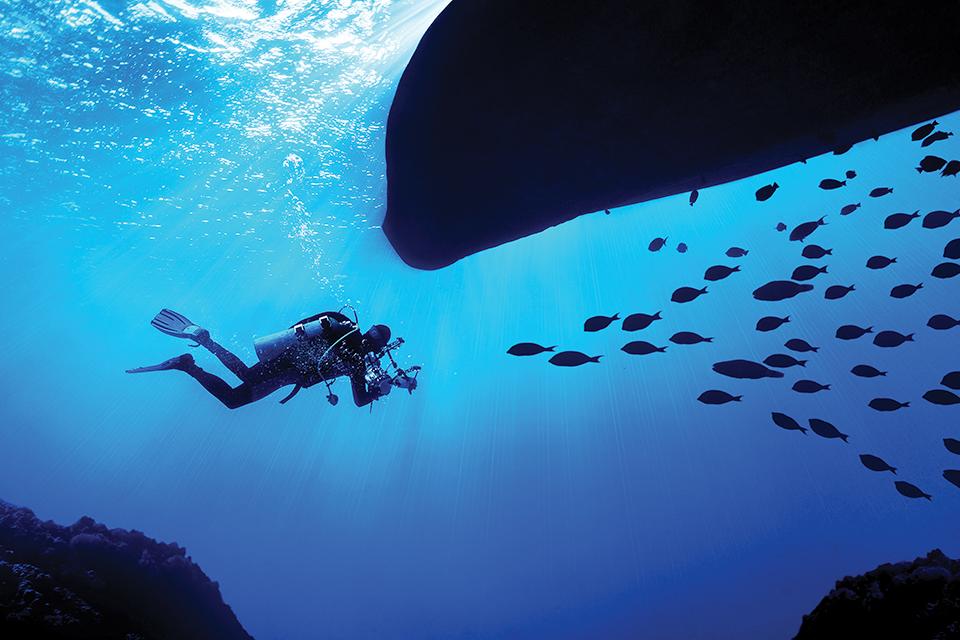 Colour and black level
OLED TVs have the most dynamic contrast levels out of the two technologies which allow them to deliver impressive natural looking images. They also have access to over a billion colours and shades that produce impressive depth and detail.
The black levels in OLED technology are the deepest of the two technologies, producing striking images and added depth to shadows.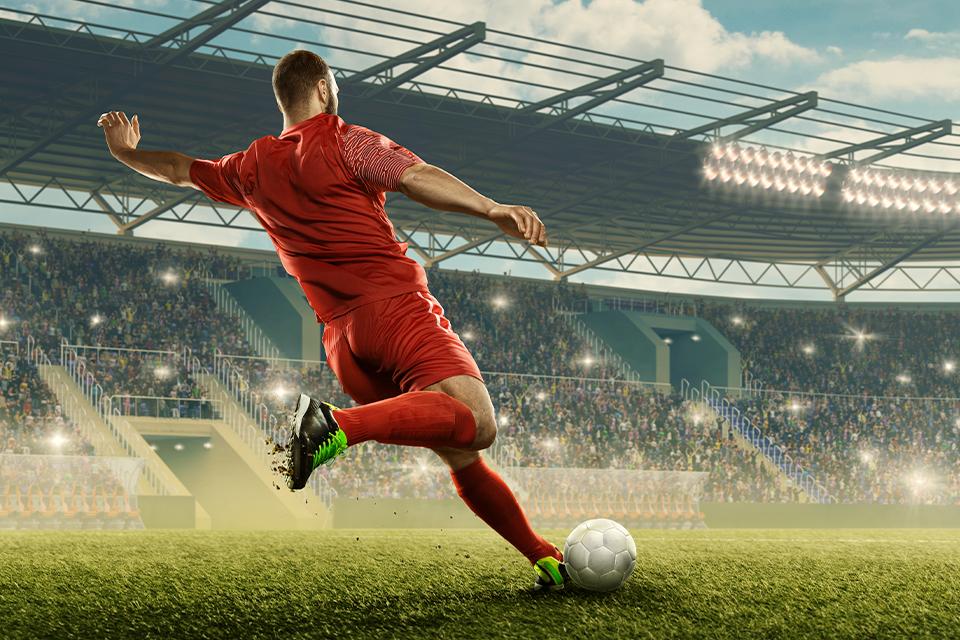 They're great for...
OLED TVs smooth motion technology is perfect for watching sports or fast paced TV. It prevents the image from blurring on the screen when something moves quickly, providing a much crisper picture that is easier for your eyes to follow.
Check our these OLED's
Television indecision? Let us help.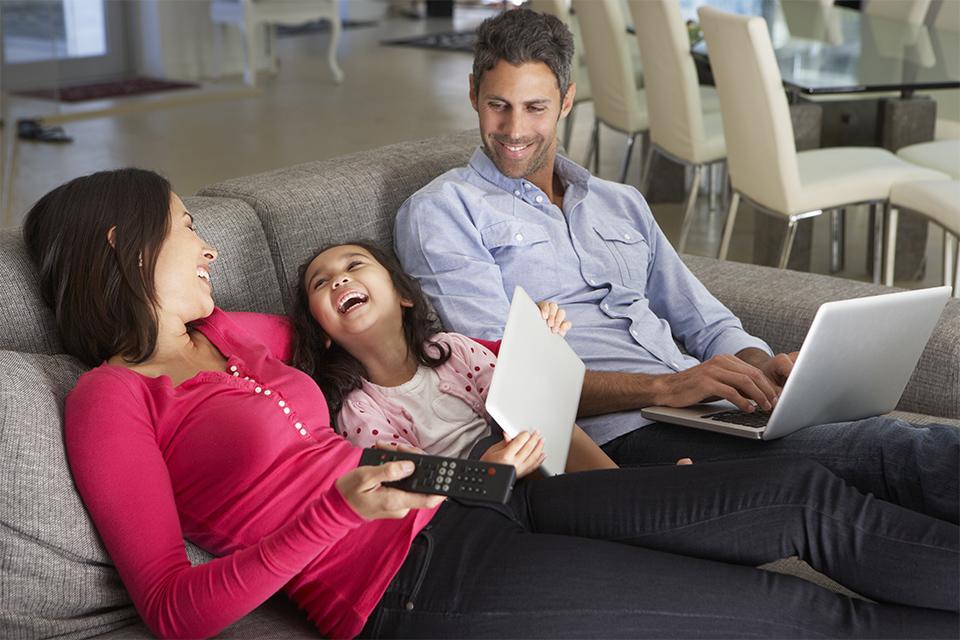 Argos Care
Life on-the-go sometimes means things don't go to plan - we'll fix or replace your item even if it's broken by accident. T&Cs apply.
Provided by Domestic & General Insurance PLC.
Why buy at Argos?