Puppy checklist
Get everything ready to welcome home your new family member.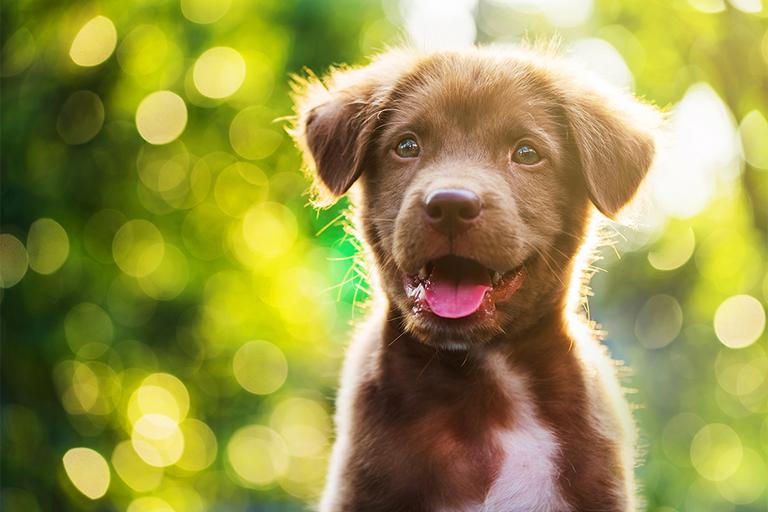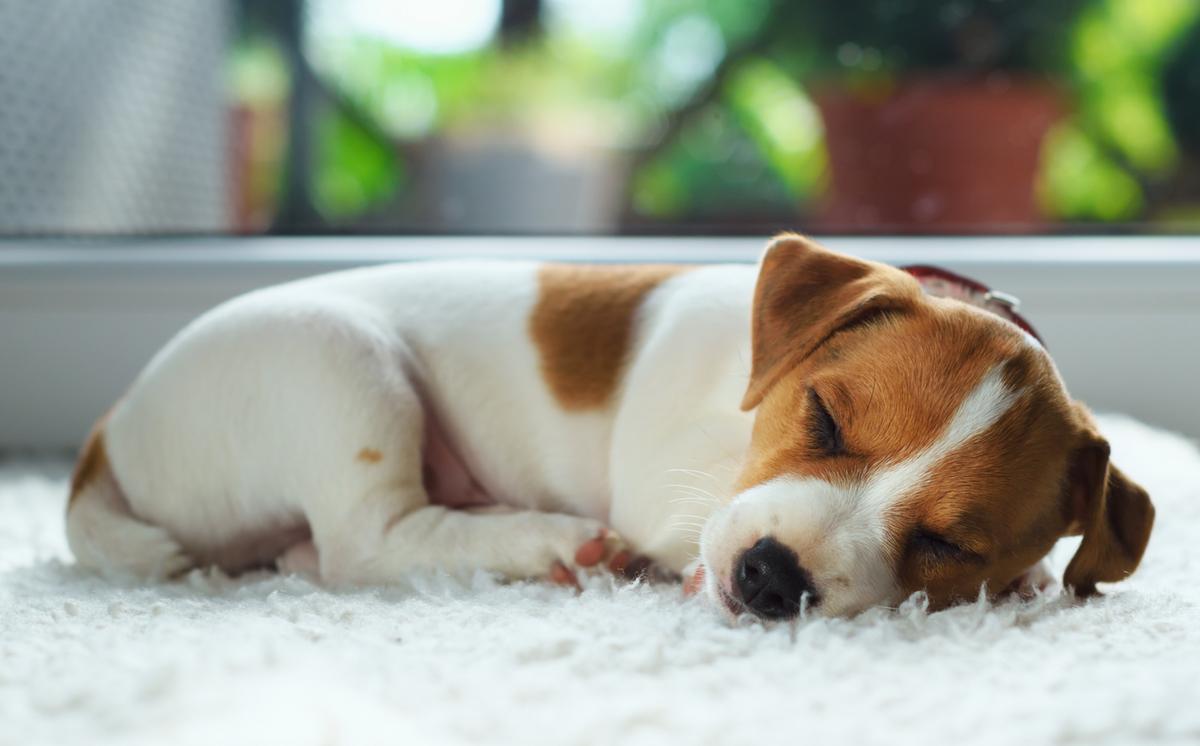 Preparing your home
Welcoming a new puppy into your home is an exciting time, but they can also be a bit of a handful in their first few weeks. Having everything you'll need on hand before your pup arrives will help them settle in quickly. Here are the essentials...
Dog bed
Choose a small to medium sized bed lined with warm fleece to keep your pup warm while they doze. It's useful if the beds have removable and washable covers.
Playpens & pet gates
As your puppy starts to explore, these are useful for keeping them confined to a safe space, and out of rooms you don't want them in.
Toilet training
Puppy pads can help spare your carpet from accidents and are especially useful if it's tricky for your dog to go outdoors e.g. because you live in a flat.
Bringing them home
When travelling by car it's safest for your puppy to ride in a travel carrier or crate secured to a seat or in the boot. Think ahead - choose a crate that will be large enough for your fully-grown dog to stand up, stretch out and turn around inside.
Tips for travelling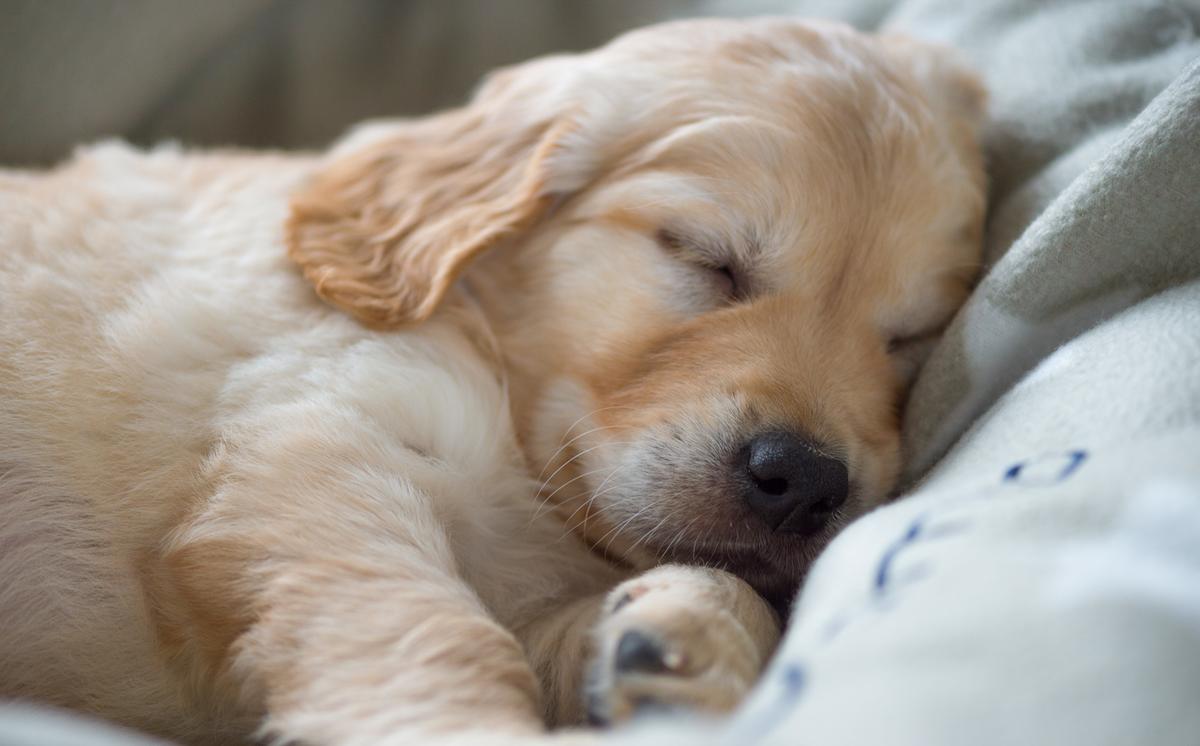 Make their crate cosy
Replicate a warm den with a soft bed or mat. If possible leave a blanket with them a few days before you take them home - it will help them settle if they have something familiar with them.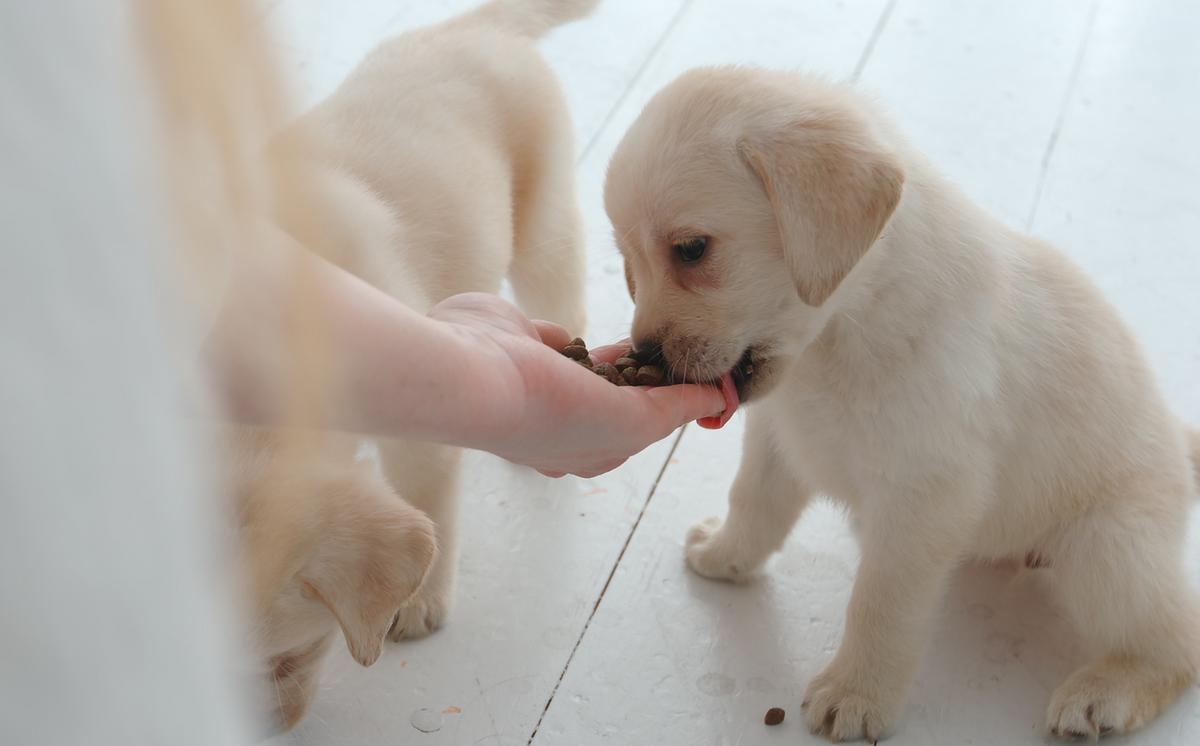 Travel on an empty stomach
Some dogs experience travel sickness and travel better on an empty stomach. Feed your puppy at least two hours before your journey and let them go to the toilet before you leave.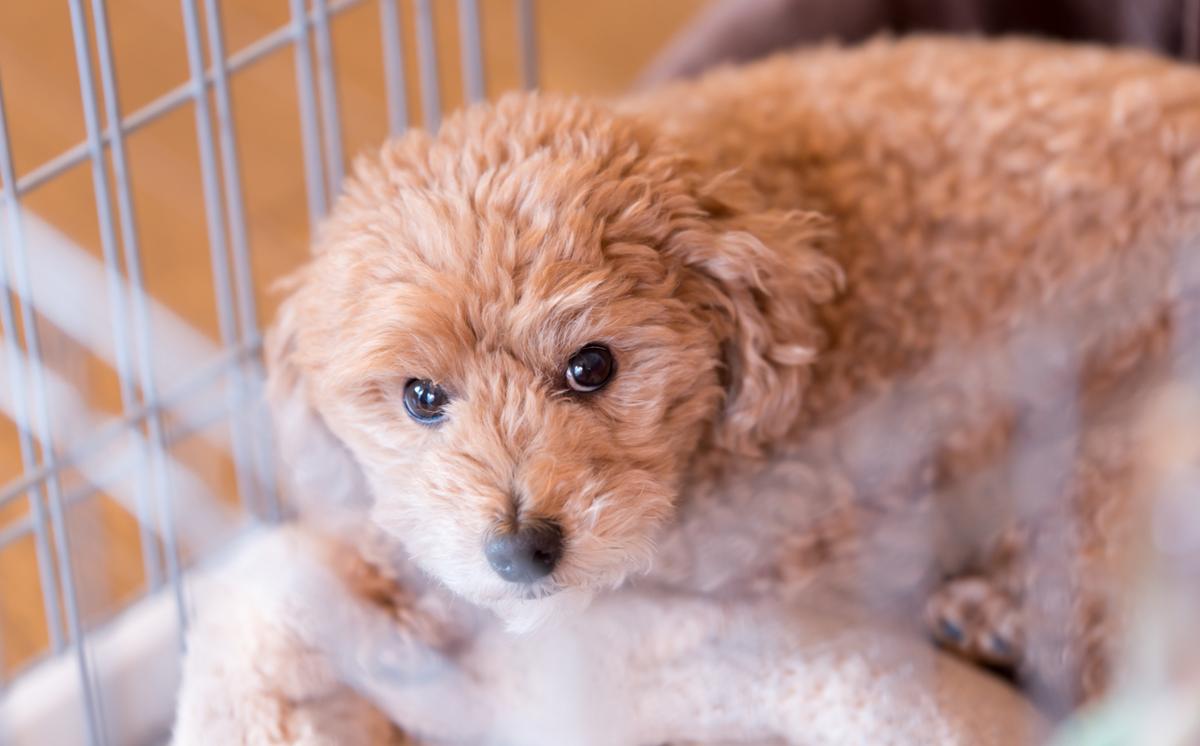 Bring the crate indoors
You can bring your crate into your home and put their dog bed in it to create a sleep space for your puppy – many are comforted by a sense of security from a cosy crate or pen.
Out for walks
Only when your puppy is fully vaccinated (around 14 weeks) can they safely go outdoors for walks. You can introduce the collar and lead around the home before this so they get used to the feeling.
Collar & identity tag
Measure your puppy's neck and compare to the collar sizes. You should be able to comfortably fit two fingers under the collar when it's fastened. Keep checking the size as they grow.
Leads
Standard leads, instead of retractable, are better while your puppy gets used to walking by your side. Nylon leads are lightweight and durable, making them a popular choice for puppies.
Have you considered...
Why buy at Argos?