Use up and down arrows to review and enter to select. Touch device users, explore by touch or with swipe gestures.
Argos product reviews
Find out more about our reviews and why your opinions are important to us.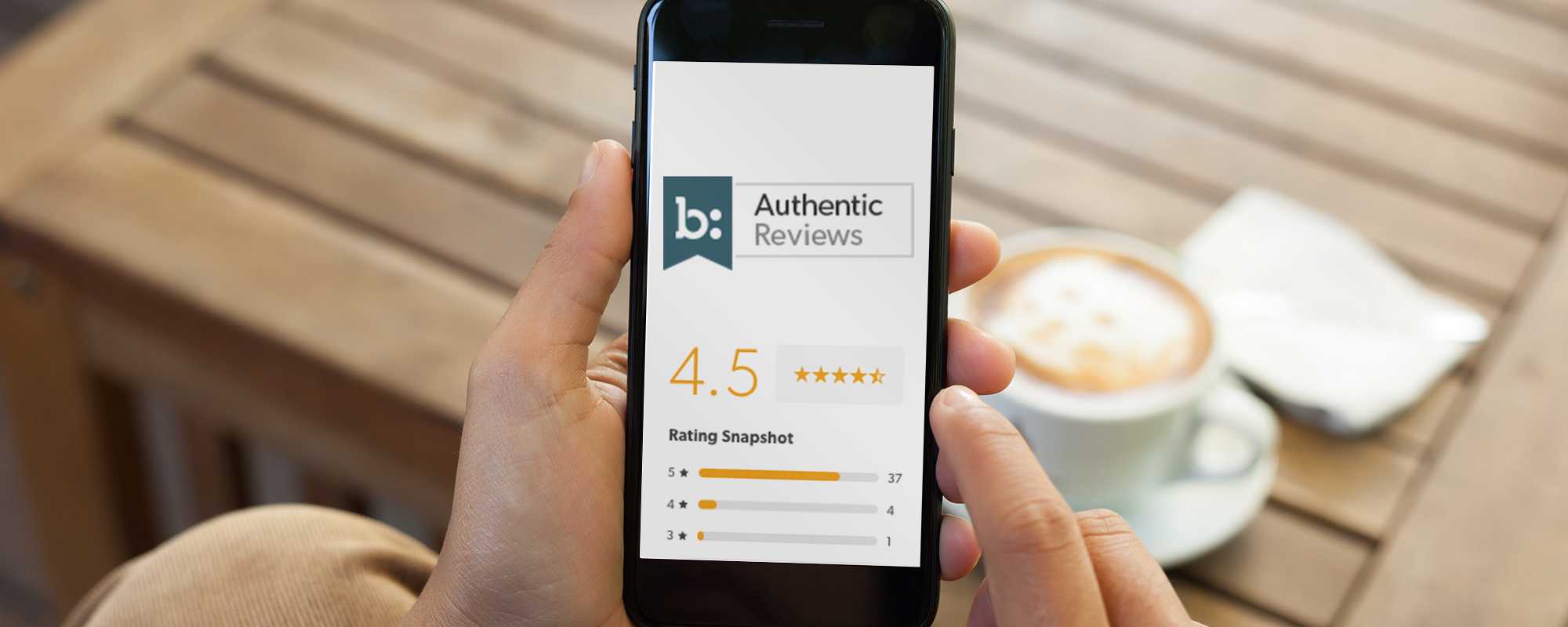 Making sure our reviews are authentic
Genuine reviews
The Bazaarvoice Authentic Reviews Trust Mark is a symbol of our dedication to authentic customer feedback.
This shows each review is verified as genuine, unbiased and fully transparent, so you can trust every comment.
How do we collect our product reviews?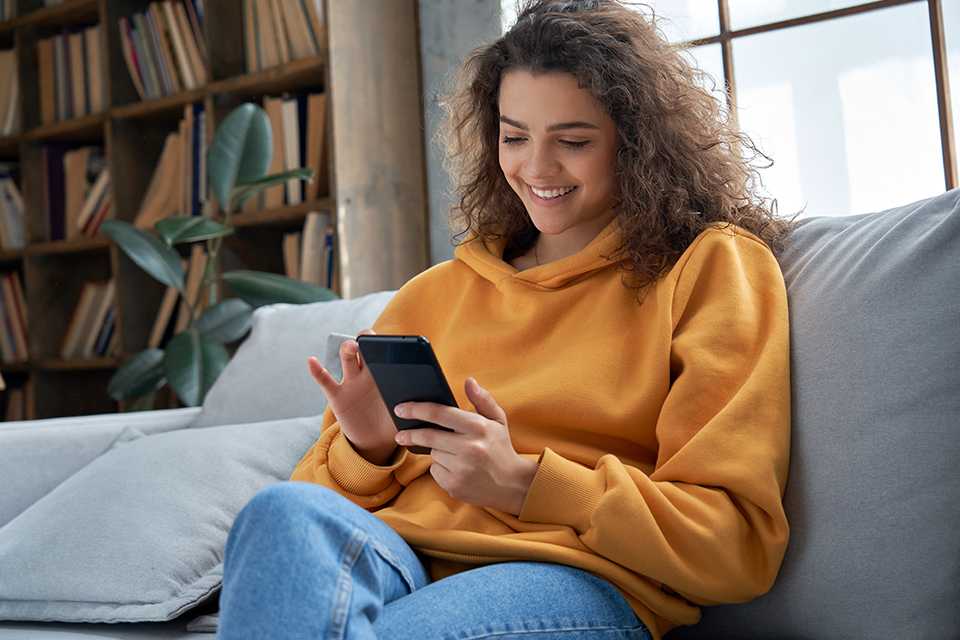 From customers
Once you've made a purchase, we send eligible customers an email inviting them to leave a product review.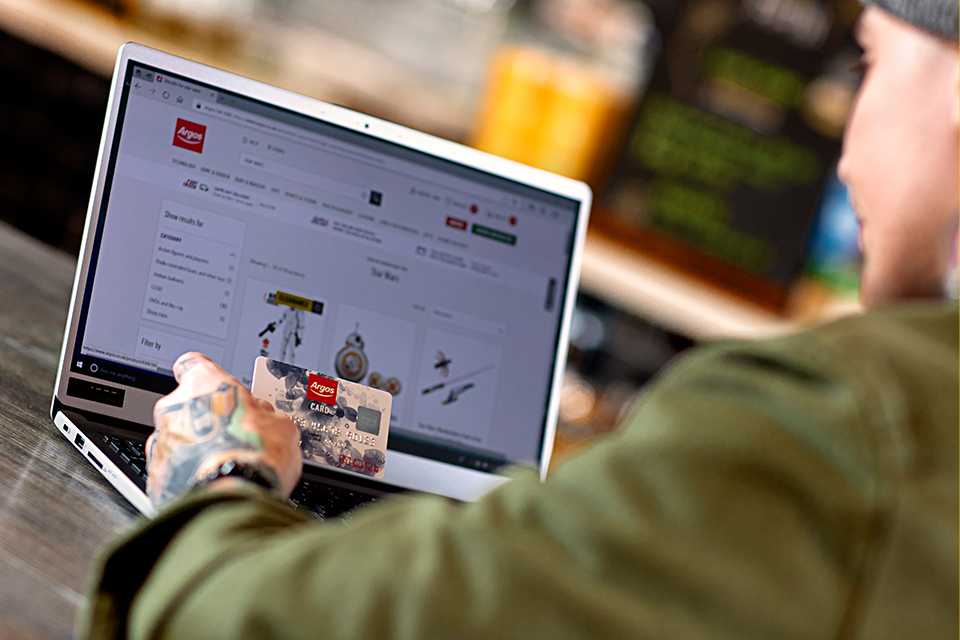 From brands
Brands are passionate about product reviews too. Some of them share reviews on our website from their customers. Look out for their logo next to each review.
From our Argos Testers community
Thousands of Argos Tester members receive products for free in exchange for their honest reviews.
Choosing the right product for you
Here are our top tips for using reviews to help make your purchase decision.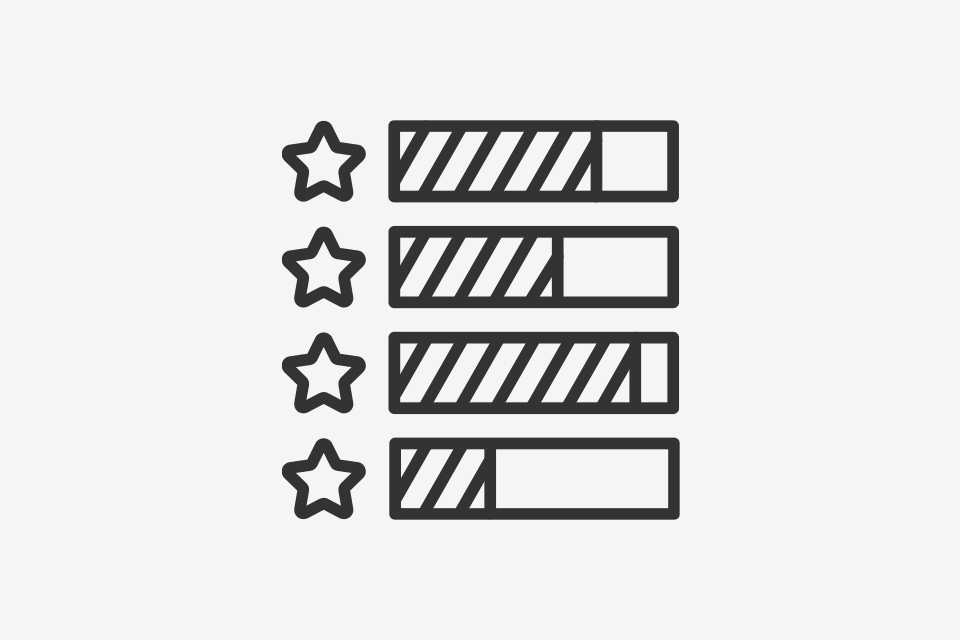 Read a mix of reviews
Look at both positive and negative reviews to make sure you have a balanced view of the product.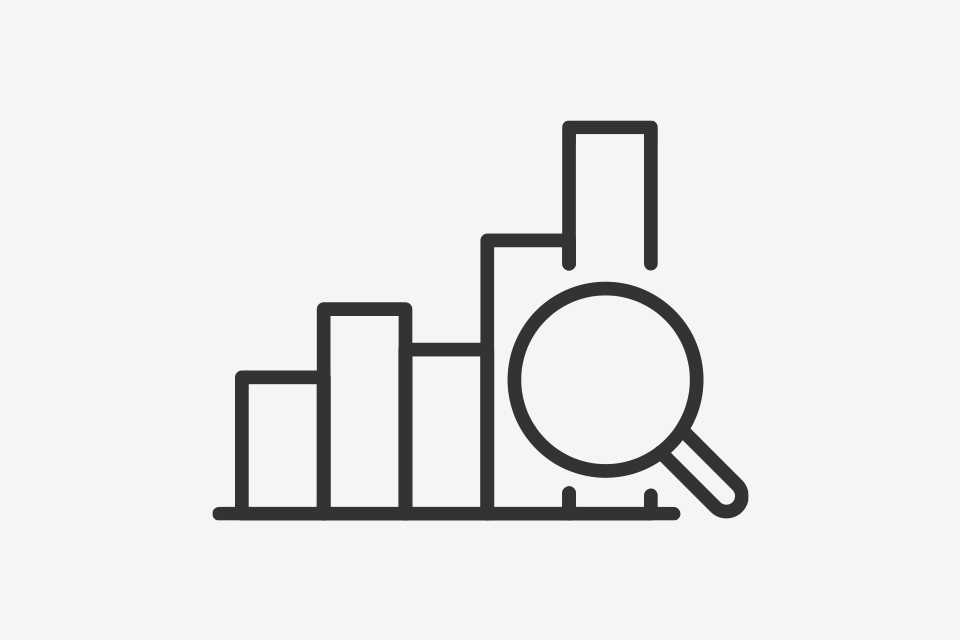 Look for common trends
Use positive trends to back up your decision or maybe look for a different product if you're seeing a recurring negative.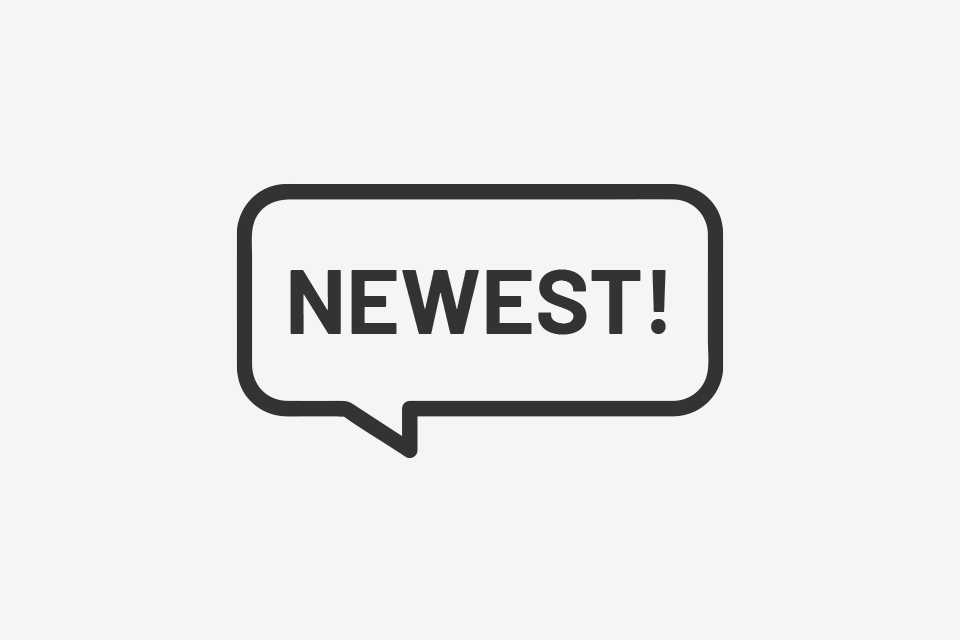 Look for recent reviews
Shop with confidence by checking out the most recent submissions as an accurate indicator of product quality.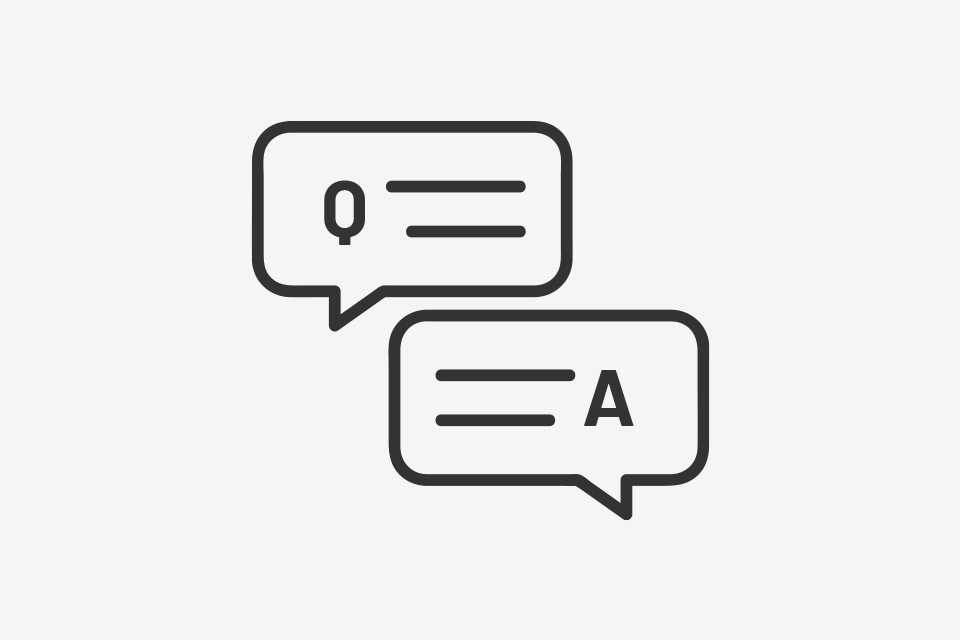 Still unsure? Ask a question
Can't find the information you're looking for in our product description or customer reviews? Leave a question via our product pages and we'll try and get back to you within 48hrs.
Shop our highest rated products
If you want to see more of what our customers think, check out the gallery below featuring products in real homes. Click the photos to shop the look. And get your own photo featured by sharing it on Instagram with @HabitatUK @Argos.
Tell us how we're doing
We actively seek feedback and comments based on your experience of shopping with Argos on Trustpilot. Tell us about your experience to help us improve our service.