Gifts for cats and dogs
The best presents for your feline friends and pooch pals.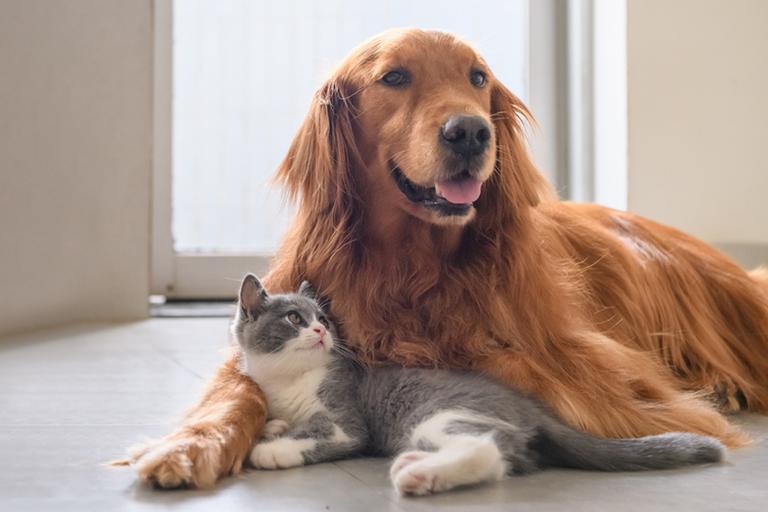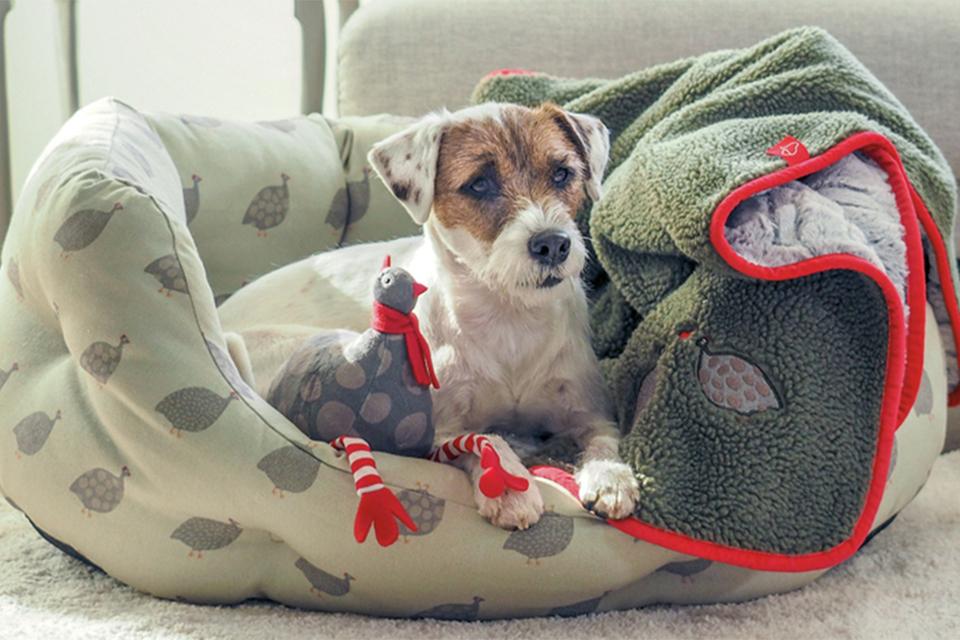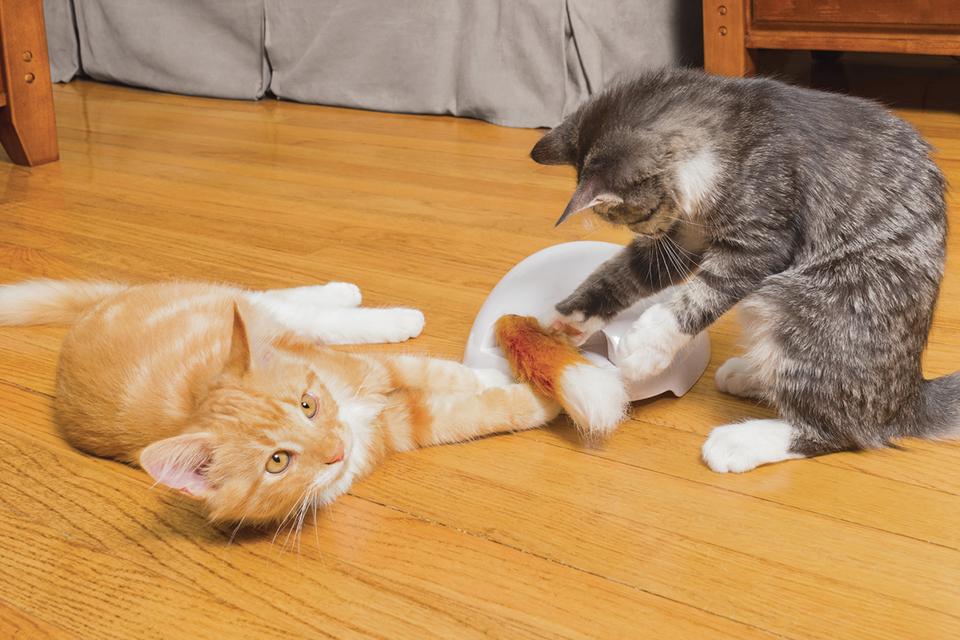 Gifts for dog lovers
Know someone who's mad about dogs? They're sure to love these gifts, including home accessories, mugs and clothing.
Gifts for cat lovers
Find a great gift for the crazy cat lad or lady in your life. Present purrfection for kitty lovers.
Why buy at Argos?
Presents for dogs and cats
For most, your furry friends are basically part of the family, so you'll want to include them in all the fun activities that go on. Whether that's birthdays, Christmas or just a small gift to show them who's a good boy (or girl), we've got fun and rewarding treats and toys to help you show them how much they mean to you.

Presents for dogs
What to get your best friend you ask? Well, we've put together a range of fun dog toys to help you keep them active and healthy. Whether your pup prefers a soft plush toy they can drag around or maybe they're little tug of war enthusiast, in which case we've got a great Petface range complete with tug ropes and toys to satisfy all their gnawing needs. We've also got an adorable range of dog coats to shield your pooch from the cold weather. From cosy knits to fluffy fleece material, we've got everything you need to have your doggo looking festive and stylish.

At the end of the day when all the fun has been had and it's time to settle down for some rest, our selection of cosy beds is just what the doctor (or vet) ordered. Discover cute dog beds with paw patterns, check designs and even memory foam options to ensure your sleepy pup is tucked in comfortably for a restful night.

Presents for cats
We understand that your furry feline friends need love too. So, browse our fantastic range of cat toys to find the cutest products to keep your kitty entertained. Our cat toy range features all their favourites like classic cat teasers with mice on strings and a laser light they can chase around. If you have a particularly playful kitty that loves to claw around, then one of our cat scratching posts is the ideal gift for them. Choose from our selection of scratching posts they can use to clean their paws with, climb on and just chill if they feel like it; from ones with rotating toys to special cat hammocks. And for the fancy puss in your life you can get them one of our scratching posts complete with their very own cat condo.

Treats for your pets
Whether you're shopping for your own pet or buying a gift for someone else's, it's important that you take the pet's health in to consideration when choosing treats. Find out if they have any dietary requirements or food allergies. If the pet is very young, very old or has dental complications then soft, chewy treats may be more ideal for them over hard, tough or crunchy options.

A healthy and balanced diet is essential to ensure your furry friend is feeling their best and being their happy playful self, but sometimes they've been so well behaved you can't help but treat them to some delicious goodies. Our dog treats are the perfect way to indulge your dog, whether it's a "well done" treat or just a tasty snack they can enjoy whilst you get on with something else. We've got all kinds of nutritious nibbles your pet will love munching on.