Pregnancy stages
Expecting? Exciting! Most pregnancies last 9 months, and it's important to be aware of the different stages and to take care of yourself. Here's what to expect for mum and baby in the first, second and third trimester.
First trimester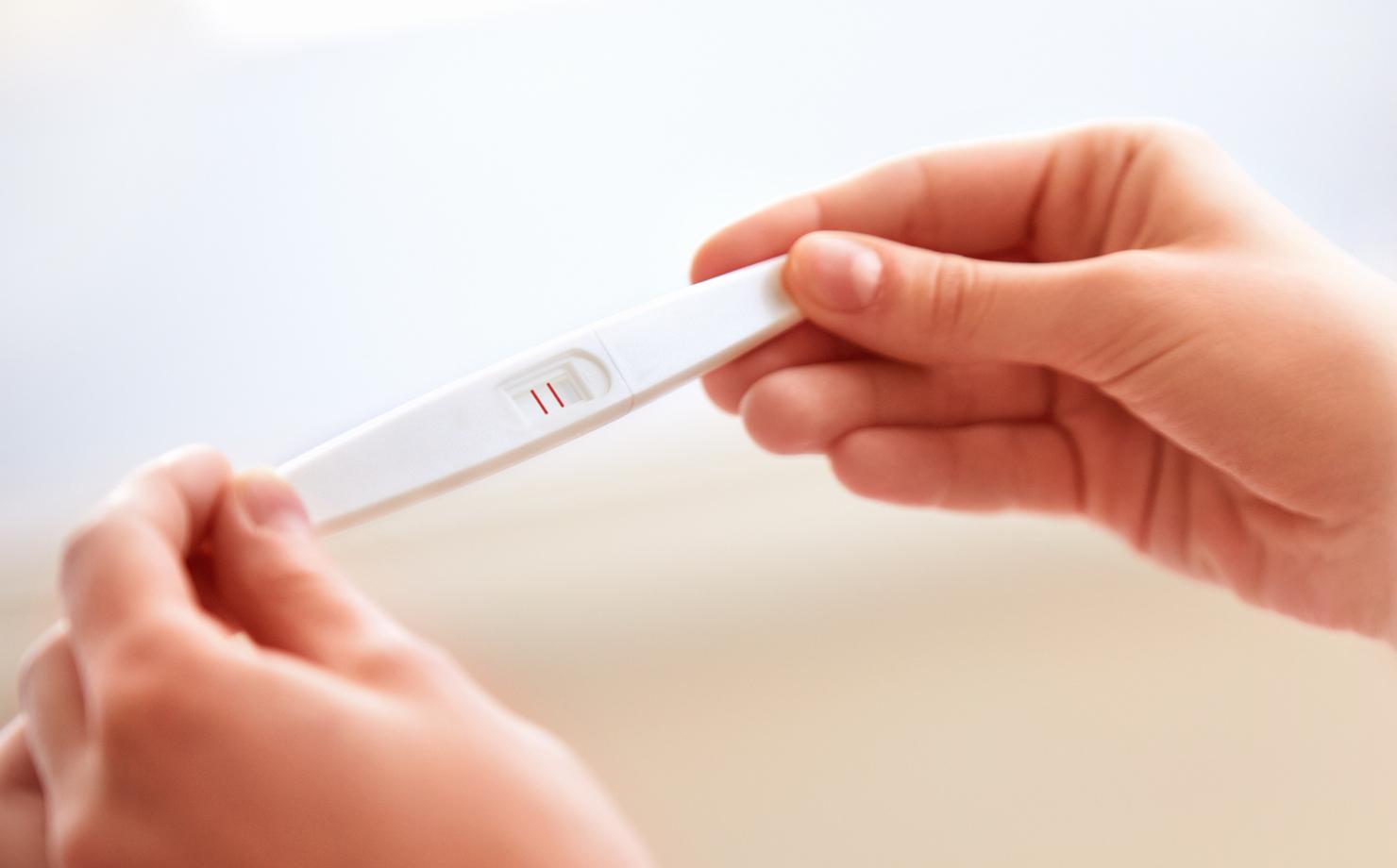 What is the first trimester?
Beginning from the first day of your last period and lasting for the first 12 weeks of your pregnancy, the first trimester is arguably the most exciting - from finding out that you're pregnant to seeing the first stages of change in your body.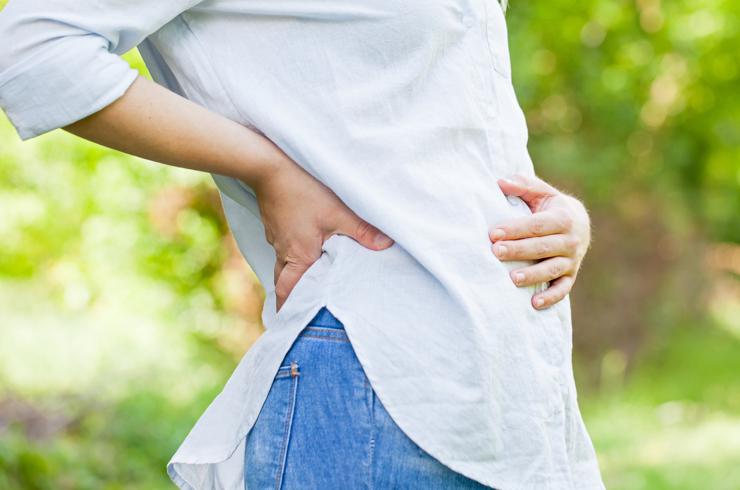 How is mum developing?
It's an exciting time for mums-to-be, but you may start to feel unusually tired, a little sick or need the toilet more often than usual as your body starts to get ready to be a comfortable home for your baby.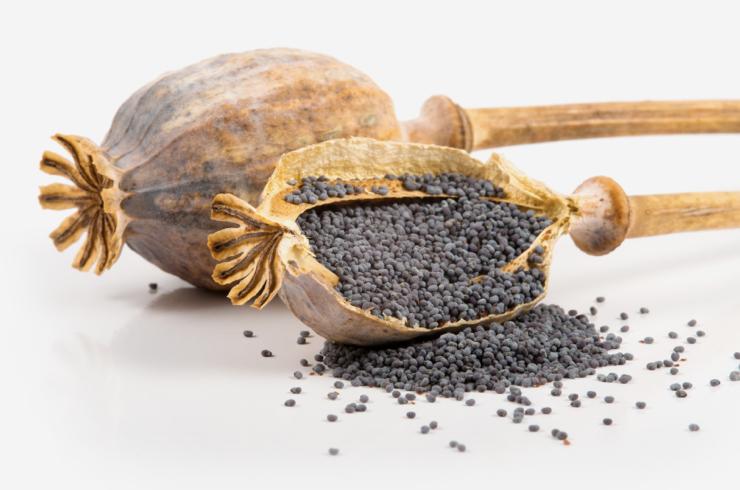 How is baby developing?
Within the first month, the amniotic sac and the placenta will be fully formed so your baby can be protected and get all the nutrients needed while it grows. By week 4, baby is about the same size as a poppy seed.
Top tip - join the club
Emma's Diary has been giving parents-to-be friendly expert advice for nearly 25 years - supporting every stage of their journey into parenthood and beyond.
Second trimester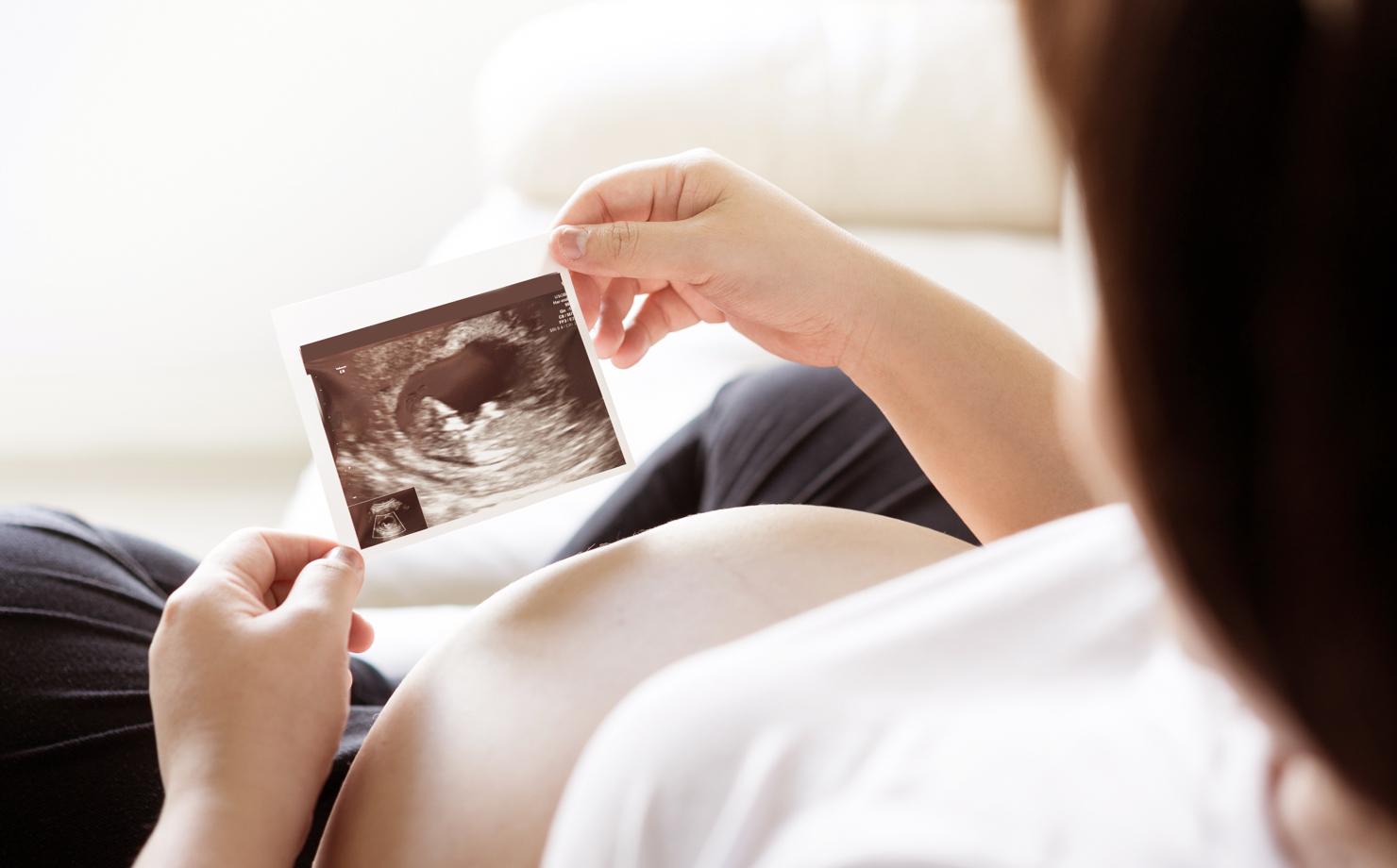 When is the second trimester?
The second trimester of your pregnancy is from week 13 to week 28. The morning sickness has probably gone, and you will be able to feel your baby move for the first time. Baby's gender will be identifiable during this time, that's if you want to know!?
How is mum developing?
As your bump grows, you may experience mild backache and swelling of the feet and ankles − your body is just adjusting. Even if you're not visibly pregnant yet, you may find you're more comfortable in maternity clothes.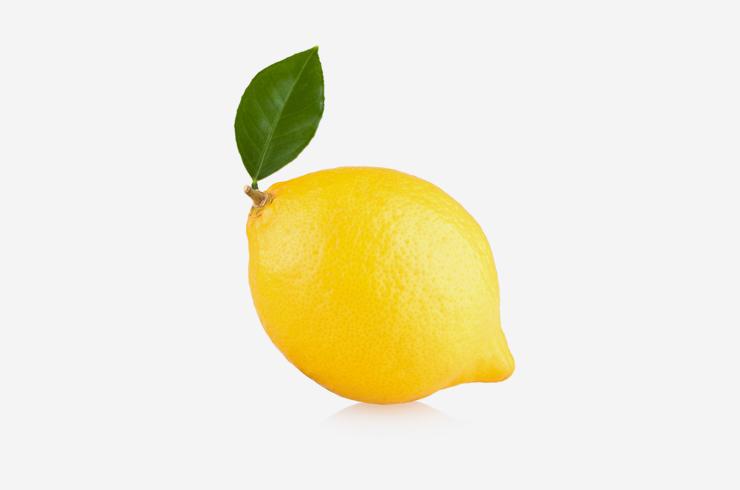 How is baby developing?
Your baby will start this trimester at roughly the same size as a lemon and will have significantly developed. Their fingers and toes will be defined, whilst eyelids, eyebrows, nails and hair will be formed. At this stage, your baby can yawn, stretch and even make faces!
Top tip - start sleeping on your side
Once you reach mid-pregnancy, you may find that you're having to sleep on your side. To make side-sleeping more comfortable, you may want to place a pillow between your legs, under your hip, or behind your back.
Third trimester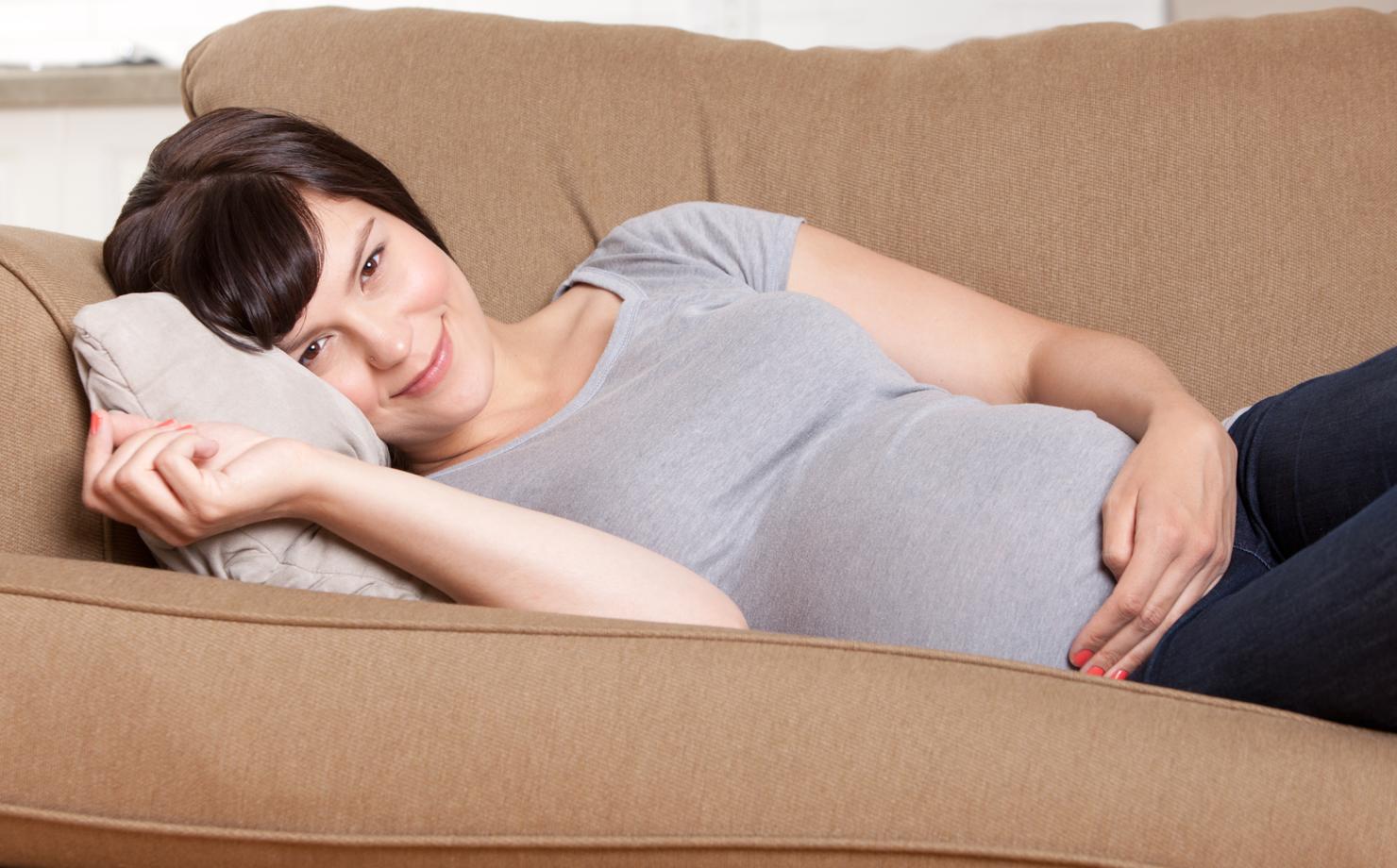 When is the third trimester?
Your baby is nearly ready to meet the world! The third trimester begins in week 28 of pregnancy and lasts until you give birth, around week 40.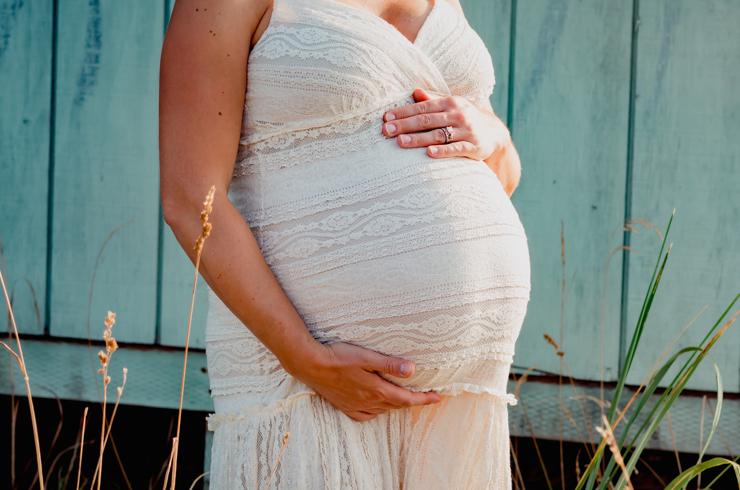 How is mum developing?
No surprise - you're beginning to feel excited to finally meet your baby. You may also notice several normal physical changes, including stretch marks, as well as dry itchy skin. These last few weeks are an exciting opportunity to get ready for baby and enjoy some time for yourself, especially once you start maternity leave.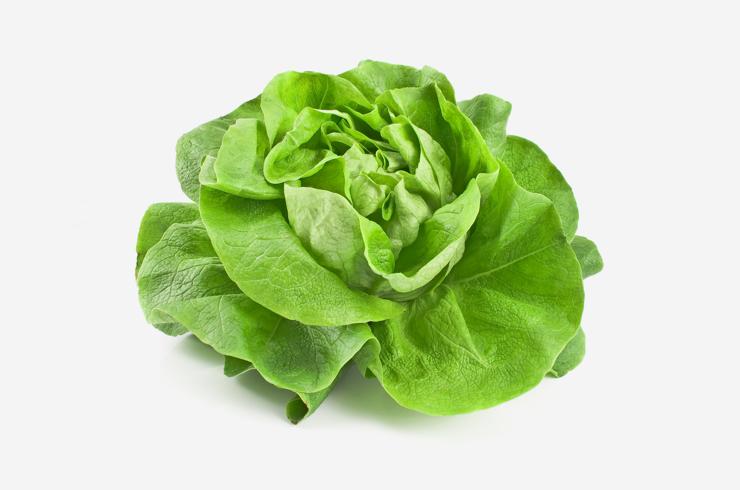 How is baby developing?
By week 28, baby is approximately the same size as a head of lettuce. Their hearing is fully developed, and they're able to respond to stimuli including sound and light, which causes movement in the womb.
Hospital bag ready?
Take some time to pack out a hospital bag, with some essentials for you and your baby (and a few home comforts, too). Not sure what to pack? Check out our suggestions for everything you and baby will need for the big day.
Be fully prepared for your new arrival
Pregnacare
Before, during or after pregnancy, shop between Pregnacare's range of supplements. Helping mums-to-be and new mums, support and develop the key nutrients they need.
Explore more baby and nursery advice
Why buy at Argos?