Pregnancy stages
What to expect during your first, second and third trimester.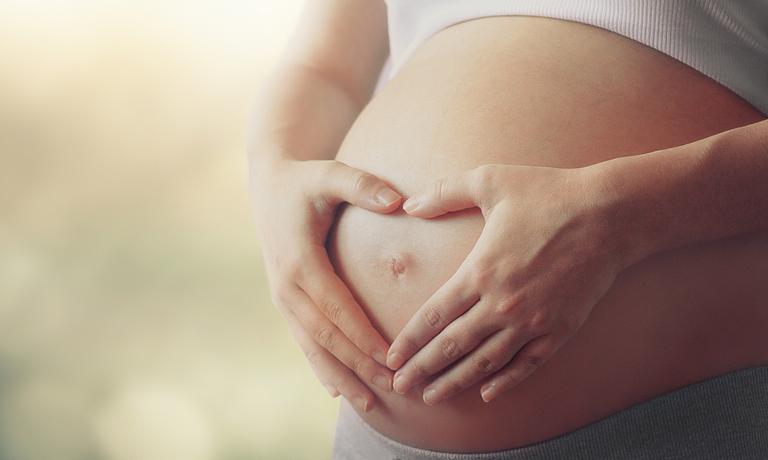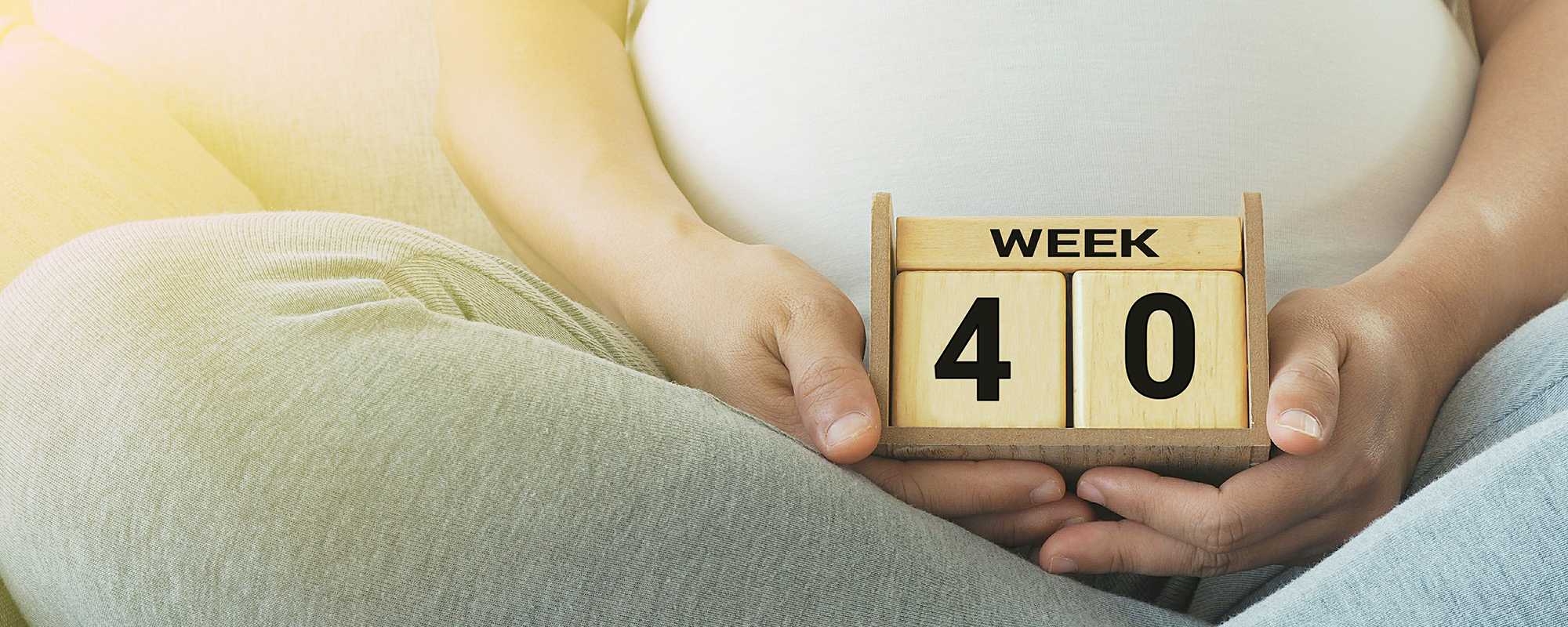 How many weeks are you pregnant for?
40 weeks is the usual estimate, and how your due date will be calculated. Remember this is only a guide, and a typical pregnancy can last from 37 to 42 weeks. To start counting your pregnancy in weeks you need to start from the first day of your most recent period.
First trimester
These early stages cover the first 3 months of your pregnancy, starting from the first day of your last period, through to week 12.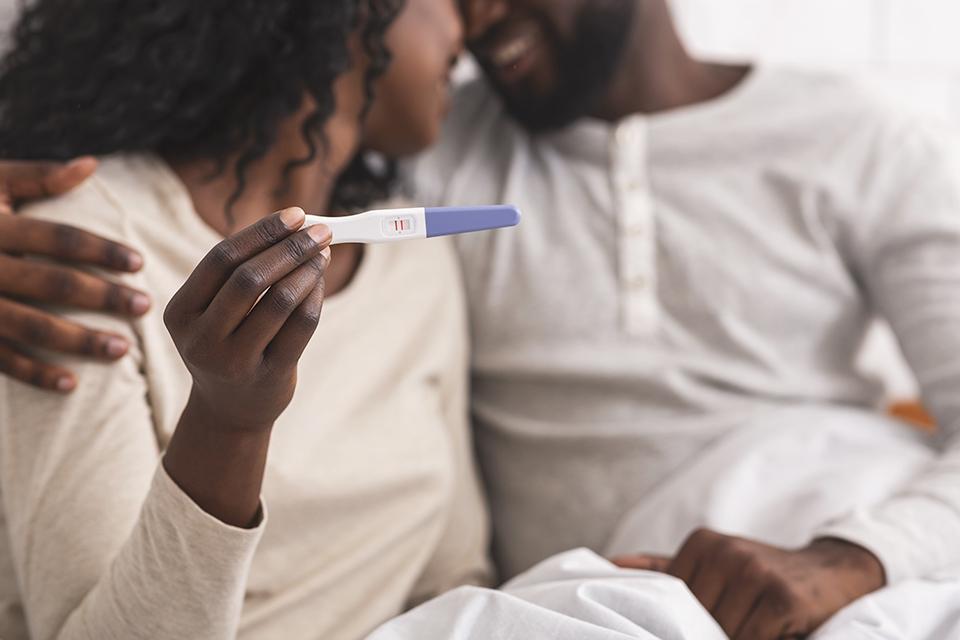 Signs that you are pregnant
First symptoms that you are pregnant can include feeling tired or nauseous - but these aren't always experienced and could just be a bug you've picked up.
For most women the first thing they notice is that their period doesn't arrive - but again this doesn't necessarily mean you're pregnant. Taking a pregnancy test is the most reliable way of finding out for sure.
If you think you might be pregnant, book an appointment with your GP or a maternity service to start your pregnancy care.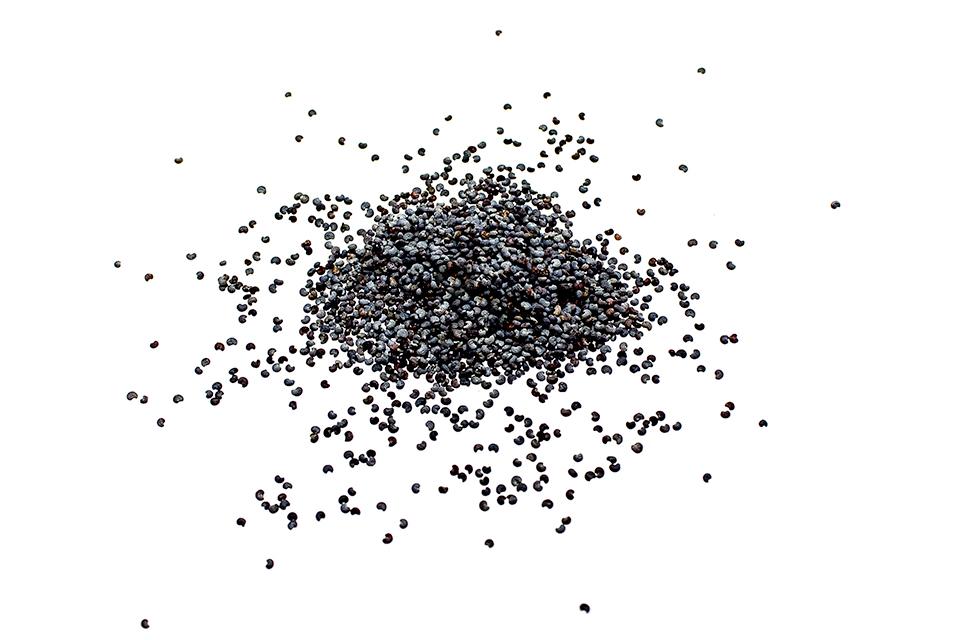 Weeks 1-4
You might not feel different, or even know that you are pregnant in these first weeks. By week 4 the embryo will be the size of a poppy seed, nestled in the lining of your womb.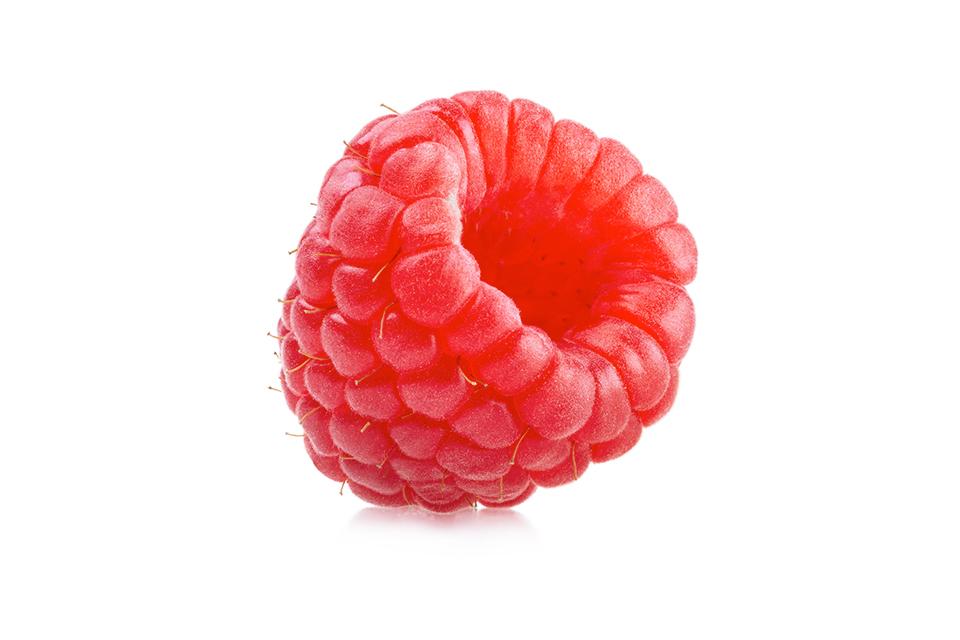 Weeks 5-8
By now you may have missed your period and just found out you're pregnant (congrats!). That tiny embryo is growing at an amazing rate, with organs and systems already forming.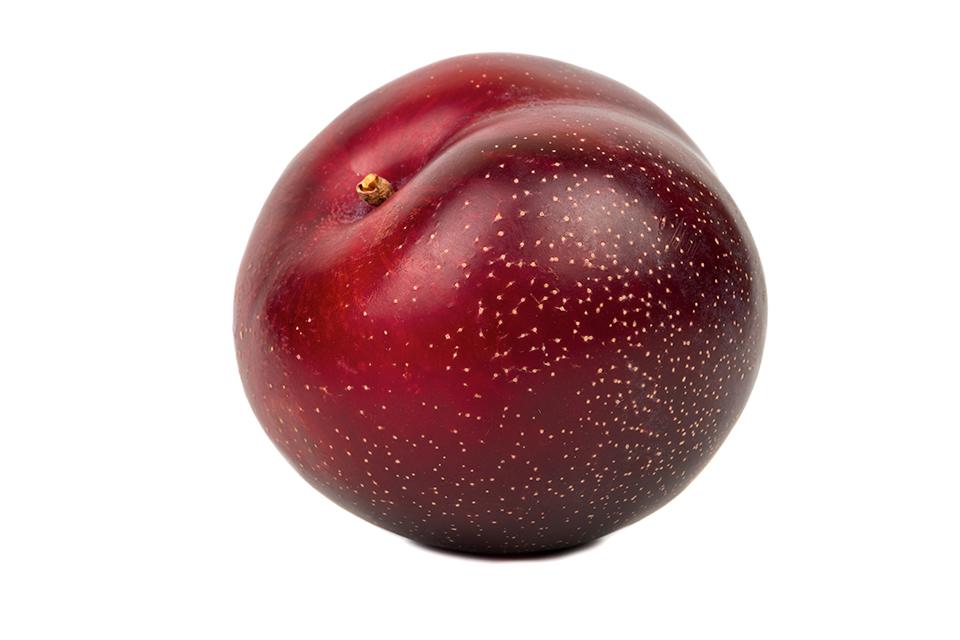 Weeks 9-12
With hormones in overdrive to help grow your dot into a more baby-like foetus, fatigue and sickness are common side effects now. Often these symptoms settle in the second trimester.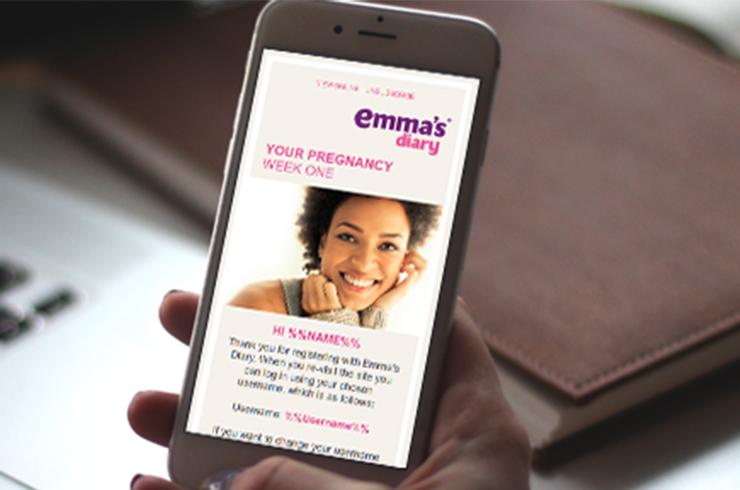 Just found out you're pregnant? Here are some helpful resources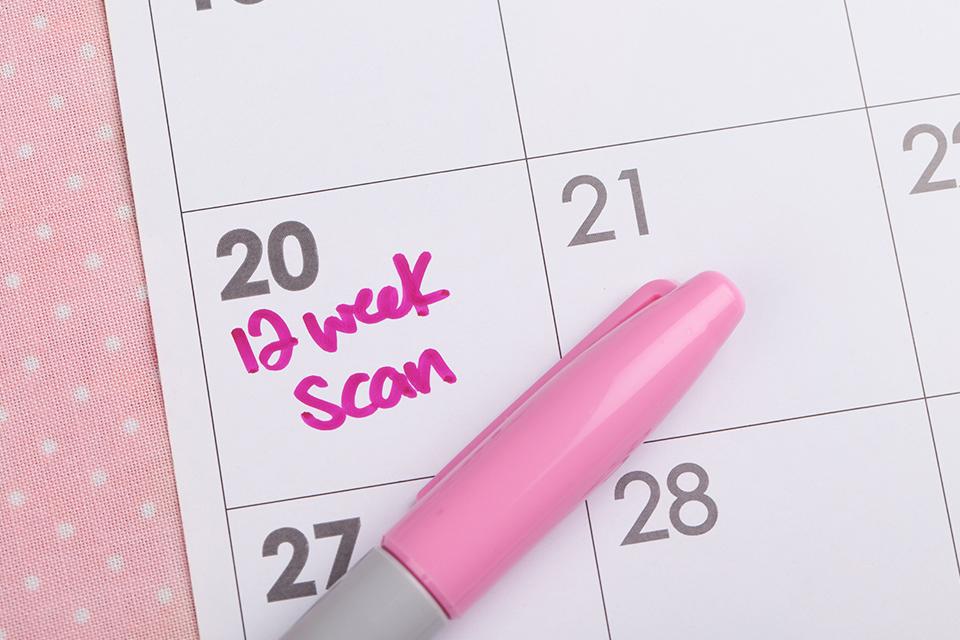 Checklist for your first trimester
- Think you might be pregnant? Take a pregnancy test.
- Let your GP know that you're pregnant so that you can get your first appointment booked in with a midwife.
- You'll need to take a folic acid supplement - find out more here.
- Keep active and continue exercising - find out more here.
Second trimester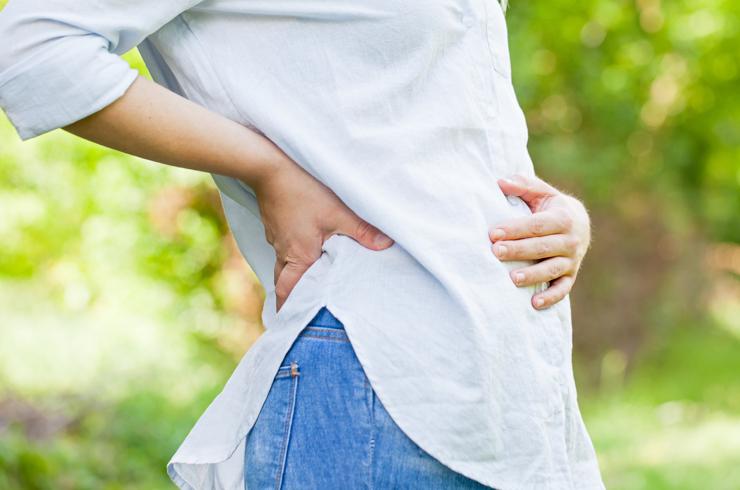 What to expect in weeks 13-28
You're a third of the way through your pregnancy, and hopefully some of the nausea and other symptoms you may have experienced in your first trimester will have subsided (phew!).
If you have an urge to wee...a lot...don't worry. It's totally normal as your bladder makes room for your growing womb. If it starts to hurt when you pee, pop along to your GP to get checked over.
There may be a few more visible signs that you're pregnant too with a growing baby bump - you might feel those first kicks too. You'll have the option to find out the sex of your baby at your second routine sonogram (at around 18-21 weeks). Have you planned how you're going to surprise friends and family yet?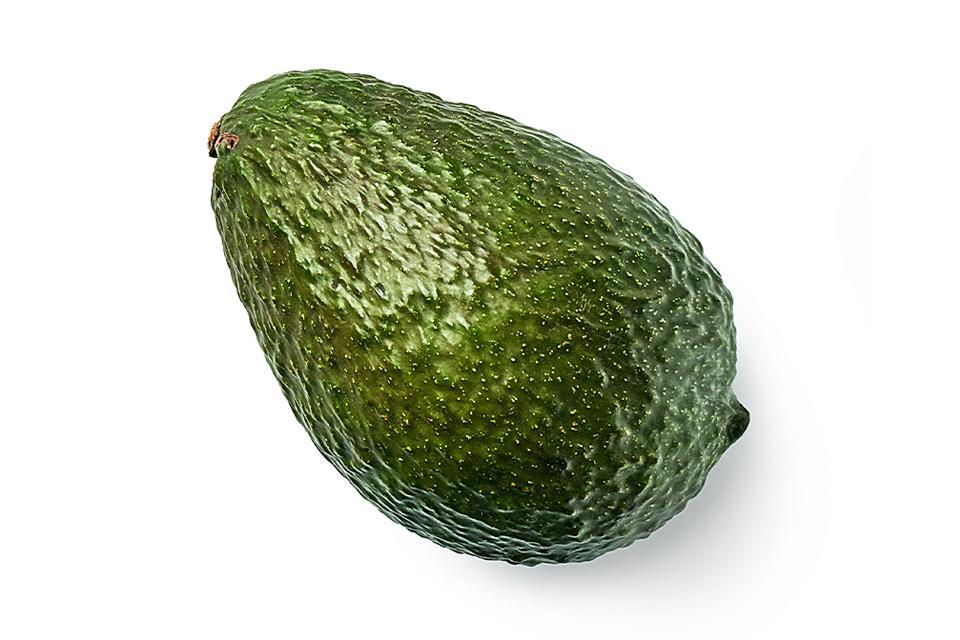 Weeks 13-16
You're having a yeti! Not really, but baby will have sprouted a super soft layer of hair all over their body called 'lanugo' - this will disappear before birth or just after.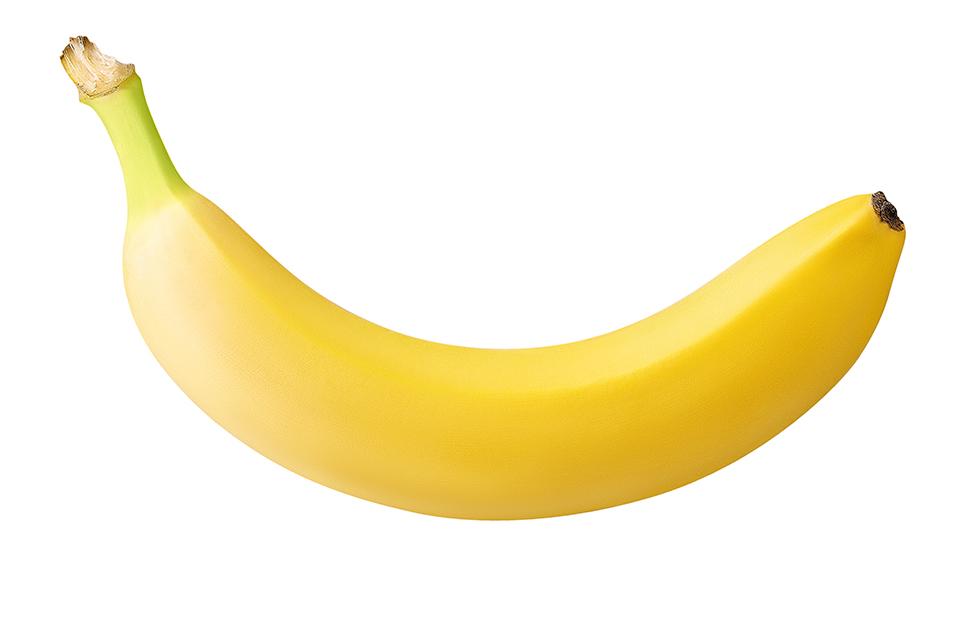 Weeks 17-20
Have you noticed any funny feelings in your tummy? Baby is getting more active every day so you might feel flutters and bubbles as they do their acrobatics.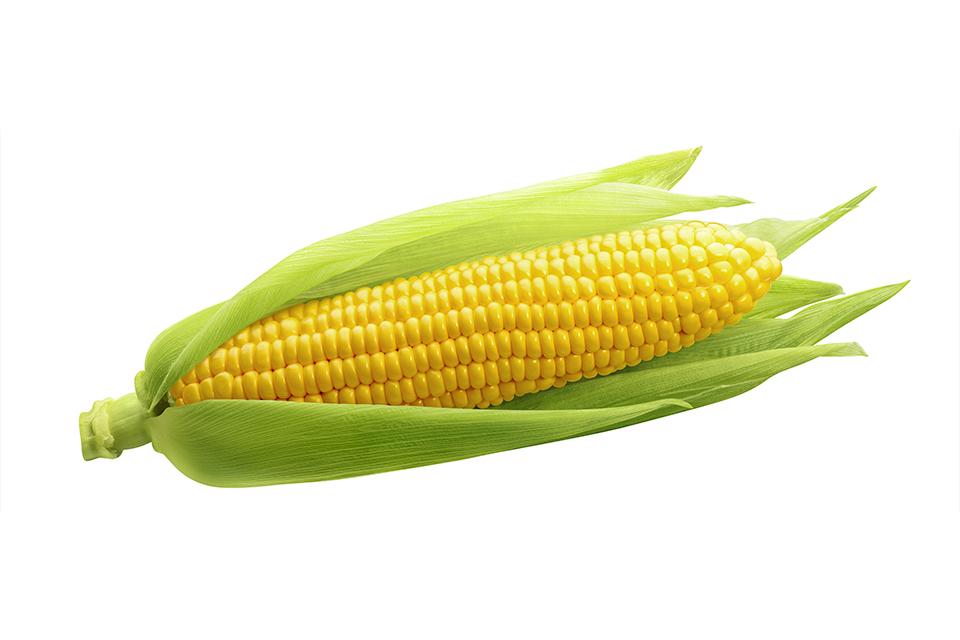 Weeks 21-24
You're into the second half of your pregnancy and your baby (and your belly) is about to go through another growth spurt. Now's the time to tell your workplace if you've not already.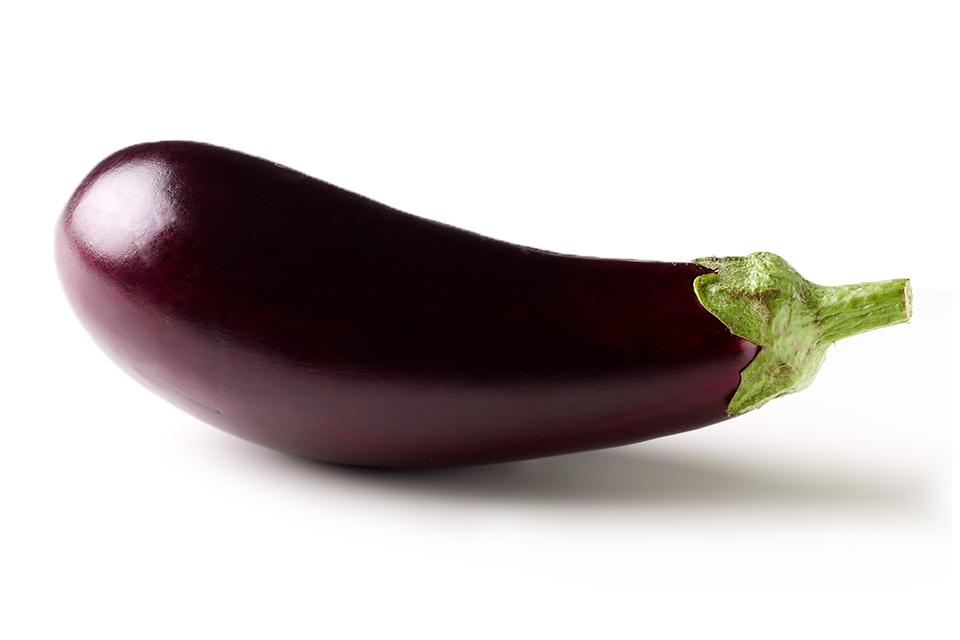 Weeks 25-28
Your baby's vital organs are well developed, so much so that there's a chance of survival if they were born now. But It's much more likely that you'll be waiting a few months longer.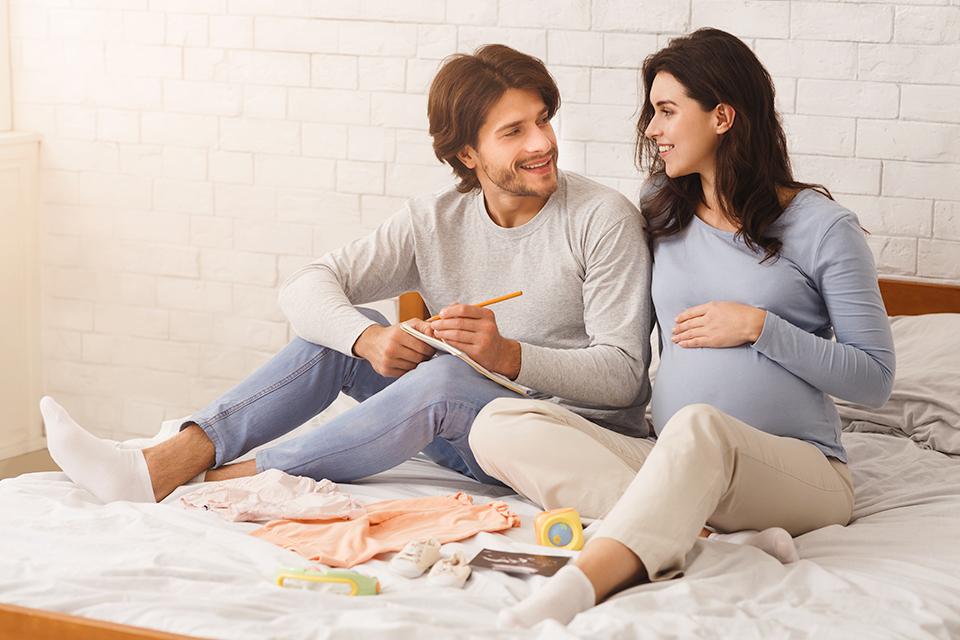 Start thinking about what you need to buy
For lots of mums-to-be (but not all) this is the most comfortable stage of their pregnancy. So, before a bigger bump gets in the way, you might want to use this time to start getting your home organised for your new arrival.
Start with writing a checklist; if this is your first baby, we have put together a useful list to get you started. Think about getting a nursery ready too - we've got some inspiration for that, but Pinterest is a great tool too.
We recommend reading lots of product reviews when you're researching a purchase, and our buying guides are on hand to help you if you're stuck.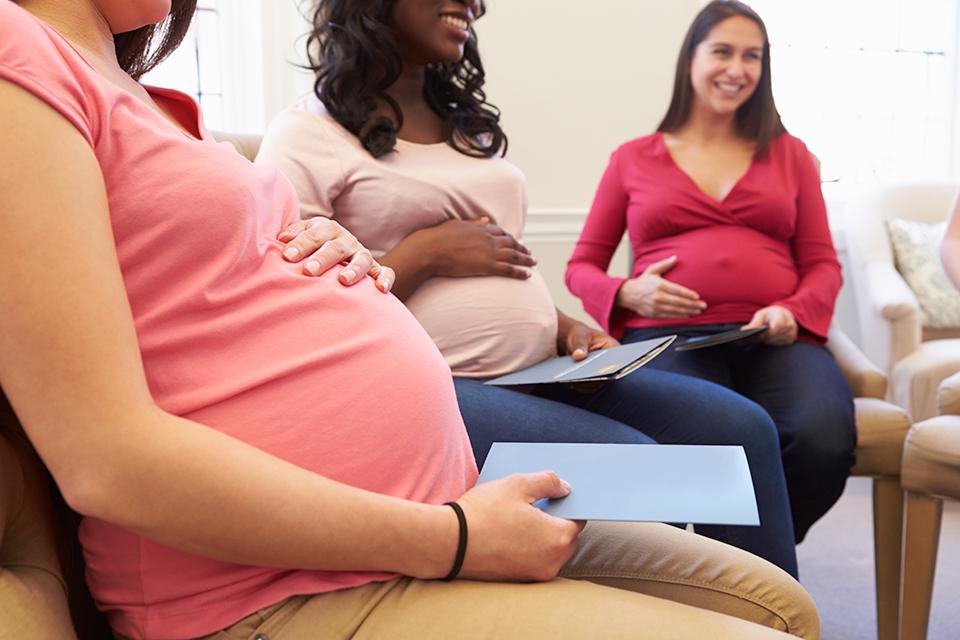 Checklist for your second trimester
Start spreading the news! This includes telling your employer and finding out what your maternity rights are. Here's some helpful advice.
Have you signed up for antenatal classes yet? They're a great source of guidance and support, and give you the opportunity to meet other parents-to-be. Your GP or midwife service should be able to point you in the direction of a local class.
How are your clothes fitting? As your body grows you might consider buying some comfy and, bump-friendly maternity clothes and underwear. You'll be able to wear these post-partum too, as many are adapted for nursing.
Gender reveal
Share the excitement with your friends and family. After your ultrasound, at around 20 weeks, you can usually learn your baby's gender then its up to you how you want to celebrate with your friends and family.
Why not combine it with your baby shower?
Third trimester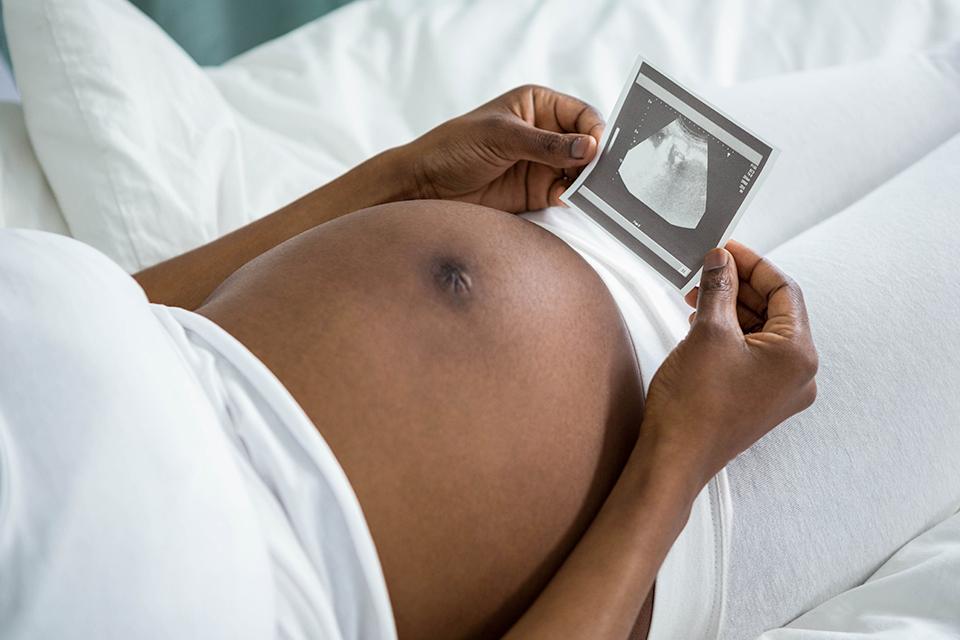 What to expect in weeks 29-40
In around 12 weeks you'll be meeting your baby! This last stretch can take a toll on your body and you might feel uncomfortable and irritable, but you're in the home stretch.
Baby will gain around half of their birth weight in these last three months, and is doing impressive things like opening and closing their eyes and controlling their own body temperature.
With all this growth, you might experience shortness of breath (regular rests recommended) as well as swollen feet and ankles, and perhaps even some 'practice contractions' (Braxton Hicks is the technical term). Start to slow down in the last few weeks, ticking off those last few pre-birth preparations before little one arrives.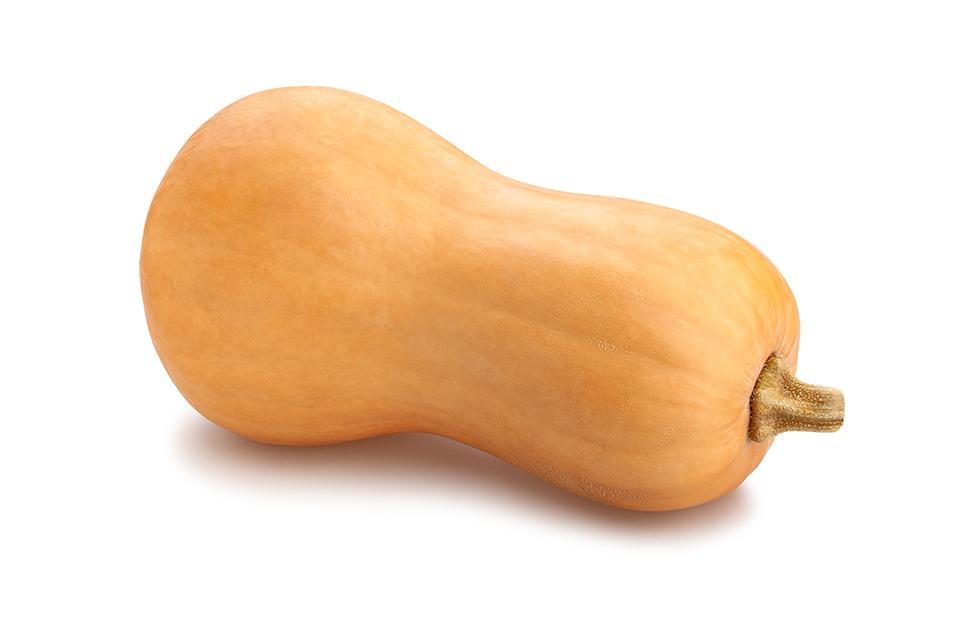 Weeks 29-32
You might feel (or maybe even see) your baby start to move into position for birth, somersaulting round so their head is facing downwards. Your midwife or doctor will check their progress at your next scan.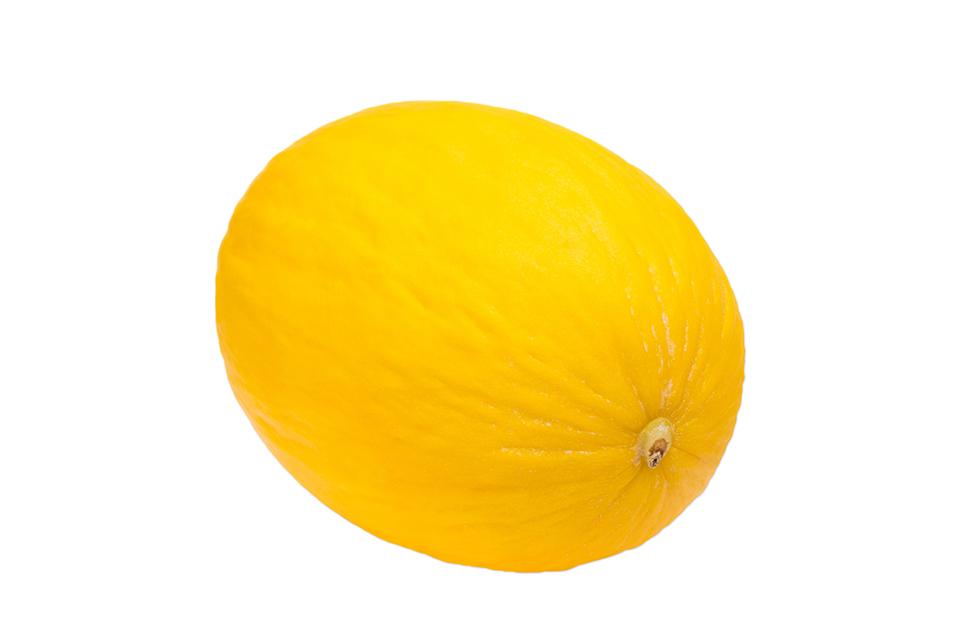 Weeks 33-36
Feeling really tired? That's to be expected. You might start to feel some of those practice Braxton Hicks contractions - these shouldn't be painful (when you're in labour you'll know it!), but if you've got any concerns check in with your midwife.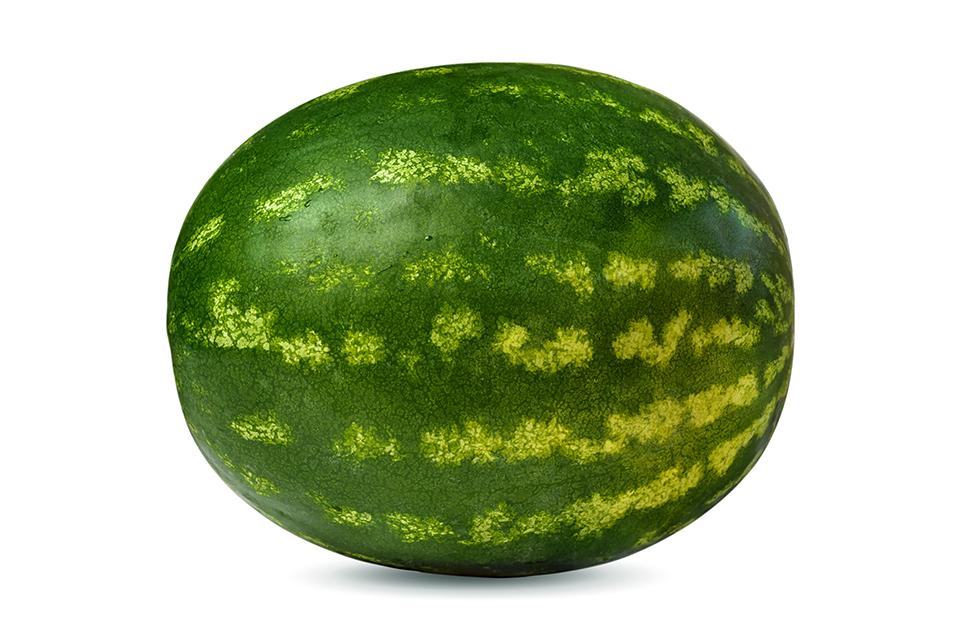 Weeks 37-40
Women usually go into labour a week or so either side of their due date, so any day now you'll be meeting your baby! The NHS Start4life website is a great resource at this stage, with advice on the signs of labour, what to expect and who to contact.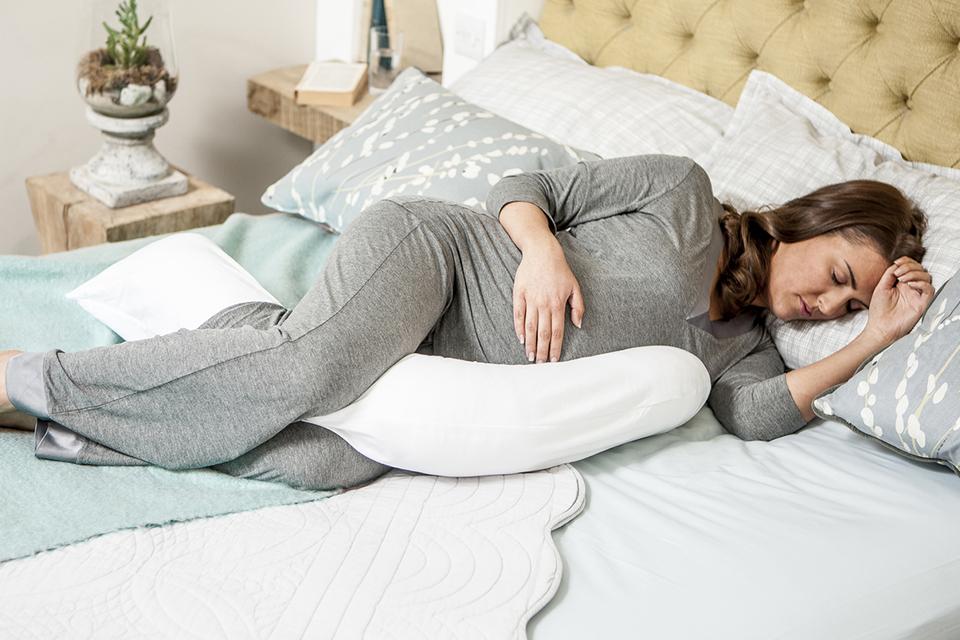 How to make sitting and sleeping more comfortable
It's completely normal to feel tired during your pregnancy - your body and mind are going through a lot! But in these last few months many women find it hard to sleep with their growing bump. The safest and comfiest way to snooze is on your side, and a pregnancy pillow can help support your muscles and bump in this position.
If you're struggling to drift off, try meditating (there are lots of apps and podcasts which can guide you through sleep exercises) - you may even get some tips in your antenatal classes. Gentle exercise like a leisurely stroll, swim or antenatal yoga class can also lead to a more sound sleep.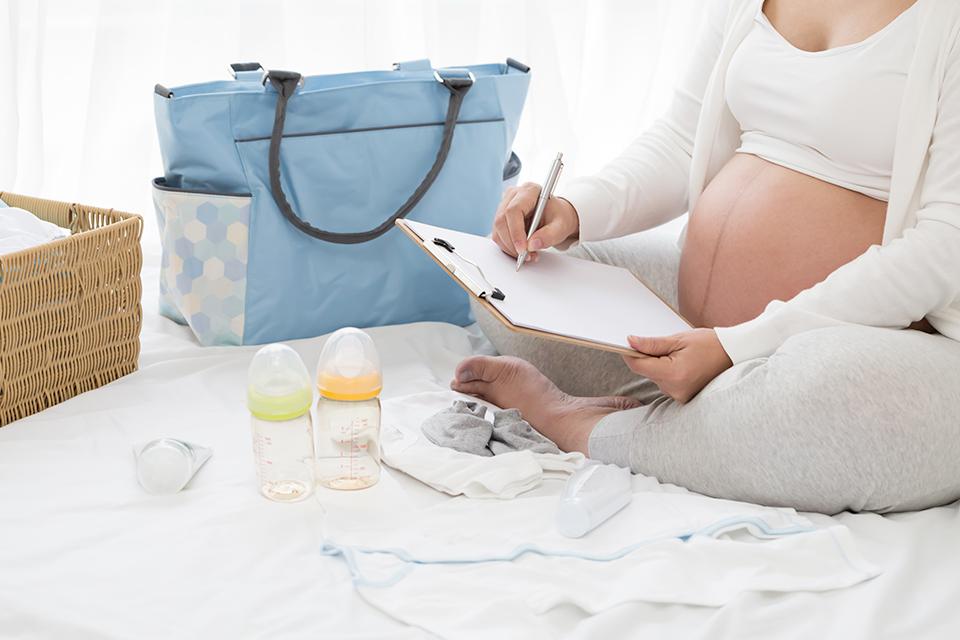 Checklist for your third trimester
Lots of parents choose to create a birth plan, which is shared with the midwife and details any preferences of what they'd like to happen during labour. The NHS has more advice on this, and provide a template you can use to create your own plan.
Pack your hospital bag - our handy checklist covers off all the essentials.
This isn't an essential, but it's a good idea to batch cook and freeze meals that you can reheat for after baby is born - future you will thank you for it.
Got a car seat yet? You'll need one to be installed to bring baby home in - check out our guide.
Got an urge to tidy? That's your nesting instinct kicking in. Make use of those bursts of energy to finish off their nursery.
Preparing for your baby's arrival
Stock up on some of the essentials.
Tried, tested and user recommended
Advice for fathers and partners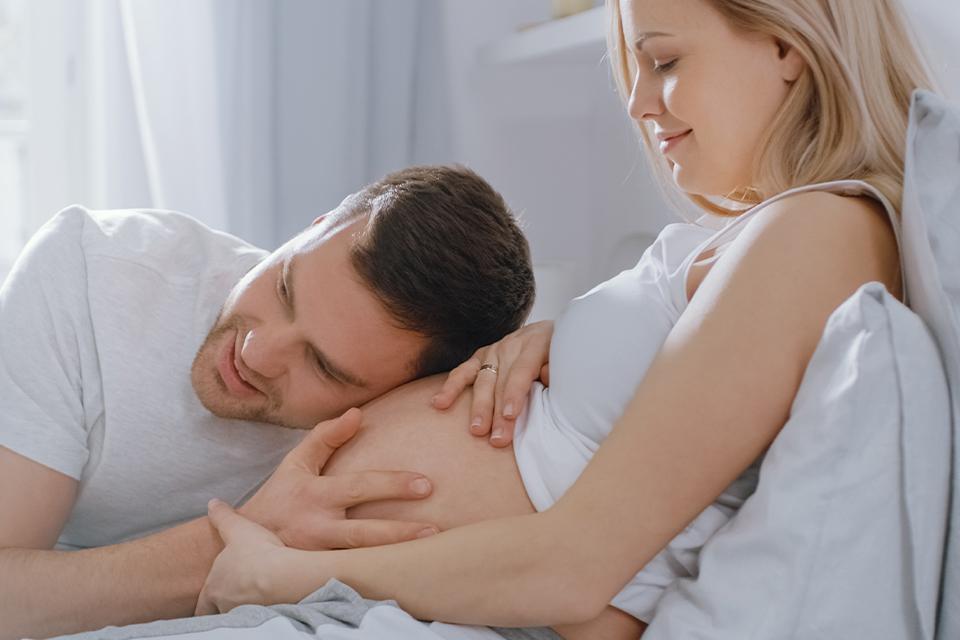 How can you help?
Pregnancy is the beginning of the bond between mother and baby, but you've got an important role to play too.
Get ready to play chef more than usual. During pregnancy, what's on the menu is as important as what's off
Massage is a great way to relieve stress, anxiety and to reduce back pain, sciatic pain or muscles spasms.
Keep her safe when she gets up to use the bathroom by installing nightlights and clearing obstacles so she doesn't trip.
Are you ready to go? As you get nearer the due date, make sure mum and you both have hospital bags ready.
Mostly it's about being available, flexible and supportive. Whether it's doing that bit extra at home or providing moral support at appointments or prenatal classes.
Explore more baby and nursery advice
Why buy at Argos?